Are 'Sharper' Star Justice Smith's Parents Into Acting as Well? Here's What We Know
Who are 'Sharper' star Justice Smith's parents? The actor also starred in 'Detective Pikachu,' among other films. Here's what we know.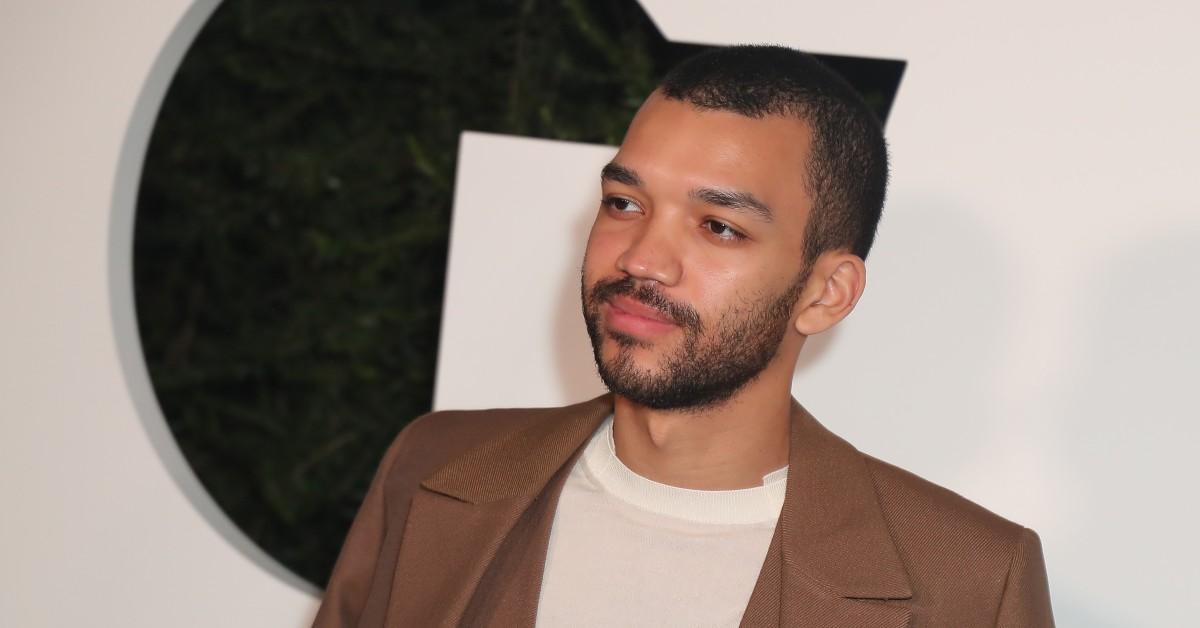 In the latest Apple TV Plus thriller film Sharper, Justice Smith plays Tom, the son of a billionaire who really doesn't want to be the son of a billionaire. Naturally, he can't escape who his parents are.
And Tom's desire to escape what he was born into doesn't stop interlopers from attempting to scam Tom out of his rightful inheritance.
Article continues below advertisement
While Justice has toxic parents in his latest movie, what are his actual parents like? Were they also in the entertainment industry like Justice? Was he inspired to follow in their career footsteps?
Here's what we know about Sharper star Justice Smith's parents.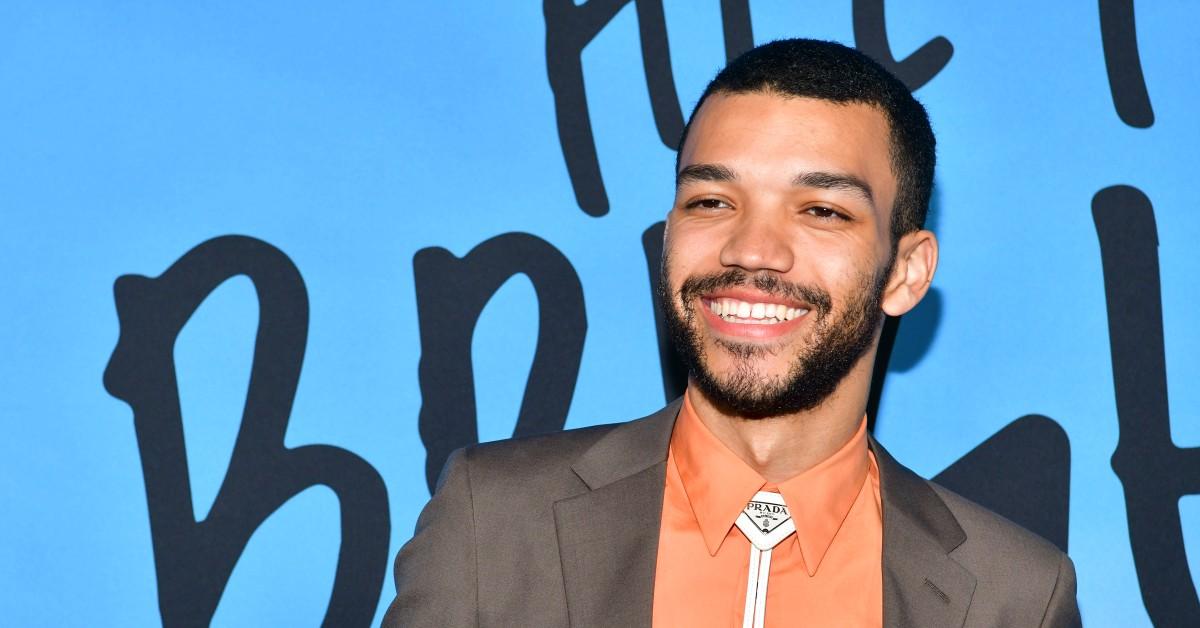 Article continues below advertisement
Who are Justice Smith's parents?
According to a report from The Famous People, Justice was born to two parents who weren't actors themselves. His mother, Duilia Setacci, gave birth to Justice on Aug. 9, 1995, in Anaheim, Calif. (that makes Justice 27 years old). Justice's father is Wayne Smith.
Duilia is reportedly a singer, while Wayne is a businessman. Justice has three brothers and four sisters. Justice appeared to have known for years that he wanted to pursue acting, having graduated from the Orange County School of the Arts in 2013.
He identified as queer on his Instagram page (you can follow him @standup4justice), writing in one 2020 post that, "As a Black queer man myself, I was disappointed to see certain people eager to say Black Lives Matter, but hold their tongue when Trans/Queer was added. I want to reiterate this sentiment: if your revolution does not include Black Queer voices, it is anti-Black."
Article continues below advertisement
What else has Justice starred in prior to 'Sharper'?
Remember the classic, feel-good film Detective Pikachu? That was Justice playing Tim, the Pokémon trainer that teams up with Detective Pikachu (voiced by the one and only Ryan Reynolds) to solve the mystery of Tim's missing father.
Detective Pikachu wasn't Justice's first major film role. Back in 2015, he had a role in the film Paper Towns. He also played the character Franklin Webb in the 2018 action-adventure film Jurassic World: Fallen Kingdom.
Article continues below advertisement
Justice also has garnered experience in the world of television, appearing in shows like The Thundermans, The Get Down, and more.
He had a recurring role in the main cast of the HBO Max show Generation as the character Chester. Justice has also dabbled in professional modeling, even appearing in a Calvin Klein campaign!
What's next for Justice after 'Sharper'?
Justice is also pretty active on Twitter (he jokes in his Twitter bio that he isn't Will Smith's son). According to his IMDb page, Justice has a role in the film Dungeons & Dragons: Honor Among Thieves, Young Lust, and I Saw the TV Glow.
While Justice's next projects are still in pre and post-production, you can catch him in Sharper, which is now available to stream on Apple TV Plus.