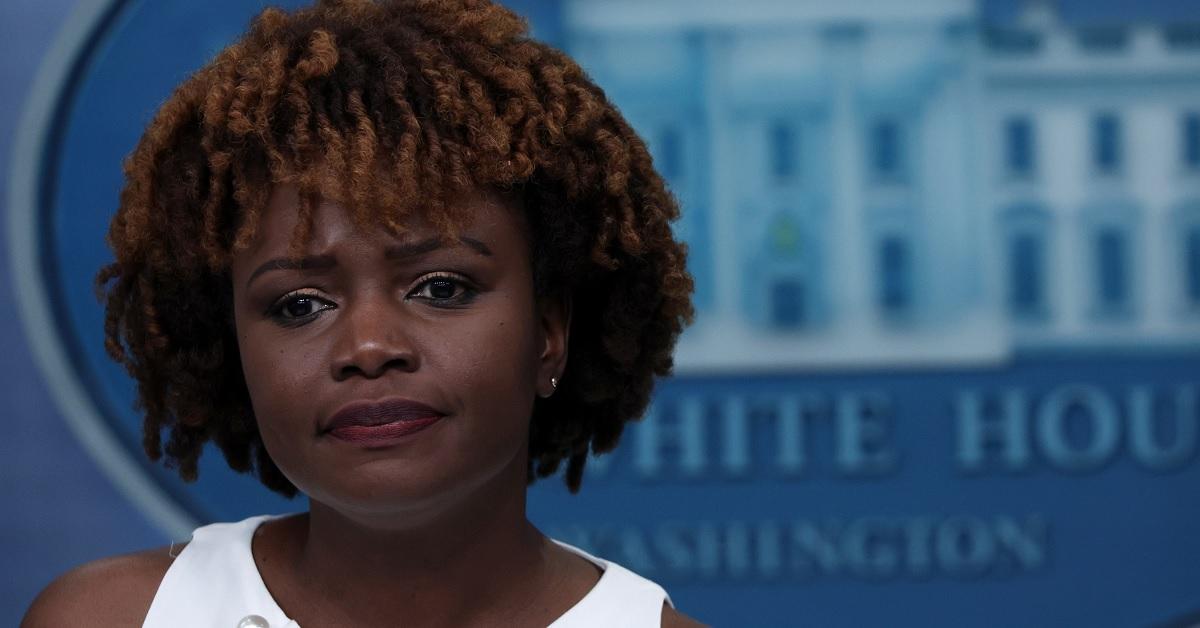 New White House Press Secretary Karine Jean-Pierre Has a 6-Year-Old Daughter
Karine Jean-Pierre is set to take over as White House press secretary, and many want to know more about her partner and daughter following the news.
After more than a year in the role, White House Press Secretary Jen Psaki is set to step down from the podium and be replaced by Karine Jean-Pierre. Following the news that Karine would be taking over the job, many wanted to know more about her personal life, including the boundaries she's breaking as the first Black woman and the first gay woman to bear the title.
Article continues below advertisement
Karine Jean-Pierre's partner Suzanne Malveaux is a CNN political reporter.
Following the news that Karine would be taking over the role, some immediately pointed out that her partner, Suzanne Malveaux, is a political reporter for CNN who sometimes covers issues directly or indirectly related to the White House. This may represent a conflict of interest for CNN, but it's unclear what steps they may take to resolve it in the near term.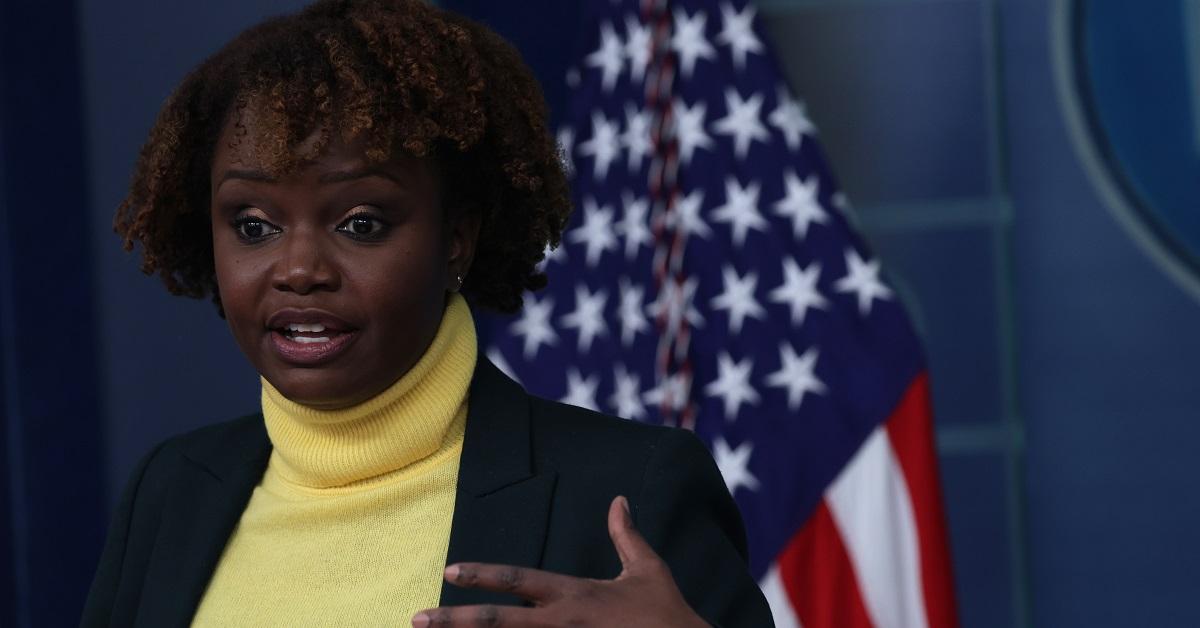 Article continues below advertisement
Suzanne joined CNN in 2002 and has been with them ever since. She is more than a decade older than Karine, but the two have been together for years.
Karine will officially take over duties at the podium on May 13, and Jen is reportedly going to move over to a network like MSNBC to provide analysis when her time at the White House is over.
Who is Karine Jean-Pierre's daughter?
Karine and Suzanne share a six-year-old daughter named Soleil Malveaux Jean-Pierre, and they all live together in Washington. Soleil was adopted by the couple.
Karine has personal social media channels, but she doesn't share many images of her family to the account. Although she is undeniably a public figure, it seems she wants to keep her family life relatively private.
Article continues below advertisement
Karine has worked as a political commentator and in the Obama White House.
While her name may be new to some, Karine has plenty of experience working in Democratic politics that makes her eminently qualified for her new job. She served as the chief of staff to Kamala Harris during the 2020 presidential campaign, and was a key regional figure in Barack Obama's 2008 and 2012 campaigns.
Karine has also worked as a political commentator, and was named a senior advisor at MoveOn in 2016.
Article continues below advertisement
Because she is French-American, Karine is fluent in English, French, and Haitian Creole. Even as some questioned whether Karine's appointment would raise ethical issues for CNN, plenty of others celebrated Karine's appointment to a job that has never been held by a Black woman or a queer woman before.
"She is passionate. She is smart and she has a moral core that makes her not just a great colleague, but an amazing mom and human," Jen said on Twitter. "Plus, she has a great sense of humor."
In his statement announcing the staffing change, President Biden cited Karine's "experience, talent and integrity."
"Jill and I have known and respected Karine a long time and she will be a strong voice speaking for me and this administration," he said. Karine's tenure is just beginning, but she clearly has plenty of people rooting for her.