William and Kate's Nanny Is a Regular Mary Poppins — Let's Get Acquainted
Although Kate and William appear to be very hands-on with their children, they still need help from their long-time nanny. Let's meet her.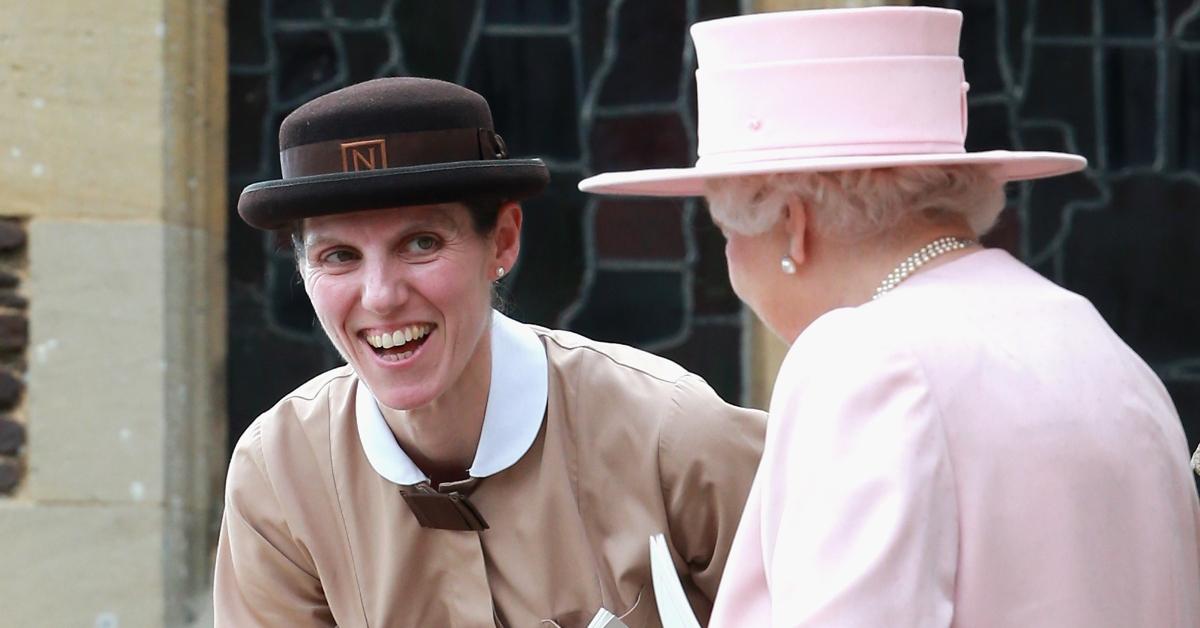 When one thinks of a nanny, all kinds of conflicting imagery can come to mind. Clearly Mary Poppins is a classic followed by Nanny McPhee who is kind of like a reboot of Mary Poppins. Robin Williams as Mrs. Doubtfire was certainly a wild decision the was birthed in the 90s. And of course there are terrifying fictional nannies like Rebecca De Mornay's Mrs. Mott in The Hand That Rocks the Cradle.
Article continues below advertisement
There's also a caste system in the world of childcare that ranges from paying a babysitter and/or daycare, to employing a nanny or au pair which is far more intense. However, no nannying job is probably more extreme than that of Kate and William's nanny. Here's what we know about the person who watches the future king of England.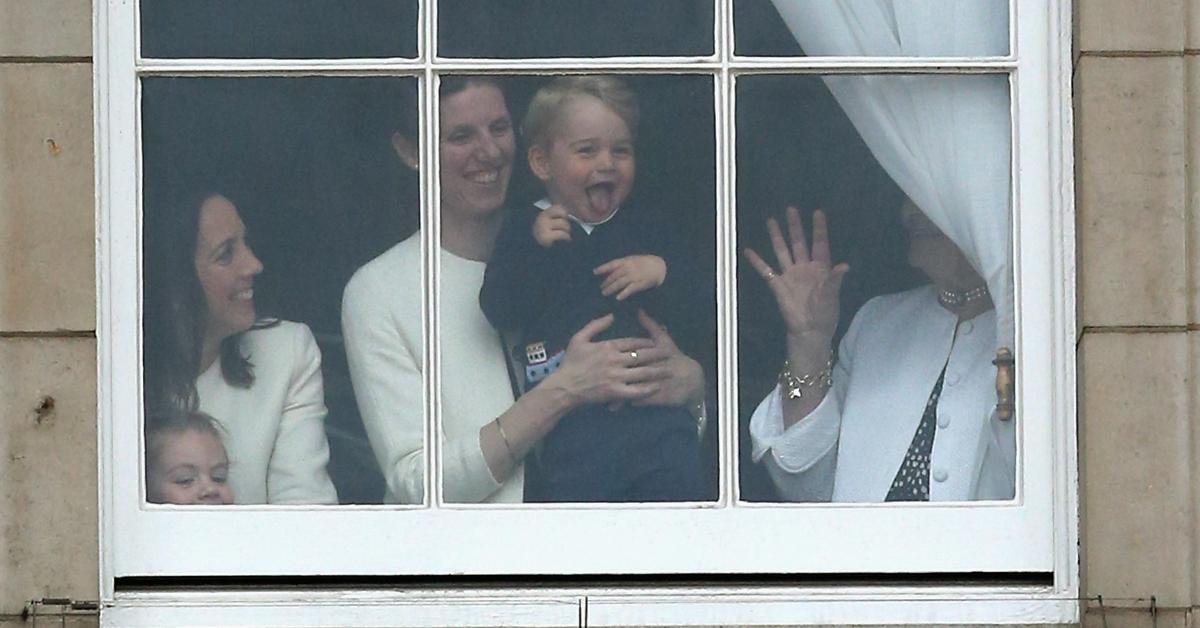 Article continues below advertisement
Kate and William's nanny is legitimately a professional nanny.
According to ABC News, nanny Maria Teresa Turrion Borrallo is a "native of Spain who came recommended to Kate and William." She attended the famous Norland College in Bath, just outside of London, which was founded in 1892 and is the "first educational establishment to offer any kind of childcare training," per their website.
The Norland training program lasts three years and really runs the gamut in terms of what is taught. Royal commentator Victoria Murphy told ABC News that Norland teaches everything from "taekwondo to ward off would-be kidnappers to evasive driving maneuvers to avert the prying eyes of the paparazzi." Victoria added that Nanny Maria "really knows everything that you could possibly need to know about bringing up a child."
Article continues below advertisement
The Norland nannies can also be identified by their uniform, which is a brown dress, hat, and white gloves. They are also allowed minimal makeup, and can only wear studs in their ears as well as flat lace-up shoes. This uniform has changed little since the college's start in 1892.
Article continues below advertisement
How did Kate and William choose nanny Maria?
Nanny Maria was actually their second hire after William's former nanny Jessie Webb, reported Hello! Magazine. In 2013, a then 72 year-old Nanny Jessie was briefly brought out of retirement to care for Prince George while Maria was preparing to take over. She started in 2014, when George was only eight months old. Now, Kate and William have three children — George, Princess Charlotte, and Prince Louis.
Sarah Carpenter, a trained nanny who graduated from from Norland, was a guest on Hello!'s A Right Royal Podcast where she spoke about the hiring process. Apparently the whole ordeal is highly confidential. While at school, each nanny was tentatively set aside for select families based on who they thought would make the most sense.
Article continues below advertisement
"And from then on, you would never know if you were one of those people or not," explained Sarah. "Everything about Norland and everything about the way we are trained and go out into the wide world was super confidential, so there is no book of either clients or nannies."
Despite how strict this sounds, the nannies do get to choose where they end up. Sarah also told the outlet "for some of us, we just wouldn't have wanted to work for high profile clients." Because of that, "you're not put in positions where you're going to be uncomfortable either because if you're uncomfortable, you're not going to do the best job that you can."