Angelina Jolie and Kate Siegel Look Uncannily Similar — Are They Related?
Is Kate Siegel related to Angelina Jolie? Kate Siegel's latest project, 'Hypnotic,' has already made it to Netflix's top ten most watched chart.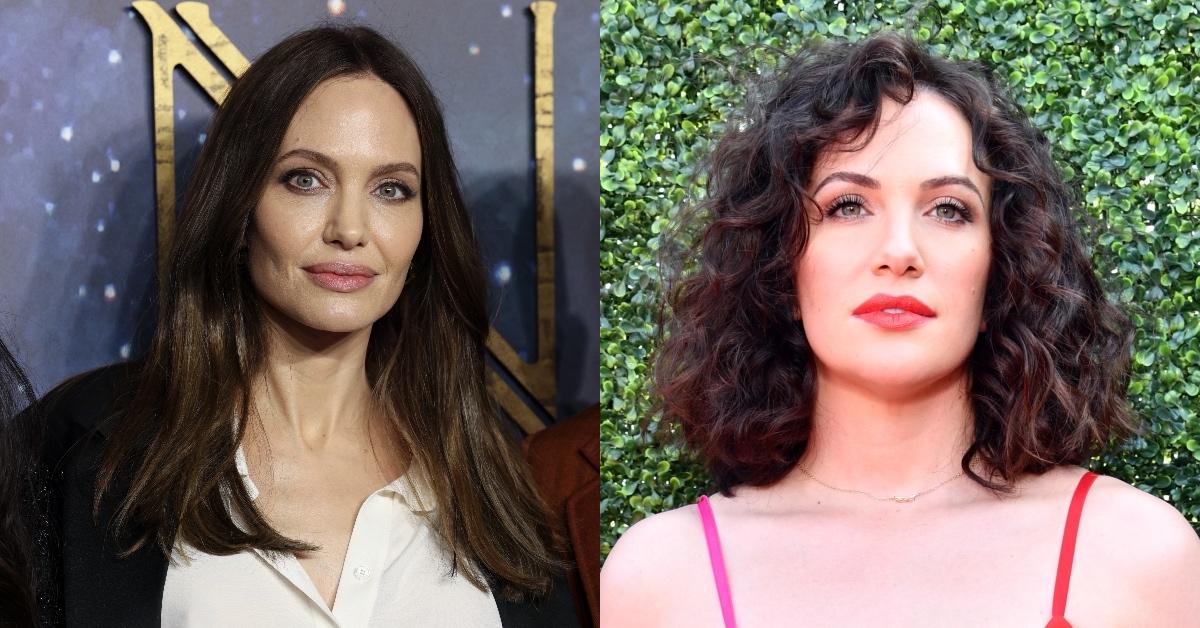 Dubbed as a "scream queen," Kate Siegel (aka Kate Gordon Siegelbaum) became one of the most sought-after horror stars thanks to her exceptional portrayal of characters like Erin Greene in Midnight Mass or Jenn Tompson in Netflix's Hypnotic. Her beautiful looks and poise earned her comparisons to Eternals actress Angelina Jolie, among others. So, is Kate related to Angelina?
Article continues below advertisement
Some fans are convinced that Kate Siegel is related to Angelina Jolie.
Kate skyrocketed to fame thanks to her rare ability to capture the idiosyncrasies of complex characters like Jenn, a young woman with general anxiety who becomes an unlikely participant in Dr. Collin Meade's (Jason O'Mara) bizarre scheming in Hypnotic. So, is she related to Angelina Jolie? Here's what you should know.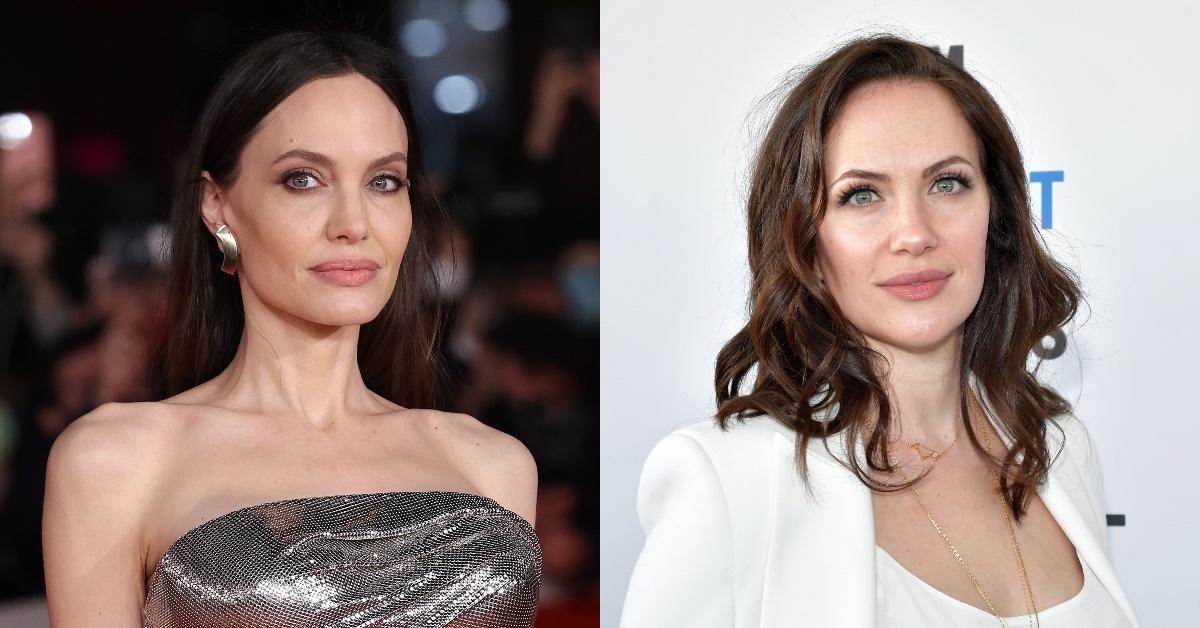 Article continues below advertisement
Angelina Jolie and Kate Siegel don't belong to the same nuclear family.
Born in Los Angeles on June 4, 1975, to Anaconda actor Jon Voight and Marcheline Bertrand, Angelina was likely surrounded by creatives from an extraordinarily young age. She landed one of her first roles in 1982, appearing in Lookin' to Get Out. (Starring Angelina's dad in the lead role and her mother in a supporting role, the movie can easily be described as a family-wide operation.) Angelina has an older brother, James Haven.
Information about Kate's family isn't quite so easy to come by. Her father is Paul Siegelbaum. Her mother is called Laura Siegelbaum. A Silver Spring native, Kate attended Syracuse University before getting more acquainted with the Washington, D.C. theater scene. As Kate told Vanity Fair, she was on course to play a part in a new adaptation of columbinus before moving to Los Angeles on a whim.
Article continues below advertisement
"We did the table read, and I got fired after the table read. I think I just overthought it. I was getting in my own way so many times, and I sat there and I cried and I cried and I cried." Kate said. "I talked to some of my friends and I swear to God, I sat there and I said: 'I'm going to New York or L.A.' That's the approach—the stubbornness. I flipped a coin. I ended up in L.A"
Article continues below advertisement
Kate Siegel and Angelina Jolie have both dated movie stars.
Angelina tied the knot with Jonny Lee Miller (of Trainspotting fame) in 1996. As the story has it, she wore tight rubber pants and a shirt with Jonny's name written in blood for the wedding ceremony. Angelina and Jonny went their separate ways in 1999.
She married Billy Bob Thornton in May 2000 in Las Vegas. They broke up a few years later. Angelina and Brad Pitt got married in 2014. They announced their separation in 2016.
Meanwhile, Kate married Mike Flanagan in 2016. They share two children, Cody and Theodora. (Yes, like the character in The Haunting of Hill House.)
In conclusion: Kate and Angelina are likely not related. Regardless, they both built incredible acting portfolios, garnering hundreds of fans in the process.