Ken Burns Finds Time for a Love Life Despite Hundreds of Hours of Filmmaking
Is Ken Burns married? The famous documentarian was celebrated at the Ken Burns Film Festival, but who is the filmmaker married to?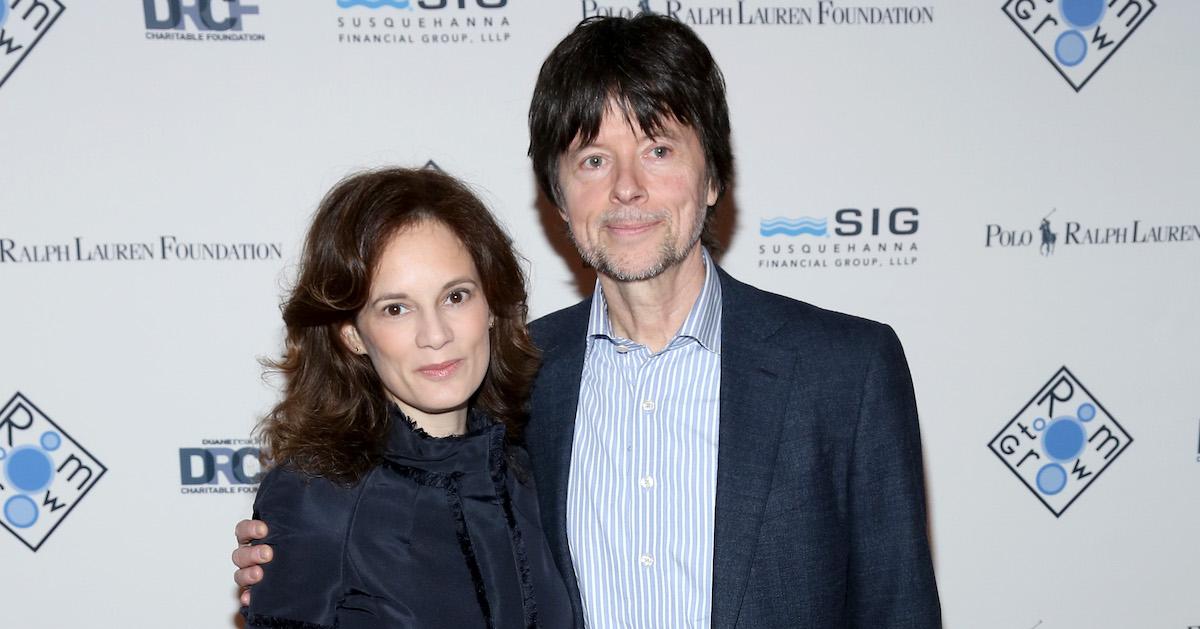 We're in the era of documentaries, between true crime to revisionist history, and now, there's a film festival dedicated to one of the greatest documentarians of all time: Ken Burns. The filmmaker is known for his award-winning lengthy documentaries. His latest three-part series, The U.S. and the Holocaust, tells the story of America's role during the Holocaust.
Article continues below advertisement
Recently, Ken revisited the Susquehanna Valley, where the first-ever Ken Burns Film Festival took place. Known for his Civil War documentaries, there's no better place for his eponymous film festival. "My relationship with Gettysburg is so emotionally entwined with who I am as a person," Ken said at the festival. But what are his romantic relationships like? Is he married?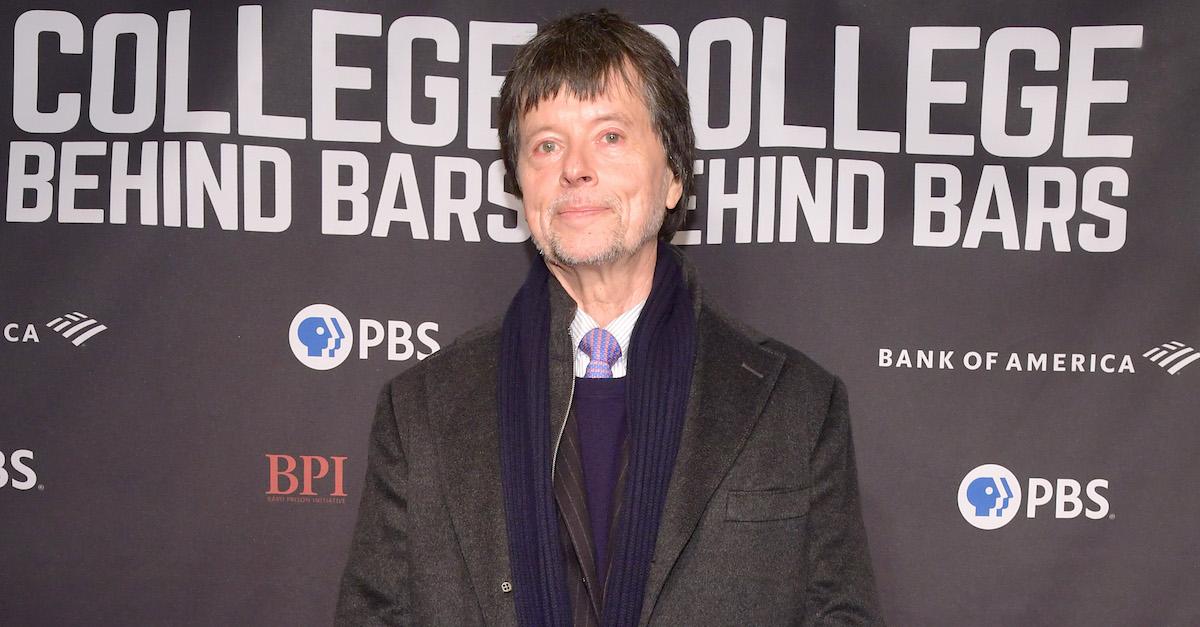 Article continues below advertisement
Ken Burns is currently married to his second wife, Julie Deborah Brown.
Somehow, while making almost 50 films (and with several more on the way), Ken has had time for not just one marriage, but two (consecutively, but not concurrently)! After getting divorced from his first wife, Amy Stechler, in 1993, he got remarried in 2003 to Julie Deborah Brown, as announced by The New York Times.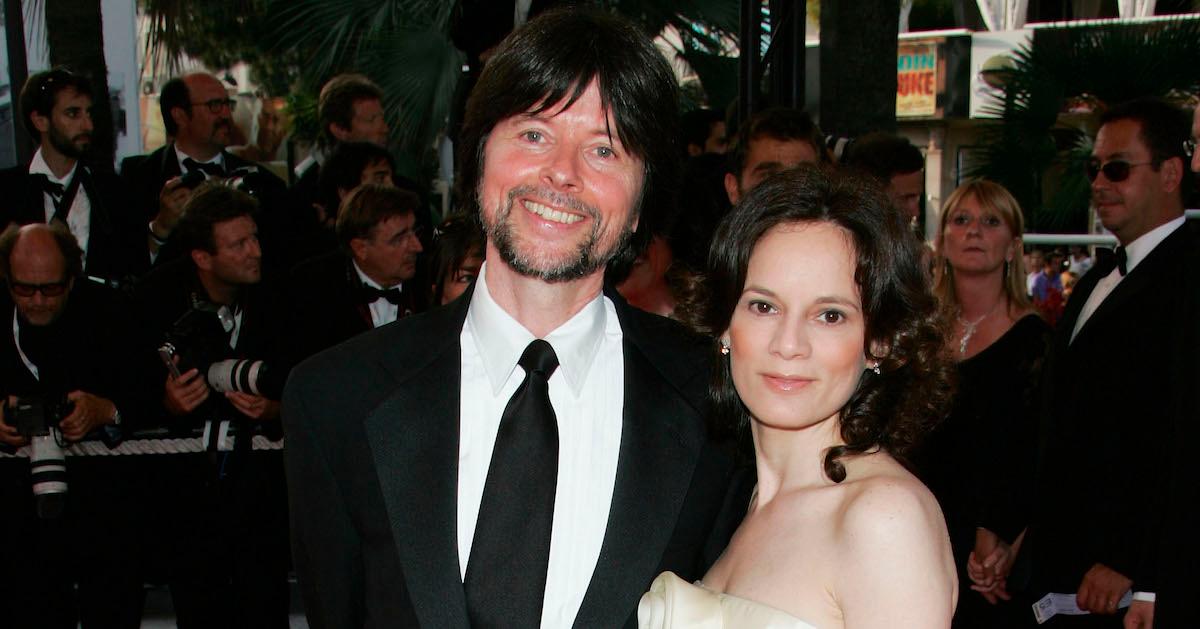 Article continues below advertisement
At the time, Julie was the executive director of Room to Grow, a New York non-profit organization which supports babies who are born into poverty. 13 years younger than Ken, Julie went to undergrad at University of Michigan and later earned her master's degree in social work from New York University. In 2017, Ken and Julie were living happily in Walpole, N.H., as Ken's children are now all grown up.
Before he married Julie, Ken was married to and had two children with Amy Stechler.
In 1982, Ken married fellow documentary filmmaker Amy Stechler, who he worked with on films such as 1981's Brooklyn Bridge and 1985's The Statue of Liberty. More recently, her 2005 film, The Life and Times of Frida Kahlo, which she wrote and directed without Ken, was nominated for an Emmy. Even still, they both had a major impact on each other's careers before Amy passed away in 2022.
Article continues below advertisement
In fact, when Ken divulged that his mother died when he was just 11 years old, he gave credit to Amy's father, psychologist Gerald Stechler, for insight about Ken's career. Ken explained, "He told me that my whole work was an attempt to make people long gone come back alive." Although Ken and Amy divorced in 1993, they had two daughters together, Sarah and Lilly Burns.
Article continues below advertisement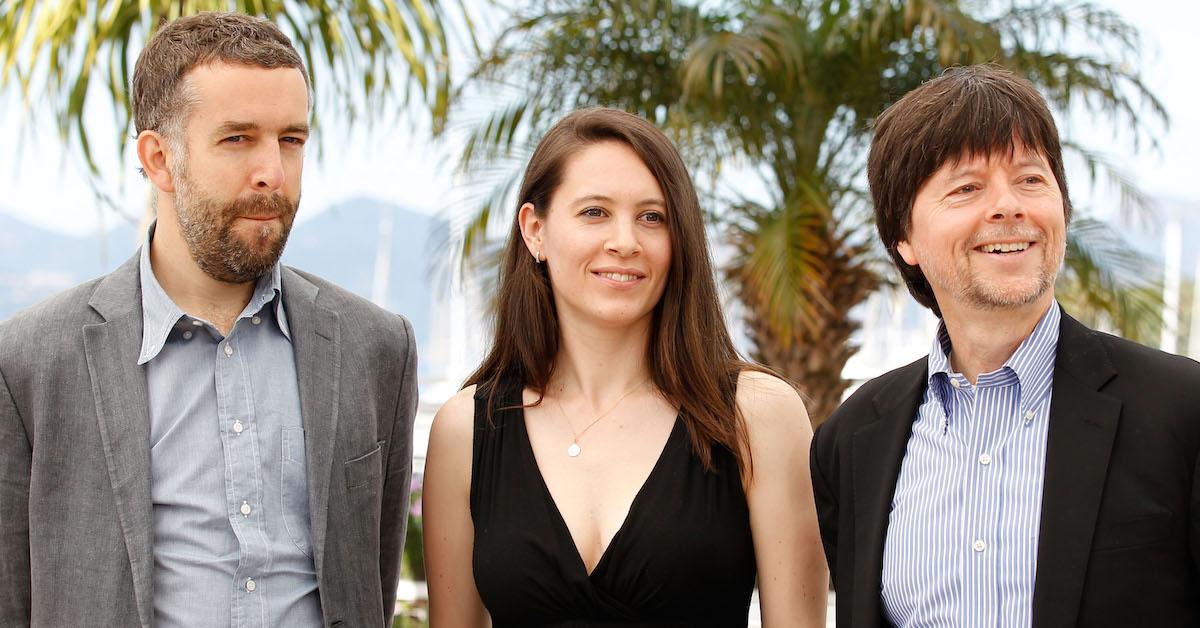 Both daughters took after their documentarian parents. Sarah Burns is now an author, public speaker, and filmmaker. She's known for co-producing The Central Park Five with her father and her husband, David McMahon. Lilly Burns is a producer who founded Jax Media, and is now the president of Imagine Entertainment. One of the producers of Broad City, Search Party, Emily in Paris, and more, Lilly is one of the premiere television producers for millennials.
So yes, Ken Burns is married, and with his marriages, he has two career-butt-kicking daughters.