Actress and Comedian Kim Coles Has Amassed a Solid Net Worth Over the Years
Actress and comedian Kim Coles has kept audiences laughing for over the last few decades. So, what is her net worth?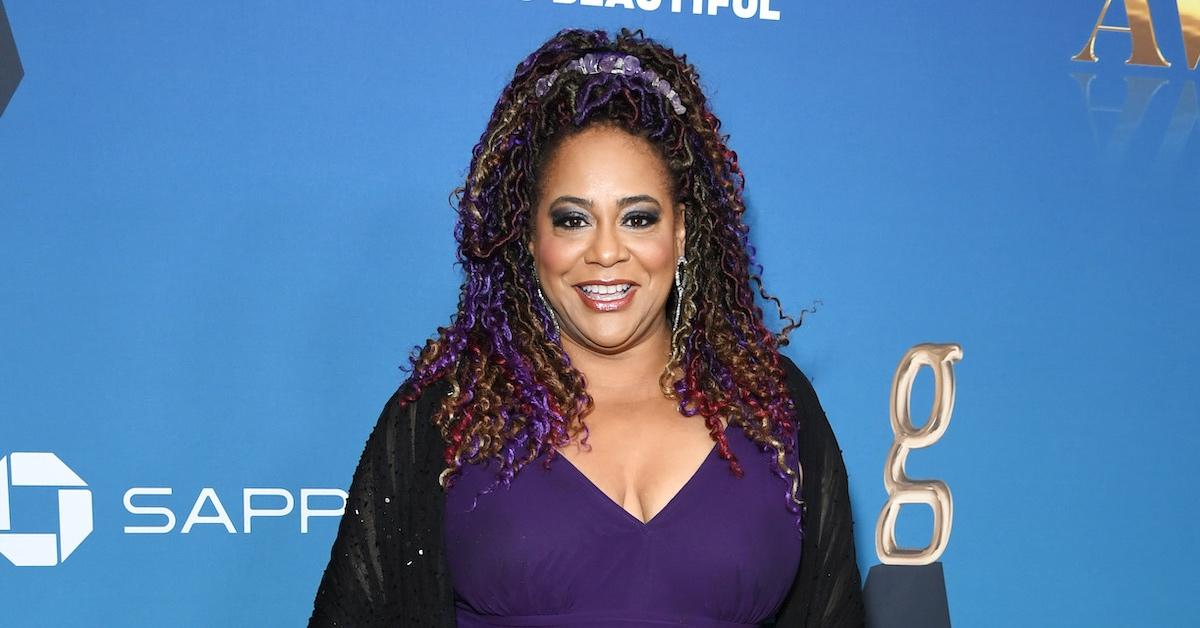 Folks that have a deep affinity for coming-of-age sitcoms of the '90s are likely familiar with Kim Coles. The now-60-year-old played the beloved character Synclair James-Jones on the '90s hit series Living Single and starred in the first season of In Living Color. Kim and the ensemble cast, including Queen Latifah, were a major staple in African-American households and played a major role in the culture.
From there, Kim went on to star in a slew of TV series and films, including The Parkers, One on One, A Black Lady Sketch Show, and more.
Article continues below advertisement
These days, Kim has continued her pursuit to sprinkle her magic all over Hollywood and will be starring in the latest season of VH1's The Surreal Life. That said, fans are interested to learn how Kim's celebrity status has influenced her pockets. So, what is Kim Coles's net worth? Here's the 4-1-1.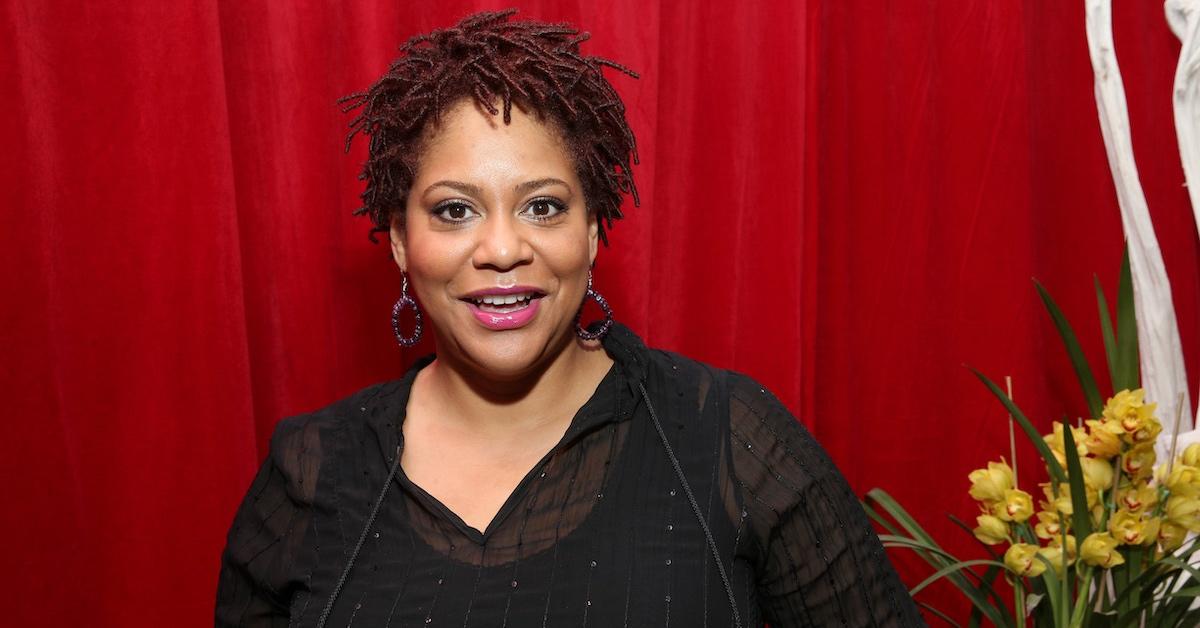 Article continues below advertisement
Kim Coles's net worth will continue to see growth.
As of writing, Celebrity Net Worth reports that Kim is currently working with a net worth of $3 million. This number directly reflects Kim's work as a longtime actress, comedian, and author. In 1998, Kim also stepped into the publishing world with her first book, I'm Free But It Will Cost You.
Not to mention, Kim has also landed hosting gigs over the years on shows such as In The Loop With iVillage and the game show Pay It Off. Now that Kim is adding The Surreal Life to her ever-growing resume, we expect for her net worth to grow over time.
Kim Coles
Actress, authir, comedian, television host, reality TV star
Kim Coles is an actress and comedian best known for appearing in the '90s sitcoms Living Single and In Living Color.
Birth name: Kim LaShaunda Coles
Birth place: Brooklyn, New York
Birthdate: January 11, 1962
Marriage: Aton Edwards (1985-1995) Reggie McKiver (2015-2019)
Education: North Carolina Central University
Article continues below advertisement
Kim Coles is one of many talented celebrities on the reboot of 'The Surreal Life.'
Kim is not new to the reality TV game, she's true to it. Over the years, Kim has appeared on a number of shows including Celebrity Mole: Hawaii and VH1's Celebrity Fit Club. And now, Kim is stepping into The Surreal Life family.
Article continues below advertisement
The group will be challenged with getting along with their fellow roommates and having to participate in group activities, while rising above conflict. Since this season has an eclectic mix of personalities, fans of the show will be interested to see how things pan out.
The Surreal Life premieres on Monday, October 24, 2022 at 9 p.m. EST.