Does Kim Richards Have a Boyfriend? Details on the 'RHOBH' Alum's Love Life
Kim Richards hasn't starred on 'The Real Housewives of Beverly Hills' for several years, but her fans are still invested in knowing her boyfriend.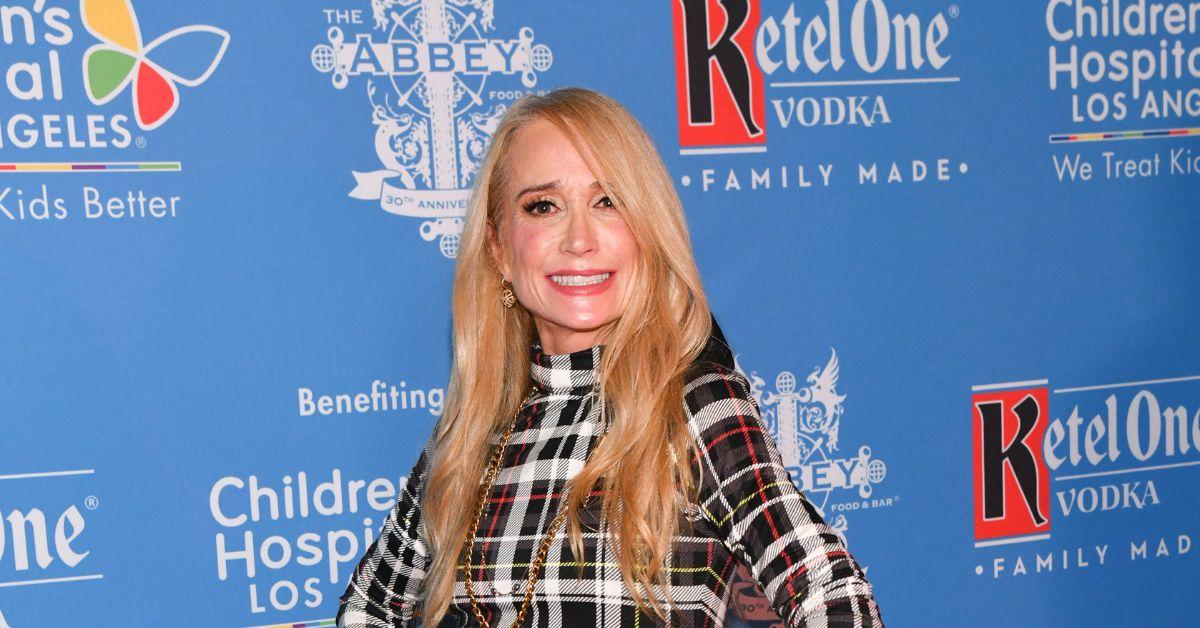 Article continues below advertisement
Kim joined RHOBH in Season 1 and instantly had plenty to discuss. The former child star opened up to fans about her drug and alcohol addictions, divorces, and new relationships. Before the show, she dated several wealthy business people, including Donald Trump, which she admitted in the RHOBH Season 7 finale.
After a couple of public divorces to Gregg Davis and G. Monty Brinson in the 1980s and 1990s, Kim kept her dating adventures close to her heart. However, in 2018, the Escape from Witch Mountain star shared that she had a new man in her life. Here's what we know about her love life and, if so, who Kim Richards' boyfriend is.
Article continues below advertisement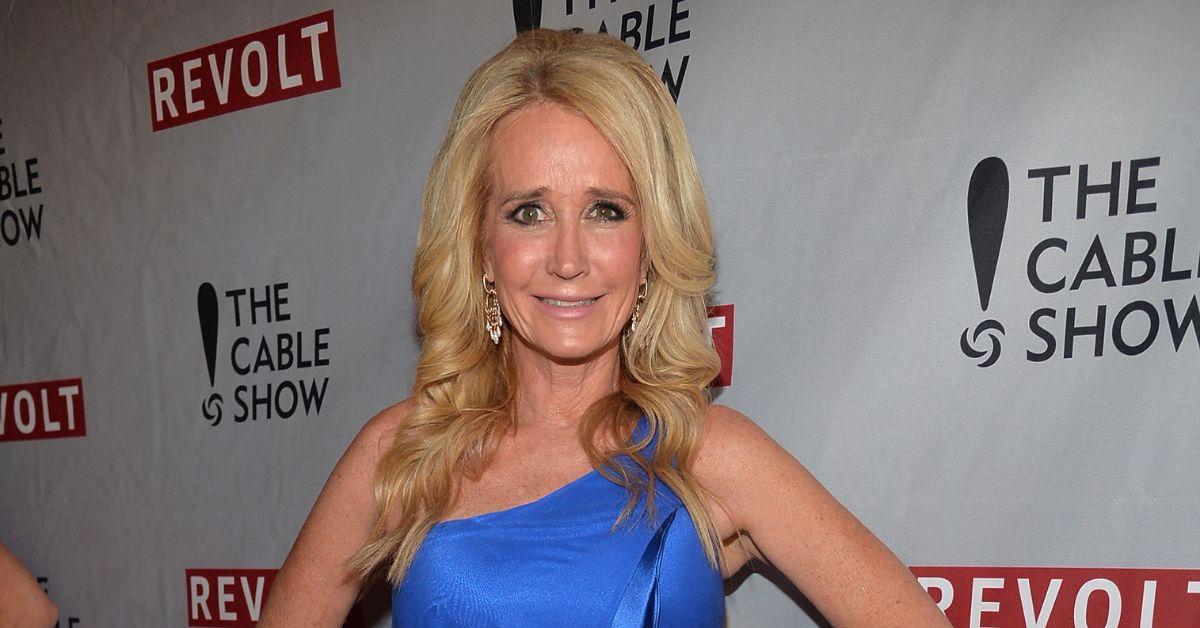 Who is Kim Richards' boyfriend?
Kim started dating fashion CEO Wynn Katz in 2012, three years before being fired from Housewives. Surprisingly, Kim and Wynn managed to keep their romance a secret until WeTV offered them a spot on Marriage Boot Camp in 2018.
The reveal shocked some fans, but Kim explained that she and Wynn needed to seek help for their relationship.
Article continues below advertisement
"I mean, I think we were kind of stuck and stagnant, and I feel like doing Marriage Boot Camp would push us along, and we were stuck in a few areas," Kim told Entertainment Tonight at the time about Wynn. "There were a lot of areas that we just weren't really moving forward in, and so I thought this would be, this would be it, you know?"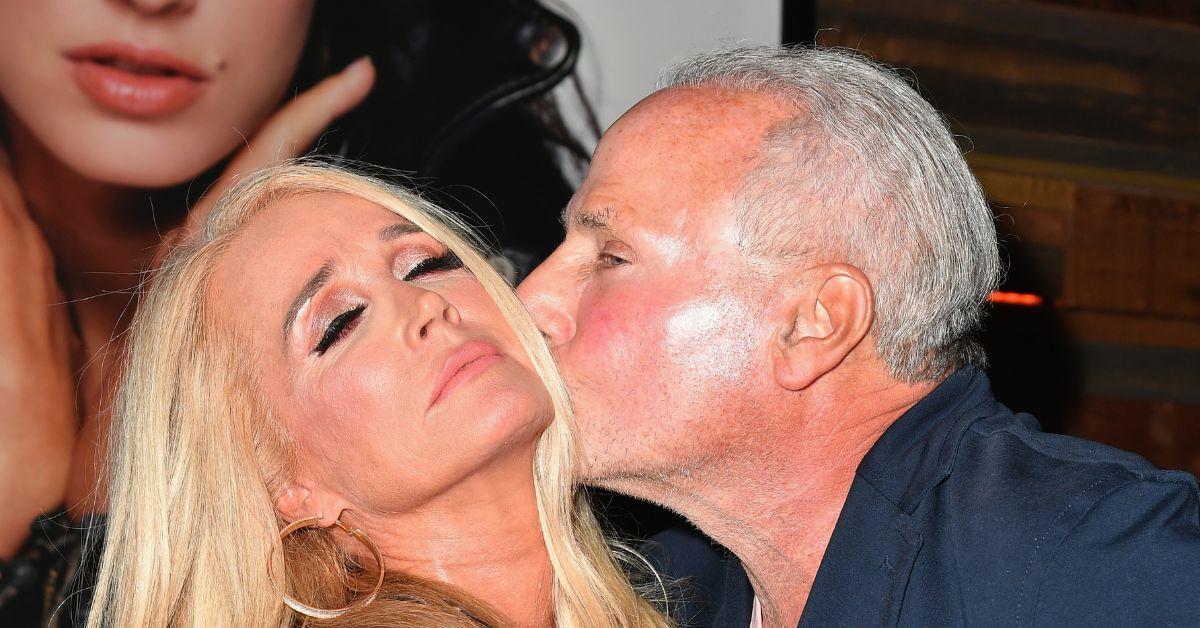 Article continues below advertisement
Kim became even more open about her boyfriend when the show aired. During the season, she revealed the pair never had sex, despite being together for six years. Kim also stated she and Wynn lacked intimacy and eventually asked her boyfriend if he was attracted to her. As the rest of the cast watched, Wynn declared he did not find Kim attractive. Oof.
Understandably, Kim didn't take the news well. She and Wynn broke up shortly after Marriage Boot Camp aired. Wynn was Kim's last public relationship, as Kim seemingly isn't dating anyone now. Based on her Instagram account, it appears that she's content with spending time with her four children and grandchildren.
Article continues below advertisement
Kim Richards has also changed her relationships with sisters Kyle Richards and Kathy Hilton.
When fans aren't wondering about Kim's love life, they tend to move on to the question, "Is Kim returning to RHOBH?" Since her exit, the Little House on the Prairie alum has appeared at various events in Seasons 5-10. She told Entertainment Tonight in July 2022 that Andy Cohen offered her a spot, which she declined.
"I love Andy — and so I said, 'I thought you were calling me to offer me my own show!' Seriously!" Kim said. However, she did add that "I never say never."
Article continues below advertisement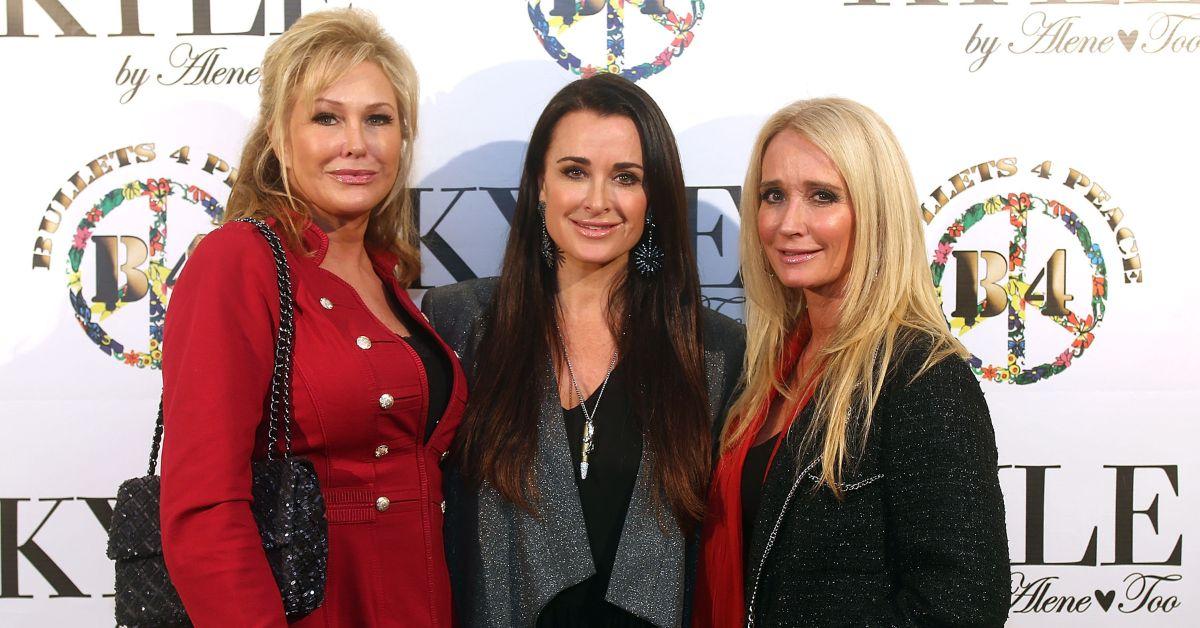 While Kim may not be holding a diamond anytime soon, she gets roped into the Beverly Hills drama, thanks to Kathy and Kyle. Kyle and Kathy feuded during most of Season 12, which escalated during the cast's girls' trip to Aspen.
Article continues below advertisement
Kim stated in her July 2022 ET interview that she tried to remain neutral and away from their beef. However, she said she felt obligated to be the family's "peacemaker" for the sake of Kim and Kyle's daughters Whitney Davis and Farrah Aldjufrie's upcoming weddings.
"I just said, 'I love you both, and I don't really know what's going on there, but I do know that we have two of our daughters are getting married this next coming year, and I'd like to see if we could find a way to resolve it, and I'm here to help, and I love you both,'" Kim recalled, adding, "And so that's what I [did], but I didn't wanna — I didn't wanna overstep my boundary. It's, like, I respect them, but I couldn't help it anymore."
Catch new episodes of The Real Housewives of Beverly Hills Wednesday nights at 8 p.m. EST.