Kio Cyr's Love Life Is the No. 1 Topic of Conversation After His Breakup
Influencer and actor Kio Cyr was dating Amanda Diaz for the longest time, but after their confirmed breakup, fans are wondering who he's dating now.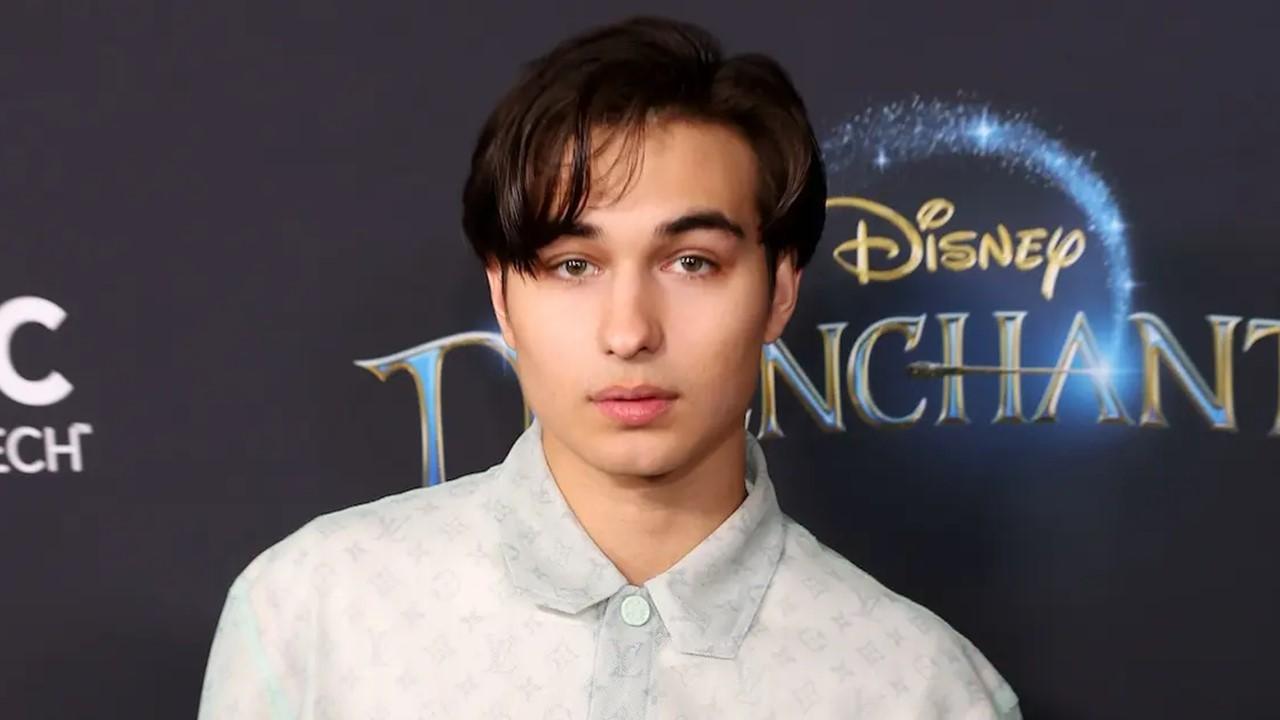 The Gist:
Kio Cyr is a well-known actor and influencer with over 1 million Instagram followers.
He was in a relationship with Amanda Diaz for a long time, but they broke up.
Kio appears to still be single.
Article continues below advertisement
Actor Kio Cyr was in the public sphere long before he became part of Hollywood life. Now, he's besties with Marvel star Xochitl Gomez and he's starring in Shudder's film, The Puppetman. With over 1 million Instagram followers, Kio is a big-time celeb who everyone wants to date. But sadly, he can only date one person (or a couple more if he's polyamorous).
Kio has been in the limelight since he was in his late teens for posting TikTok and YouTube videos. This means that his love life has been in full view of the public, and after his recent relationship with Amanda Diaz ended, everyone wants to know who he's dating now if anyone.
Article continues below advertisement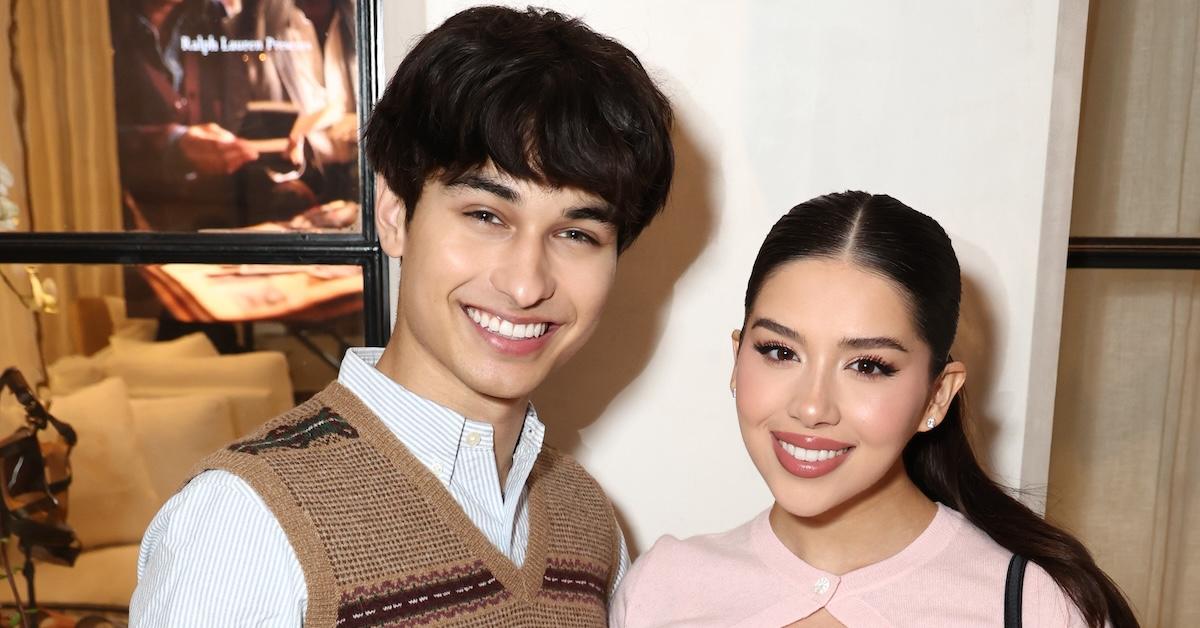 Kio Cyr isn't currently dating anyone as of October 2023.
After Kio's breakup with Amanda, Kio has been single as far as we can tell. He's clearly close friends with Xochitl, as well as K-pop icon Sorn. Some have even speculated that Kio and Sorn are more than friends since he began posting more pics with her since his breakup with Amanda.
Article continues below advertisement
However, on Oct. 4, 2023, Kio posted a TikTok video with the title, "Guess who's going to be single forever because they refuse to trust anyone," referring to himself. It seems pretty clear from that that Kio is single … and if he isn't, then whoever he's "dating" is in for a rude awakening.
Article continues below advertisement
Until June 2023, Kio Cyr was dating Amanda Diaz.
Kio and Amanda broke up in June 2023 when Amanda confirmed the rumors to her followers. Like Kio, Amanda is an influencer, although she's known more for her lifestyle and beauty content. Amanda and Kio began dating in 2021, so they'd been together for a minute before they called it quits.
Article continues below advertisement
Rumors of their breakup began circulating in April 2023 when Amanda deleted all their pictures together and went quiet on social media. Some people suggested that they might have had an open relationship, but Amanda shut that down on the BFFs podcast.
When sharing the news of their breakup, Amanda said, "I'm not really ready to talk about the logistics of things, but I do want you all to know that I love Kio very much and he's my best friend. And he's really helped me grow into the woman that I am today."
Article continues below advertisement
Before Kio dated Amanda, he was linked to Olivia Ponton.
Olivia Ponton is also in the influencer and TikTok sphere and was even part of the Hype House. So when she and Kio dated from February 2020 to June 2020, it was a big deal. Kio was just 19 years old and Olivia was 17 years old, and although their relationship was short-lived, it did matter to their fans.
Article continues below advertisement
After the breakup, Kio said on Instagram Live (via Dextero), "It wasn't just her and I. It was also your guys' relationship, and that was one of the main reasons why we came out about it … all I can say is that I'll always love her and that she'll always have my heart." Well, we bet Amanda wasn't a fan of Kio's love for Olivia!
At the end of the day, Kio and all his exes are all in their early 20s, so it's unlikely that any of them would've found their soulmate. They're all learning and every relationship is a lesson towards finding "the one."