Is Olivia Ponton Still Dating Kaila Novak? Her Relationship Status Has Fans Guessing
Olivia Ponton has been very open about her sexuality. But is she as ready to talk about who she is dating at the moment? Read on for the latest.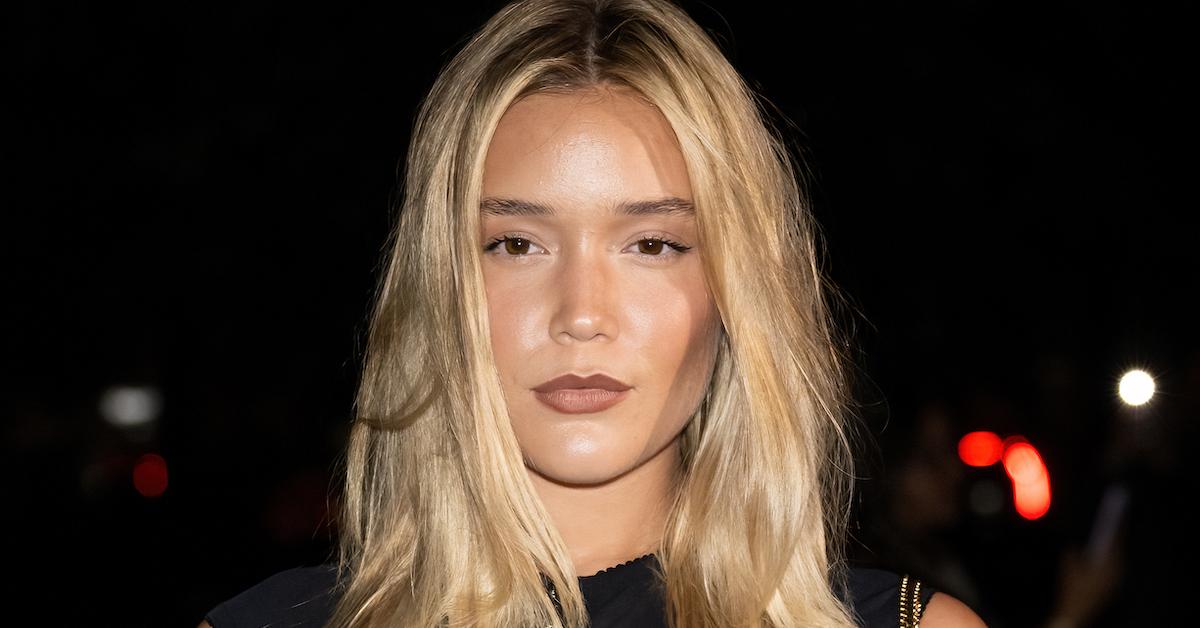 The Gist:
Olivia Ponton is proud to be bisexual.
She previously gushed about her relationship with Kaila Novak.
Fans really rooted for their relationship in the past.
Article continues below advertisement
Model and influencer Olivia Ponton has credited TikTok and a move to Los Angeles for helping her embrace her sexuality and realize that being bisexual is even an option.
She also declared her love for a soccer star she first contacted online, Kaila Novak. But are the two influencers still together?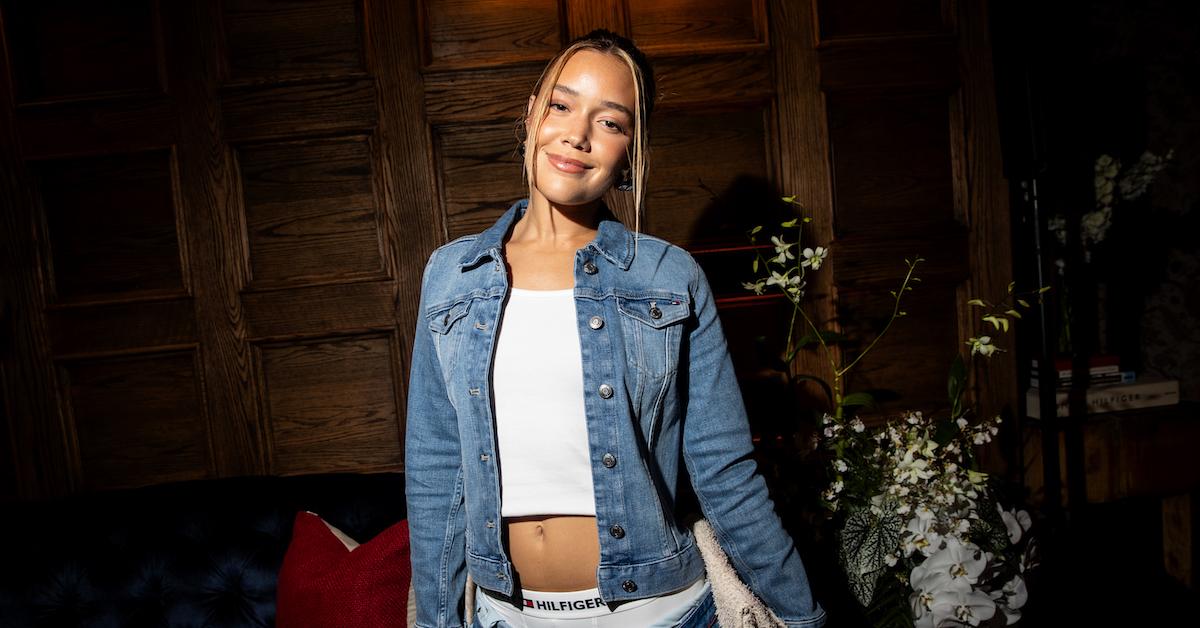 Article continues below advertisement
Is Olivia Ponton still dating Kaila Novak?
In 2021, the TikToker and model, who is seemingly everywhere these days, was ready to open up about her sexuality to her fans.
"I want to announce that I'm bisexual, and I'm now proud to be a part of the LGBTQ+ community," Olivia said at the time, per Teen Vogue.
The rising star also credits JoJo Siwa, who shared her own announcement about her sexuality, for inspiring her to come out. "I saw that and thought 'Wow, that's really amazing for young children now because she's such a big role model.' And she's really become almost a role model for me to look up to, as well."
Article continues below advertisement
It turns out that Olivia actually had her eye on someone in particular at this time: Kaila Novak. She reached out to the soccer star and influencer online, and from there the two eventually got serious.
In fact, the couple fell in love and subsequently shot down speculation that they were in a fake relationship simply to get clicks online.
"Kaila and I have a very strong bond and we have a lot of trust in each other, so it really didn't affect us that hard," Olivia told Teen Vogue about such rumors. "But it hurts both of us because we know how much we love each other. We know we have such an [intense] bond, so it really hurt me to see her getting literally attacked over this."
Article continues below advertisement
By September 2022, Olivia said she was ready to start dating again.
Flash forward to 2022, and the couple was still together, but has since broken up according to Who's Dated Who. To be fair, their relationship status is a little unclear, since no formal announcement of a split came out.
But, the partners haven't featured one another on their respective TikToks lately. So, is Olivia coupled up with anyone else?
Article continues below advertisement
In a TikTok posted in the fall of 2022, Olivia seemed to indicate that she was indeed single, sharing that she was "ready to start dating again."
Around that time, rumors were circulating that Olivia had moved on to a new flame, having reportedly been spotted kissing Ella Kernkamp, another social media influencer. But it doesn't seem that the two are in a relationship, and as far as we can tell, Olivia is either single, dating someone under the radar, or still back and forth with Kaila.
No matter where her dating life stands today, by the looks of her social media, she is living it up and enjoying the spotlight.