Taylor Rooks Seems to Be the Sports Baddie With a Low-Profile Love Life
Taylor Rooks has become well known in the sports broadcasting world for her talent, work ethic, and good looks. What's her dating history?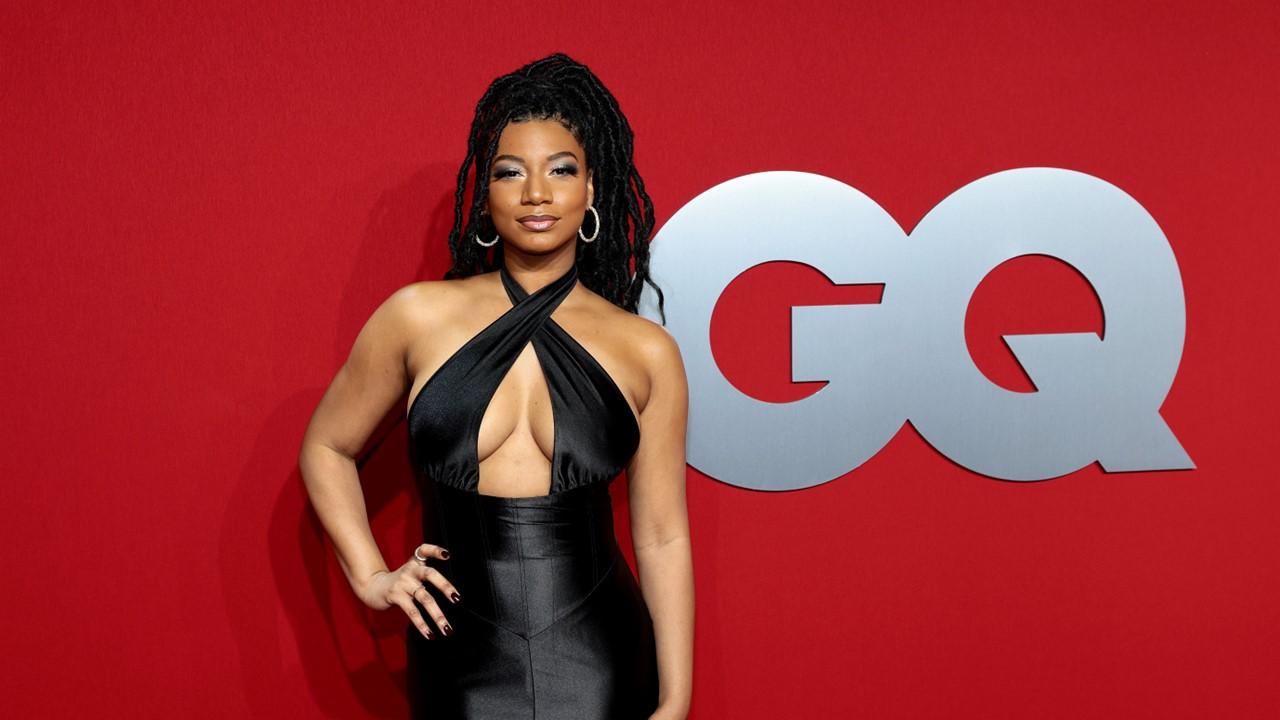 The Gist:
Taylor Rooks has made a name for herself in sports broadcasting.
Despite her public profession, Taylor has kept her dating life and dating history very private.
Over the years, Taylor has been linked to business tycoons, actors, and athletes.
Article continues below advertisement
Often referred to as "the baddest woman in sports" by her fans, Taylor Rooks has carved out a niche for herself in the male-dominated world of sports broadcasting. While many know her for her work as an NBA host on TNT, as well as her contributions to Thursday Night Football and Bleacher Report, there's another aspect of her life that fans have been curious about — her dating history.
Taylor's journey began while she was studying broadcast journalism at the University of Illinois at Urbana-Champaign. While she was in school, she covered recruitment and trade stories for Scout.com, which laid the foundation for her future career. Her first big break came when she joined CBS Sports Network. From there, she continued to climb the ladder, making stops at Comcast SportsNet Chicago and Fox Sports.
Article continues below advertisement
Taylor's charismatic on-screen presence and deep knowledge of sports endeared her to nationwide audiences and kicked off a career that would become successful and make her a well-connected name in the industry. Here's what we know about her dating history.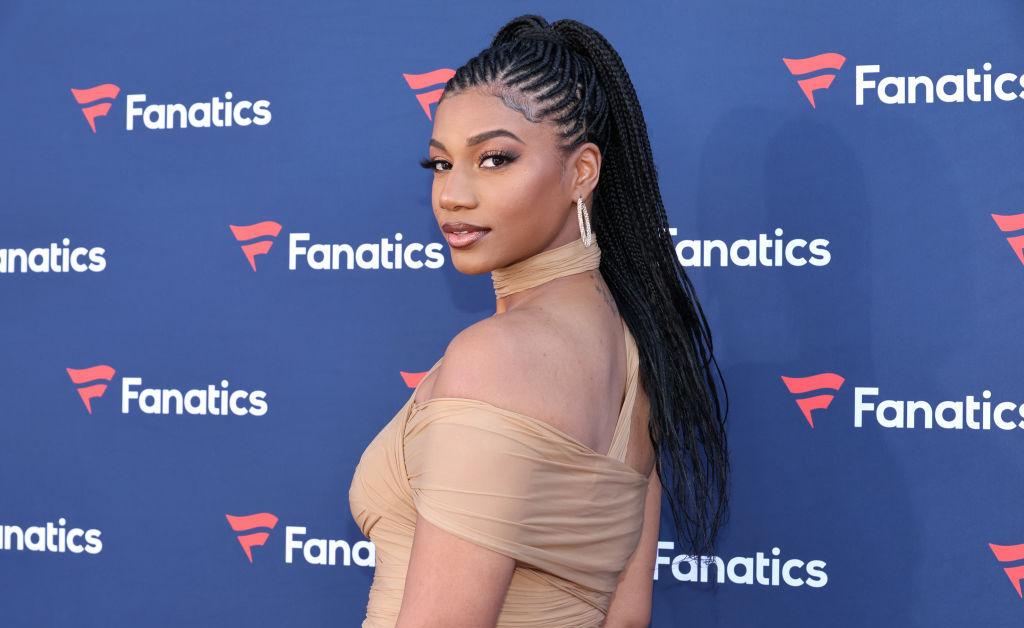 Article continues below advertisement
Taylor's dating history has been a bit enigmatic.
Naturally, Taylor's good looks have caught many peoples' attention, including high-profile celebrities. In the past few years, the sports journalist has been linked to business tycoons, actors, and athletes. Here's a break down of her alleged romantic links over the past few years.
Jesse Williams: 2018 - 2019
Taylor and actor Jesse Williams were first linked romantically in 2018. During the Memorial Day weekend in 2018, Jesse and Taylor were spotted together enjoying some quality time at one of Kevin Hart's comedy shows in Atlantic City.
Article continues below advertisement
This public outing was the spark that ignited the rumor mill. In May 2018, the rumors were put to rest when Us Weekly confirmed that the two were an item. However, the couple chose to keep their love life exceptionally private, shielding it from the prying eyes of the media and fans alike. At the time, an inside told PageSix, "They are eager to keep their romance under wraps. He's been going through a difficult divorce [from Aryn Drake-Lee], but he's found solace with Taylor."
Article continues below advertisement
Odell Beckham Jr.: Early 2019 (rumored)
Another name that has been linked to Taylor is NFL sensation Odell Beckham Jr. While reports suggested that they may have been involved romantically at the beginning of 2019, Taylor and Odell both remained tight-lipped about the specifics of their relationship, if there was a relationship at all.
Jack Dorsey: Rumored
Fans have long speculated that Taylor may have been romantically involved with Twitter co-founder Jack Dorsey. The rumors kicked into high gear when photos of Jack and Taylor surfaced online of the duo leaving a Drake concert. However, Taylor and Jack never confirmed or denied the rumors, so fans wondered about the true nature of their relationship.
Despite the constant curiosity about her personal life, Taylor has managed to maintain a low profile when it comes to her dating history. Her social media page is low-key and primarily focuses on her profession. There aren't many details about who she is with now, but we will keep our ears to the ground.