Who Is Kyra Green Dating on 'Love Island Games'? Steamy Kiss Makes Show History
'Love Island Games' is creating more steamy moments than we can count. One particular moment from Kyra Green has us wondering who she's dating.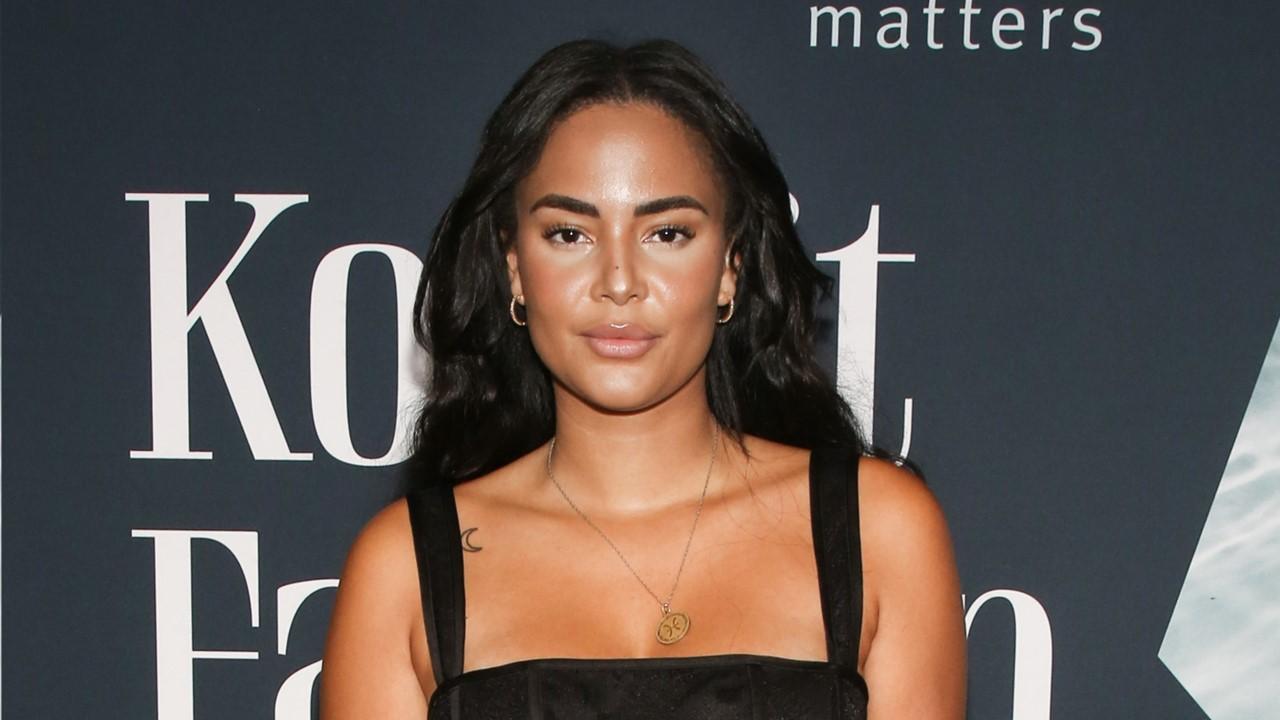 The Gist:
Kyra Green and Cashel Barnett called it quits.
Kyra shared a kiss with Megan Barton Hanson.
The pair made history as the first Love Island Games same-sex couple.
Article continues below advertisement
There's a new twist in the Love Island villa — all of your favorites are back! So, Kyra Green, who fans are absolutely entranced by, joined the Love Island Games cast. She's already living in the limelight on the show and starting to get noticed by other eligible singles.
During her time on Love Island USA, Kyra was in a tumultuous relationship with Cashel Barnett. While everything was going great, Kyra wanted to try something new with Eric Hall. In the end, Cashel left but was brought back, and then Kyra and Cashel left the villa as a happy couple... or so we thought. So, who is Kyra dating? Here's what we know.
Article continues below advertisement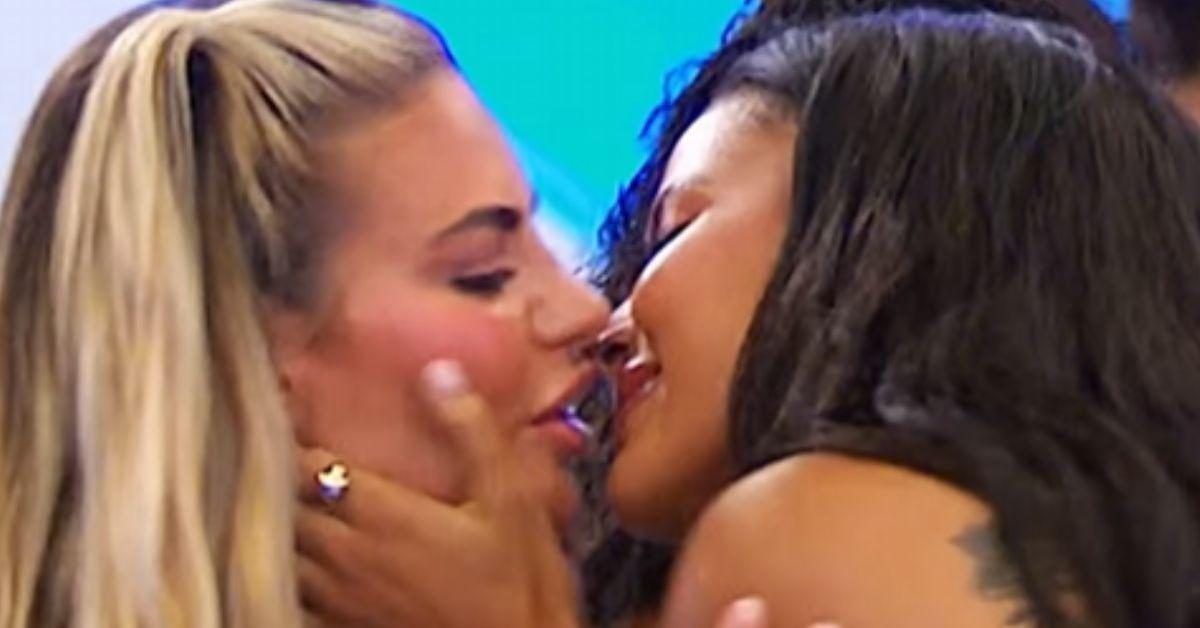 Who is Kyra Green dating?
Clearly, things didn't work out between Kyra and Cashel since she came back to find her true love again. Since Kyra is bisexual, she has the chance to couple up with plenty of singles in the villa. She isn't technically dating anyone right now, but she shared a smooch with Megan Barton Hanson from Love Island UK.
Article continues below advertisement
Kyra and Megan officially coupled up, making Love Island Games history. They are the first same-sex couple on the show and fans were absolutely obsessed.
Article continues below advertisement
Kyra and Megan are both openly bisexual and their kissing moment had quite the lead-up. Kyra initiated the romance. "I wanted to talk to you because you're so beautiful. You looked gorgeous but you never know when girls are into girls or there's mutual feeling," she said to Megan.
The pair then got deep about their past experiences in relationships with a real heart-to-heart. Kyra confessed that most of her long-term relationships in the past were with women. "My first experience with a girl was actually with a couple but then I was like, 'Oh my god I'm actually only invested in the girl,'" Megan shared in response.
Article continues below advertisement
She added, "I'm very openly sexual. I feel like it's not fair that men get to just be applauded for being players and living their best lives, but as women, it's like 'Oh you're a slut,' or you get slut-shamed."
Article continues below advertisement
Megan discussed her past as a stripper and how she hoped being open on the show would help other women. By being authentically herself, Megan hoped to encourage others. Kyra shared that she has a similar outlook. "I feel like going on this [show], I can be myself and talk about being fluid. A lot of people started coming out to me before they could come out to their parents. I just felt like, 'Oh, this is what I'm meant to do,'" she said.
Later on, Kyra said that Megan was "beautiful" in a confession leading up to their coupling. "We were vibing for sure and I didn't know if all the flirting and s--t was there you know. But I'm happy that you were happy about it because I was f--king nervous," she told Megan.
Article continues below advertisement
Has 'Love Island' previously had same-sex couples?
Yes! Although Megan and Kyra are the first same-sex couple on Love Island Games, they aren't the first in the overall franchise. Sophie Gradon and Katie Salmon coupled up in Season 2 of Love Island UK, marking the first same-sex couple for that show.
Love Island Australia's Phoebe Thompson and Cassie Lansdell coupled up as well.
Fans have been supportive of the new coupling between Kyra and Megan, sharing their love on social media. Some on social media called the pair "adorable" as they continued to root them on.