Netflix's 'La Firma' Has Its Very First Winner — See Who Got a Record Deal!
After 8 weeks of competition, the winner of 'La Firma' has been revealed! So who got a record deal with Neon16 and is set to become the next Latin urban music superstar?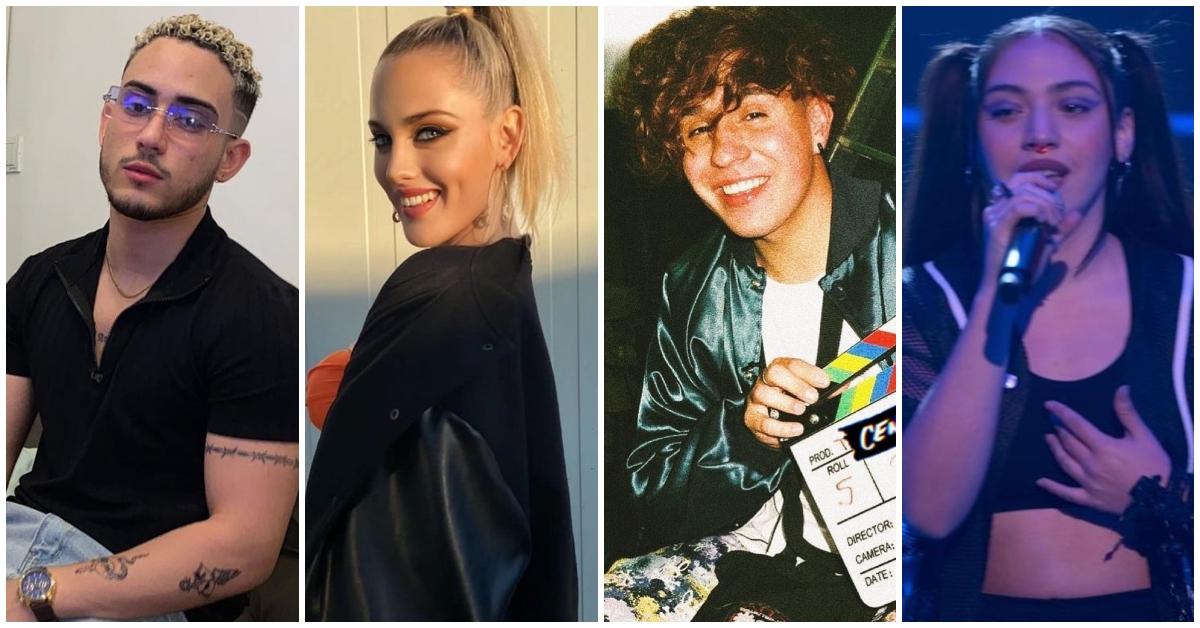 And then there were four on La Firma.
In the finale of Season 1 of the Netflix reality singing competition, the last artists standing were Diego Smith, Wanda Original, Nashy-Nashai, and Rmand.
Article continues below advertisement
For their final challenge, the contestants were tasked with creating an original song with Tainy, one of the most successful producers in Latin music, and also one of the judges on the show.
No pressure. So, who won 'La Firma?' (Warning: spoilers ahead!)
The winner of 'La Firma' Season 1 is...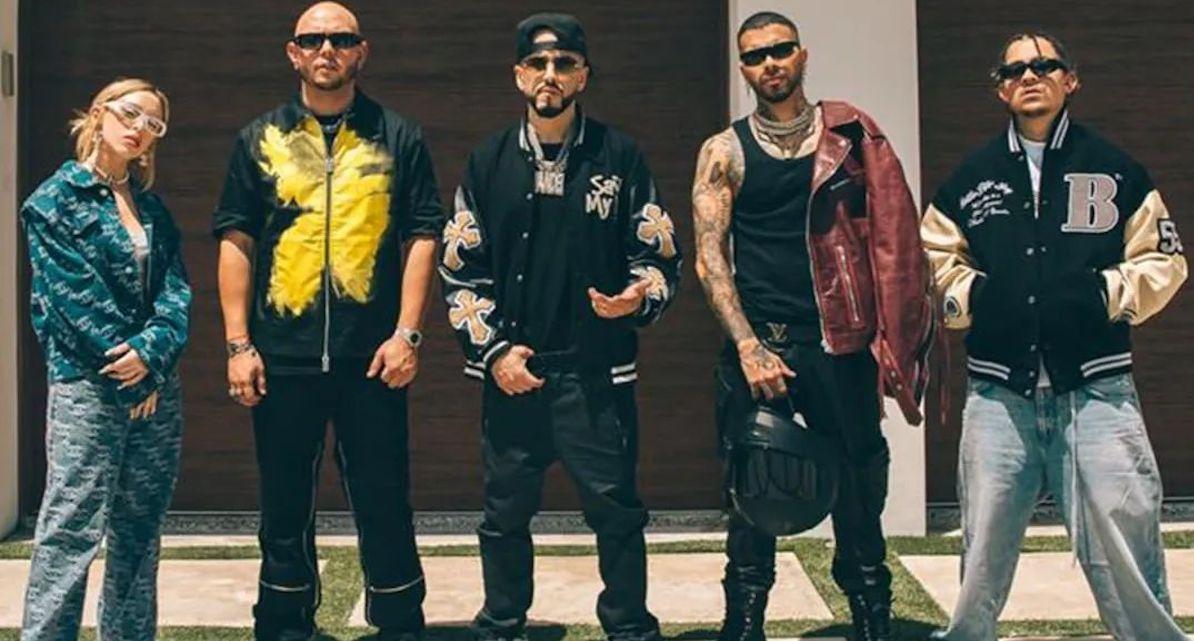 As viewers found out in the first episode, the judges were not only looking for the contestant who can write the best song, but who also has the stage presence, choreography, and look of an artist.
In a nutshell, the judges on La Firma – Lex Borrero, Tainy, Nicki Nicole, Rauw Alejandro, and Yandel — were looking for the complete package that could compete with the biggest names in Latin music today.
Article continues below advertisement
"I can't believe we've arrived at this point in the competition," Lex said at the show's finale. "It's really been an incredible experience to see these artists grow, evolve, and find themselves. And today, for one of them, life will change."
After a really close finale performance in Miami, the judges ultimately went with Nashy-Nashai.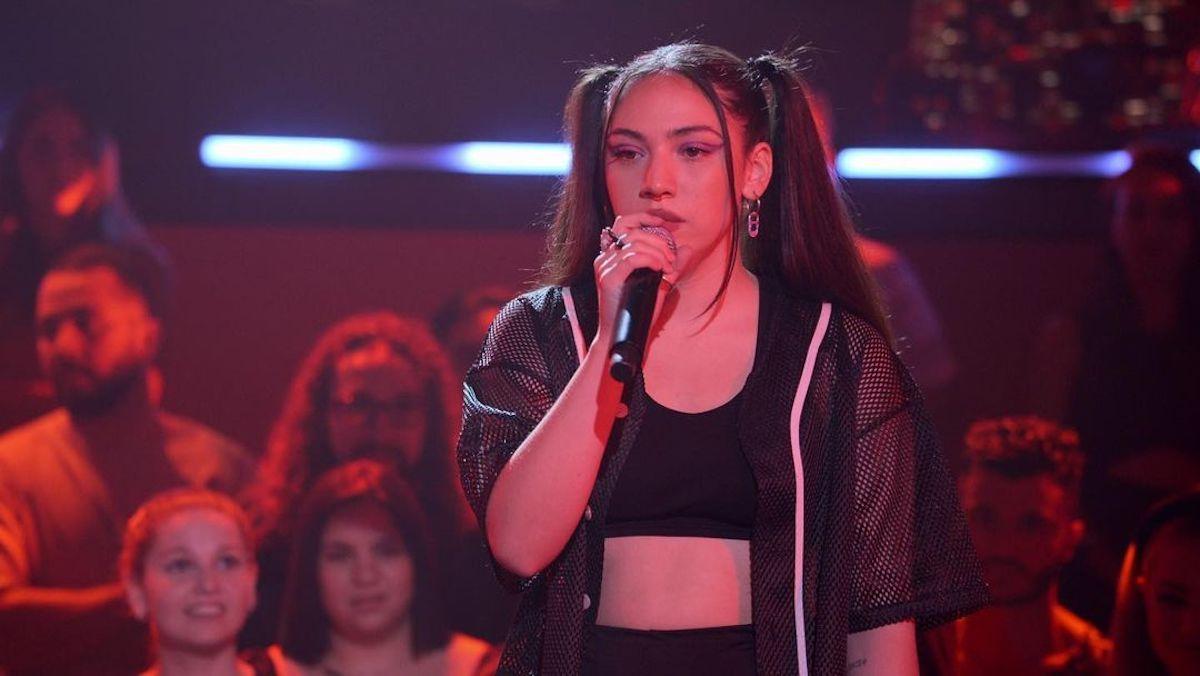 Article continues below advertisement
"I feel we chose Nashy because she has a great artistic vision and a great future as a singer," Nicki Nicole explained. "She took our advice as constructive criticism and not as an offense."
Nashy-Nashai is officially signed to Neon16 — and she has the necklace to prove it.
Now, Nashy will be working alongside Lex and Tainy, the co-founders of Neon16, on her first record and she was given a silver choker with the record label's name as a gift.
"I'm so happy. I can't believe I have this on," Nashy, 20, said of her new Neon16 necklace. "I'm part of Neon16 and I'm really happy. It fills me with pride because my parents broke their backs so that my siblings and I could keep doing what we loved. My mom's my warrior. She gave it all up for me and my siblings. I dedicate all this to her."
To listen to Nashy-Nashai's music, Spotify has a La Firma playlist with all her songs on the series.
Stream La Firma on Netflix now.