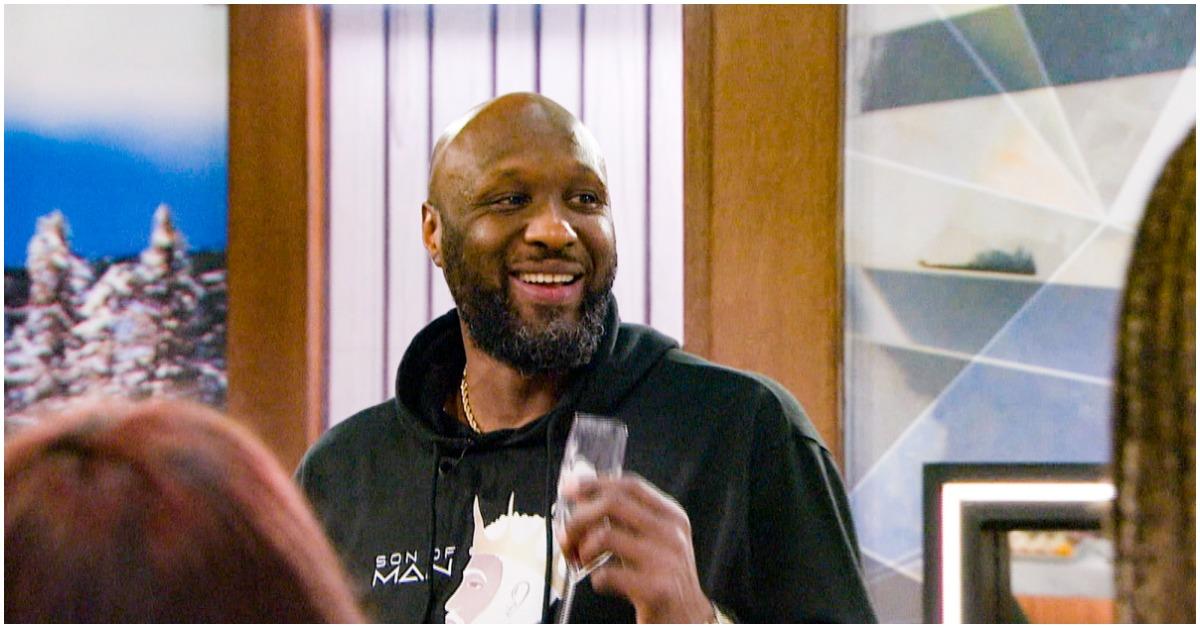 Lamar Odom's Tattoo Is Something Many 'Celebrity Big Brother' Fans Want to See
Before he was evicted from the Celebrity Big Brother Season 3 house, Lamar Odom became a fan-favorite on the show. As a cast member, Lamar gave transparent anecdotes about his past marriage to Khloe Kardashian, his substance misuse, and losing his longtime friend, Kobe Bryant. However, when he got the axe by Big Brother stars Todrick Hall and Miesha Tate, he took the loss in stride.
Although many fans were sad to see the former Lakers player go, even more viewers wondered about one thing he said prior to leaving.
Article continues below advertisement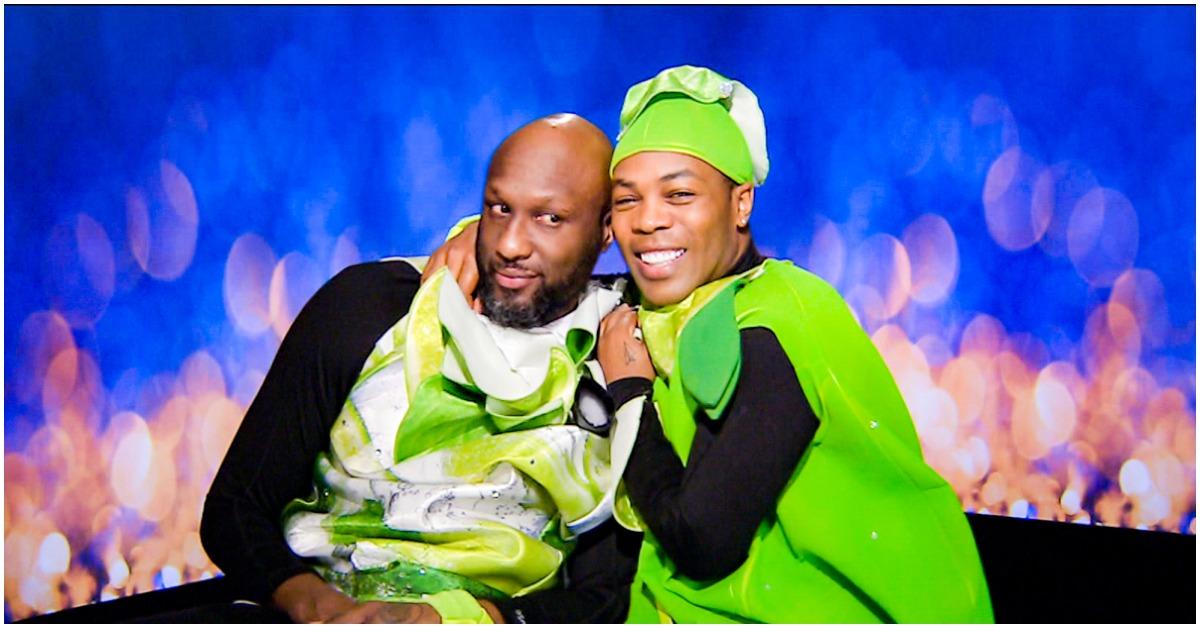 Twitter demands to see Lamar Odom's tattoo following his departure from 'CBB3.'
During the finale of Celebrity Big Brother, each contestant — Lamar, Todrick, Miesha, Cynthia Bailey, Shanna Moakler, Chris Kirkpatrick, and Todd Bridges — discussed their vote for the winner. Of his choice to pick Miesha over Todrick, the Darkness to Light author explained that he chose the MMA artist because she represented the "mentality" of a tattoo he received just that morning.
Article continues below advertisement
Of course, many Twitter users wondered about Lamar's new tattoo is and how it represents Miesha. While some hinted that it might be about Khloe, others felt it had something to do with the phrase "Mamba Mentality," which Kobe popularized.
Article continues below advertisement
Does Lamar Odom still have his tattoos of exes Khloe Kardashian and Sabrina Parr?
Since the finale, Lamar hasn't addressed or flaunted his tattoo choice. However, he has been known to get tattoos that represent the people he loves. During his whirlwind romance with Khloe, the couple decided to ink each other's initials on their hands. But, when Khloe filed for divorce in 2013, she also had the tattoo removed.
Eventually, Lamar followed suit after InTouch Weekly spotted him with laser scars where Khloe's "KO" initials once were. Soon after he officially split from Khloe, Lamar moved on to fitness coach Sabrina Parr.
Article continues below advertisement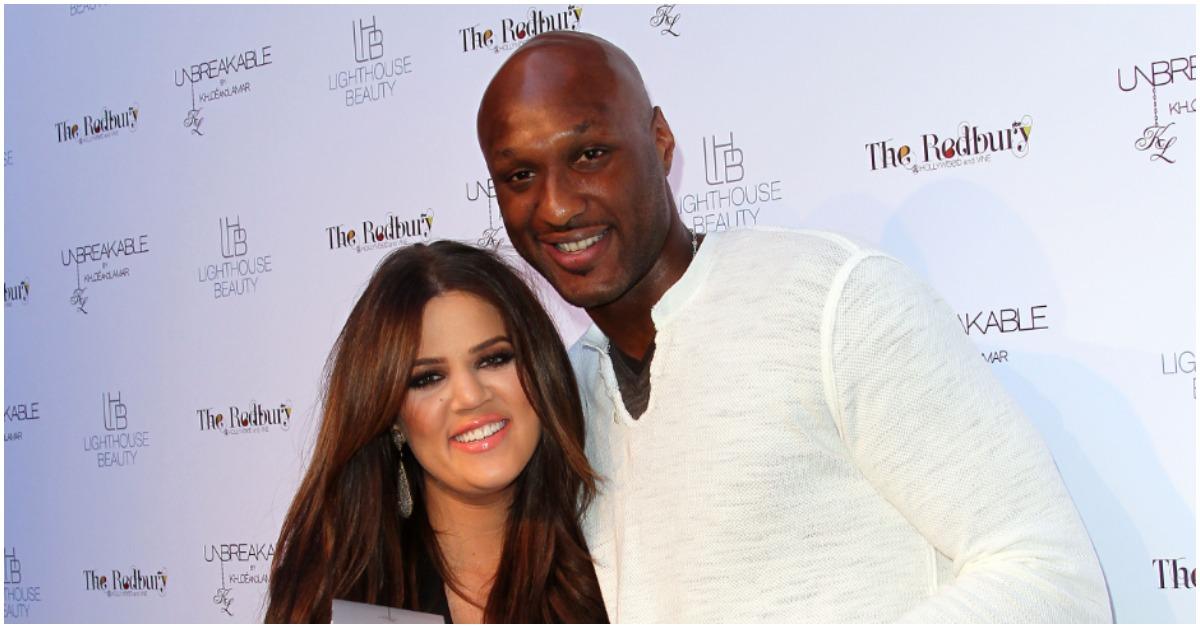 Throughout their relationship, the two became engaged and were planning their wedding. During that time, Lamar decided to get Sabrina's lips tattooed on his neck. Nonetheless, the couple eventually called off their engagement and exchanged harsh words about each other on social media.
Although he and Sabrina won't be getting back together, Lamar still holds out hope for a relationship with Khloe. On Celebrity Big Brother, he shared numerous times that he wished he didn't "ruin their marriage." He also told E! News what he would do if she ever decided to speak to him again.
"First, I would ask her how's she doing, how her child is doing and maybe just ask her for lunch, just to be cordial," he said, adding, "Just to be around her would be a blessing."
Khloe hasn't publicly addressed the comments Lamar made on Celebrity Big Brother or to the media.