'Stars on Mars' Cast Turns On Cast Member Lance Armstrong
One of the 'Stars on Mars contestants,' Lance Armstrong, voiced some controversial takes on trans athletes. What are his political views? We break it all down.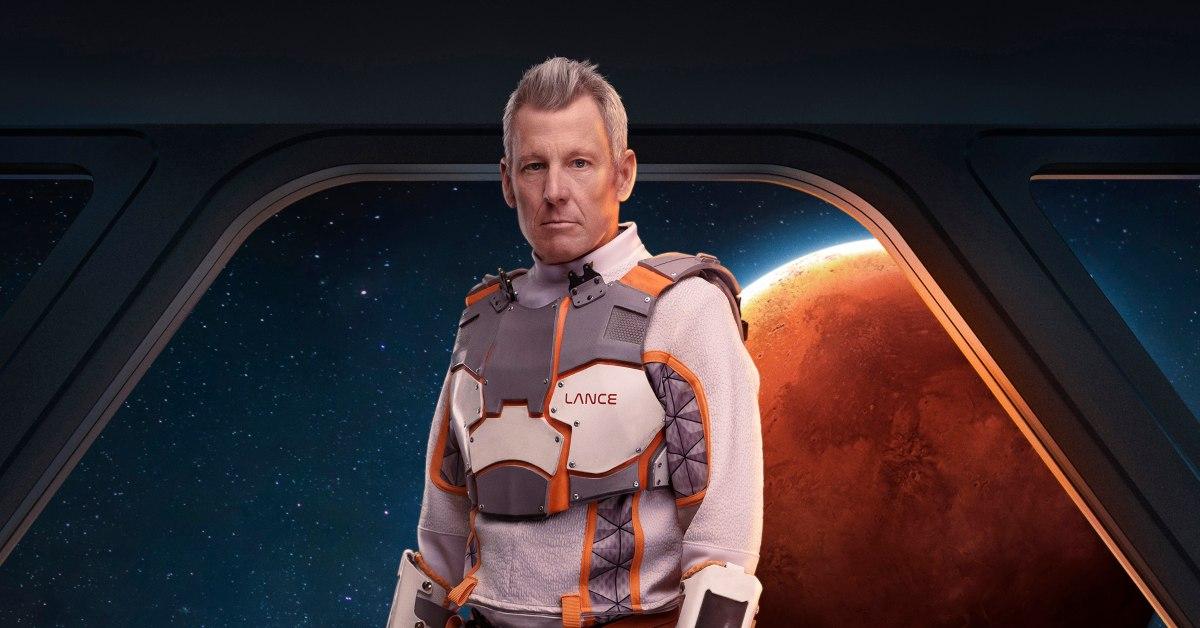 Stars on Mars is the show that takes twelve contestants and puts them on the planet Mars to see how they do. Obviously no it's not like, actually the planet Mars, but rather, a simulated world. When we first heard about the show, not going to lie, we were skeptics. But it honestly is very entertaining. But s*** just got real.
Article continues below advertisement
In a preview clip, contestant Lance Armstrong goes toe-to-toe with a couple of cast mates on his opinions on trans athletes in professional sports... it seems a bit ironic that he's an authority figure on the matter, but we'll get into that.
The clip has people wondering, what are Lance Armstrong's political views? We break it all down below.
What are Lance Armstrong's political views?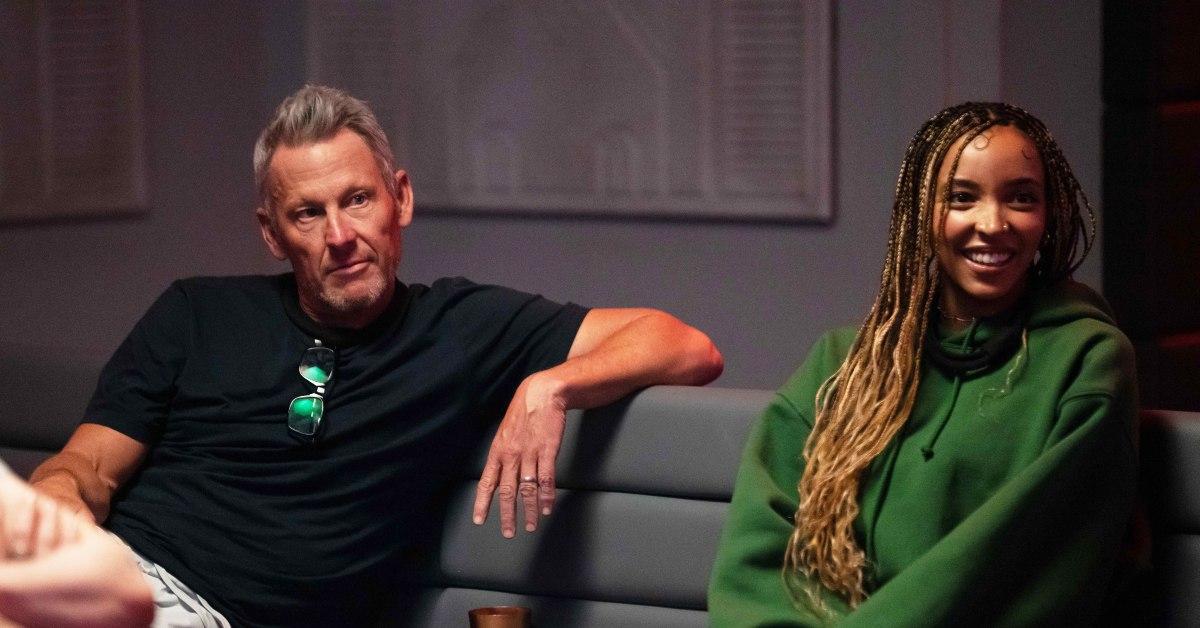 In a preview clip posted on July 5, 2023, for the fifth episode of Stars on Mars, Lance Armstrong, the infamous pro-cyclist, discusses trans people in sports and has a controversial take.
Article continues below advertisement
In the clip, Lance talks to fellow cast mates, pro-wrestler Ronda Rousey, actress Ariel Winter, and singer Tinashe. In the clip, he says he did a podcast and was asked about trans people in sports. He openly states, "I have no problem with that. Do you want to transition? Let's do it. You have your own category. We're going to have a whole new division. We'll celebrate you just like we celebrate everyone else. Let's go. What's unfair about that?"
Tinashe inserted her concern that it's not good to "otherize" people for their gender, sexuality, etc. She explained that she means to, "Exclude them from the same spaces and places that everyone else is." Lance said that he's actually not excluding anybody and said that he, "Sounds like a right-wing lunatic. I'm not. I'm the most liberal person, but from a sporting perspective..." before trailing off.
Article continues below advertisement
Ariel jumped in to tell him he was "Ostracizing the people who don't fit in the categories." Ice skater Adam Rippon said he is "disheartened" by the whole conversation and won't forget them. Tinashe also rightfully pointed out in an interview that she doesn't feel that Lance should be the "Spokesperson for that" and we must agree.
As a reminder, Lance Armstrong won seven consecutive Tour de France competitions after battling and beating cancer, becoming a true hero. However, he was later stripped of his titles after it came out that he actually used performance-enhancing drugs. This fact makes it very ironic and hypocritical that he is commenting on the fairness of trans people in sports when he literally got caught cheating.
One would think with the views mentioned in the clip, Lance is a conservative, but he is actually a liberal. He even said that he was a liberal in the clip and has publicly endorsed liberals. Time will tell how this conversation will affect who gets eliminated.
Make sure to catch new episodes of Stars on Mars every Monday on Fox at 8 p.m. ET.