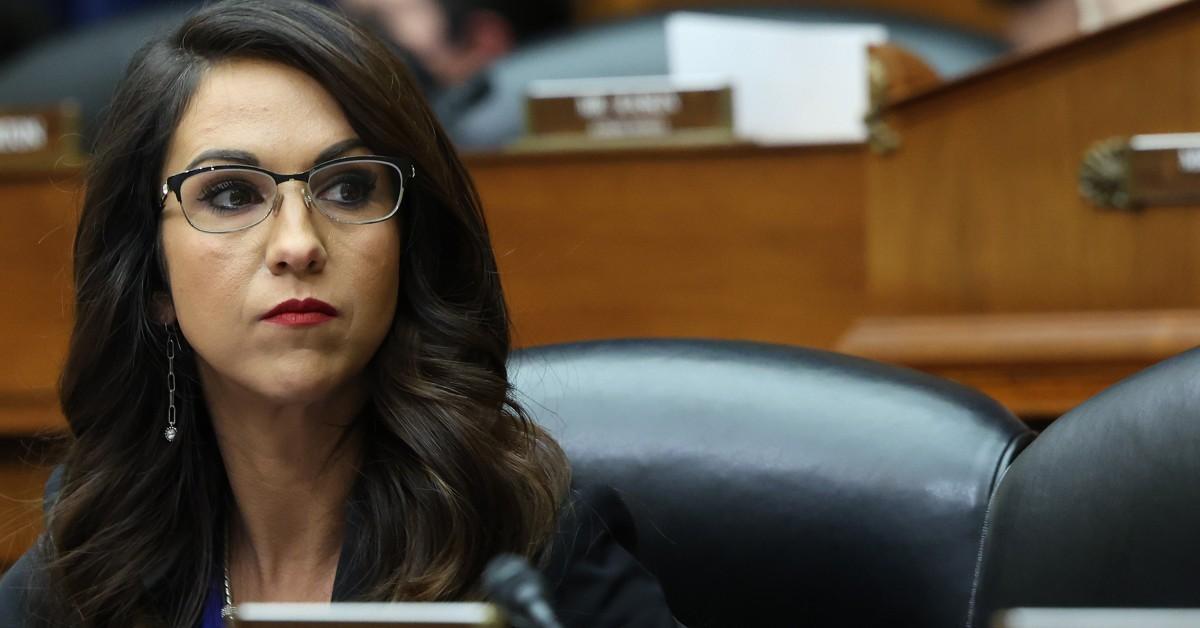 Meet Lauren Boebert — a Conservative Representative and a 36-Year-Old Grandma
Conservative Colorado representative Lauren Boebert's son is going to be a father.
Lauren still represents Colorado in Congress, but now she also has the additional accolade of being a 36-year-old grandmother. She recently announced the birth of her first grandchild while praising "rural conservative communities" for having a high birth rate at a CPAC event, according to The Hill.
Article continues below advertisement
Wait, so how old is Lauren's son anyway? Does Lauren have any other kids? What does she think about her new status as a grandma?
Here's everything we know about Lauren Boebert's kids and her extended family.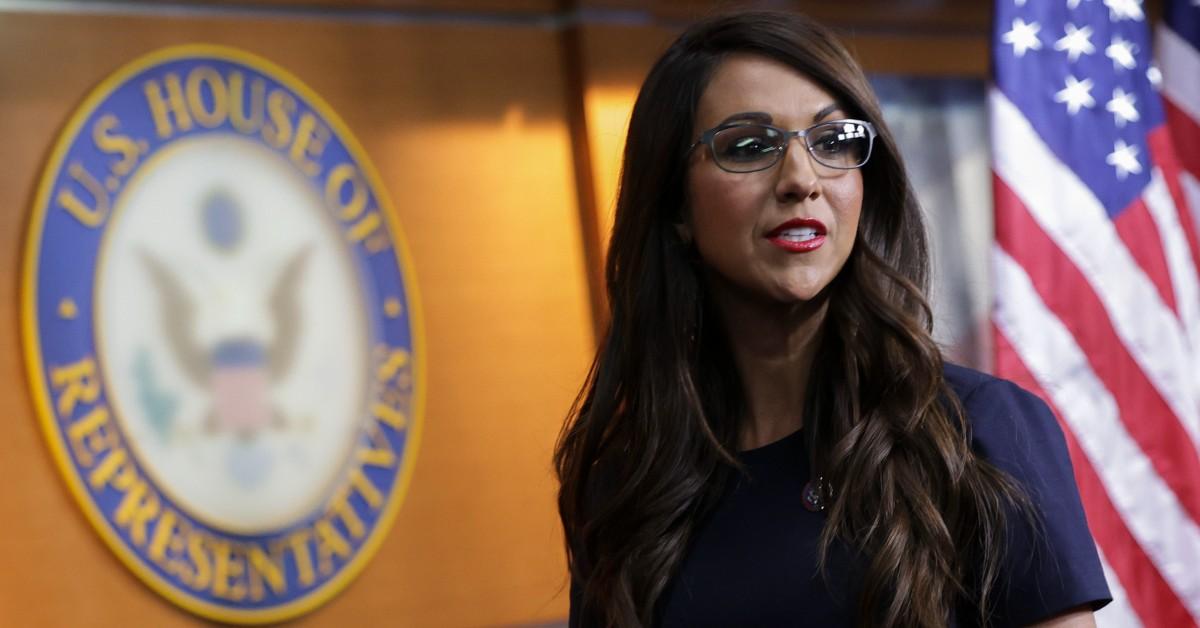 Article continues below advertisement
Lauren Boebert has four kids — how old are they?
Lauren's son Tyler, who will be a father in April, is currently 17 years old as of March 2023. According to a speech Lauren gave at a CPAC Women's Breakfast event, Tyler had a spot-on response to Lauren when she told him that he was making her a 36-year-old granny, saying, "Well, didn't you make Granny [Lauren's mother] a 36-year old granny?"
Lauren acknowledged the truth in her son's statement, having given birth to Tyler when she was a teen. Tyler joked, "Well then, it's hereditary."
In addition to Tyler, Lauren has three other kids, all sons. According to Lauren's official biography on her website, she's a mother to four sons aged 10-17, so it's safe to assume that Tyler is her firstborn son (especially since they joked about the 36-year-old grandma situation repeating itself).
Article continues below advertisement
What does Lauren Boebert think about her son Tyler becoming a father?
Lauren mentioned during her CPAC speech that she and her husband Jason were "so excited to welcome this new life into our family."
She did mention that it was natural for some fears to "arise" when a young family member is expecting a child. However, Lauren's main concern wasn't Tyler's ability to parent his unborn son but rather whether or not he'd choose to become a parent in the first place.
Article continues below advertisement
Lauren, who has never been secretive about her anti-abortion views, admitted that she didn't care what people said about Tyler being a teenage father but rather whether or not Tyler and his girlfriend "would choose life."
The Colorado representative added, "And they did ... And we are so proud of them. For making that sacrifice and being selfless in that position."
Lauren said she and her husband were "working together with [Tyler and the mother] to make sure that they're amazing parents."
According to Lauren herself, the mother of Tyler's unborn son would not disclose the name of her first grandson to her, so Lauren said, "I guess I'll learn with all of you what his name will be." Lauren's first grandson will make his debut in April 2023.