Bob Dylan's Grandson Levi Dylan Is a Heartthrob ... and a Heartbreaker
Bob Dylan's grandson, Levi Dylan, has gained fame for his good looks and viral romances. From Meredith Mickelson to Gabbriette, who is Levi dating?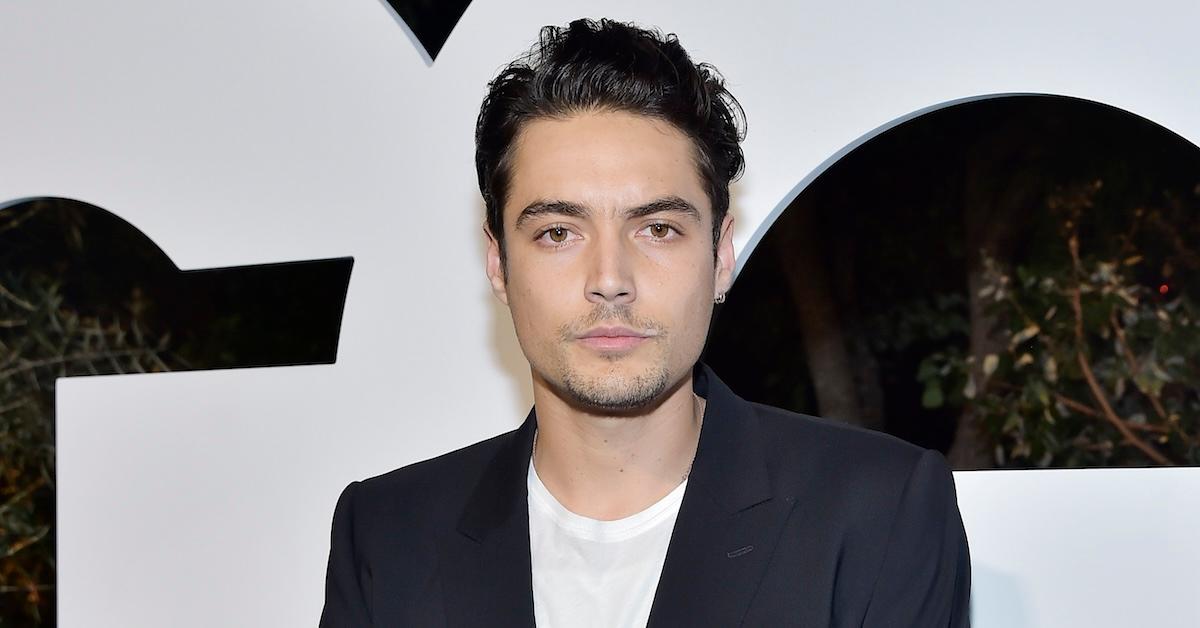 The Gist:
Bob Dylan's grandson Levi Dylan rose to fame after modeling during 2017's Fashion Week.
Levi started dating Nasty Cherry band member Gabbriette before October 2020.
In September 2023, Levi was seen with Meredith Mickelson just days after Gabbriette began dating Meredith's ex Matty Healy.
Article continues below advertisement
The lives of celebrities will always fascinate us, but there's nothing more exciting than a love square. And this isn't just any love square — it involves rock music royalty Bob Dylan's grandson, along with The 1975 frontman Matty Healy, model and actor Meredith Mickelson, and model-turned-singer Gabbriette Bechtel.
Levi Dylan first turned heads back in 2017, when he walked the runway during Fashion Week in a gas mask. His unique styling led to a profile in The Cut with the hilarious title, "The Hot Guy With the Gas Mask at Fashion Week Is Bob Dylan's Grandson." Since then, we've all been obsessed with figuring out who Levi's latest squeeze is. So who is Levi Dylan dating now?
Article continues below advertisement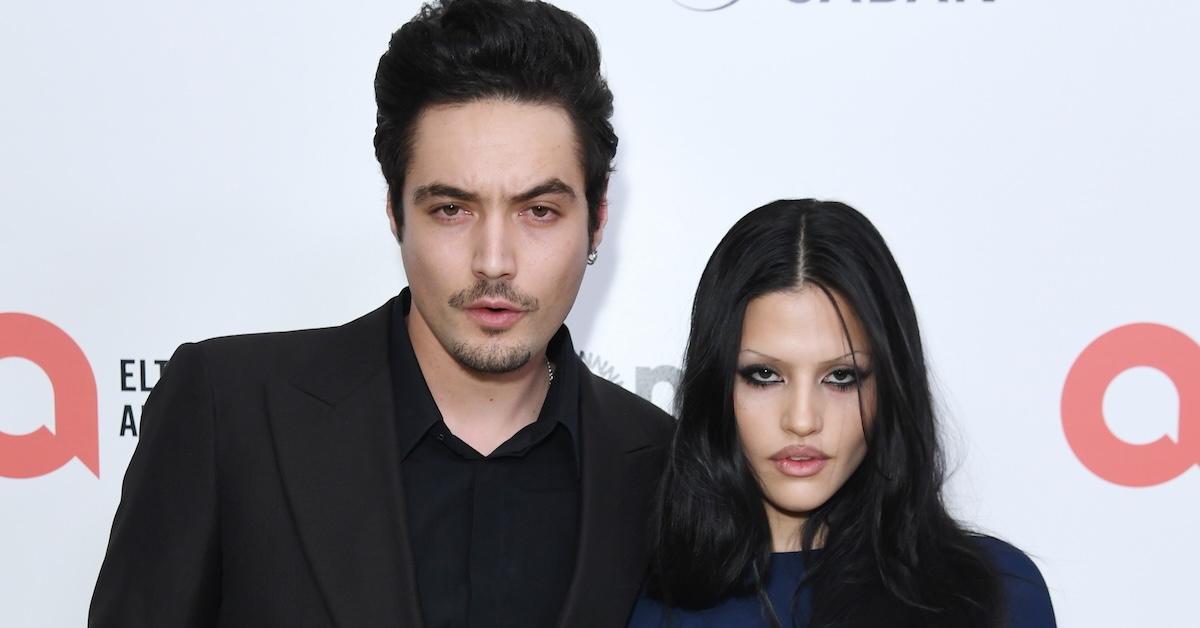 Levi Dylan is currently dating Meredith Mickelson.
Thanks to some clever paparazzi, it's clear that bad boy Levi Dylan's latest love interest is model and actor Meredith Mickelson. The two were seen making out after grabbing coffee at Alfred's on Melrose Place in West Hollywood, Calif. While Meredith is an influencer in her own right with over 3 million Instagram followers, most people associate her with The 1975 frontman Matty Healy.
Article continues below advertisement
Meredith was allegedly dating Matty just before he was linked to Taylor Swift … and right after. But things between Matty and Meredith didn't work out when Matty started dating Gabbriette. Funnily enough, Gabbriette just so happens to be Levi's ex. Because of this, Redditors are speculating that Levi and Meredith's relationship is a PR stunt to get the attention of their exes. While we can't confirm or deny this, we do know that they are definitely getting cozy.
Article continues below advertisement
Before Levi dated Meredith, he dated Gabbriette for several years.
Levi has a long dating history, but his relationship with Gabbriette is the most well-known. Levi and Gabbriette both started rising in fame next to one another. While Gabbriette is known to be friends with Charli XCX, they likely met due to their association with the music industry.
Article continues below advertisement
Charli hand-picked Gabbriette to join the band Nasty Cherry, the subject of the Netflix documentary I'm With the Band: Nasty Cherry. Levi's first post with Gabbriette dates back to October 2020, although it seems that Gabbriette has since deleted all evidence of Levi on her grid. Gabbriette is known for her cooking videos, genuine persona, and signature dead-eye pose.
Both Levi and Gabbriette seem to lean into alternative culture, so fans really loved them as a couple. They never officially announced their split, although fans speculate that Levi is notorious for cheating and could have cheated on her. In fact, he allegedly posted a picture of a cheetah rug on his Instagram story on Sept. 7, 2023, with the caption, "Always a cheetah." People think this could be a subliminal nod to his breakup with Gabbriette.
Article continues below advertisement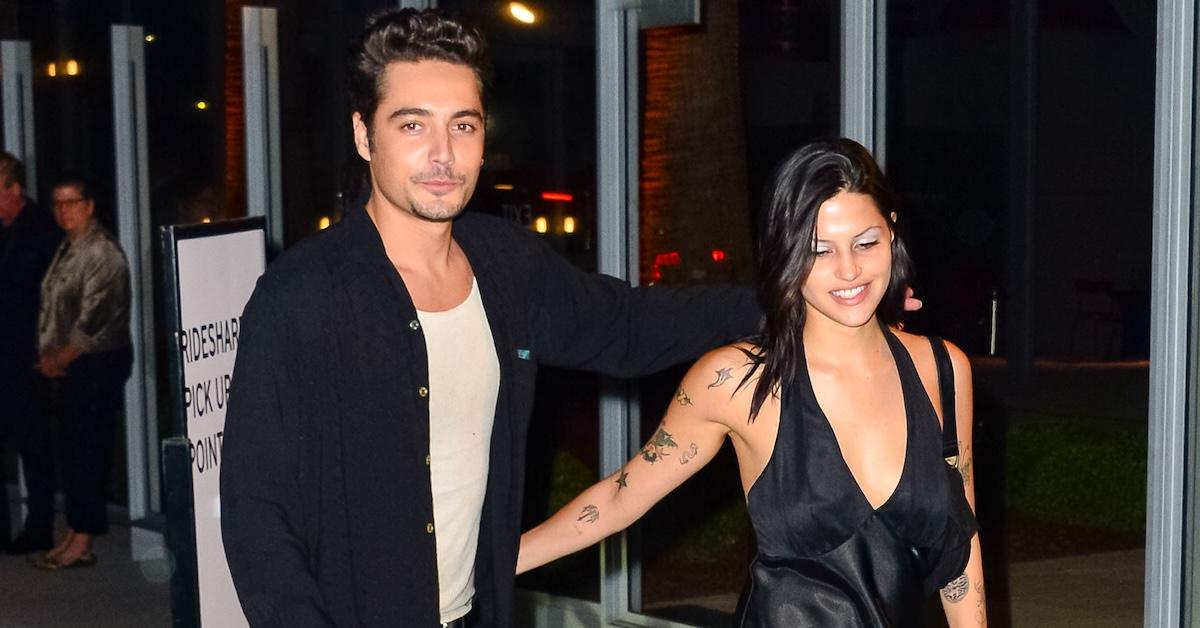 Even still, it's definitely possible that Levi and Gabbriette could rekindle their romance despite the Matty Healy hiccup. They were seen together as recently as August 2023, so there's still hope for the Leviette stans!