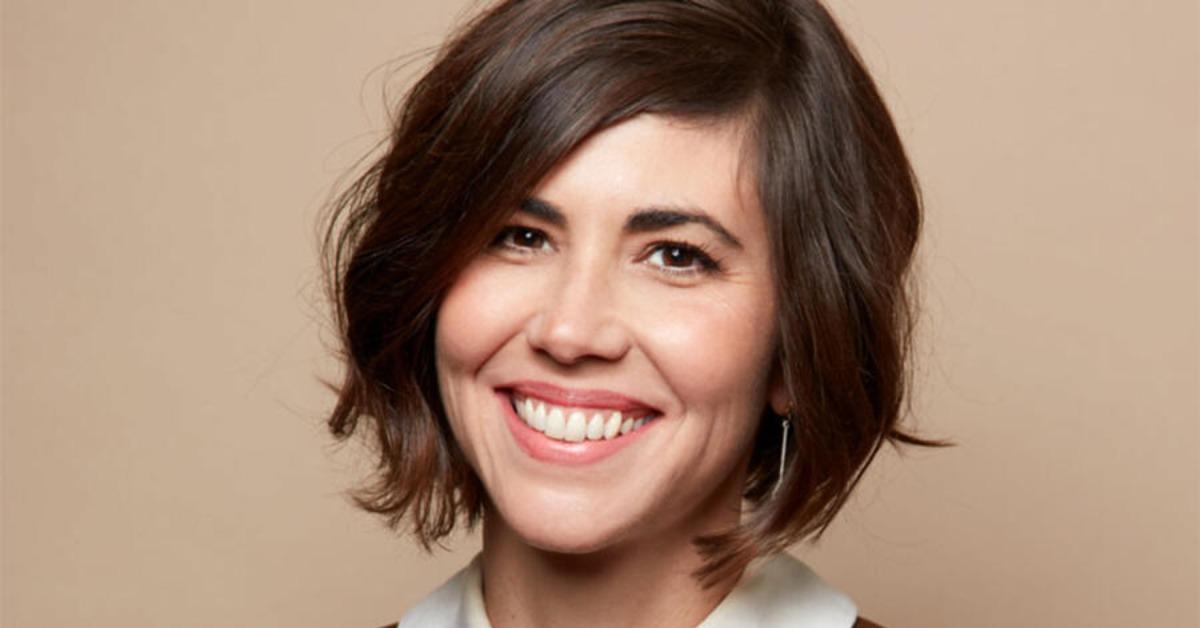 Lisa Delarios's Warmth and Humor Make Her a Successful and Approachable Buyer on 'Storage Wars'
Who doesn't love a good mystery? Well, Storage Wars has made its name over the last decade-plus on people's love of mysteries, translating them into bidding wars on unidentified storage lockers that may very well be full of treasures. Every episode, fans watch as some of the nation's most skilled buyers go head to head to secure ownership over the next locker, and sometimes things can get pretty heated.
Article continues below advertisement
Lisa Delarios is a buyer who has been catching a lot of attention from fans as she attempts to make a name for herself in the storage auction world. So, who exactly is Lisa? Keep reading for a total breakdown of the reality star.
Article continues below advertisement
Who is Lisa Delarios? Taking a look at the acclaimed 'Storage Wars' buyer's life.
Believe it or not, Storage Wars is actually not Lisa's first brush with fame. In fact, she has some history as an actress, writer, and comedian. A Texas native, Lisa moved to New York City to pursue her goal of being an actress. According to her IMDb, page, Lisa has starred in the likes of Bev (2016), City Kitties: Herring (2020), and My First Comedy Special (2018).
When she isn't acting or writing, Lisa is a self-described dog trainer, according to her Instagram. Her page is full of images of her playing with, driving with, and training with a variety of dogs and seems to span back for years. Although Lisa has not given any public interviews discussing her love for dogs, it's clear that it plays a huge role in her life as images of the furry creatures make up most of her page.
Article continues below advertisement
According to her official A&E bio, Lisa is also an avid gem and vintage item collector. She currently resides in Los Angeles, where she operates her dog training and dog walking business.
Article continues below advertisement
Nowadays, Lisa is starring in Storage Wars, and she is taking well to the life of being a professional buyer. Although she still has a long way to go, the former actress's personality has afforded her a unique edge over the competition as she is able to charm sellers with ease. Taken under the wings of the show veterans such as Dan and Laura Dotson, Lisa has quickly developed skills that have made her a formidable opponent to the likes of Kenny Crosley and Ivy Calvin.
Rene Nezhoda also has taken some time to warm up to the idea of having Lisa around, but as her skills sharpen she is becoming more of a legitimate buyer amongst the Storage Wars legends by the episode.
Be sure to check out Lisa as well as the rest of the infamous Storage Wars buyers when new episodes air Tuesdays at 9 p.m. EST on A&E.