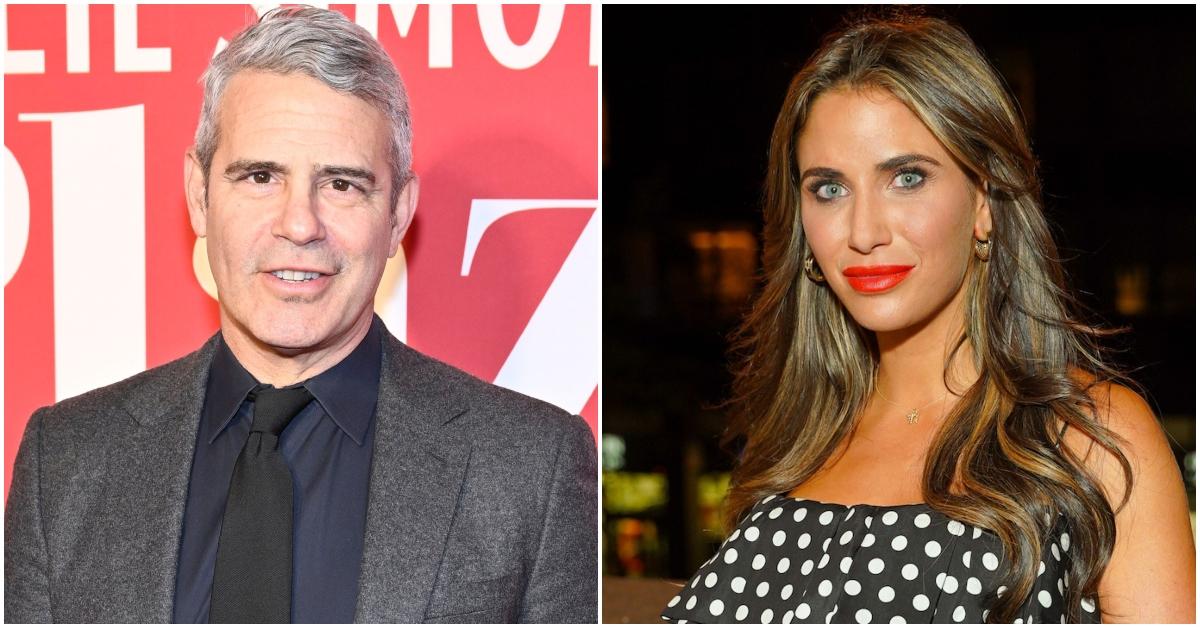 Andy Cohen Reveals Lizzy Savetsky Will Not Be Replaced on 'RHONY' Reboot (EXCLUSIVE)
Andy Cohen spoke out about Lizzy Savetsky's unexpected exit from the 'RHONY' reboot — and told 'Distractify' exclusively if he plans to replace her.
During BravoCon 2022, the cast of The Real Housewives of New York reboot was revealed — and fans were excited to see how the new group of women would compare to the original cast.
However, before the show even premiered, one of its new stars, Lizzy Savetsky, announced she was leaving the show, citing antisemitic attacks she was receiving on social media as the reason for her exit.
Article continues below advertisement
"As a proud orthodox Jewish woman, I thought participating in this series would be a great chance to represent people like me and share my experience," she wrote on Instagram. "Unfortunately, from the time of my announcement in the cast, I was on the receiving end of a torrent of antisemitic attacks. As this continued, I realized that this path was no longer right for me and my family."
In an exclusive interview with Distractify, Bravo producer and host of WWHL Andy Cohen shared his thoughts about Lizzy's exit and what fans can expect from the RHONY reboot.
Andy Cohen reveals that there are no plans to replace Lizzy Savetsky on 'RHONY.'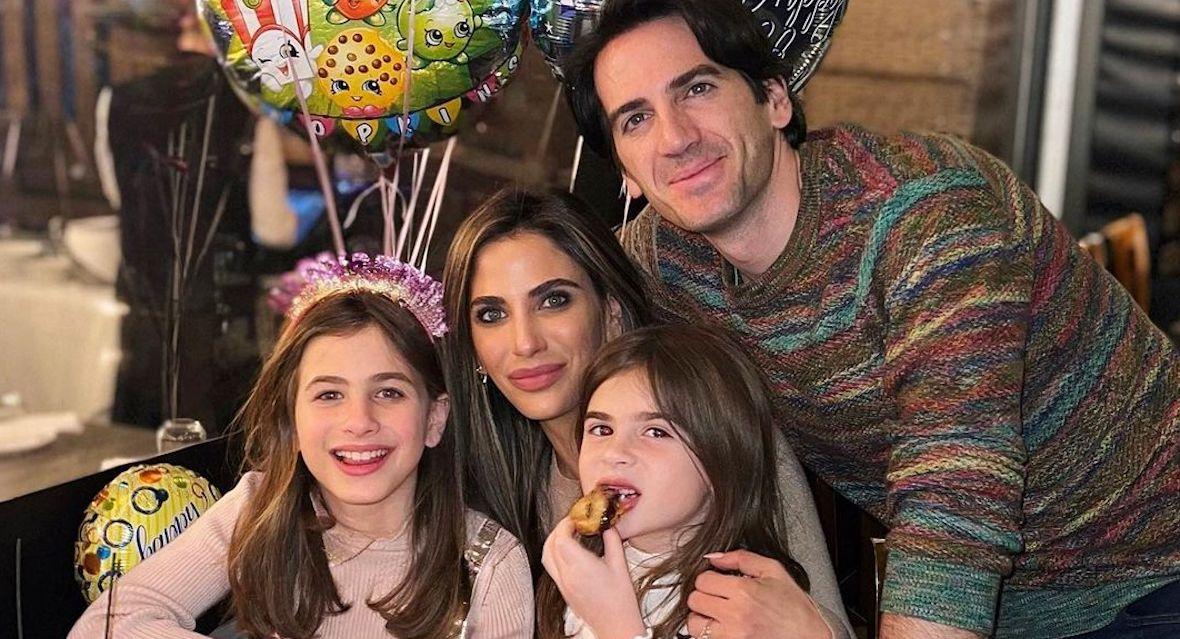 While promoting the launch of Fresca Mixed, the beverage brand's new alcoholic seltzer line, Andy told Distractify that while he was surprised by Lizzy leaving the RHONY reboot, he definitely understood her decision.
"I think there's nothing more that I can really say about the decision beyond what she said it's her story to tell," he said exclusively to Distractify. "I, certainly, as a proud Jewish American, don't condone antisemitism in any form. You know, I was tweeting about antisemitism last month and I was shocked by some of the responses that I got."
Article continues below advertisement
He also made it clear that Bravo was not actively looking for Lizzy's replacement, adding, "I mean, we started the season with seven women. So we've got six women right now and I think we're good."
Andy Cohen hopes fans will give the 'RHONY' reboot a chance.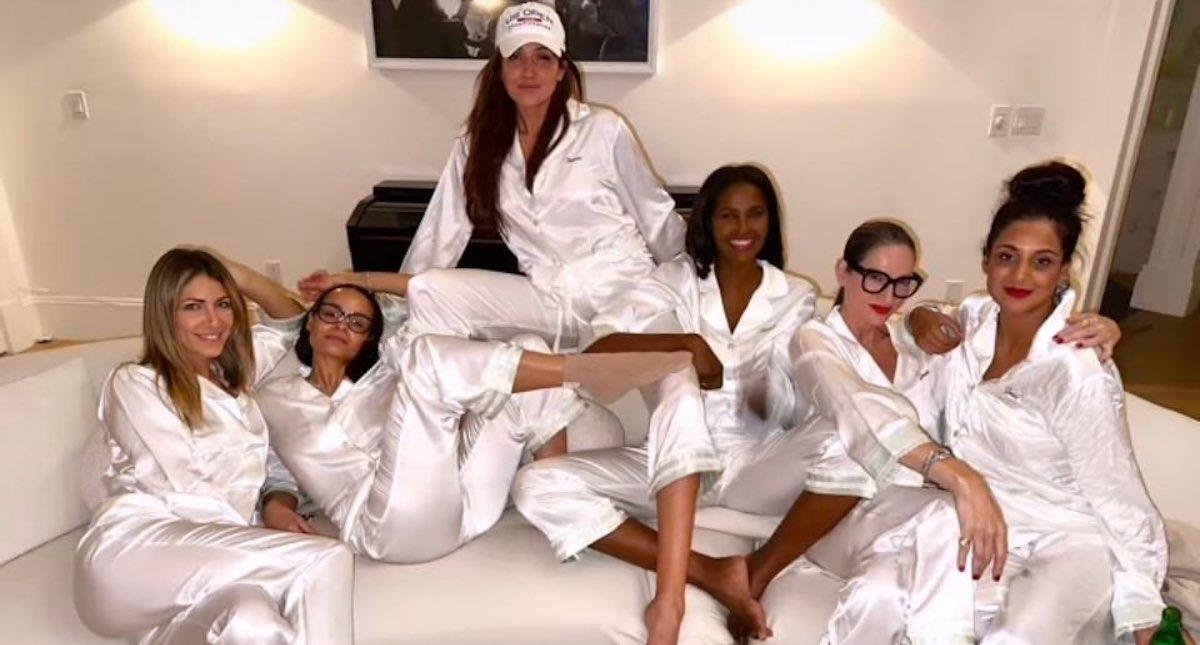 The RHONY reboot will now star Sai De Silva, Ubah Hassan, Erin Dana Lichy, Jenna Lyons, Jessel Taank, and Brynn Whitfield — and former RHONY stars, including Sonja Morgan, Luann de Lesseps, and Dorinda Medley, are reported to be appearing in another spinoff, RHONY: Legacy.
Because of the drastic change in casting, Andy hopes fans realize it will be a "totally different show."
"So to me, there'll be something for everyone but, you know, I think it's important for people to remember that this is a brand new show, so it will hopefully stand on its own and be its own thing," he explained. "RHONY has been one of my favorite shows of all of them and I just think it's been so funny and incredible, and I've just always gotten such a kick out of it. So, I hope that people give it a chance and let it live on its own."
The Real Housewives of New York City reboot is set to debut in 2023.
Reporting by Elizabeth Randolph.