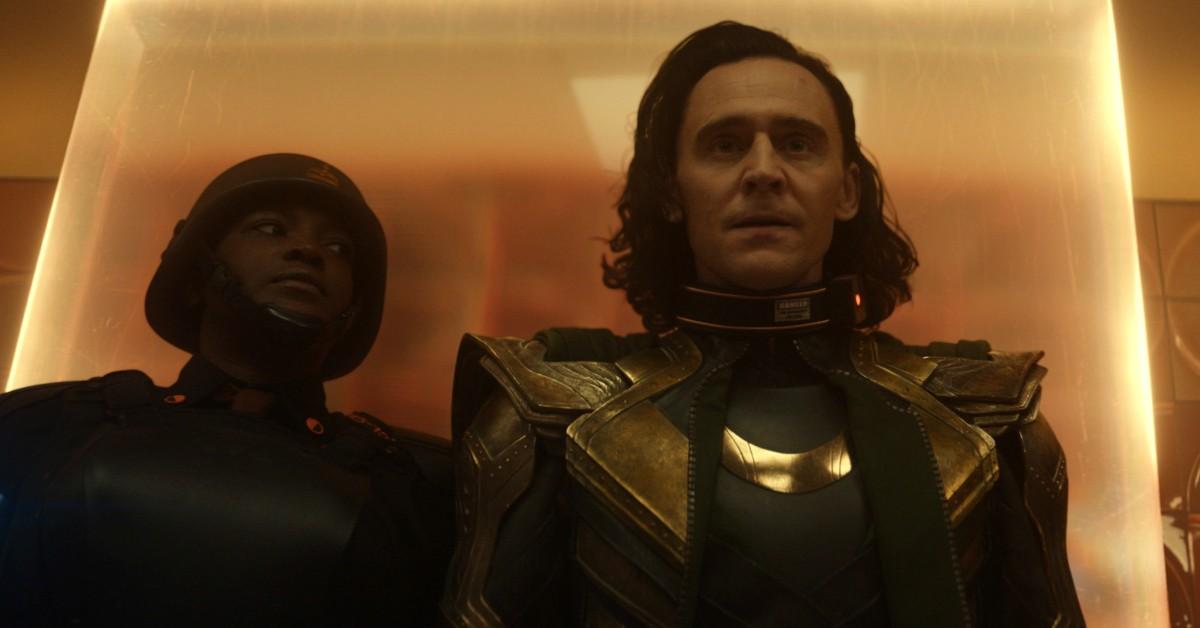 The God of Mischief Will Return Soon — Details on 'Loki' Season 2
Warning: The following article contains spoilers for Loki Season 1 on Disney Plus.
Things got chaotic, even by the God of Mischief's (Tom Hiddleston) standards in Loki Season 1. Not only did Sylvie (Sophia Di Martino) stab He Who Remains (Jonathan Majors), but the result of her choice led to major ramifications for the MCU moving forward.
Article continues below advertisement
Now that Kang the Conqueror (also Jonathan Majors) is in charge of the TVA, Loki and Sylvie are in a major pickle of their own creation. Loki is stuck in a timeline with a Mobius (Owen Wilson) who doesn't even recognize him! (That's what you get for falling in love with yourself, Loki).
So how can things possibly be rectified in Loki Season 2? When is the Loki Season 2 release date? Here's what we know.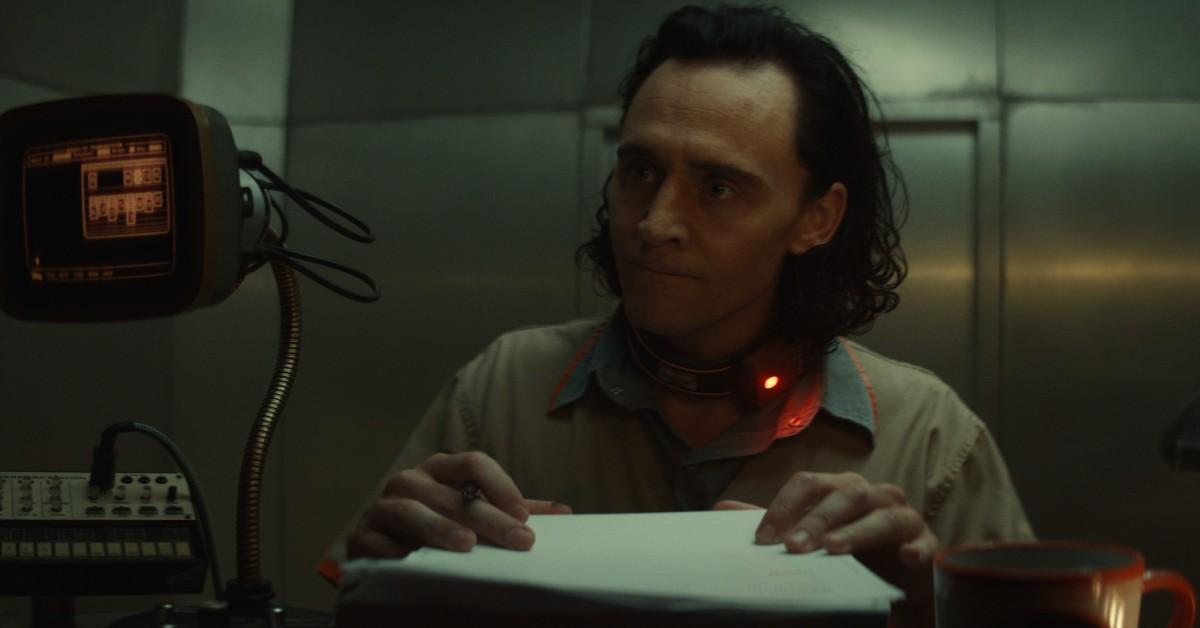 Article continues below advertisement
When is the 'Loki' Season 2 release date?
The Loki Season 2 release date is anticipated sometime during Summer 2023, as of Dec. 20th, 2022. Although we don't have a confirmed release date, a recent Disney Plus clip previewing upcoming 2023 shows on the streaming platform included a brief, yet hilarious clip of three Lokis and Mobius.
Tom Hiddleston refers to, "This handsome fellow," during his narration of the teaser in question, referring to Loki — or rather, three Lokis in suits.
Mobius quips, "A little over the top, don't you think?" to the three Lokis, who look positively unbothered. And that's the most we have of Loki Season 2 so far!
Article continues below advertisement
The 'Loki' Season 1 showrunner will not be helming 'Loki' Season 2.
Although we know for certain Tom Hiddleston and Owen Wilson will return (obviously), one key figure crucial to Season 1 of Loki will not be returning — showrunner Kate Heron.
Article continues below advertisement
However, there was no negative reason behind Kate's decision to exit, thankfully! She told The Hollywood Reporter that, "We weren't doing it in the showrunner system. So it was a lot to direct these six episodes, and I gave it all of my energy and everything I had in my soul and in my heart. I threw everything I loved about Marvel at it. So I always intended just to do these six."
Eric Martin has since been confirmed as the head writer for Loki Season 2.
Article continues below advertisement
How many episodes will be in 'Loki' Season 2?
Loki Season 2 will have 6 episodes in total. Filming on Loki Season 2 officially wrapped in October 2022. Plot details around the second season are being kept tightly under wraps (it is a Marvel property after all), but what we do know is that the show will debut on Disney Plus after the premiere of Ant-Man and the Wasp: Quantumania (which premieres on Feb. 17th, 2023).
Kang will play a huge role in Ant Man 3, so it'll be interesting to see if the events of Loki Season 2 take place before or after the events of Ant Man 3. Will Loki be able to fix the timeline? Does he even want to?
While we wait for answers, you can stream Loki Season 1 now on Disney Plus. Loki Season 2 debuts in Summer 2023.