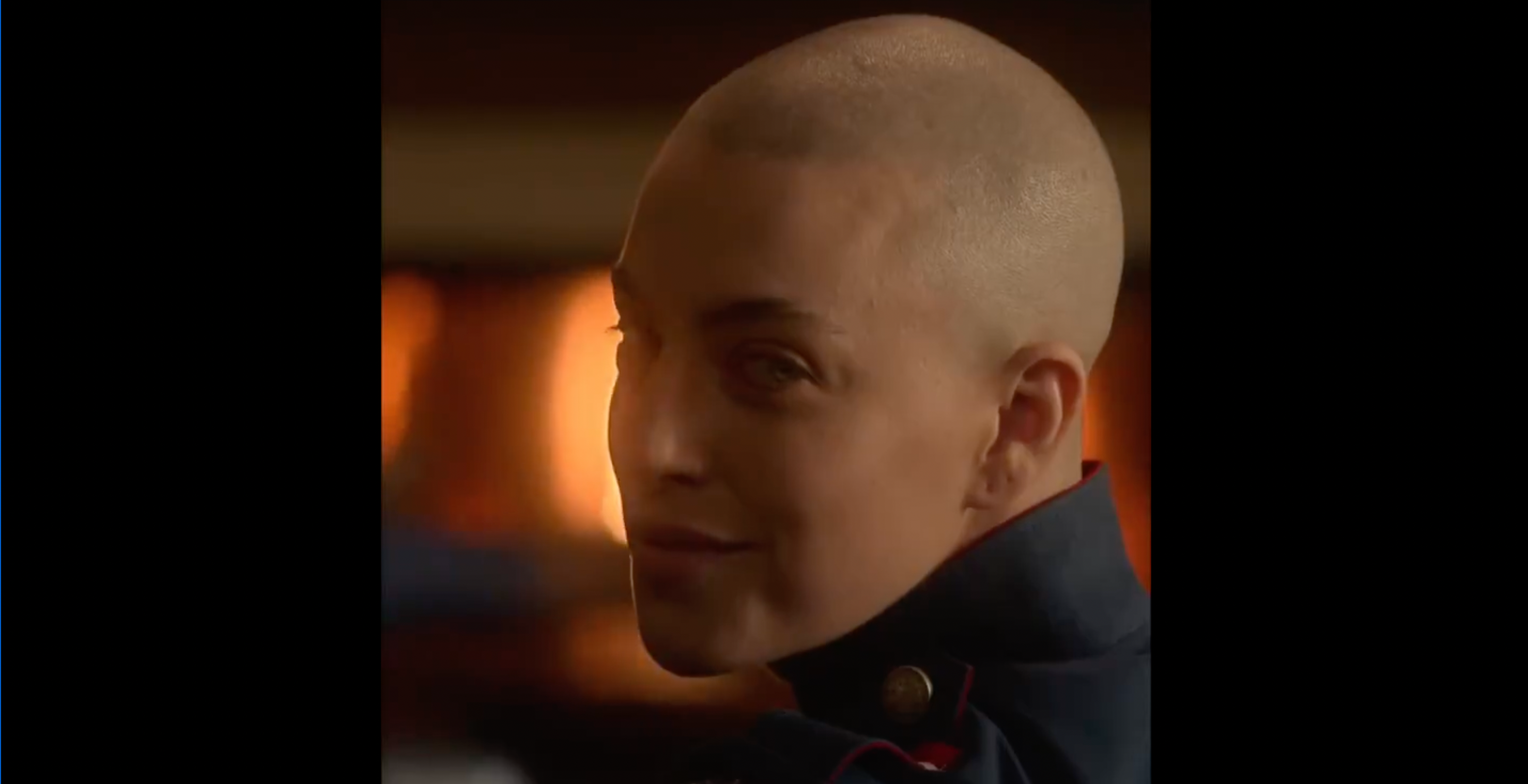 M on 'Motherland: Fort Salem' Had a Life-Threatening Experience Before Becoming an Actor
Now that Season 2 of Motherland: Fort Salem is here, we are all fully invested in every character. We finally have a good grasp on the world Motherland: Fort Salem takes place in, which women have dominated since the U.S. ended persecution during the Salem Witch Trials. So now, we get to meet M, who is played by Ess Hödlmoser.
Article continues below advertisement
In Season 1, the main conflict is between the U.S. Army, which enlists witches, and the terrorist organization of Spree. However, Season 2 is already showing us that there are greater threats to the witches. As our favorite trio is promoted to go to War College, they meet M, who only wants the best for all of them.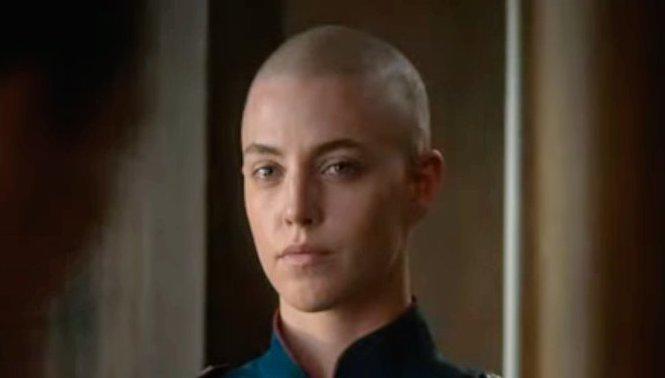 Article continues below advertisement
M is a new character in 'Motherland: Fort Salem.'
M's introduction comes in Season 2 of Motherland: Fort Salem. M is a nonbinary second-year soldier in War College who is very protective of the Unit and any witch in their coven. What does this mean for Raelle (Taylor Hickson), Tally (Jessica Sutton), and Abigail (Ashley Nicole Williams)?
It looks like M may not be so welcoming to the three of them, but they're in their coven, so it seems like our trio will have someone new on their side. But who exactly will they be fighting?
Article continues below advertisement
It seems like that's what the second season of Motherland: Fort Salem is all about — who is the real enemy? And since M is both a second-year and fiercely protective, will they side with the Army or with the witches if it comes down to it? We're sure to see their arc play out this season.
M is played by Ess Hödlmoser, who is also nonbinary.
While many of us might recognize Ess from a few projects, this is actually their first major breakout role as a recurring character. Before this, Ess played Cindy in The Boys, although Ess is actually more well-known as a stunt performer. In The Boys, Ess was an assistant to the stunt coordinator Tog Fong before being cast as Cindy in 2020.
Article continues below advertisement
However, Ess's background as a contortionist and a performance artist set them up perfectly to transition into stunts and now acting. They've performed stunts in several major projects, such as It, Flatliners, The Handmaid's Tale, and A Simple Favor.
Article continues below advertisement
Ess Hödlmoser had a major challenge to overcome before playing M in 'Motherland: Fort Salem.'
Ess lives in Toronto, Canada, where they are represented by daCosta Talent, who describes them as "a nonbinary jack of all trades who plays women, men, and all the gender variants in between in feature films, television shows, and on stages around the world."
Article continues below advertisement
But before Ess was able to live on our screens, they came up against the impossible. They won a North American Muay Thai championship but then acquired a brain injury during a training match on their way to a professional fighting career.
Ess couldn't speak or read for several months and wasn't allowed to do any physical activity for a whole year. Once they could train again, Ess jumped into the circus arts, stunt performance, acting, and Mongolian contortion.
Article continues below advertisement
Not only did Ess come up against their brain injury, but they also underwent top surgery to feel more at one with their gender. However, Ess decided to use this experience to help others and created a free 40-page case study on top surgery recovery along with their caretaker, Jen Crane.
While pursuing their acting career, they now still perform around the world as a circus performer and contortionist while writing about their experiences and observations.
Watch new episodes of Motherland: Fort Salem Tuesdays at 10 p.m. EST on Freeform.