Madi Monroe's Parents Filed for Divorce in 2023 — Their Marriage Is Marked by Fame Among the Family
Who are Madi Monroe's parents? The popular influencer has achieved fame on the internet, but her family has made their own marks on their own.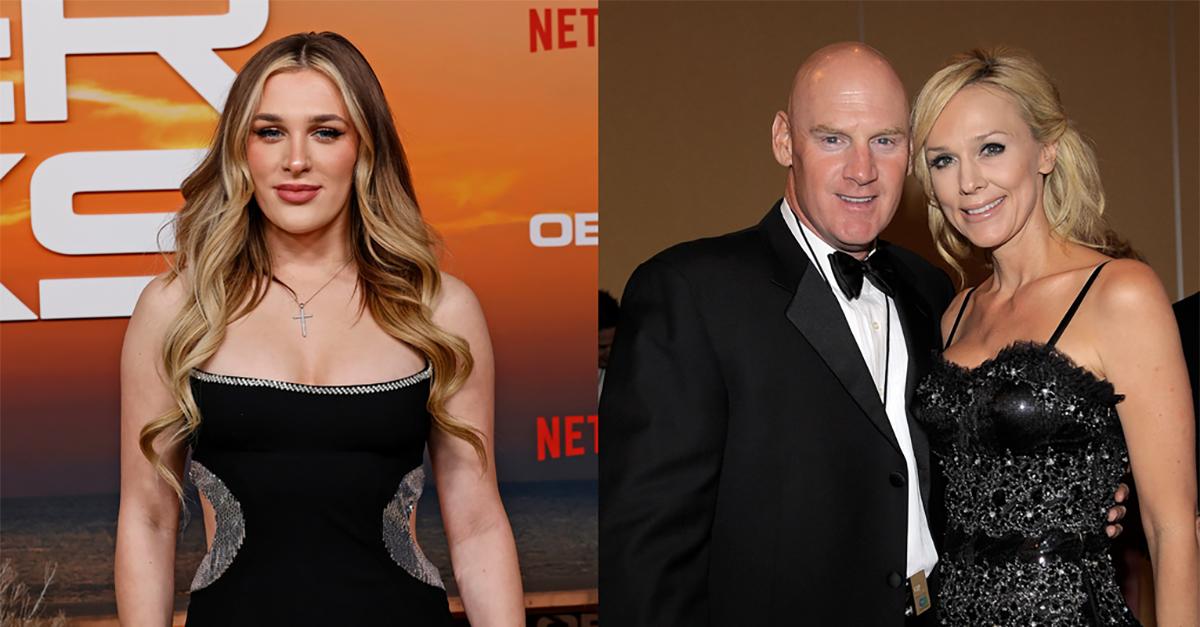 When it comes to young influencers, it's reasonable to suspect that you might not have seen their parents before. After all, some of these kids practically achieve fame overnight as they amass enormous followings and quickly become the latest craze before anyone even realizes what's happening. It's only have they've reached millions of followers that us regular folks start to wonder about who their parents might be.
Article continues below advertisement
For Madi Monroe, however, her story is slightly more unique.
Madi is a highly popular TikTok star with over 17 million followers, as well as more millions through Instagram and Twitter. Aside from her vlogs and TikTok content, she's even appeared in some movies, including Zombie Town on Hulu.
While TikTok-savvy folks have probably seen her around before, you might be surprised to know that her parents have some claim to fame on their own. Get to know the latest on Madi Monroe's parents.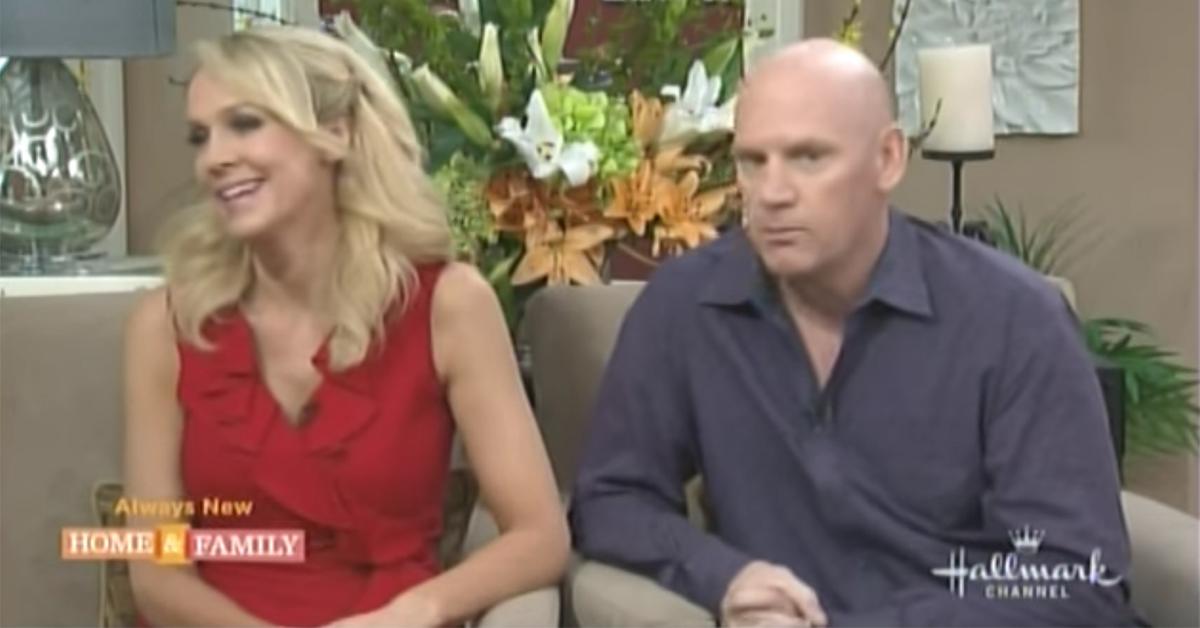 Article continues below advertisement
Here's the latest on Madi Monroe's parents.
Madison was born on Jan. 27, 2004. She is reportedly the daughter of mother Erika Monroe and Matt Williams. Interestingly enough, both of her parents have had their own brushes with success in their lives, to say nothing of the fact that their daughter is now a major influencer.
Erika has had a long-standing career as a news anchor and in entertainment. She kicked off her career as an anchor for KJTV-TV in Lubbock, Texas. After several award-winning runs in news reporting, she would later go on to work in an entertainment firm called Huvane Baum Halls. She even reportedly worked with celebrities like Jennifer Aniston and Antonio Banderas.
According to her Instagram bio, she founded a talent management company called Moxie Artists.
Article continues below advertisement
As for Madi's father Matt, he's seen success in the world of sports. From 1987 to 2003, Matt was a professional baseball player. He batted for Major League Baseball teams like the San Francisco Giants, the Cleveland Indians, and the Arizona Diamondbacks. After retiring from the field, he became the coach for several teams. Most recently, Matt was the third base coach for the San Diego Padres for the 2022 season.
Article continues below advertisement
Erika and Matt got married in 2003, with Erika actually having been his third wife. Their respective careers even intersected at interesting points. In 2007, the two of them served as co-hosts for pre-game shows for the Arizona Diamondbacks.
The two of them continue to make a splash as recently as 2023, albeit for less amenable reasons.
On Sept. 14, 2023, TMZ reported that Matt and Erika filed for divorce after twenty years of marriage. Court documents reportedly cite "irreconcilable differences" as having caused their separation.
The documents also indicate that Erika asked for spousal support.
Despite the news, Madi continues to post regularly on her social media accounts. It's likely that she'd want to keep that part of her life private as her family goes through a difficult time.