Model Charly Jordan Is Dating a "Normal" Guy After a History of Dating Influencers
Charly Jordan went public with her new boyfriend, Mike, in 2023. Let's see who else the model and influencer has dated!
Just the Gist:
Model and influencer Charly Jordan has had several public relationships since she gained fame in the fashion world and on TikTok.

The DJ is currently dating a man named Mike, who is reportedly not an influencer.

Charly seems smitten with her new man.
Article continues below advertisement
Model, DJ, and influencer Charly Jordan is best known for dance videos and vlogs on TikTok and being a baddie on Instagram. The 24-year-old, born on March 9, 1999, has also gained attention for her candid approach to telling her followers whether there's a remarkable man in her life.
Since Charly rose to fame on social media at age 19, the Las Vegas, NV native has been romantically linked to several influencers who became famous around the same time. After a few public relationships, Charly has met her match with her current non-famous boyfriend.
But before we dive into Charly's partner in 2023, let's take a look back at the influencer's dating history!
Article continues below advertisement
Who are Charly Jordan's exes? A look at the model's relationship history.
Charly's seemingly overnight success quickly put her on the radar of fellow influencers and eligible bachelors. She literally dated a previous Bachelor Nation star, so we're not exaggerating when we say they came running.
Article continues below advertisement
In September 2017, Charly and Bachelor Nation alum Robert Graham went public with their romance. Robert, who had broken up with his Bachelor Nation co-star Becca Tilley in May 2017, announced he and Charly were dating via Instagram.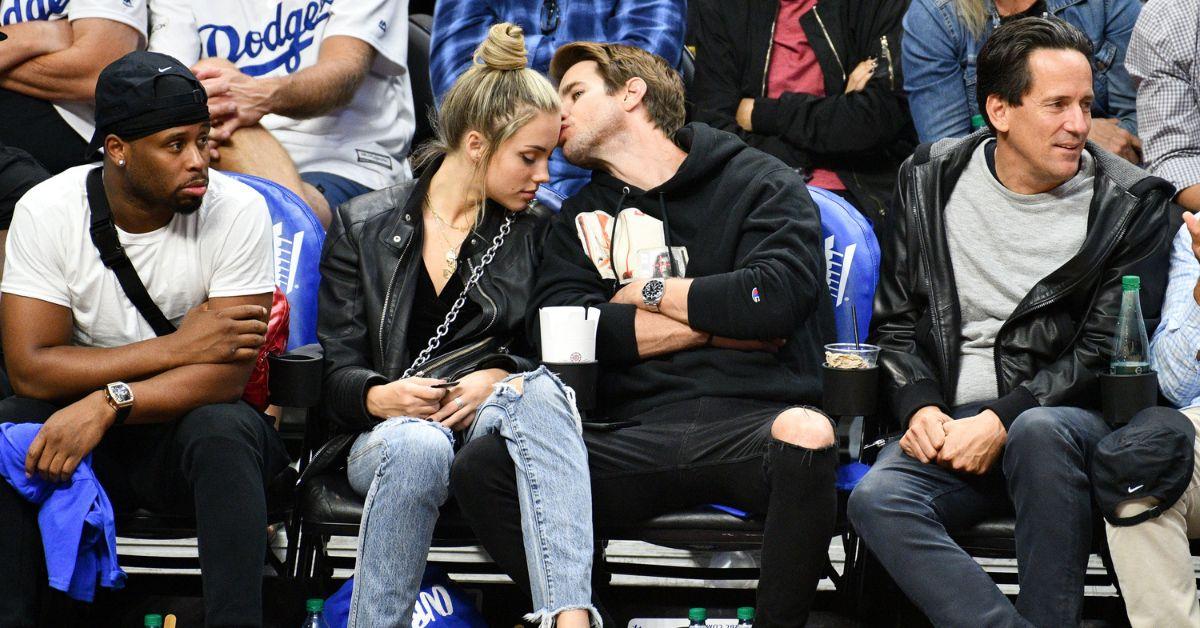 Article continues below advertisement
According to Us Weekly, the since-deleted post showed him and Charly at the beach, with him captioning the photo "my favorite."
During their relationship, Charly was 19, and Robert was 35. The couple's age gap was often discussed on Reddit and other social media platforms, with fans criticizing them. In May 2020, Charly announced via Instagram that the pair had decided to part ways after three years of dating.
Article continues below advertisement
"I never sing on here, but I've been getting a lot of questions about my relationship since moving," Charly shared in an Instagram Story (via Reddit). "And yes, we are no longer together. This isn't an easy time for either of us, but we ended on good terms and want the best for each other."
After her split from Robert, Charly started dating a TikTok influencer, Tayler Holder. The two started seeing each other in October 2020 after his public breakup with fellow influencer Sommer Ray. However, the pair endured highs and lows, ending their on-again-off-again romance in late 2021.
Article continues below advertisement
Charly Jordan was also romantically linked to Logan Paul.
While Charly has confirmed her relationship with Robert and Tayler in the past, rumors have swirled that she dated other influencers but kept it on the hush-hush. In May 2021, during one of her "off" eras with Tayler, photographers spotted Charly spending some alone time with content creator and boxer Logan Paul.
Article continues below advertisement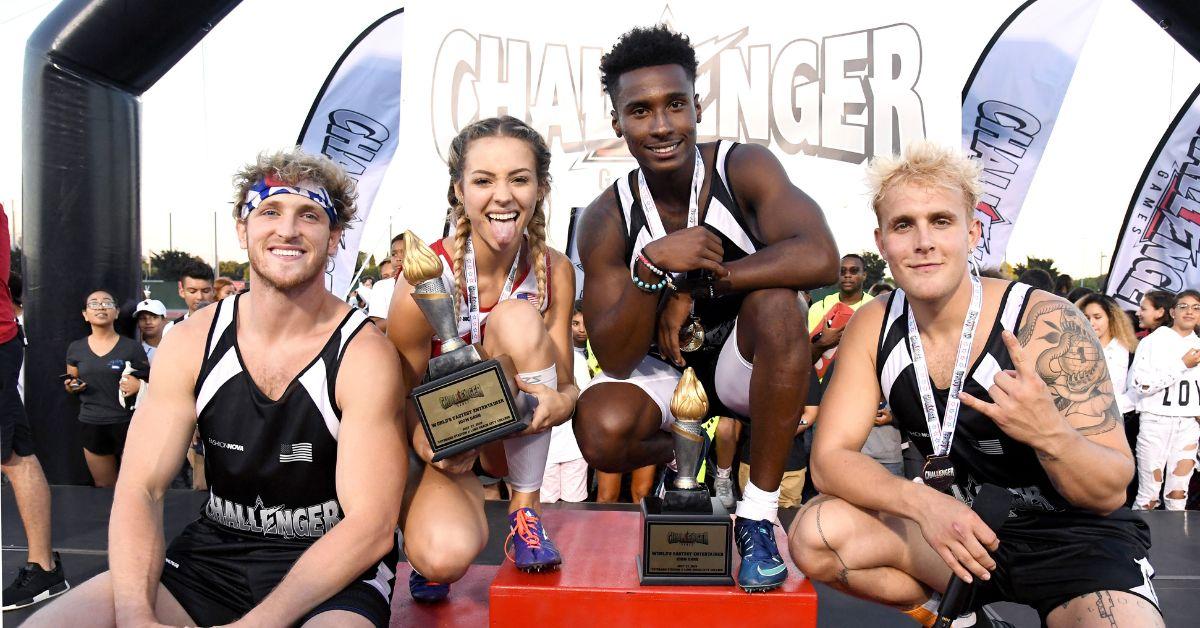 One photo that sparked the dating rumors was one of Charly hanging out with Logan and his friends in Atlanta at the Jake Paul vs. Ben Askren fight, and Charly and Logan were seemingly getting cozy at the fight.
Article continues below advertisement
However, when Charly said on a May 2021 episode of The Sync Up Podcast that she and Logan had been friends for "four years" and said she was actually "rolling a backwood" and because it was "so windy" outside, she asked Logan to cover her, sparking dating rumors.
Article continues below advertisement
Who is Charly's boyfriend in 2023?
After a few years of being single and dodging dating rumors, Charly shared in 2023 that she was in a new relationship. She began posting photos of her and a shaggy-haired fellow named Mike on her TikTok and Instagram.
Mike seemingly isn't an influencer, and Charly chooses not to tag his social media info in their posts together. However, Mike has been around for many of the model's 2023 highlights.
Article continues below advertisement
In September 2023, Charly released several videos of her New York Fashion Week adventures. On her TikTok, Charly's boyfriend supported her with laughs, hugs, Taco Bell, and, apparently, hickies. During one of her vlog posts about Fashion Week, her fans stated Mike was a "keeper" and seemed to be an excellent fit for Charly.