Sir, What?! A Man Says That a Kidney Test Confirmed He's Related to His Wife
In an attempt to save his wife's life, one man uncovered a shocking revelation during his kidney test that will likely change his marriage forever.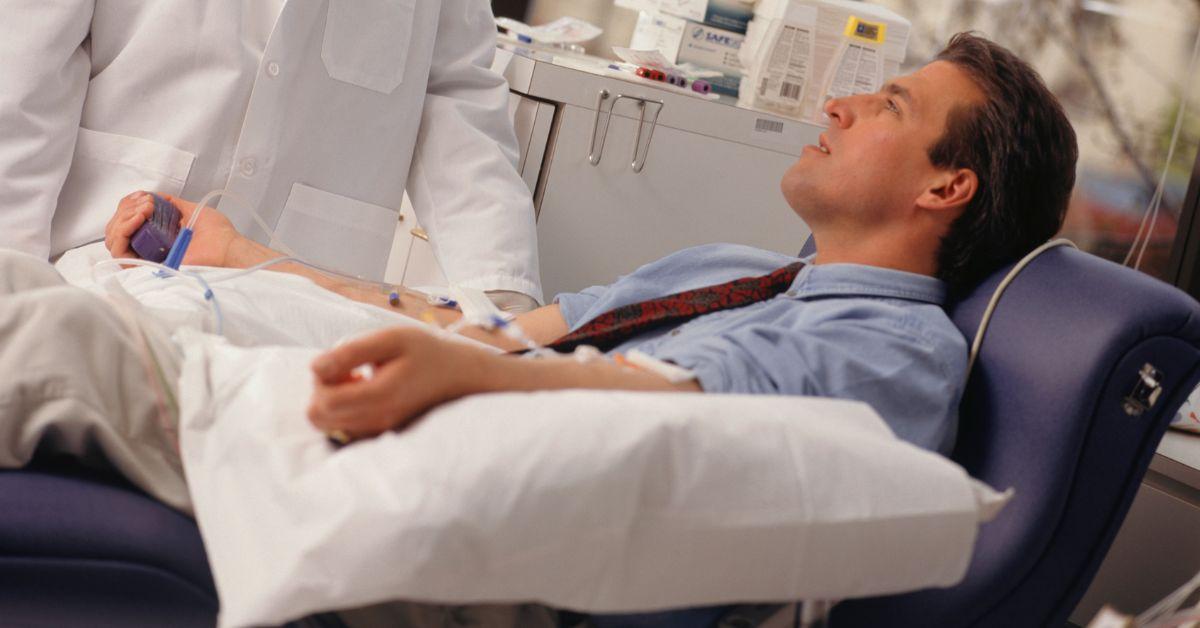 Content warning: This article mentions an account of incest.
Anyone with at least a little knowledge of how the medical system works knows it can be unbearable for those who find themselves in dire need. Many people know someone or have been the person who unexpectedly becomes ill and needs a life-changing organ donation. While some look to donor lists to find a potential organ match, others find support in their loved ones, especially their spouses.
Article continues below advertisement
One husband shared on Reddit that when he discovered his wife needed a kidney, he jumped at the chance of saving her life. However, the couple made a shocking discovery about one another when he began the testing process.
Keep reading for the full story.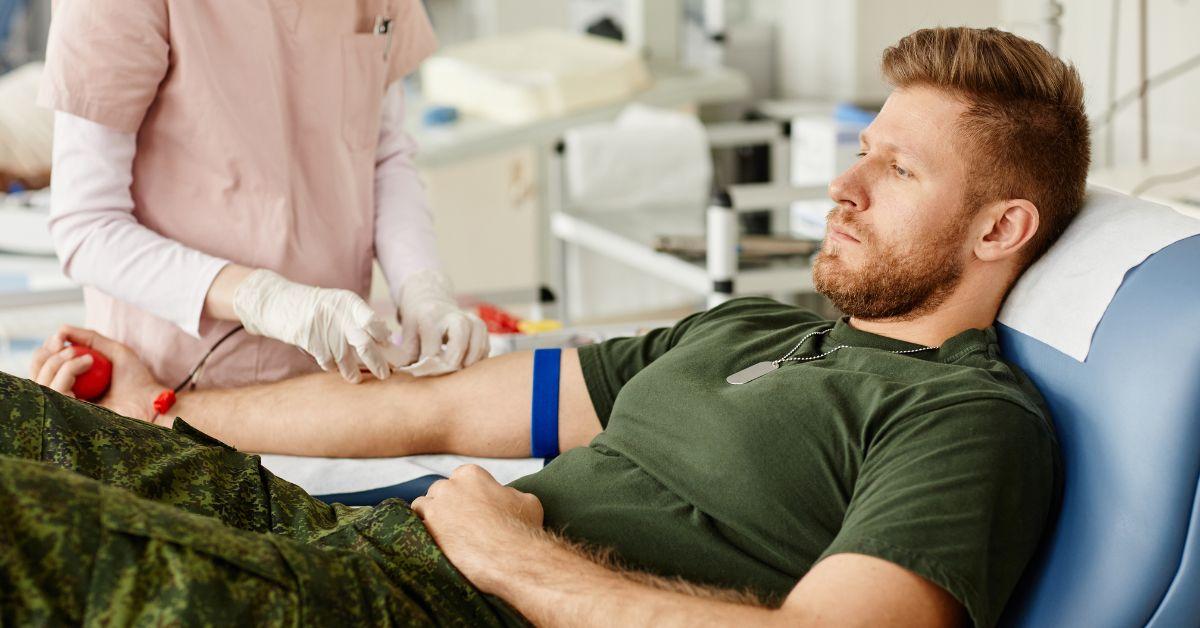 Article continues below advertisement
A man shared on Reddit that he's related to his wife after taking a kidney test to save her life.
On Reddit's "Today I F--ked Up" thread, better known on the web as TIFU, one user, who we'll call John Doe, used the thread to share the unbelievable, cringe-worthy story of a kidney test gone wrong.
John Doe shared that his wife of six years became sick after the birth of their 2-year-old son. After checking with her family for a "viable donor," the man said they had little success because many of her family members couldn't donate due to medical reasons and other circumstances.
Eventually, the man stepped up and decided to get his kidney tested; though he noted on Reddit that he thought he might not be a match, his doctor soon informed him how inaccurate that was.
After several more tests, John's doctor told him he and his wife had an "abnormally high match percentage," which typically doesn't happen for spouses and is more apparent in siblings and parents. Based on the data, the doctor confirmed that the kidney test showed the man is related to his wife of six years.
Article continues below advertisement
"Long story short — we're related," John Doe wrote on Reddit. "No, I'm not kidding."
Article continues below advertisement
The user continued by explaining that he was adopted by his parents two days after his birth and never contacted his biological family. John also noted that he and his spouse met through a work trip and had no reason to suspect she may be a part of his family tree.
While John didn't specify how he and his wife are related, he understandably pondered if they should stay together, given everything they know about each other.
"I don't know what to do moving forward, but I know it may be wrong," he admitted, discussing his wife. "She is my wife and the mother of our kids. This post will probably get removed, but it is all true."
Article continues below advertisement
The OP confirmed his wife is likely his half-sister, and they share the same dad.
In John Doe's post, the OP wrote his username: throwway_wifeismyHS. The term "HS" led many to believe that "HS" stands for half-sister — meaning his wife is his sibling!
Article continues below advertisement
One week after his first post, John gave readers an update on where he and his wife are in their donation process. The user said he contacted his adoptive parents after he went to the doctor, who had limited information on his biological mother. However, another test from his doctor reportedly confirmed that he and his wife are either half-siblings or first cousins.
Article continues below advertisement
John said he was leaning towards them being half-siblings and believed his wife's father is also his biological father. Although he knows the truth, he said he would move forward with giving his wife the kidney and vowed not to tell anyone else in their family about their news.
"I am donating my kidney to my wife. We have started the full process," he wrote. "That takes time and a lot of preparation. I plan on talking to my wife after the surgery and after recovery. We will decide what to do with our kids. Suppose we are going to get them tested or ever tell them. I will not be leaving my wife. I love and will always be there for her. I made a vow, and I will keep them. I love her more than I would a half-sister."
Article continues below advertisement
Surprisingly, commenters supported the man staying with his wife/relative.
Following John Doe's Reddit, the thread made its rounds on TikTok. Several TikTok users, including the Two Hot Takes podcast, picked the post up on their platform and repeated the man's thread word-for-word.
While many admitted the circumstances were incredibly wild, they believed the husband should stay with his wife, especially since they already have children. However, many advised them to look into their DNA match on sites like Ancestry to see how they're related.
"They need to get Ancestry yet and see how close they are," one commenter said.
"Welp, you can't put it back in the box. Kids are already here," another stated.
"Honestly, I wouldn't care. It would be a shock, but I would still stay married to my wife," a third user admitted.