Who Is Maria Menounos's Husband? He's Got an Interesting Backstory
Maria Menounos and husband Keven Undergaro are expecting their first baby, via surrogate. Learn more about Keven and their baby-to-be.
If it feels like you've been seeing Maria Menounos on your screens forever, it's because you have. The uber-successful entertainment reporter and actor first hit it big as a correspondent on Extra back in 2002 and hasn't slowed down since. She's become such a well-known face in celebrity interviews that you'll often find her playing herself on different scripted shows, like when she asked surprisingly hard-hitting questions of Homelander and Queen Maeve in an episode of The Boys.
Article continues below advertisement
In February 2023, Maria announced that she and her husband, Keven Undergaro, are expecting their first child together, via surrogate. We may not see her husband on screens as much as we see Maria, but Maria's man has quite an interesting backstory of his own. Get comfortable as we learn more about Maria's growing family, including what we know about their baby's due date.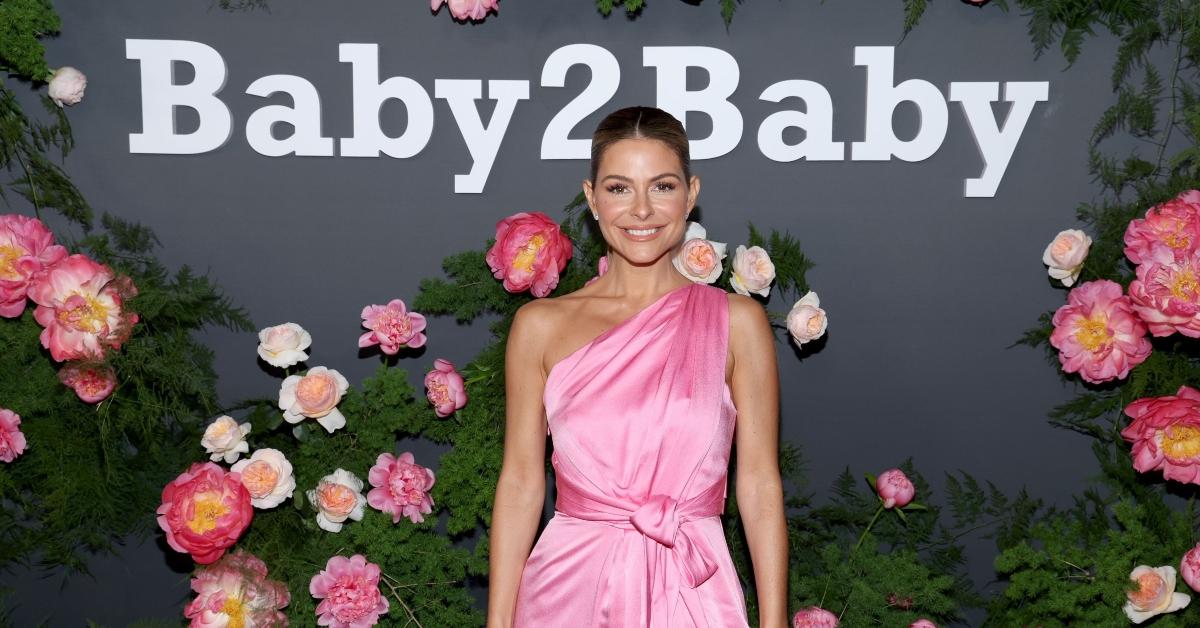 Article continues below advertisement
Who is Maria Menounos's husband, Keven Undergaro?
Keven Undergaro's story is a bit of a wild roller-coaster ride, but also a great success story. (Where's this man's biopic?) According to his website bio, as a disaffected youth, he managed to graduate college while drinking five nights a week but struggled to find his career footing. He eventually became a carny in the summers while writing for MTV's Singled Out in the winters.
In his carny days, he sometimes slept under trucks and answered to mobsters and dudes with nicknames like Big Daddy Crackpipe. He then put all his resources into making an independent film that ultimately left him homeless and broke. But it was while making this film that he met then-19-year-old Maria Menounos.
Article continues below advertisement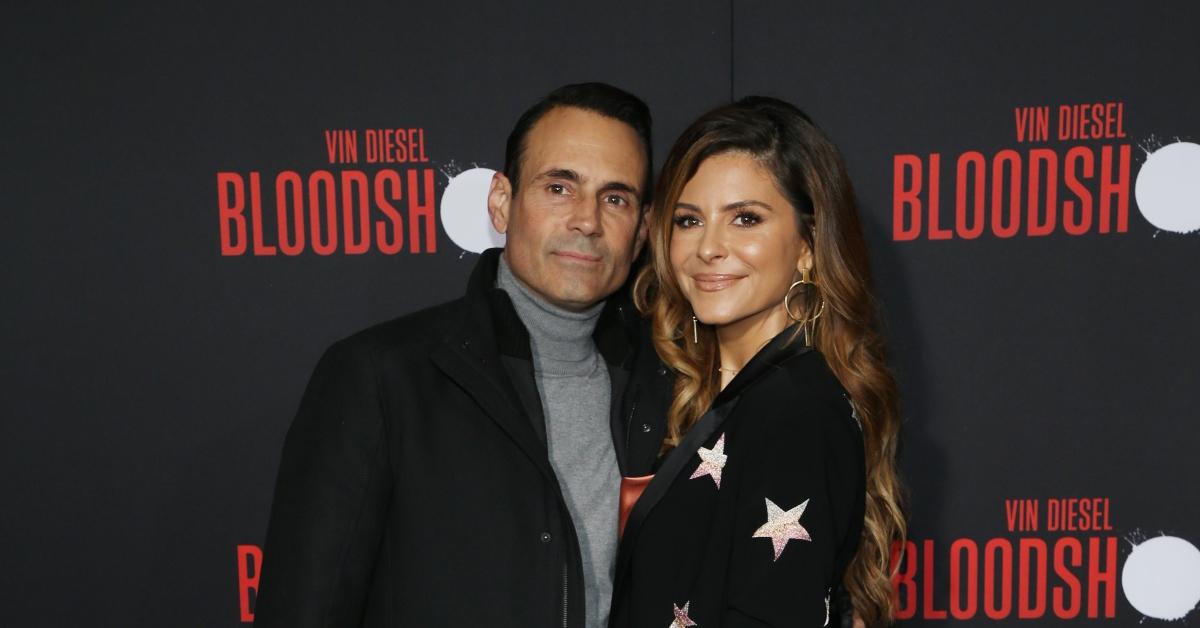 Keven then threw himself into learning the ins and outs of the biz and helping Maria grow her career. Maria has been a hit in so many different fields it's hard to keep track at this point. She started out as a reporter and went on to host shows like Extra and E! News; she's acted in shows and films like One Tree Hill and Fantastic Four; she's a WWE ambassador; she's the CEO of AfterBuzz (a successful online network that focuses on after-shows, which Keven founded); and she hosts a podcast.
Article continues below advertisement
Meanwhile, Keven, after the success of the aforementioned AfterBuzz, went on to create other digital properties like Black Hollywood Live and Popcorn Talk Network while also continuing to produce and direct other shows and films, including Netflix's Losing LeBron which he co-produced alongside Maria. He also hosts the podcast The Tomorrow Show With Keven Undergaro, which he describes in part as "featuring a celebrity boyfriend's mid-life crisis" (he, of course, being the celeb boyfriend).
Technically, though, Keven isn't just Maria's boyfriend. The two got engaged in March 2016 (on The Howard Stern Show, on which Keven frequently appears as a guest) and got married the following year in a ceremony officiated by Steve Harvey and broadcast during Steve's New Year's Eve special.
Article continues below advertisement
When is Maria Menounos's due date?
Maria and Keven announced in February 2023 that they're expecting their first child together with the help of a surrogate. The happy news follows years of fertility struggles for the couple.
Article continues below advertisement
"Just after a decade of trying everything, we are so grateful to the beautiful family helping us conceive our baby," Maria told People. "Keven, my dad, and I are all beyond excited for this soul to come into our lives. What a blessing."
Article continues below advertisement
The overjoyed mama-to-be also got emotional sharing the news on Live With Kelly and Ryan on Feb. 7. She announced the news by first saying she and her husband had to change their summer plans — because of their new addition.
As such, it looks like the couple's baby will be here in summer 2023!
In the interview, Maria also gave a shout-out to fellow celeb moms Zoe Saldaña and Kim Kardashian for their help and advice during the surrogacy process.