Zoe Saldaña Has Starred in 3 of the 5 Top-Grossing Films — What's Her Net Worth?
Zoe Saldaña's net worth reflects her status as one of the most bankable stars in Hollywood. Learn more about the 'Avatar' star's career so far.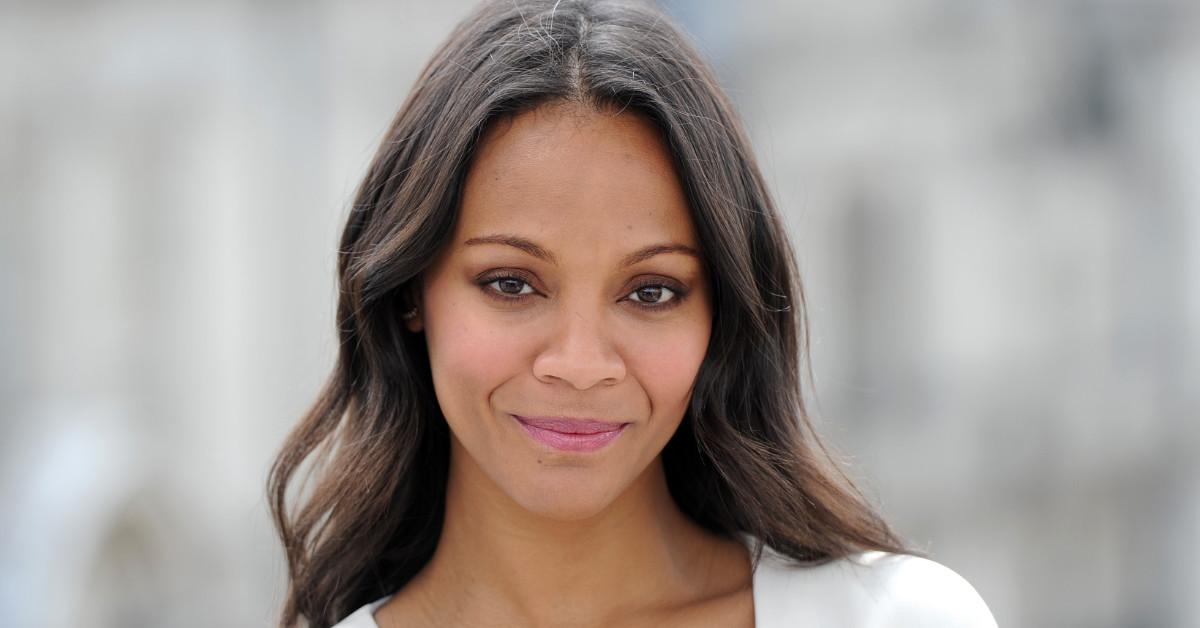 With the theatrical release of Avatar: The Way of Water on Friday, Dec. 16, Zoe Saldaña stands to become a box office queen yet again. And she might even boost her net worth (if she gets a cut of the sequel's back-end profits).
Article continues below advertisement
Zoe is the only actor to have starred in three of the world's five highest-grossing films, according to Geek Culture. The first Avatar tops that list with a lifetime gross of more than $2.9 billion, per Box Office Mojo. Avengers: Endgame, in which Zoe appeared, got $2.7 billion in box office receipts. And Avengers: Infinity War comes in at $2.0 billion.
Now the Avatar sequel could join those ranks, with Deadline projecting an opening-weekend take of $525 million. So, how rich is Zoe now?
Zoe Saldaña's net worth is reportedly $35 million.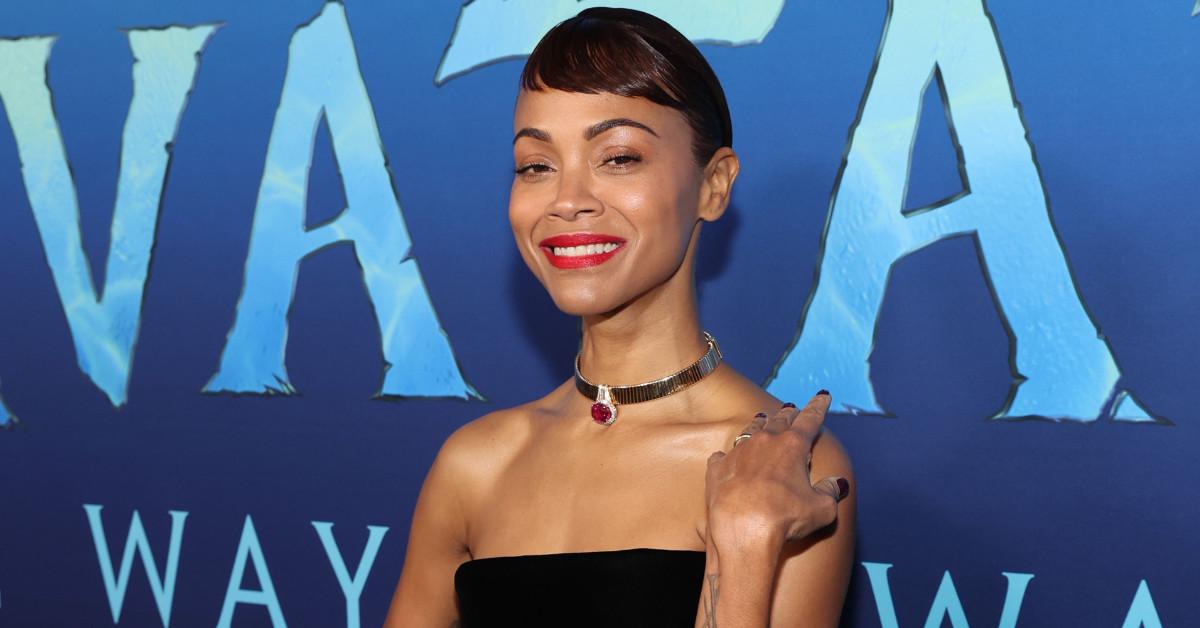 After performing with the Faces theater group in Brooklyn and the New York Youth Theater, Zoe made her screen debut in a 1999 episode of Law & Order. Then came roles in movies like Center Stage, Crossroads, and Drumline. And as her profile rose, Zoe appeared in Pirates of the Caribbean: The Curse of the Black Pearl, The Terminal, and Guess Who.
Article continues below advertisement
In 2009, Zoe appeared as Uhura in Star Trek and Neytiri in Avatar, two projects that launched film franchises. And in 2014, she appeared as Gamora in Guardians of the Galaxy — a Marvel Cinematic Universe role she has reprised in one sequel and two Avengers movies so far. According to Celebrity Net Worth, Zoe has a net worth of $35 million.
Zoe Saldaña
Actor
Net worth: $35 million (reported)
Zoe Saldaña is an actor known for her roles in the Avatar and Star Trek film series and the Marvel Cinematic Universe.
Date of birth: June 19, 1978
Birthplace: Passaic, N.J.
Parents: Asalia Nazario, Aridio Saldaña
Spouse: Marco Perego-Saldaña ​(m. 2013)
Children: Cy (b. 2014), Bowie (b. 2014), and Zen (b. 2017)
Article continues below advertisement
She feels like "the luckiest girl" for roles in blockbuster franchises.
In a Women's Wear Daily interview published online in November, Zoe said that she had been feeling "stuck doing these franchises" for the last 10 years. "I felt artistically stuck in my craft of not being able to expand or grow or challenge myself by playing different sorts of genres and different roles," she explained.
But in an interview with Deadline at the Avatar: The Way of Water premiere a couple weeks later, Zoe said that she would "love to set the record straight" on that topic.
"I feel grateful and like the luckiest girl in this town knowing that I was invited to join films with special directors in a special cast," she said. "And they resonated with people so much so that we get a chance to come back again and come back another time. If anything, I've reaped all the benefits of that, I've gained friends. I still have mentors that I call and I lean into."
Zoe did note, however, that she has a curiosity of "playing other different characters or playing earthlings."
"But I'm happy in space," she said. "I've always been happy in space. I relate to people that love space as well."