Inside the 'Married at First Sight' Honeymoons: Where Do the Couples Go and Who Pays?
Where is the 'MAFS' honeymoon location in Season 16? The newlyweds always travel to a tropical locale for a group trip after their weddings.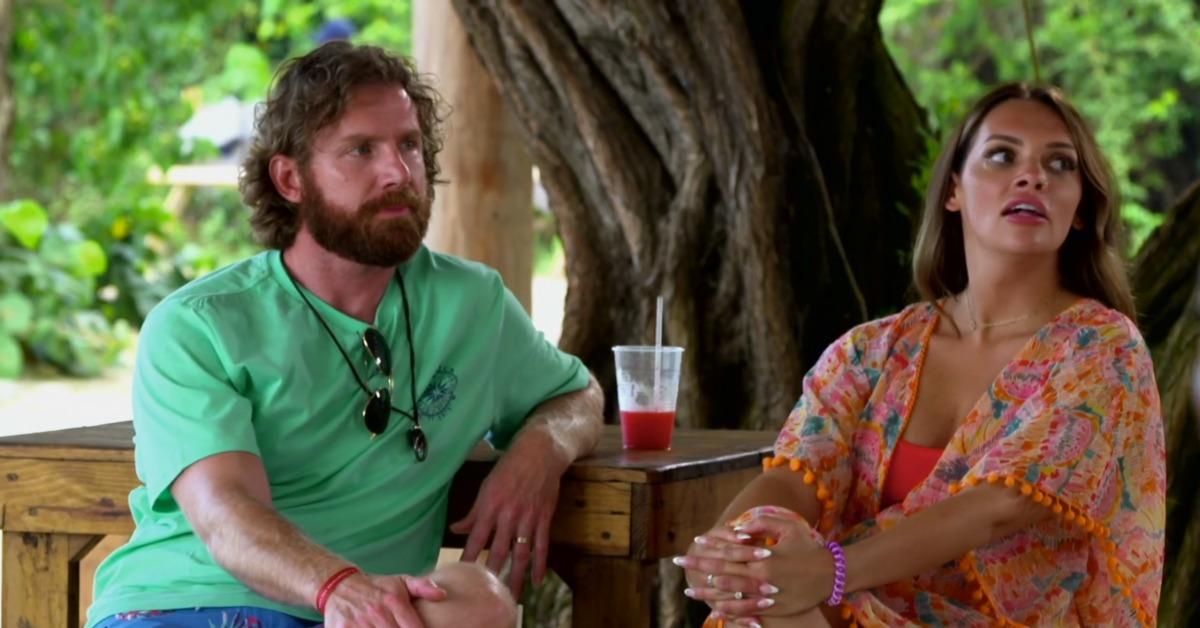 Even though the Married at First Sight couples change every season, we can always count on all of them meeting up on a joint honeymoon. So, where is the honeymoon in Season 16 of MAFS? The location isn't usually the same, but producers always fly the newlyweds out to a tropical locale for a week or so of tough conversations, first hookups, and even proclamations of love for some.
Article continues below advertisement
It may seem impossible for some MAFS couples to feel love for each other so soon in their marriages and so soon after meeting for the first time. But in the experiment, the relationships form at a fast pace and the romantic setting of a tropical honeymoon can help some of the new couples realize how strong their feelings already are.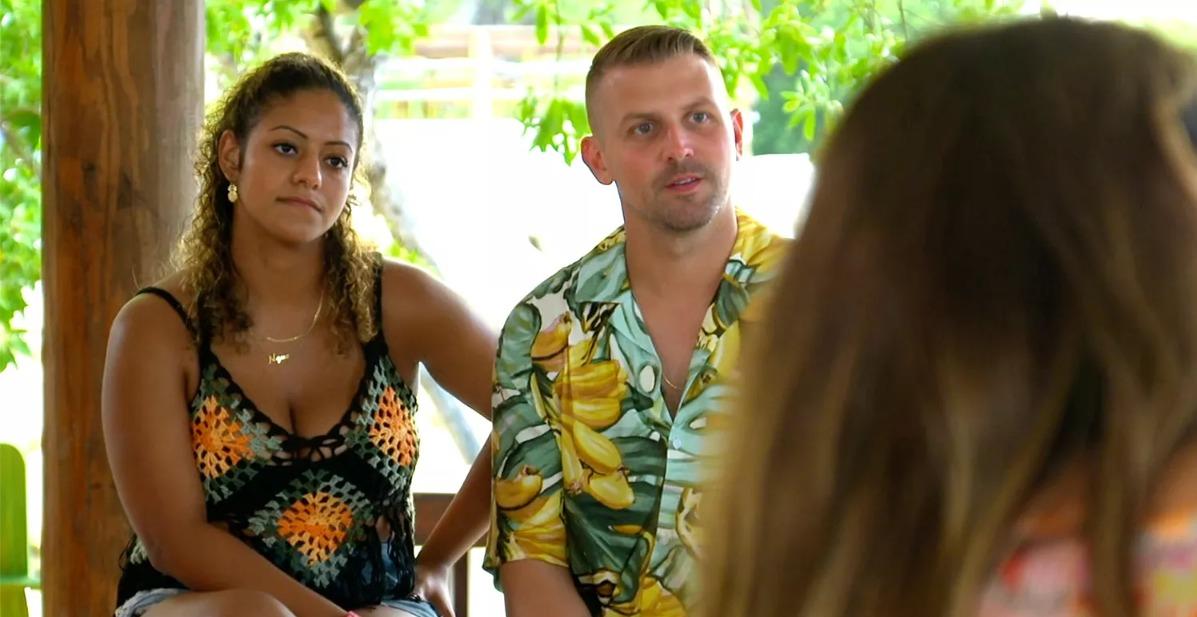 Article continues below advertisement
Where is the 'Married at First Sight' honeymoon in Season 16?
The five couples of Season 16 leave for the group honeymoon in the Jan. 25 episode of MAFS. According to the Instagram spoiler account MAFSFan, they travel to Jamaica to stay at the Grand Palladium Jamaica. It's an all-inclusive resort in Montego Bay that features a beach perfect for those uncomfortable and serious conversations between newlyweds.
Rooms can typically run guests from $427 to $522 per night. Chances are, MAFS got some kind of deal since the chosen destination is usually shown at length during the honeymoon episodes. It's almost like an extended advertisement for the resort or hotel.
Whether or not it's the perfect destination for these newlyweds to actually fall in love and start to build a future together is still up for debate.
Article continues below advertisement
Who pays for the honeymoons on 'Married at First Sight'?
If there's one thing MAFS participants don't have to worry about as they get married to a stranger, it's footing the bill for the event. And not only that, but it's expected that the show also pays for the honeymoons. Johnny Lam, who got married (and divorced) in Season 13 of MAFS, told The List in 2021 that he was so willing to be on the show because of the promise of a free wedding.
And other cast members from international versions of the show have said in the past that essentially everything was paid for by production. It makes sense, since it's hard to imagine that each couple would be approached about dropping some serious cash on a honeymoon destination that none of them even get to choose.
So even if the marriages don't work out, at least the cast each season gets what is likely a 100 percent free trip out of it.
Watch Married at First Sight on Wednesdays at 8 p.m. EST on Lifetime.