Jersey Jerry and Matt James Played Golf Together — But Are They Good Friends?
Is Matt James friends with Jersey Jerry, the man who triggered extensive public backlash by body-shaming 'The Bachelor' contestant Victoria Larson?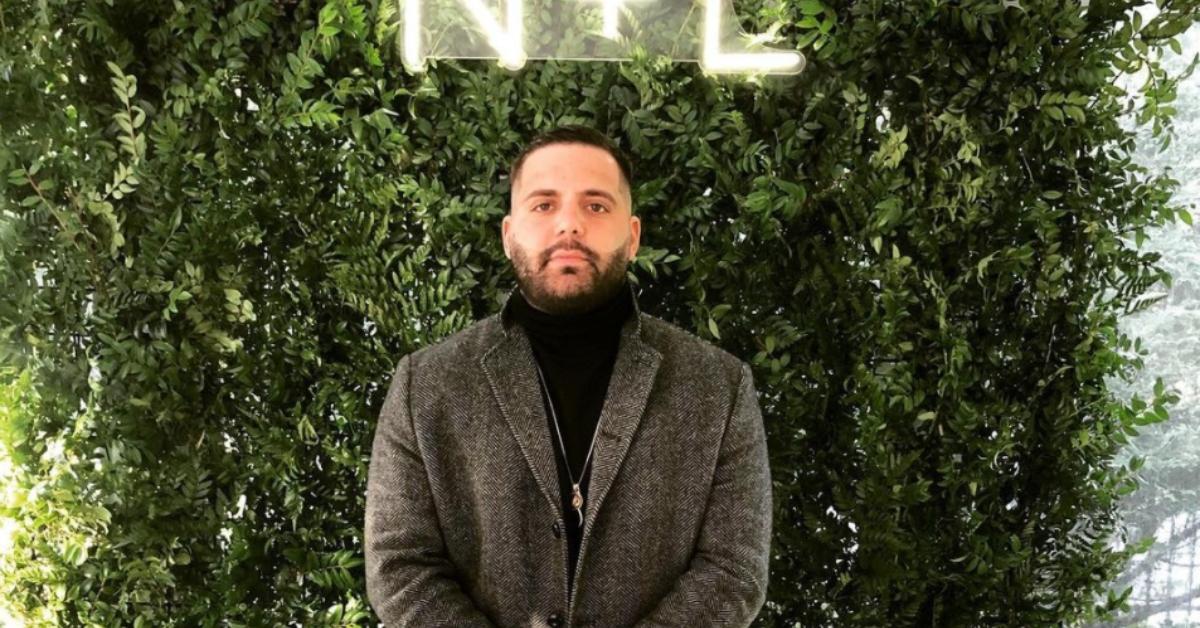 Gerard Gilfone (aka "Jersey Jerry" and "The Don") came under widespread scrutiny after a video of him body-shaming The Bachelor contestant Victoria Larson while playing a round of golf with Matt James, Tyler Cameron, and a few others in Jupiter, Fla., went viral.
"Now, how was Victoria's body? 'Cause when I look at her, it doesn't look very nice … and you've been making out with this woman," he told Matt, partly to distract him.
But how well does Jerry know Matt? Are they close friends?
Article continues below advertisement
Is Matt James good friends with Jersey Jerry?
Matt doesn't follow Jerry on Instagram, a recent article by Screen Rant reveals.
However, it's more than likely that they belong to the same friendship group. Jerry posted an Instagram Story chronicling his latest shenanigans in Tyler's hometown of Jupiter, Fla., in the last week of January 2021.
As the Instagram Story reveals, he visited upscale restaurants like the PB Catch in Palm Beach, Fla., and also went sailing with Tyler.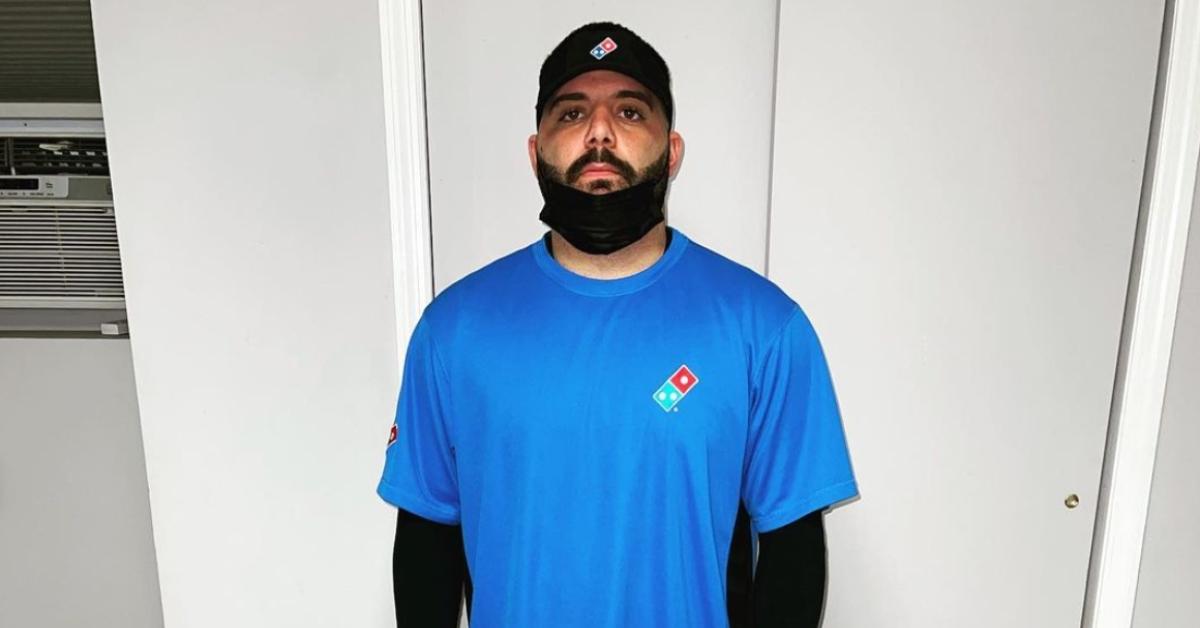 Article continues below advertisement
Jerry also posted a few snapshots documenting his golfing escapades with Tyler, Matt, and others, including podcaster Robby Berger, budding hotelier Joe Demare, and JP Caruso.
Matt and Tyler famously met back when they were still attending college. They both played football for Wake Forest University in Winston-Salem, N.C. There's little information available on Jerry's early adulthood, and it's unknown whether he attended the same college.
Article continues below advertisement
Jerry tends to use Instagram Stories to offer a rare glimpse into his trips to metropolises like Chicago, Ill., or Boston, Mass. Matt, Tyler, and the rest of the crew only appear in the post charting his exploits in Jupiter, Fla., which could indicate that he is a marginal member of the friendship group.
Article continues below advertisement
Matt James condemned Jerry for the body-shaming comments.
Jerry's body-shaming comments sparked a great deal of furor on social media. Victoria responded to the harsh remarks by posting a meme, alongside several photos of herself wearing a bikini.
"Just remembered the only validation I need is for parking," reads the caption of an Instagram post shared on Jan. 28, 2021.
Matt spoke up against Jerry's behavior in a recent appearance on The Real.
"That's never something that I condone or stand for. It's just a constant reminder that you need to be smart about the people you surround yourself with," Matt explained.
Article continues below advertisement
As Matt revealed in the interview, Jerry made the controversial comments because he wanted to distract him from the round of golf they were playing. As he said, he told Jerry that his remarks were out of line straight away, but it wasn't captured on camera.
Article continues below advertisement
"It's sad that someone would think that saying something like that about a woman that I was dating would deter me from what I was trying to do," Matt said, before adding, "It's always the pot calling the kettle black. Who is he to comment on someone's body?"
Matt added that he doesn't wish to be associated with someone who engages in body-shaming.
"That's not my character and that's not what I'm about. It's a shame that that's even associated with what was going on. I apologize on his behalf," Matt added.
Article continues below advertisement
"I really don't regret it whatsoever," Jerry responded.
Jerry refused to do the same, posting an Instagram video criticizing Victoria's personality and her previous actions on The Bachelor instead.
"I really don't regret it whatsoever," Jerry remarked in the video.
Catch new episodes of The Bachelor every Monday at 8 p.m. ET on ABC.