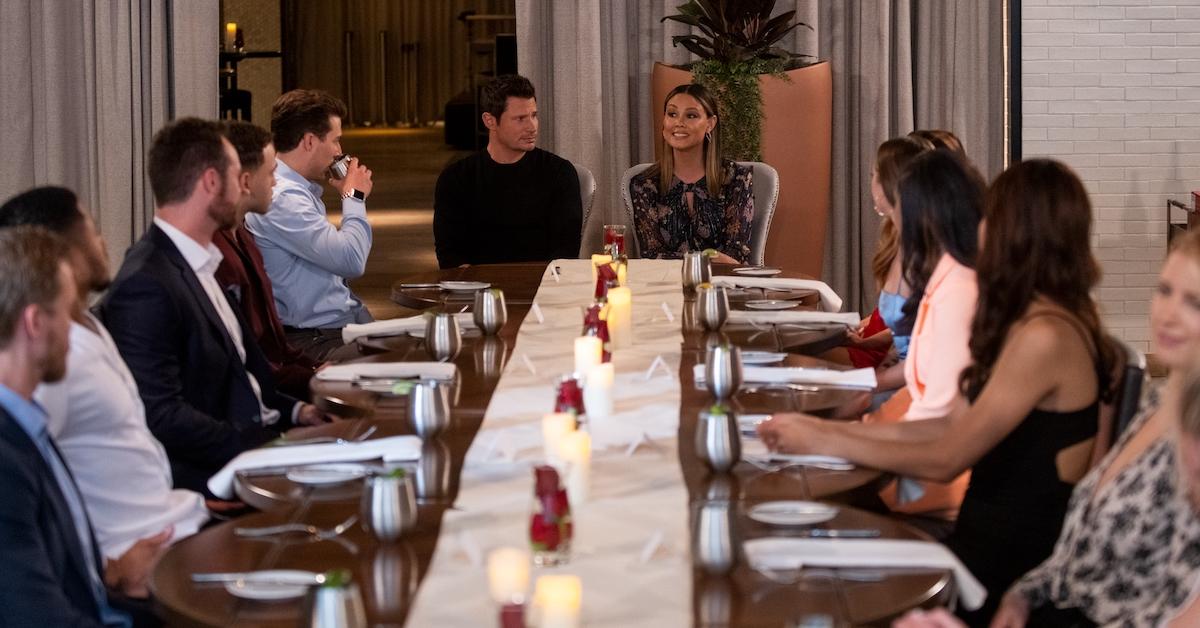 'The Ultimatum' Fans Are Obsessed With the "Maybe" Poem Recited on the Show
Spoiler alert: Spoilers for The Ultimatum finale and reunion are ahead.
When The Ultimatum finale and reunion special dropped on Netflix on April 13, fans couldn't wait to watch the conclusion of this social experiment unfold. And there were definitely some surprises along the way. One detail that caught the attention of viewers was a poem titled "Maybe," which was recited during one of the weddings in the finale.
Article continues below advertisement