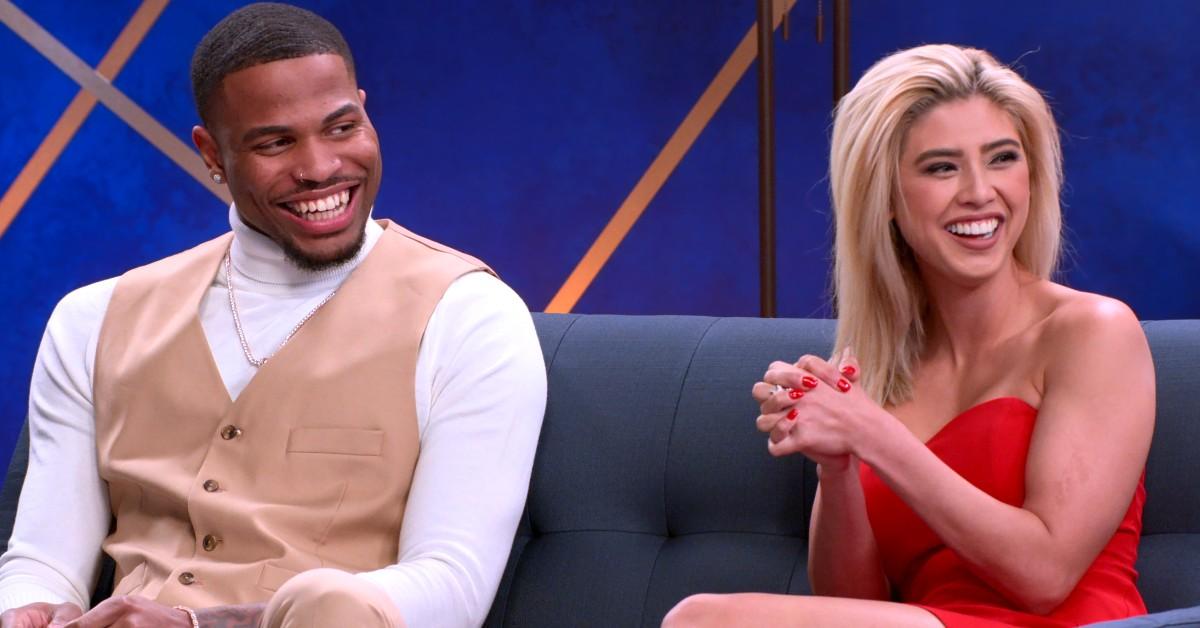 Season 1 of 'The Ultimatum' Just Ended, But Fans Are Dying to Know When Season 2 Premieres
Spoiler alert: The following article contains spoilers for The Ultimatum: Marry or Move On on Netflix.
It was love at first sight for fans of the new hit Netflix series The Ultimatum: Marry or Move On. The drama that ensued from already established couples living in a trial marriage with brand new partners was too juicy to miss.
Why would a boyfriend or girlfriend agree to watch their significant other potentially fall for a complete stranger?
Article continues below advertisement
The concept is simple. One partner is ready to marriage. The other isn't. The partner hearing wedding bells issues an ultimatum. If there's no proposal after The Ultimatum experiment, then they've agreed to move on.
The point of living with another person is to see if the couples really can't imagine life without each other, or if they're intrigued by the idea of someone better. Does absence truly make the heart grow fonder?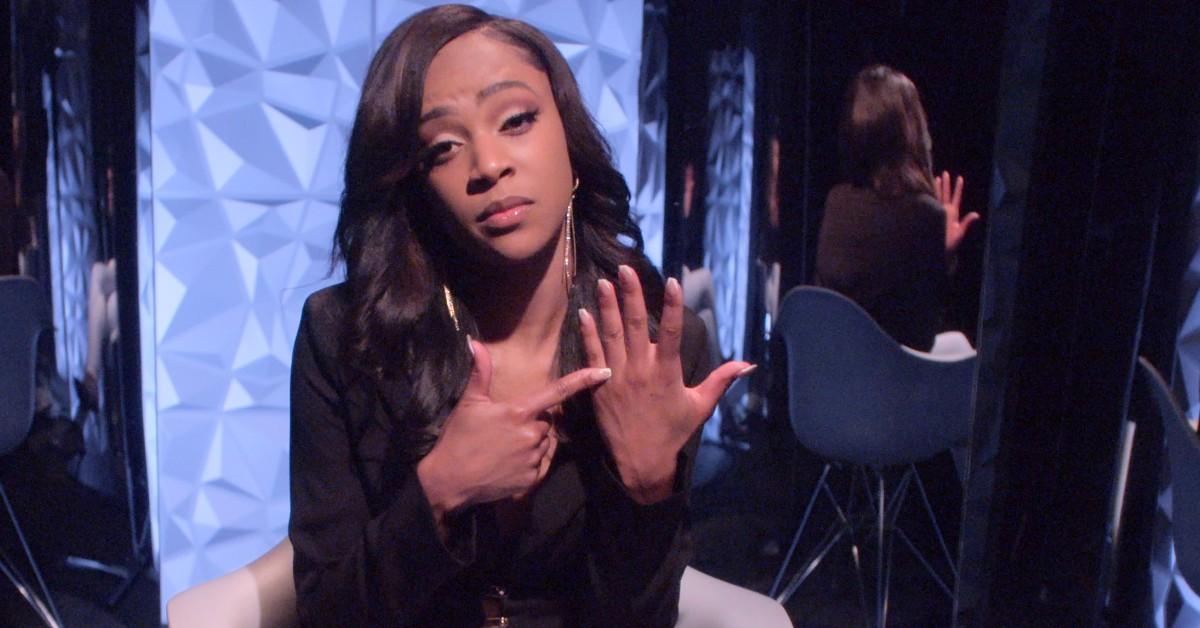 Article continues below advertisement
When Does 'The Ultimatum' Season 2 premiere?
So first off, Netflix made the wise decision to renew The Ultimatum for a second season before Season 1 even dropped (excellent call!) However, has an official premiere date been announced for Season 2? Has Season 2 even filmed yet? Here's what we know.
Season 2 of The Ultimatum will feature a cast of all queer, mostly female relationships. This casting announcement was made via a hilarious music video parody featuring stars from two of Netflix's other hit reality dating series, Love Is Blind and Too Hot to Handle.
Article continues below advertisement
Sadly, Netflix is holding back so far on the official premiere date for The Ultimatum Season 2. However, given that Season 1 just dropped on the streamer, we can see why they're keeping key details about Season 2 (like the premiere date!) under wraps for now.
Article continues below advertisement