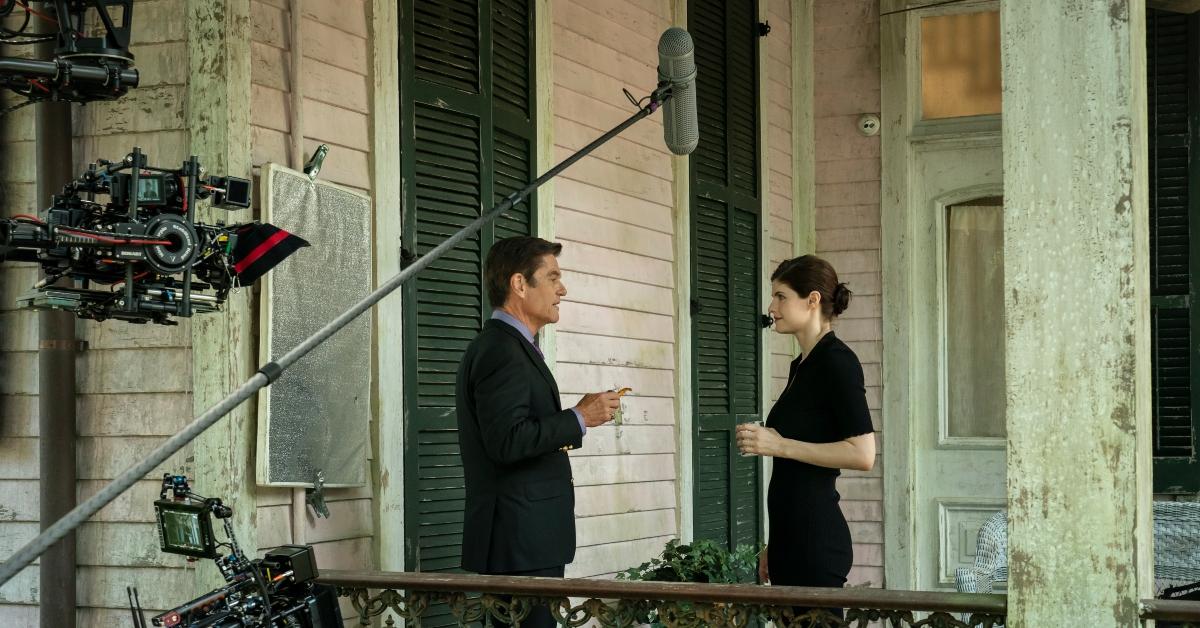 Was 'Mayfair Witches' Filmed in Anne Rice's Hometown of New Orleans? Let's Investigate
It's hard to separate the late, brilliant Anne Rice from the city of New Orleans. Not only was she born there, but she would return to it several times in her life. It's the sort of hauntingly magical place that draws people back again and again. Perhaps it's the rich history, stunning architecture, diverse people, or the rumors of ghosts and vampires. No one thing makes New Orleans unique.
Article continues below advertisement
It should come as no surprise that AMC's adaptation of Anne's Lives of the Mayfair Witches trilogy is set in New Orleans like the books. The Big Easy serves as a living, breathing being that almost feeds the power of this enchanted family. With so much of NOLA existing inside these stories, it's difficult to imagine the show being shot anywhere else. Here are the filming locations of Mayfair Witches.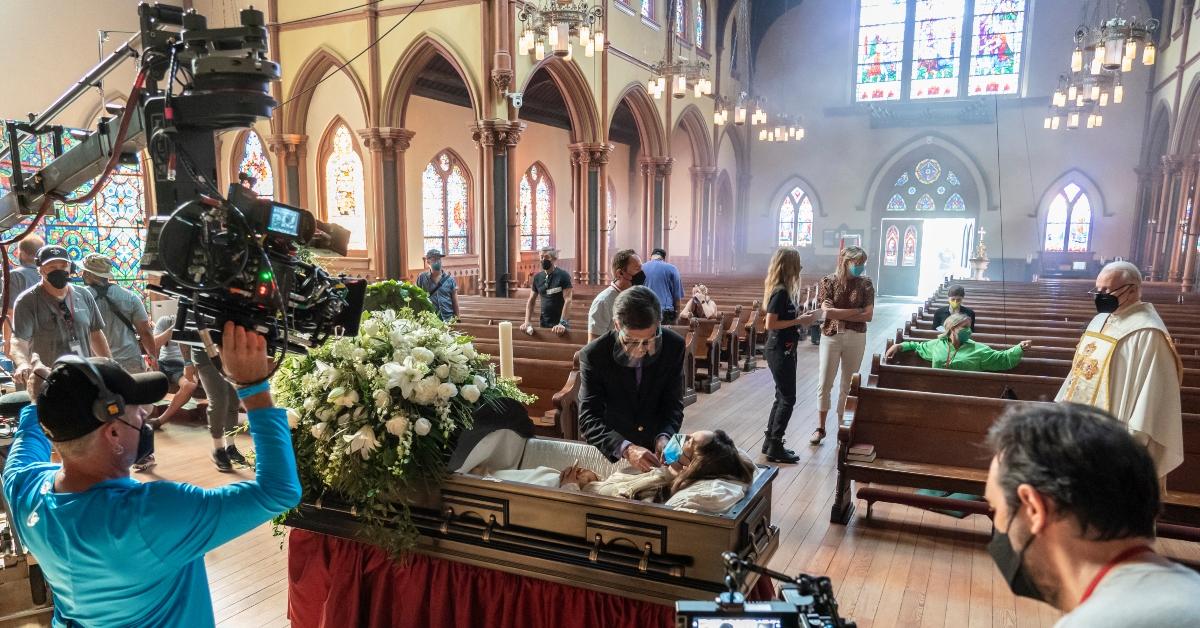 Article continues below advertisement
What were the 'Mayfair Witches' filming locations?
Thankfully the show's creators were smart enough to film Mayfair Witches in New Orleans. Other than Savannah, Ga., there is no other city in the United States that is exploding with such vibrancy, joy, and of course, the undead. According to NOLA.com, there were a few places around the city where AMC set up shop to bring the drama of the Mayfair family to the small screen.
Built in 1875, the Soria-Creel House at 3102 Prytania St. is the Gothic style rambling home of the Mayfairs, where the mysterious Lasher has stayed by the side of every designee since they got to New Orleans. This house was mostly used for establishing shots outside while the interior was built at a soundstage. You would never know, based on the care taken by the crew to recreate a classic Italian-inspired house one can find all over the city.
Article continues below advertisement
In one memorable scene, Rowan (Alexandra Daddario) encounters Lasher for the first time when she joins a second line parade, which is celebration where people follow a brass band. Often, they are celebrations of life and are part of a funeral. That was the case for Rowan when she ended up at a cemetery which was filmed at Lafayette Cemetery No. 1. That cemetery is owned by the city and is usually used for film and television, such as The Originals, which famously shot there often.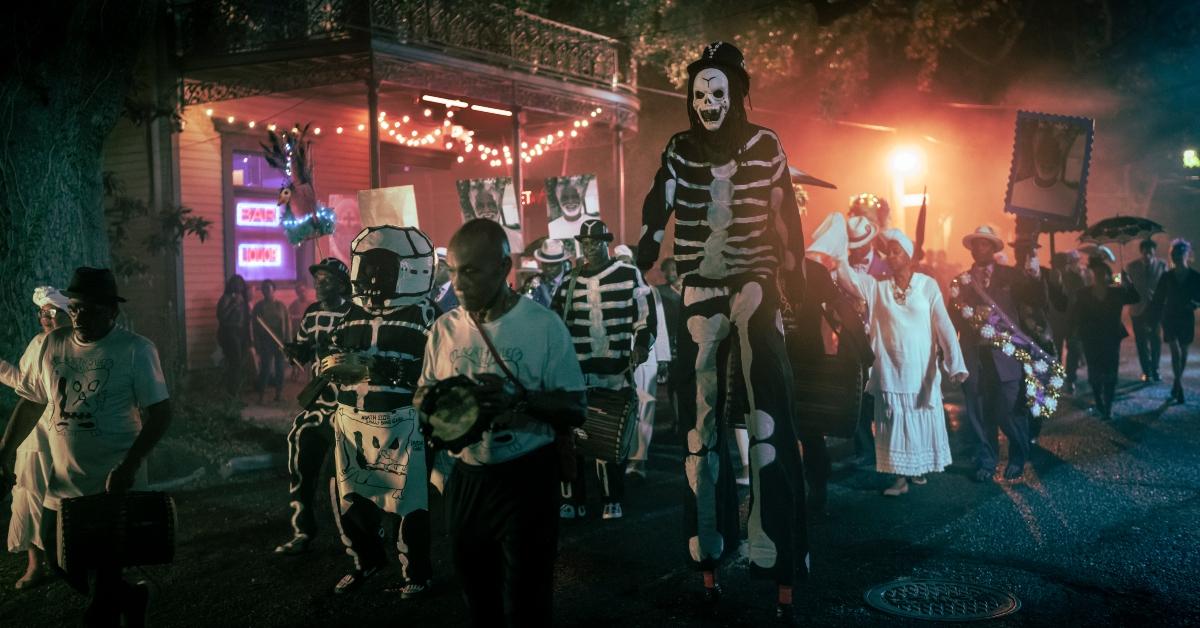 Article continues below advertisement
Anne Rice used her actual house when writing her Mayfair Witches series.
When Anne Rice wrote The Witching Hour, the first book in the trilogy, she was living at 1239 1st. Street in the Garden District. In early 2004, Anne Rice moved away from that house and into the suburbs of New Orleans. The New York Times and The Los Angeles Times wrote articles expressing their shock at her move. Anne was known as the Queen of New Orleans for a reason, and its residents couldn't imagine the city without her.
Her then 26-year-old son, author Christopher Rice, was also shocked by Anne's move. "I almost died when she told me," he said to the Los Angeles Times. "I thought it was a passing fancy." Turns out, it was not. A lot had happened in that home, including the loss of her husband, poet Stan Rice, in 2002. "I have had a romance with this city and this house," she shared with the outlet. "But I'm tired. I really am."
Article continues below advertisement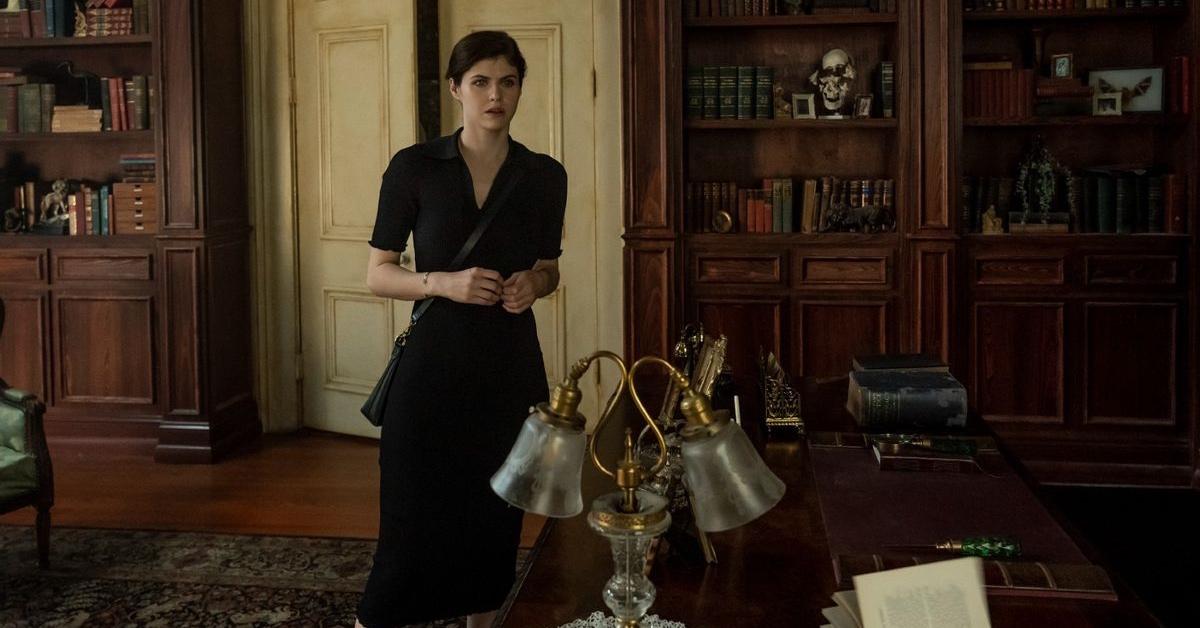 A decade later, Anne wrote about the house on her Facebook page. "When I wrote The Witching Hour, I made the house I was living in, in the Garden District of New Orleans, on the corner of Chestnut and First Street, into the home of the Mayfair family of witches," she said. Anne shared a now dead link to a website devoted to the house, a house she was once devoted to herself. "I no longer live there, but will always walk those rooms in my dreams, and the house shall live in my heart forever."
Mayfair Witches airs Sundays at 9:00 p.m. EST on AMC and is available to stream on AMC Plus.