The Host and Judges of 'Meet Your Makers Showdown' Are Masters of Their Crafts, Too
Meet your 'Meet Your Makers Showdown' judges and host! Familiar faces are returning to the TV screen on the new Discovery+ crafting competition.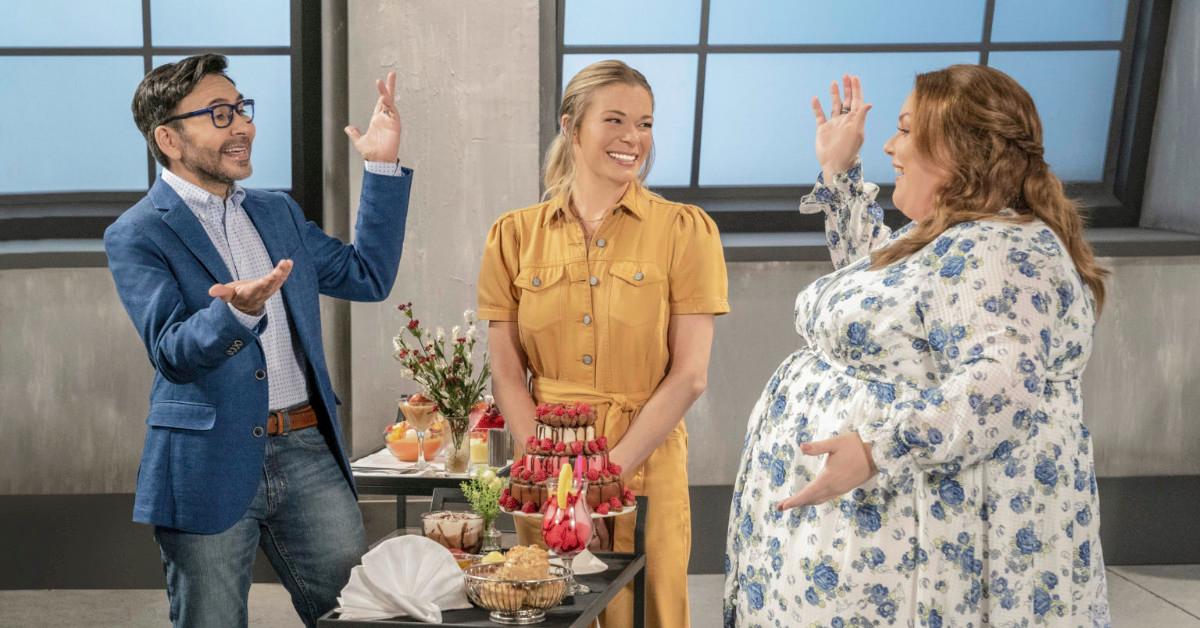 Before you meet the makers of Meet Your Makers Showdown, check out who's hosting and judging the Discovery+ crafting competition!
In the new show, which premiered on Nov. 27 on Discovery+, "the country's top artisans test their ingenious creativity, unique skills and passion for their craft in a variety of mediums, including paper art, fluid painting, stained glass, and more," as the streaming platform teases in a press release.
Article continues below advertisement
At stake? Bragging rights and a $10,000 prize. (Sure, that's not the biggest jackpot we've seen on TV, but think of all the crafting supplies you could buy with that money!)
Now, let's talk about the talented people involved…
'This Is Us' star Chrissy Metz is hosting the show.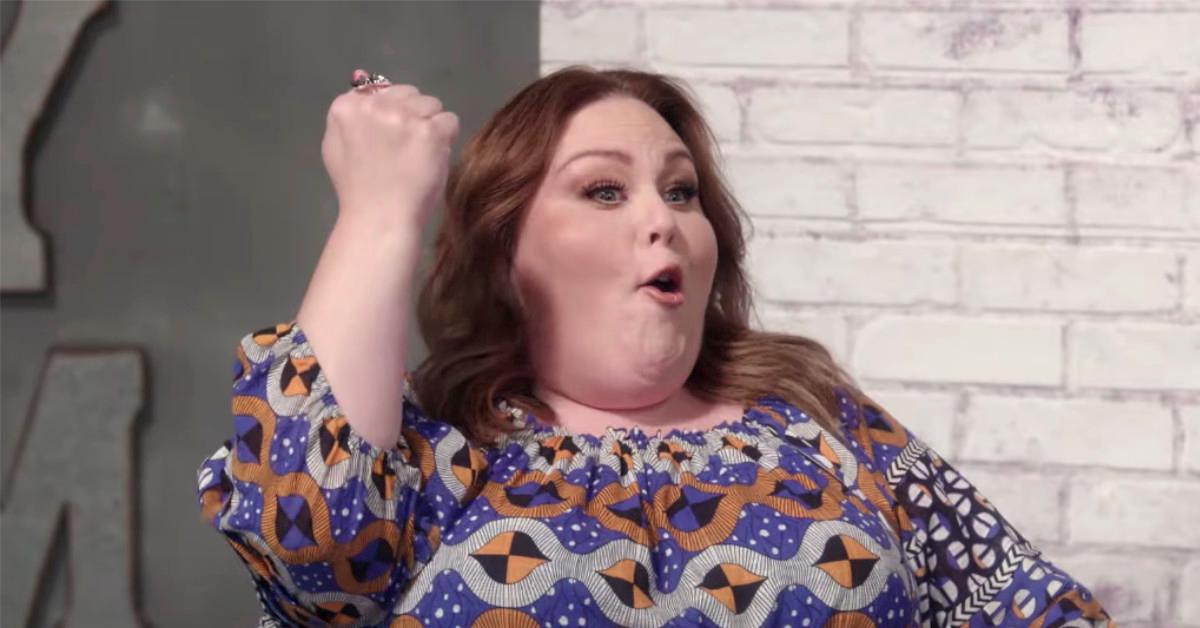 Emceeing Meet Your Makers Showdown is Chrissy Metz, best known for playing Kate Pearson on the NBC hit drama This Is Us, a performance that has earned her Golden Globe and Emmy nominations. You may have also caught Chrissy in the movies Sierra Burgess Is a Loser or Breakthrough, and she recently starred in the TV special Muppets Haunted Mansion.
Article continues below advertisement
"Crafting is bigger than ever, and talented makers have turned it into a multi-billion dollar industry," Chrissy says in the release. "Each week, Meet Your Makers Showdown spotlights a new trending craft and the artisans who pull out all the stops to create inspirational, one-of-a-kind masterpieces."
In a People interview last month, Chrissy says that the contestants' craftiness far outstrips her own. "I used to scrapbook, and people used to pay me to scrapbook for them. It was my little side hustle," she said. "But these are true artists who have been studying this for quite some time, and I can't even begin to understand how it all happens."
Article continues below advertisement
LeAnn Rimes and Mark Montano are on the judging panel.
If you were a country fan in the 1990s, you're bound to recognize Meet Your Makers Showdownjudge LeAnn Rimes. The country-pop singer had two albums, "You Light Up My Life" and "Unchained Melody," hit No. 1 on the Billboard 200 in 1997. And she also took home the 1996 Grammy Awards for Best New artist and Best Female Country Vocal Performance.
Now, LeAnn is one of the judges of Meet Your Makers Showdown. "In every episode, these brilliant makers put their heart and soul into intense crafting challenges that truly stretch their imaginations," she says. "As a fellow artist, it was inspiring to see their incredible, creative ideas come to life and get showcased on this show."
Joining Leann on the judging panel is best-selling author and designer Mark Montano, who previously hosted the crafting TV show Make Your Mark.
As Mark told People, Meet Your Makers Showdown might help people realize that they need a "creative outlet" in their lives. "I think we're realizing more than ever that creativity is really high when it comes to what we should value. I think as adults, we lose sight of that sometimes," he added.