Meg Donnelly Is Always Linked to Her Hot Co-Stars — Who Is She Really Dating?
Meg Donnelly has been linked to her 'Zombies' co-star Noah Zulfikar since 2019, but is the couple still together? Here is an update on Meg's dating life.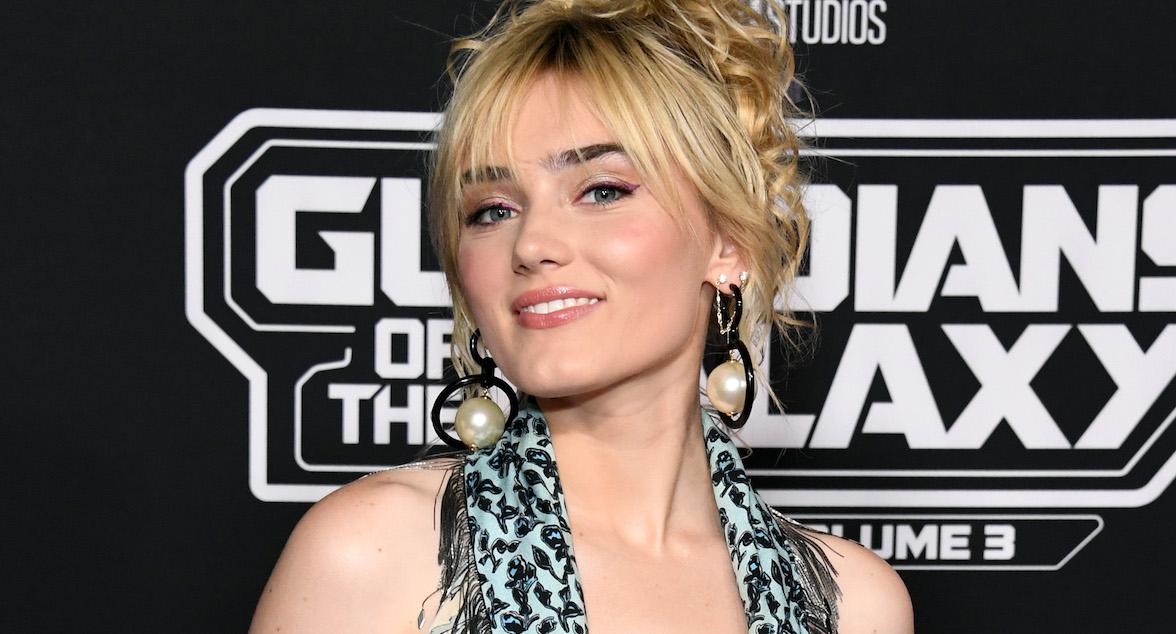 Actress Meg Donnelly is on her way to becoming a household name.
She has starred as Taylor in the ABC sitcom American Housewife, as Addison in the Disney Channel Original Movie franchise Zombies, and as Mary Campbell in the Supernatural prequel series The Winchesters.
Article continues below advertisement
It is no surprise that as Meg gets bigger and bigger roles, fans are interested in learning more about her personal life — especially when it comes to her relationships past and present.
So, does Meg have a boyfriend? Here's what we know about Meg Donnelly's dating life today.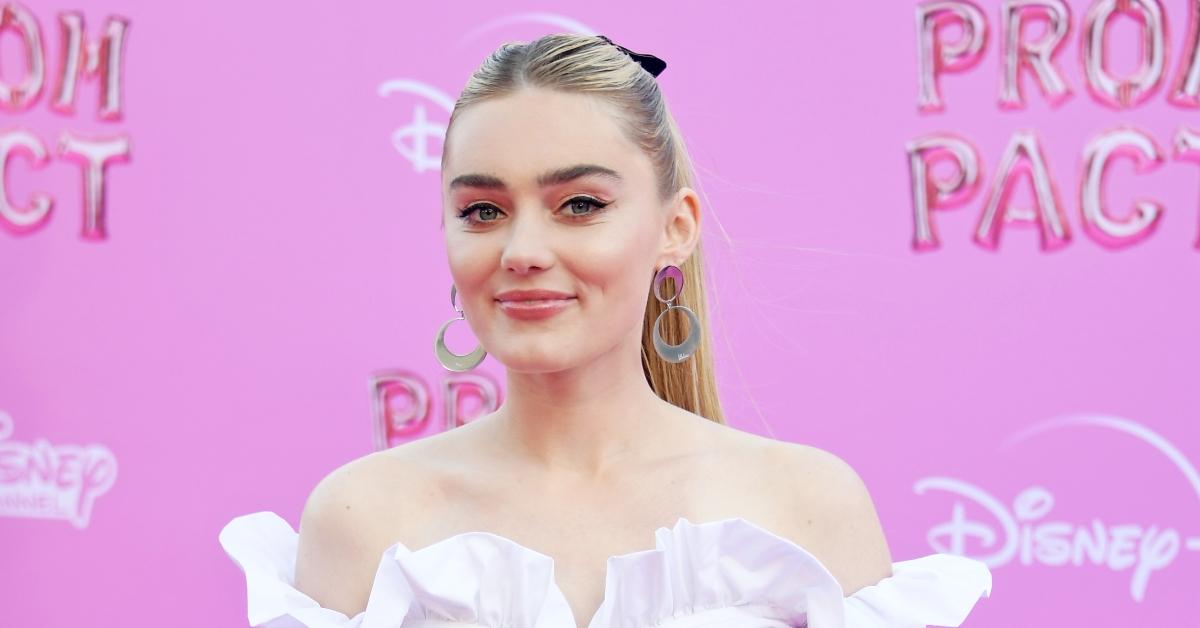 Article continues below advertisement
Who is Meg Donnelly dating?
Rumors say that Meg may be dating her Winchesters co-star Drake Rodger.
tIn April 2023, they attended the premiere of Guardians of the Galaxy Vol. 3 together, and just a few days later, they were also photographed at the premiere of Knights of the Zodiac.
Drake is also known to leave flirty messages on Meg's Instagram.
"Are you kidding," he wrote in the comment section of her Instagram post dated May 2, 2023. In another from March 2023, Drake simply left a heart-eyed emoji under her post.
We guess fans will just have to wait for the soft launch.
Article continues below advertisement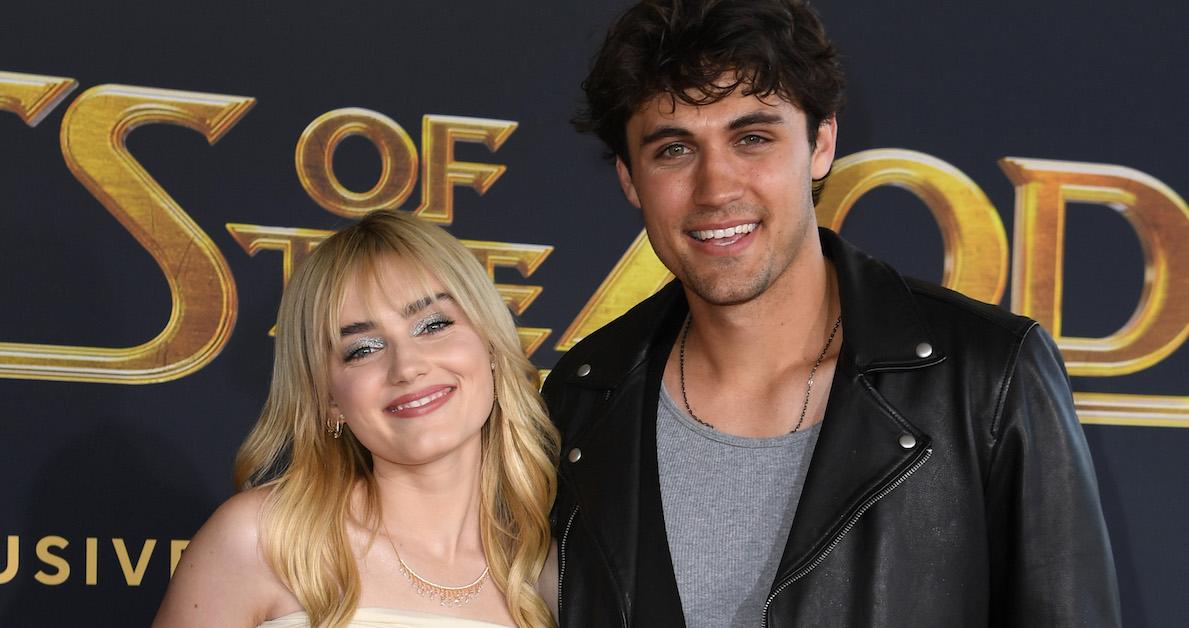 Who has Meg Donnelly previously dated?
Meg went Instagram official with Zombies co-star Noah Zulfikar in August 2019 after she shared a photo on Instagram of her hugging him. Noah also shared his own PDA-filled post on his personal Instagram account, and the couple continued to gush about each other on social media regularly.
Article continues below advertisement
In January 2022, Meg shared a snapshot of the couple holding hands and wrote, "Celebrating u today & always... there's no life without you in it. I love you shmeefus."
However, that was the last time Meg posted about Noah on her Instagram, prompting many to wonder if they were still together.
Article continues below advertisement
"People are saying Meg Donnelly and Noah Zulfikar broke up??? what did I miss???" one fan tweeted before another added her own theory, writing, "Without words, I don't even know what to say that the fans themselves have made Meg and Noah break up. If they were true fans they wouldn't have done that."
Though they never announced a breakup, it seemed clear to fans that they had split.
Meg has also been romantically linked to her other Zombies co-star Milo Manheim — a June 2022 Instagram photo (pictured below) definitely fueled dating rumors. However, Meg has repeatedly made it clear in numerous interviews that she and Milo are just friends, and nothing more.
Article continues below advertisement
"We met during the audition process," Meg told People about her friendship with Milo in 2020. "On the last one, we really got to know each other. They wanted us to sing a duet and we sang 'Love Is an Open Door' from Frozen. We really relied on each other. And we formed such a special bond."
In August 2022, Meg and Milo also took a "co-star test" to test their friendship for BuzzFeed, and got all the questions correct, proving they are in fact BFFs.