Did Woodstock '99 Organizer Michael Lang Get Rich From the Event?
Michael Lang net worth 'Woodstock '99': the producer and events organizer behind Woodstock, Woodstock 1994, and 1999 had strong financial nous.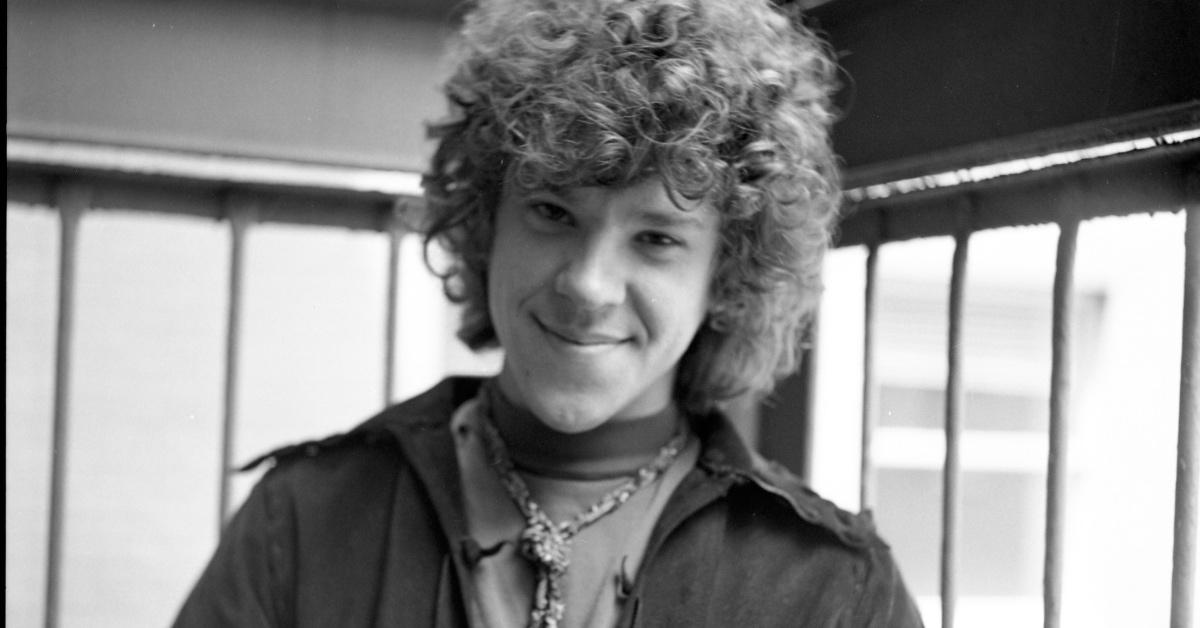 An estimated 400,000 people arrived in Rome, N.Y., in the last days of July 1999. Eager to immerse themselves in cultural history and experience first-hand the free-spirited mentality of the 1969 and the 1994 Woodstock festivals, the crowds set up shop on the Griffiss Air Force Base, only to discover that it wasn't quite what it was cracked up to be. Trainwreck: Woodstock '99 on Netflix looks at the unmitigated disaster. Did Michael Lang have much to do with it?
Article continues below advertisement
Michael Lang organised the 1969, 1994, and 1999 Woodstock festivals. What was his net worth?
Michael was the concert promoter, producer, and artistic manager who looked after the careers of Joe Cocker, Betty Davis, and the likes. His greatest contribution to mainstream culture is perhaps the Woodstock festival series, the last of which was supposed to take place in 2019 in Columbia, Md. At the time of his death, his net worth was estimated to be $10 million. Unfortunately, there are no publicly available estimates on how much he made off of the 1999 Woodstock festival alone.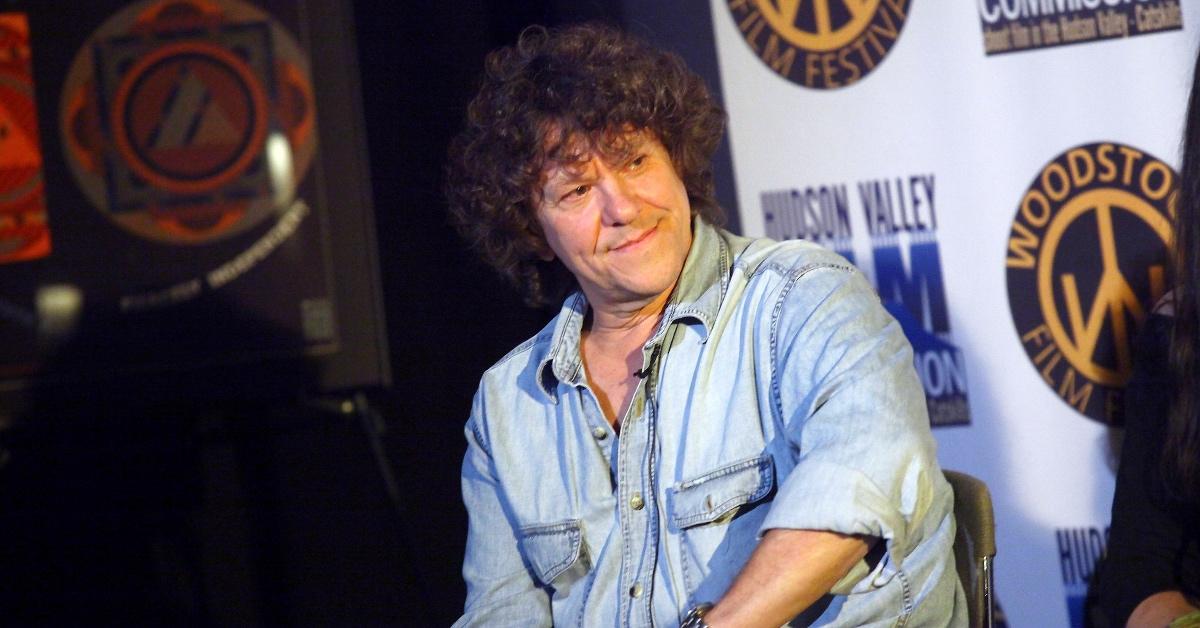 Article continues below advertisement
According to Women's Health, tickets to the festival cost $150 plus service charges. The organizers likely made deals with food vendors, alcohol sellers, and other merchants on site. It's uncertain how much they made off of those trading agreements.
Michael Lang
Concert promoter, Producer, Manager
Michael Lang was a concert promoter, producer, and manager best known for co-creating the Woodstock Music Festival series. He died in January 2022 at the age of 77.
Birthdate: Dec. 11, 1944
Birthplace: New York City, N.Y.
Birth name: Michael Scott Lang
Marriages: Ann Lang (div.), Tamara Pajic
Children: Shala, Lariann, Molly, Harry, Laszlo
Article continues below advertisement
But we won't be able to produce an estimate on what the profits came to anyway. For the festival, the organizers booked performers like DMX, Elvis Costello, Rage Against the Machine, Metallica, Red Hot Chili Peppers, The Offspring, and many others.
Having leading names around likely cost a pretty penny. According to an estimate cited by the Washington Post, Woodstock 1999 cost around $38 million to produce, though the numbers could run higher.
Article continues below advertisement
According to Rolling Stone, the badly-organized festival left a bitter taste — and a condition frequently referred to as trench mouth — in the mouths of many festival-goers. As the outlet states, the lack of water supplies alone propelled some visitors to threaten to sue the organizers.
Article continues below advertisement
Issues resulting from over-crowding became a great source of complaints as well. According to Rolling Stone, the festival didn't sell out — but large swaths of people arrived at the site without a valid ticket. Per the Post-Standard, security guards were confiscating 50 fake passes every hour upon trying to admit the crowds.
The festival also transformed into a sexual harassment-filled dystopia with an anti-capitalist taint as attendees began to take out their pent-up frustration on cars, water fountains, and other fixtures. Let's hope the organizers had insurance.
Article continues below advertisement
Michael Lang likely benefited from the Woodstock festivals and his various other endeavors.
A sought-after promoter, artist manager, and jack-of-all-trades with strong connections in the music industry, Michael had the chance to try different roles throughout his career. In addition to his work on the Woodstock festivals, he also ran a record label, Sunshine Records, and the events company, Michael Lang Organization, which likely contributed to his income.
Trainwreck: Woodstock '99 is available on Netflix now.