Does Lauren Sorrentino Have a Job Outside of Being a First-Time Mom?
Mike "The Situation" Sorrentino is now a married man and father. But who exactly is his wife and what does she do? Details on her job.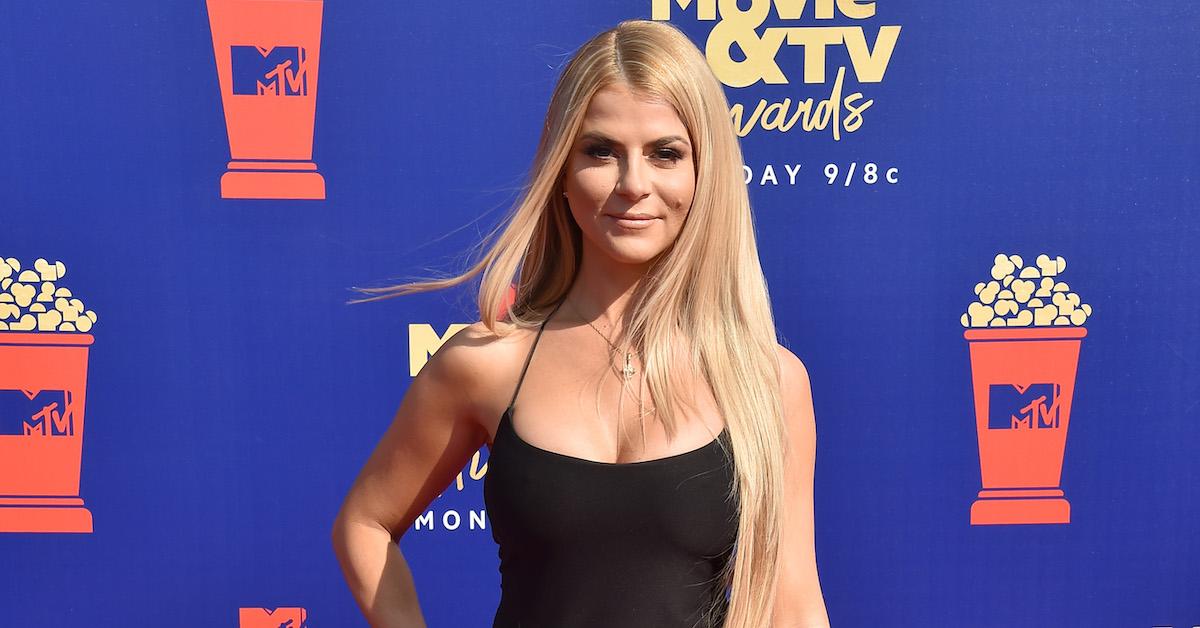 The cast of Jersey Shore are a hilarious bunch we've come to love over the years. But if you keep up with Jersey Shore: Family Vacation, you know that a lot has changed for the cast since they were hitting up clubs on the shore.
Article continues below advertisement
Most of the original cast members are now in committed relationships and many have kids of their own. But of all the cast members, Mike "The Situation" Sorrentino seems to have made the biggest 180 since the original show ended. These days, he's married and has a kid, but exactly who is Lauren Sorrentino and what does she do for a living?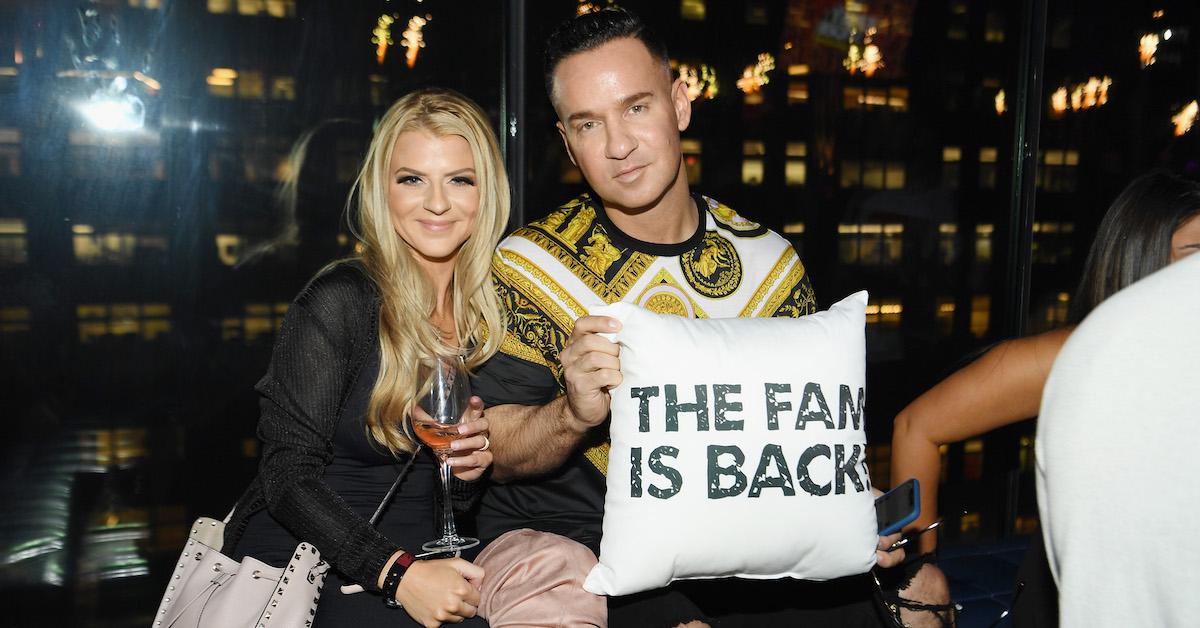 Article continues below advertisement
Does Mike Sorrentino's wife have a job?
They're first-time parents to Romeo Reign now, but Mike and Lauren Sorrentino are actually longtime loves. According to Showbiz Cheatsheet, the New Jersey natives were college sweethearts who first started dating when they were still attending Brookdale Community College.
However, when Mike was cast in the first season of Jersey Shore in 2009, the couple broke up so that "The Situation" could take a chance on fame and fortune. Given the shenanigans that he got up to in the early years of the show, it's probably a good thing the couple were on a break.
Article continues below advertisement
After the original series ended, the two reconnected and Mike said that they "picked up right where [they] left off." Without the reality show, the couple were able to focus on each other and officially got back together. "It just worked out. It was honestly the right timing," Lauren said.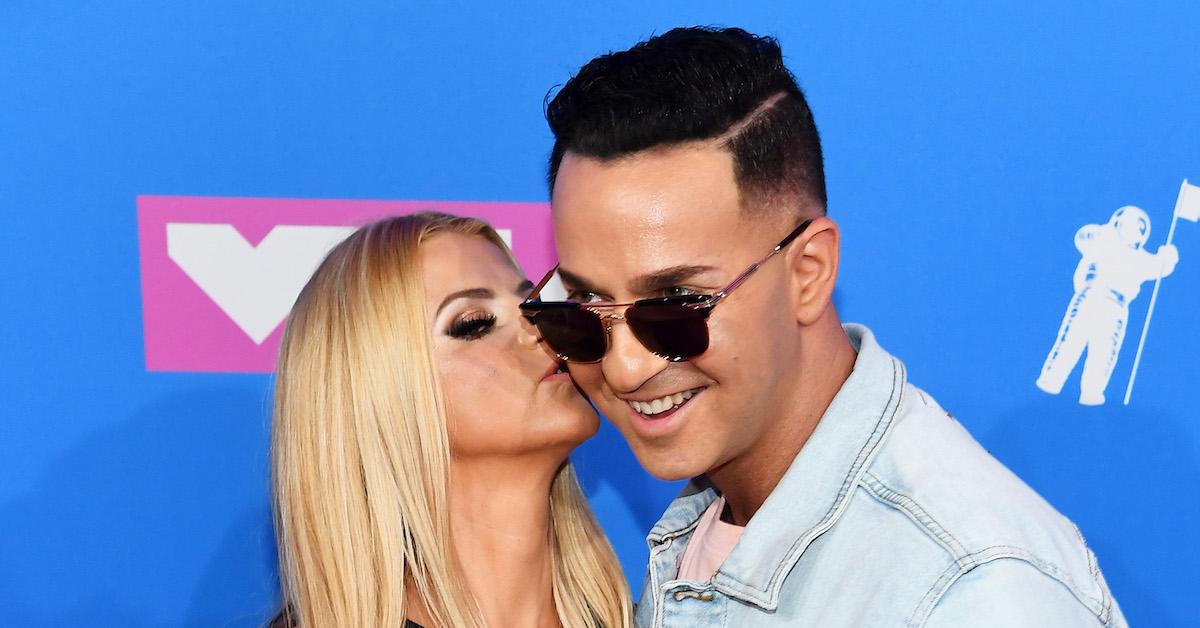 Article continues below advertisement
During the time that Mike had appeared on the original show, Lauren started developing her own successful career. According to Screen Rant, she was working as a real estate agent in N.J. when the two rekindled their relationship, but stepped away from that career in around 2018, presumably to be able to spend more time filming the spinoff Jersey Shore: Family Vacation.
Lauren has also always been interested in fashion. After graduating from college, she interned at Elle magazine, Chanel, and Bergdorf Goodman. After that, she did a stint as a fashion buyer for luxury retailers like Saks Fifth Avenue and Macy's.
Today, Lauren continues her passion for fashion by designing for her line, LSX Lauren, which includes flattering bodysuits and adorable loungewear. Lauren also lends her talents to designing the merchandise line for her and Mike's podcast, Here's The Sitch, and has recently released a line of baby clothes in honor of their firstborn, Romeo.
Article continues below advertisement
Thanks to her hustle, Lauren has managed to amass quite a sizable nest egg for herself. She reportedly has a significantly higher net worth than Mike, estimated at $4 million. Mike's is much lower, at an estimated $500,000, although this is mainly due to his troubles with the IRS.