'Mr. Harrigan's Phone' Review: A Slow Burn Drama That's Not Worth the Wait
Netflix's coming-of-age horror flick 'Mr. Harrigan's Phone' follows the friendship between a boy and an elderly billionaire. Here's our review.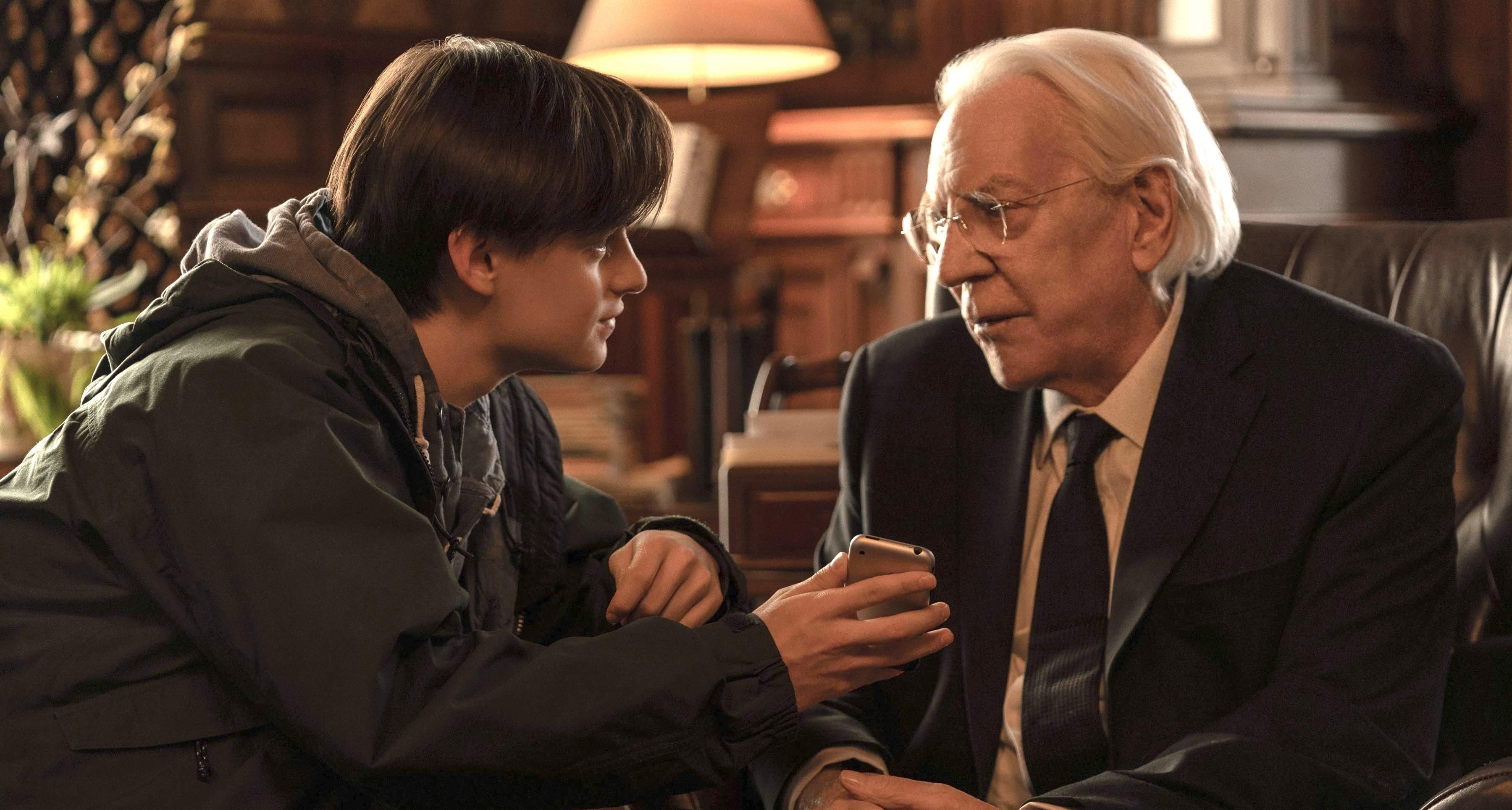 The latest entry into the SKCU (Stephen King Cinematic Universe) has arrived, adding to the list of never-ending King adaptations. Although that's not necessarily a good thing since he's been on a massive hit-or-miss streak for the past few years. The latest take on the author's work — Mr. Harrigan's Phone — proves his adaptations remain unreliable.
Article continues below advertisement
The not-so-thrilling supernatural flick follows the intergenerational friendship between a boy named Craig (Jaeden Martell) and the elderly reclusive billionaire Mr. Harrigan (Donald Sutherland). The pair get along quite well, bonding over their love of books and new iPhones. After Mr. Harrigan sadly passes away, Craig realizes his mysterious connection with the old businessman refuses to die.
Mr. Harrigan's Phone
Our Rating
Mr. Harrigan's Phone attempts to shock viewers, but it ultimately delivers several anticlimactic moments and many unanswered questions.
Netflix Premiere: Oct. 5, 2022
Director: John Lee Hancock
Screenplay by: John Lee Hancock
Based on: Mr. Harrigan's Phone by Stephen King
Cast: Jaeden Martell, Donald Sutherland, Kirby Howell-Baptiste, Joe Tippett
Runtime: 1h 44m
MPAA Rating: PG-13 for thematic material, some strong language, violent content and brief drug material.
Article continues below advertisement
Let's start by discussing what worked for Mr. Harrigan's Phone — the music. Spanish composer Javier Navarrete has successfully arranged a dark, ominous, and thought-provoking sound for the film. The opening track establishes the narrative's gloomy tone and helps kick off a coming-of-age story revolving around an iPhone obsession and the downsides to winning the lottery.
At times, the film score effectively enhances the film's narrative and emotional impact via shrieking string instruments and several eerie piano riffs. (It often reflects Craig's inner conflict.) There are moments when the music depicts an optimistic outlook for Craig, but overall, the music and strong performances from Donald Sutherland and Jaeden Martell are perhaps all this film has to offer.
Article continues below advertisement
Donald Sutherland inhabits the grumpy old man stereotype, capturing their endless whining about how things were so much better back in the day. He also nails the typical complaints regarding the evils of new technology.
Despite the trite baby boomer dialogue, the veteran actor makes anything look and sound intimidating with stony facial expressions and an orotund voice. Should we expect anything less?
As for Jaeden Martell, he embodies Craig's teenage angst to a T, delivering his lines with equal parts timidness and suspicion. When something is either out of Craig's control or feels off-putting, Jaeden's body language becomes quite shaky, and we just want to protect him at all costs.
Article continues below advertisement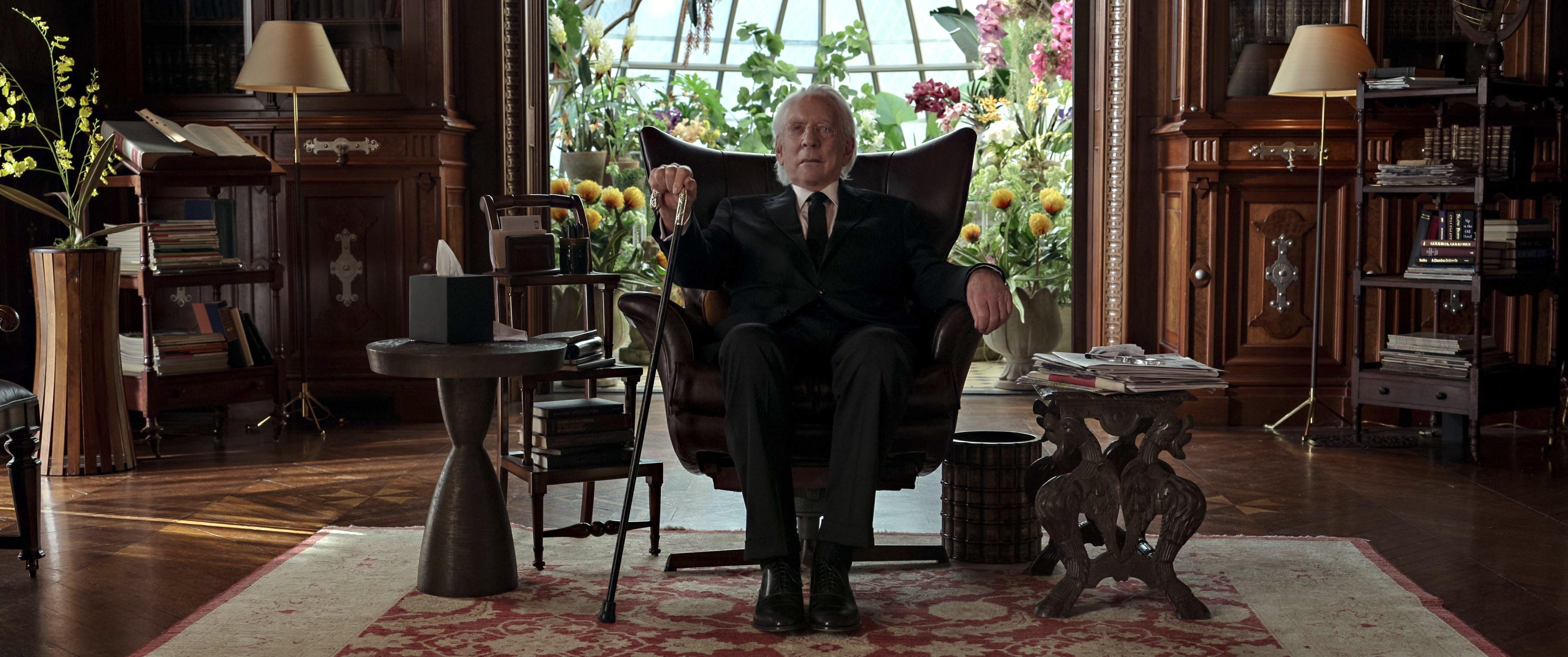 Mr. Harrigan's Phone nails the suspense genre by making viewers question everything and everyone, but when it comes down to it, the "horror" film falls short. There are little to no scares, and the plot is, well, boring.
The entire narrative revolves around a young boy who reads and introduces his older friend to new technology. Once the man passes, the protagonist misses the elder's presence, pondering the knowledge he spoke of when he was still alive. And some nights, the young boy can feel the deceased man's presence.
Article continues below advertisement
There are also a few plot contrivances scattered throughout. For more than half the film, Craig seems to do whatever writer-director John Lee Hancock wants him to do, not what makes sense. Why keep the cursed iPhone if you know it only brings bad karma? Why would Craig use the cell phone years later if he knows the risk?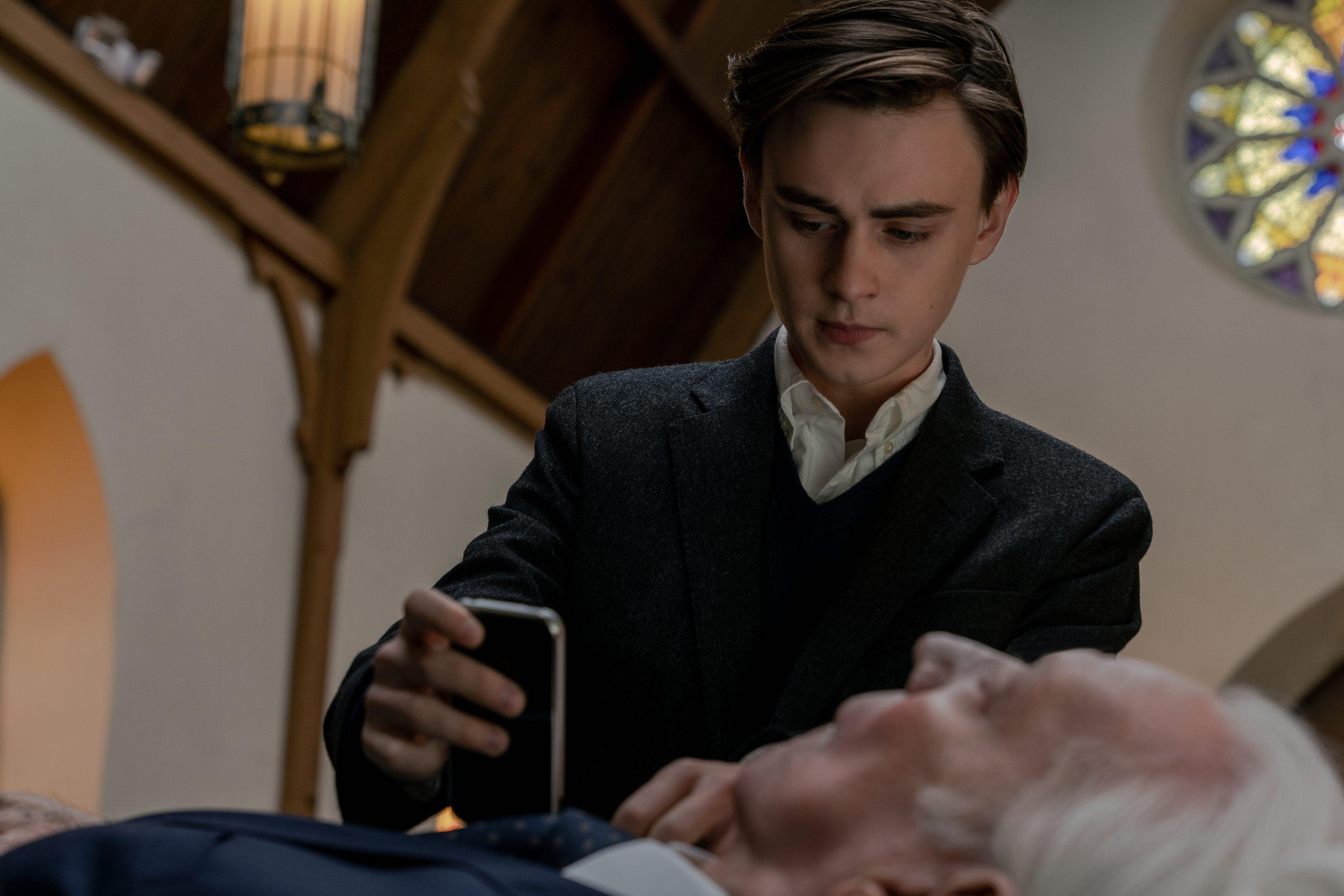 Article continues below advertisement
Additionally, Hancock includes many vague and mysterious parts arguably for the sake of being "mysterious." There is too much backstory and unanswered subplots that don't make the characters feel too relatable — few people become rich overnight, and most wouldn't use a haunted iPhone after others warn them it's a bad idea.
Plus, the fate of Craig's mother and Mr. Harrigan's professional life are discussed frequently in the film; however, we never receive any answers to questions surrounding Craig's mom. Also, Mr. Harrigan supposedly made plenty of enemies throughout his lifetime, but we never find out why or how.
Article continues below advertisement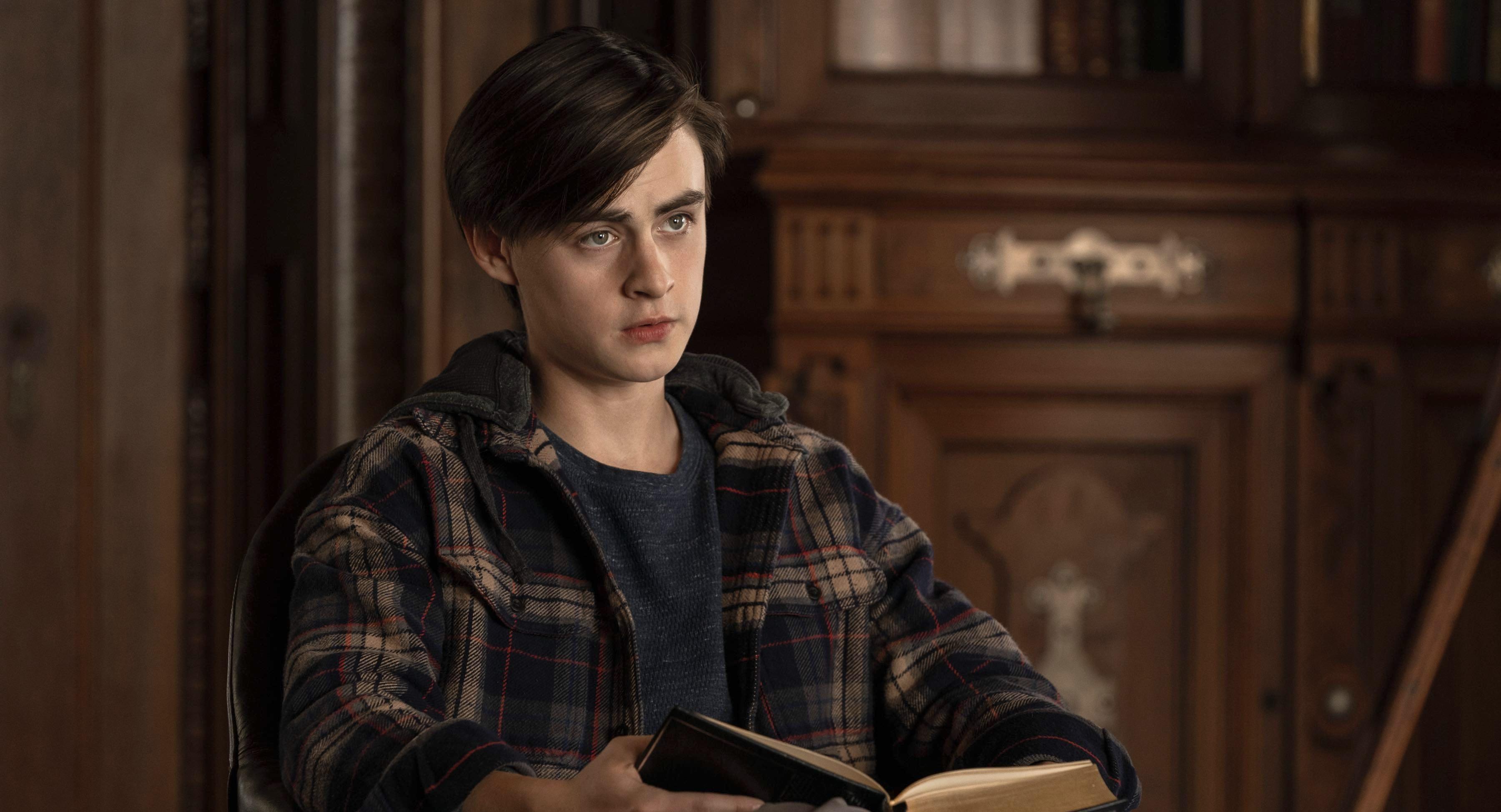 When it comes to the big reveal, it's not surprising at all; in fact, it's quite anticlimactic. After the suspenseful build-up around Mr. Harrigan's posthumous influence over the living world, the film's dull conclusion is a complete letdown. There is no expected plot twist; therefore, we're left to drown in pure disappointment.
Unfortunately, there is too much obvious foreshadowing and unanswered questions for us to appreciate this flick. Mr. Harrigan's Phone joins the ranks of the worst Stephen King adaptations alongside The Dark Tower, Graveyard Shift, Pet Sematary Two, and 2022's Firestarter.
Mr. Harrigan's Phone hits Netflix on Wednesday, Oct. 5, 2022.