Murray Hill Is a Hilarious Trans Comedian and Host of the Hulu Reality Show, 'Drag Me to Dinner'
Transgender comedian Murray Hill hosts the new Hulu reality series, 'Drag Me to Dinner', a show in which drag queens attempt to throw dinner parties.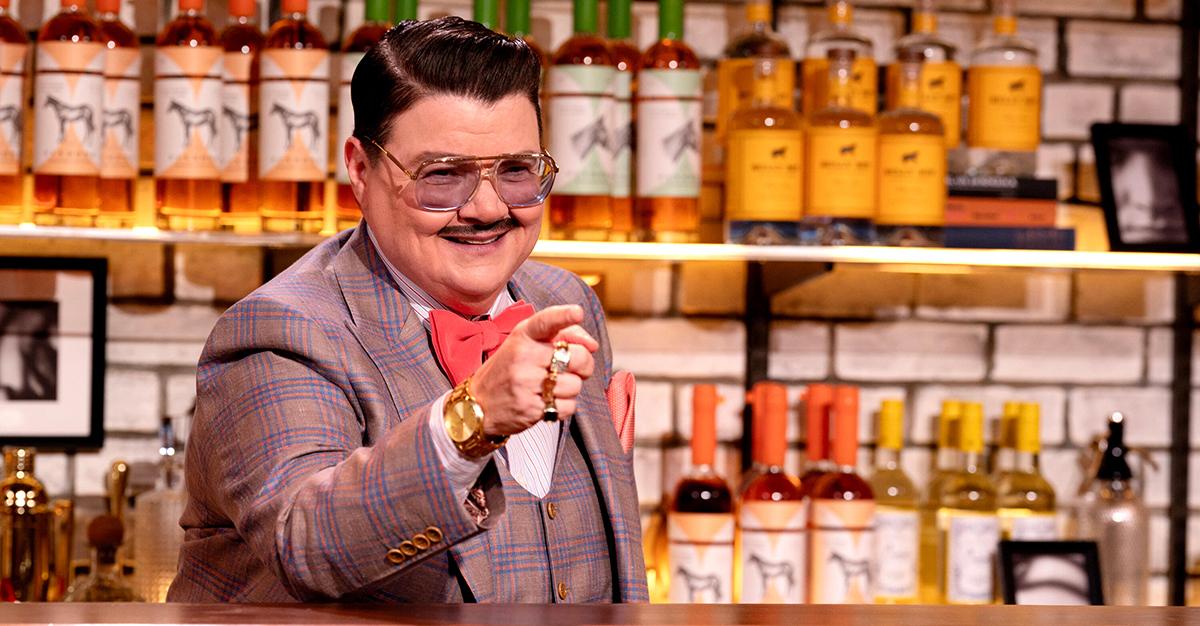 2023 has proven to be an especially-challenging year for LGBTQ+ folks, including drag queens. In this year alone, over 45 states have proposed anti-trans bills, with many of those states having already signed those bills into law. States like Florida have specifically blocked gender-affirming care for minors.
In Tennessee, the state has already tried to impose bans on drag performances and have even ordered proprietors to register these shows as "adult-oriented businesses."
Article continues below advertisement
With trans rights and drag shows under attack all over the country, it's especially important for places to provide platforms for queer folks and performers to advocate for safe access to care and freedom for gender expression. That includes giving drag queens the chance to express themselves in positive and hilarious settings.
What better way to do that than at a dinner party hosted by drag queens? And who better to do it with than Murray Hill (he/his), the host of Drag Me to Dinner on Hulu?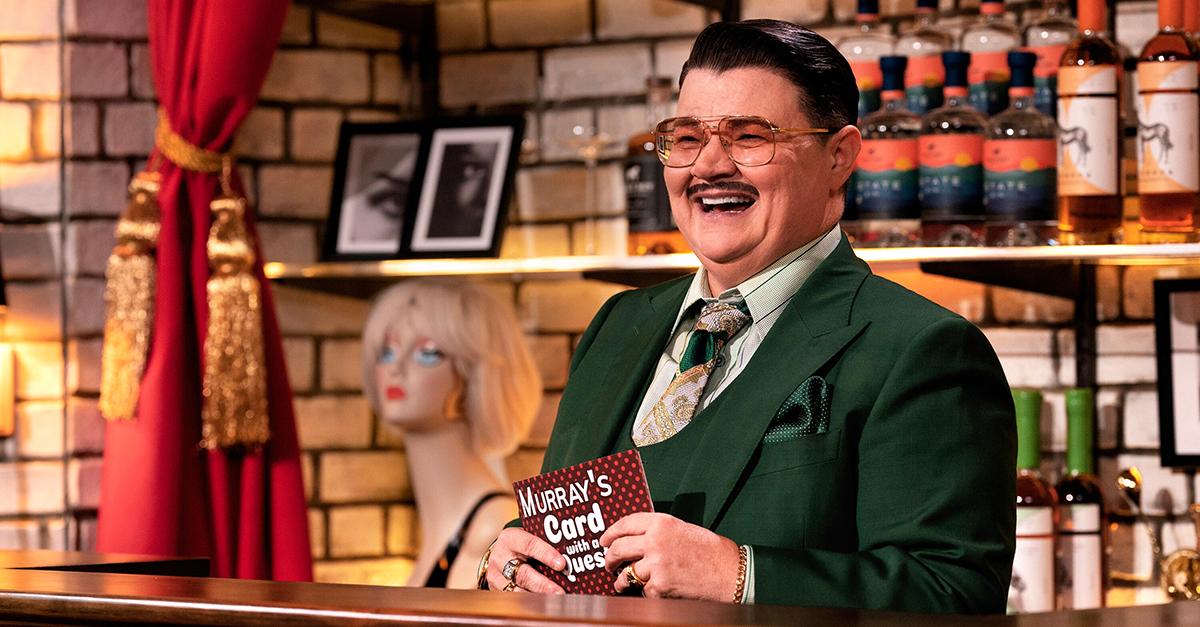 Article continues below advertisement
Murray Hill hosts the new Hulu reality series, 'Drag Me to Dinner'.
Few could handle the job of hosting a drag-centered reality competition better than Murray Hill. Murray is a professional comedian and drag king based in New York City. Having previously proclaimed himself as the "hardest-working middle-aged man in show business," Murray has emceed and hosted several drag events and burlesque performances. He has had several starring roles in series like Somebody Somewhere on HBO and Amy Schumer's Life & Beth.
Aside from his comedy career as a successful drag king, Murray is also a staunch advocate for trans rights and accessible drag performances. On his many social media platforms, Murray has continually used his platform to spread awareness of the ongoing struggles that drag queens and trans people face, especially as anti-trans and anti-drag legislation becomes more abrasive across the country.
However, he primarily focuses on spreading trans joy and drag positivity with his work.
Article continues below advertisement
This makes him the perfect fit to host a series like Drag Me to Dinner. The satirical and raucous reality competition follows teams of successful drag queens who face off in a dinner party throwdown. They are tasked with putting together lavish and fabulous dinner parties, each centered on a different theme.
While Murray is the de facto host of the show, he is joined several other LGBTQ+ icons and fellow performers.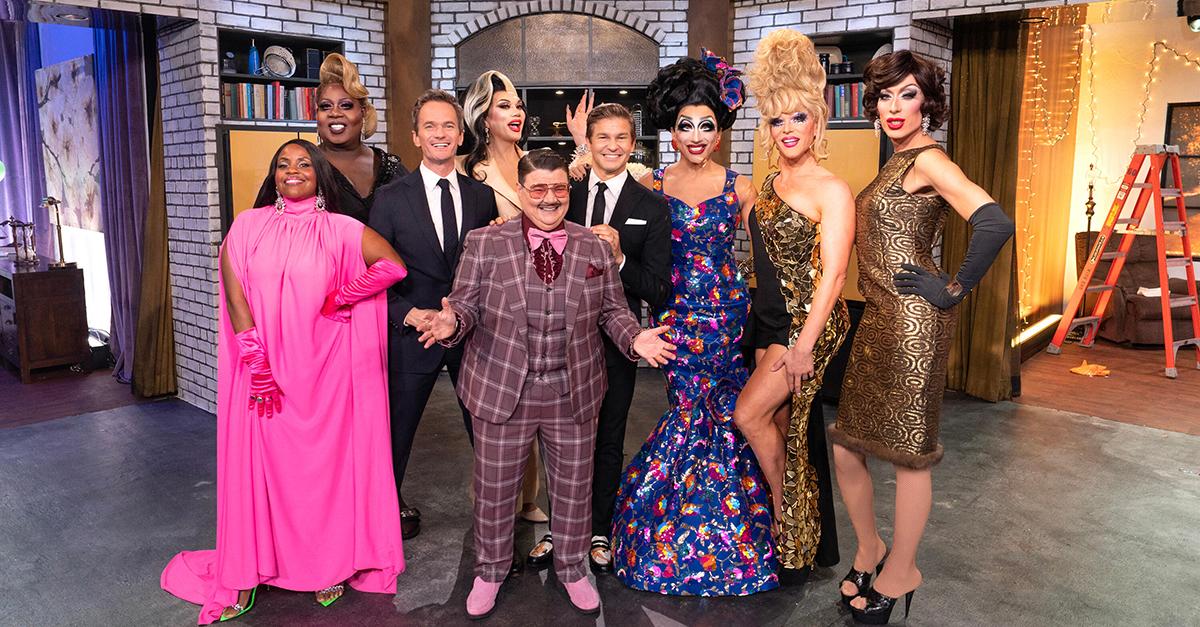 The panel of judges consists of openly gay actor Neil Patrick Harris, drag celebrity Bianca Del Rio, and actress Haneefah Wood. The themes of each episode are also introduced by show producer and NPH's loving husband David Burtka.
As a performer, an advocate, and a destroyer of the known patriarchy, Murray Hill continues to make leaps and bounds as a drag king trans legend in show business, especially as he takes on reality show hosting duties.
Season 1 of Drag Me to Dinner is now streaming on Hulu.