Will There Be a 'My Big Fat Fabulous Life' Season 11? Here's What We Know
'My Big Fat Fabulous Life' Season 11: Will there be another season and if so, when? Here's what we know about the TLC series' future.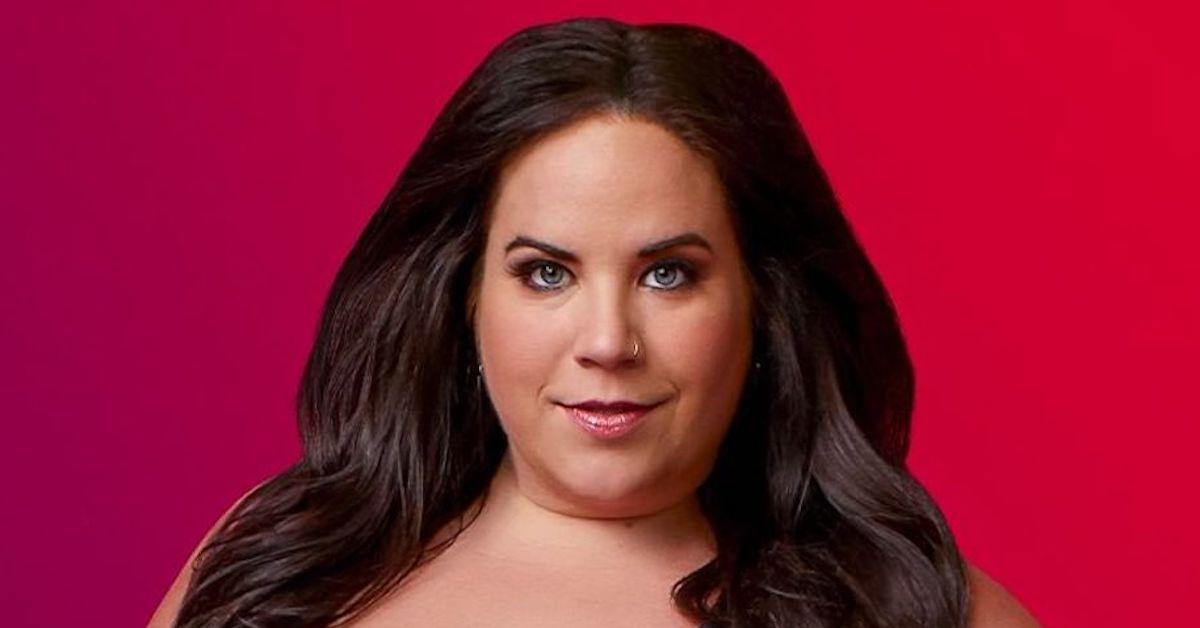 When My Big Fat Fabulous Life premiered in 2015, TLC viewers were introduced to Whitney Thore, the "fat woman dancing" who went viral on YouTube for her impressive moves. Fans have since followed her through the many ups and downs of her personal, professional, and romantic lives — and they can't get enough of her larger-than-life personality or her amazing friends and family.
Naturally, when Season 10 came to an end on Oct. 25, 2022, people were curious to know if and when Season 11 might be happening. Let's take a closer look at what we know.
Article continues below advertisement
'My Big Fat Fabulous Life' Season 11: Has it been renewed and is there a premiere date?
As of writing, My Big Fat Fabulous Life has not yet been renewed for Season 11. Fans should not fret, however, as TLC typically waits until right before a new season drops to officially announce it. We'll be sure to keep an eye on Whitney's social media activity to see if we can spot any signs that filming has continued.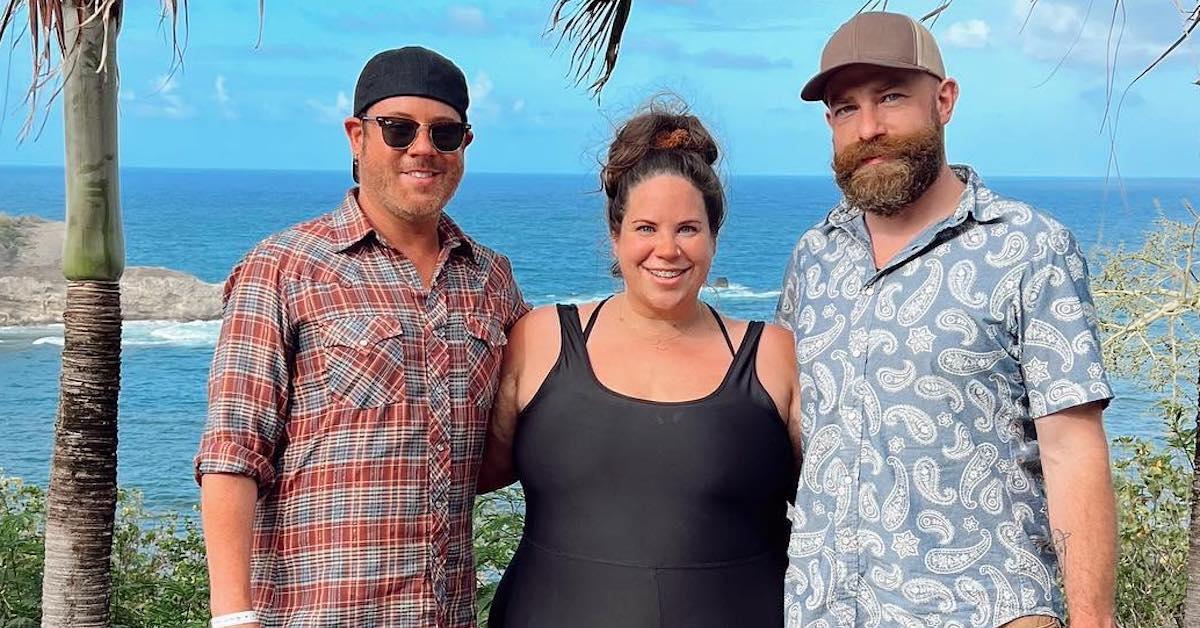 Article continues below advertisement
'MBFFL' Season 10 showcased some major changes in Whitney's life.
Season 10 of MBFFL began with Whitney's mother, Babs Thore, experiencing a stroke and needing hospitalization. At first, the family wasn't sure if she would even survive — especially considering that Babs also tested positive for COVID-19 and was battling a urinary tract infection. Thankfully, Whitney's mom recovered, and with the help of extensive physical therapy, was able to transition to an assisted living community called Abbotswood.
Article continues below advertisement
During Season 10, viewers also learned that Whitney was still in a long-distance relationship with the Frenchman — although they eventually decided to begin a "don't ask, don't tell" policy, opening things up for experimentation with other people. This further complicated things with Whitney's ex, Lennie, who came back into her life and began working for her as a video editor for No BS Active.
Article continues below advertisement
Hopefully, fans won't have to wait too long for another installment of MBFFL — because if they're like us, they're dying to know whether Whitney is still long-distance dating the Frenchman or whether she's finally embraced her feelings for Lennie.
In the meantime, you can rewatch Seasons 1–10 of My Big Fat Fabulous Life on Discovery Plus