'Mythic Quest' Season 3 Is Now Fully Streaming — When Does Season 4 Drop?
When can fans expect to see 'Mythic Quest' Season 4? The third season began streaming in late mid-November, with the finale having dropped in 2023.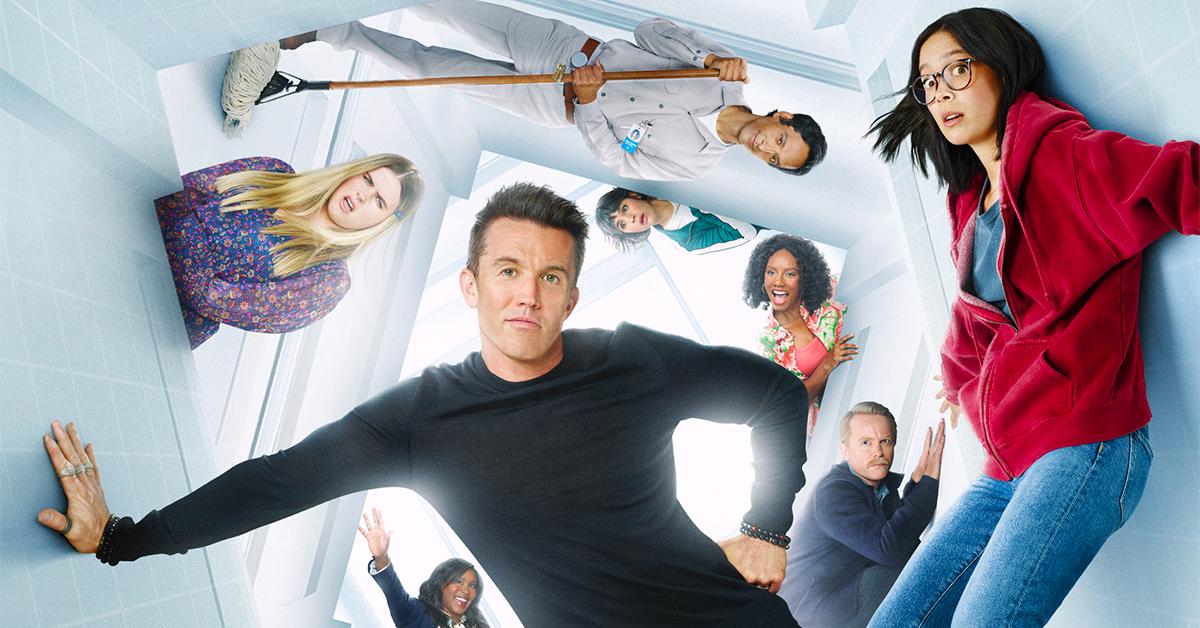 There's nothing quite like the blues between seasons of our favorite shows. Whether you've been keeping up with a popular series week by week with new episodes or you've just binged an entire new season of a series in one sitting, having it suddenly end on you can hit like a ton of bricks. If you're lucky enough, your favorite show will have another season or two in the works already, but even then, there's still the seemingly insurmountable wait until the next installment to trudge through.
Article continues below advertisement
For folks streaming content on Apple TV Plus, the finale doldrums have recently struck for Mythic Quest. The series follows the employees of a fictional game studio that produces the titular MMORPG. As the studio tries to maintain the game's popularity, game creator Ian Grimm (Rob McElhenney) butts heads with his colleagues at nearly every step in the creative process.
With the conclusion of Season 3 in 2023, when can we expect Season 4 to drop? Here's everything we know.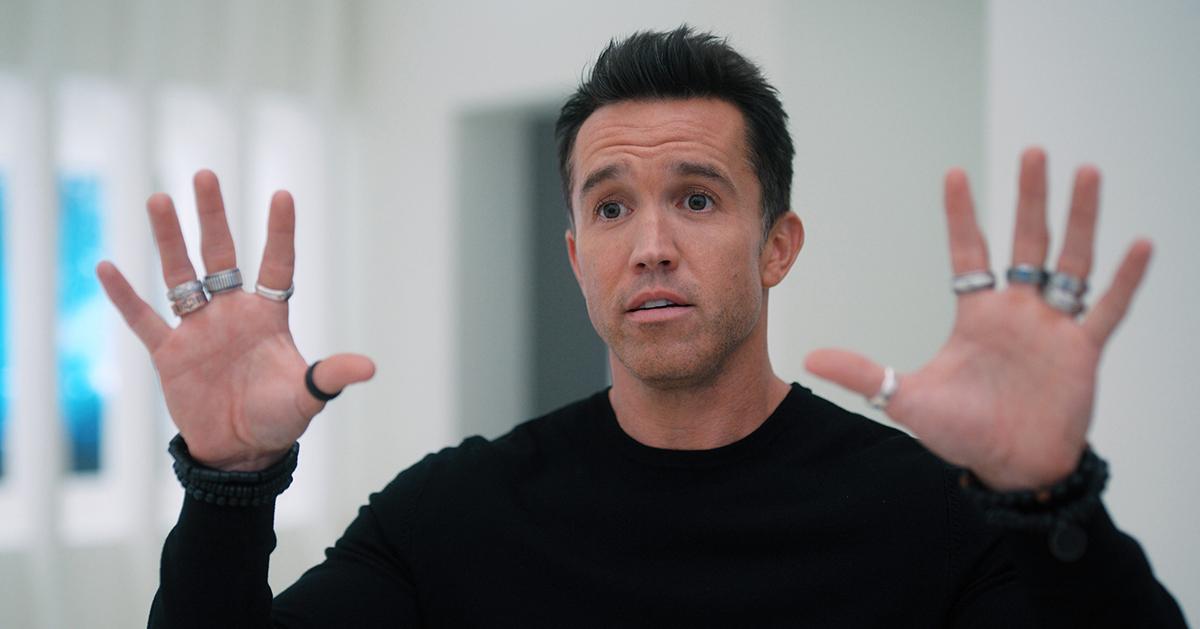 Article continues below advertisement
When will 'Mythic Quest' Season 4 be released?
Season 3 began streaming weekly on Nov. 11, 2022. The series sees major players within the studio change positions and allegiances as creative teams begin to clash.
The latest installment has earned a 94 percent approval rating on Rotten Tomatoes. The critical consensus states, "The core characters have gone their separate ways, but Mythic Quest remains thematically cohesive as an acidic sendup of the gaming industry that never compromises its essence as a warm-hearted workplace comedy."
The Season 3 finale began streaming on Jan. 6, 2023. Can fans expect to see a fourth season in the future?
The good news is that they can. Back in October 2021, Mythic Quest was renewed for both a third and a fourth season, so we've already got another season locked in. But with the latest season having just ended, it might be a while before we hear news about the release date for Season 4. As of this writing, there is no known report that Season 4 has started filming yet.
Article continues below advertisement
If the release dates for the previous seasons are any indication, however, fans may have to wait for another year at least. Season 1 first began streaming in February 2020. Despite several bouts of pandemic-related holdups, the second season was able to come out a year later in May 2021. Season 3 followed a little over a year later in November 2022.
If this trend keeps up, we can reasonably expect to see Season 4 of Mythic Quest come out some time in late 2023, if not early 2024.
It might be a while until fans get actual confirmation on the progress for Season 4. In the meantime, the first three seasons of Mythic Quest are now streaming in their entirety on Apple TV Plus. You can also still view the two series specials on the same streaming service.