Is Natalie Noel Currently Dating Anyone? She Is No Longer With Toddy Smith
Influencer Natalie Noel started as YouTuber David Dobrik's assistant and worked her way up to president of his company. Is she dating anyone.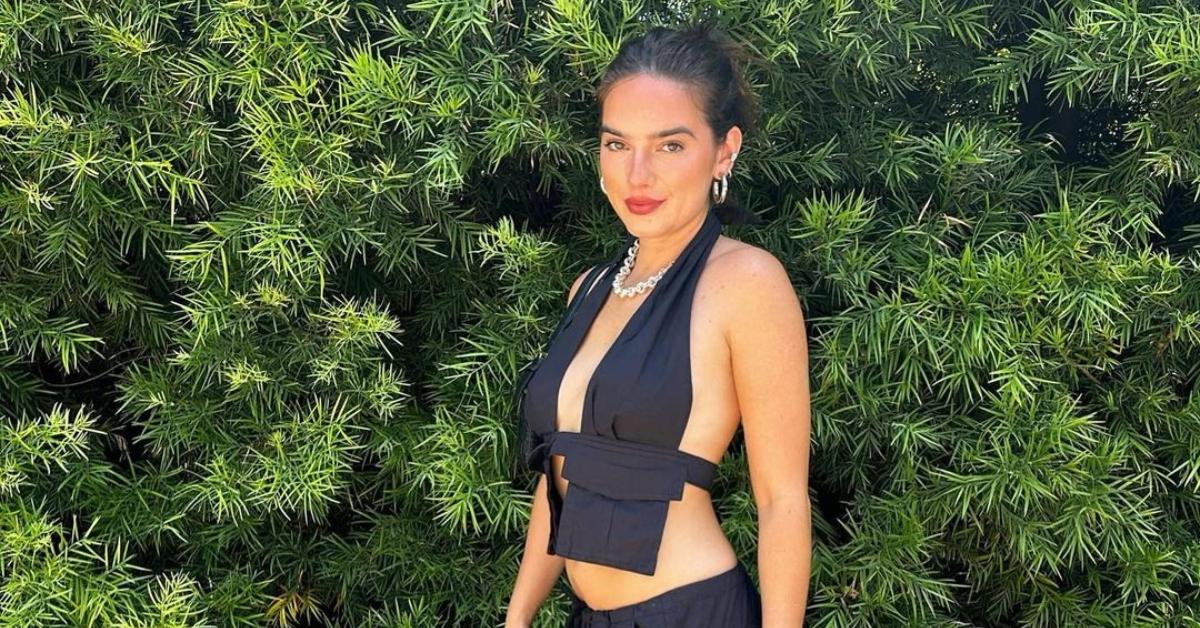 The Gist:
Natalie Noel, who has been working for popular YouTuber David Dobrik since 2017, has had a few boyfriends over the years.
She was most recently linked to influencer Toddy Smith, who she started dating in February 2020.
In September 2023, Toddy confirmed they were over, which begs the question: Is Natalie dating anyone now?
Article continues below advertisement
We all know Slovakian internet personality David Dobrik, right? After rising to fame on the now-defunct social media platform Vine, David moved to L.A. and started a vlog channel on YouTube, which quickly took off. Known for his precisely four minute and 20 second videos, David has become one of the most popular YouTubers in the world.
But enough about David, let's talk about his right-hand gal and longtime friend, Natalie Noel (real name Natalie Mariduena).
David and Natalie went to high school in Chicago together. And in 2017, Natalie moved to L.A. to become David's executive assistant and also became a beloved member of his "The Vlog Squad." In 2022, their professional relationship continued to blossom when Natalie was named the president of David's company. Basically, Natalie has been dedicated to David her whole career thus far. However, that doesn't mean she doesn't have her own bustling personal life.
Article continues below advertisement
So, what's the tea on Natalie's love life? Here's what we know.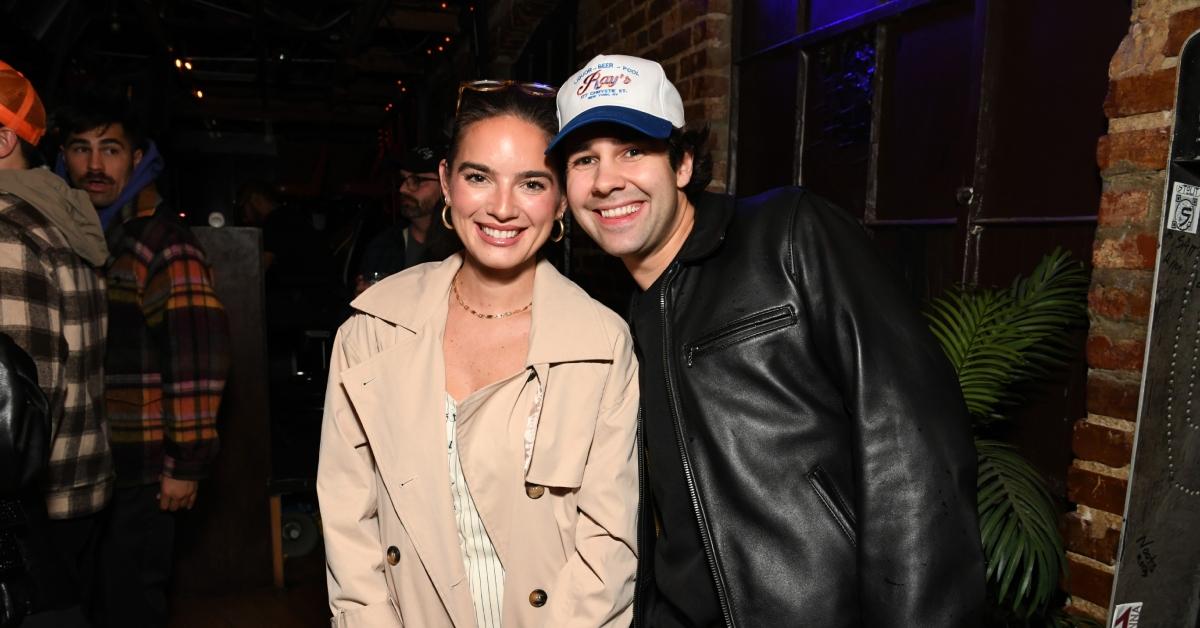 Article continues below advertisement
Is Natalie Noel dating anyone?
Natalie Noel is currently believed to not be dating anyone at the moment.
However, she was previously linked to influencer Toddy Smith. The pair began dating in February 2020 and were dating for just a little bit over three years before quietly breaking up some time in 2023. The last time Natalie posted with Todd was at the end of March 2023.
Article continues below advertisement
In a September 2023 episode of the All Good Things podcast, Todd confirmed that he was no longer dating Natalie. In terms of details, Todd claimed that he started seeing a therapist before he and Natalie called it quits, teasing that he didn't start therapy soon enough. Todd claimed he wasn't happy with himself and it impacted their relationship.
Article continues below advertisement
In 2017 and 2018, Natalie was also believed to be in a relationship with a man named Shawn Nelson according to Who's Dated Who. However, she appears to have deleted all traces of Shawn on her Instagram.
Did David and Natalie ever date?
For years, rumors have swirled that David and Natalie were an item. Is there any truth to these rumors?
Unfortunately, there isn't. David and Natalie have maintained several times that they're just childhood friends and current colleagues.
Article continues below advertisement
And truthfully, if they were romantically involved, it likely would have massively strained their professional relationship.