Rapper NBA YoungBoy Reportedly Married His Longtime Girlfriend Jazlyn Mychelle
Is NBA YoungBoy married? There have been some big changes in the chart-topping rapper's personal life as of late. Learn more about them.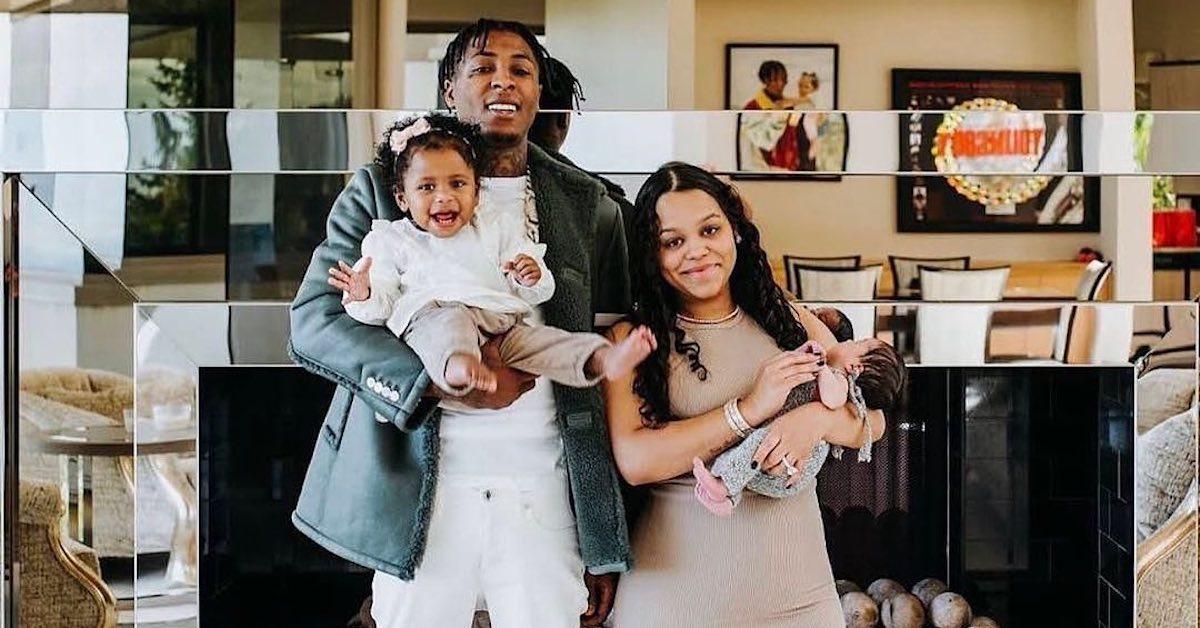 In terms of underground-turned-mainstream success in rap music over the last few years, few stars have been able to leverage their fame in the way that NBA YoungBoy has. With a devout following of millions of fans across the globe, NBA YoungBoy's success has been derived from hit tracks such as "Make No Sense," "Slime Belief," and "No Smoke." He has garnered features from the likes of Juice WRLD, Tyler, The Creator, Nicki Minaj, and more.
Article continues below advertisement
However, the latest happenings in NBA YoungBoy's life aren't related to his musical accomplishments. Instead, the hitmaker is now reportedly married! Keep reading for details on this new union.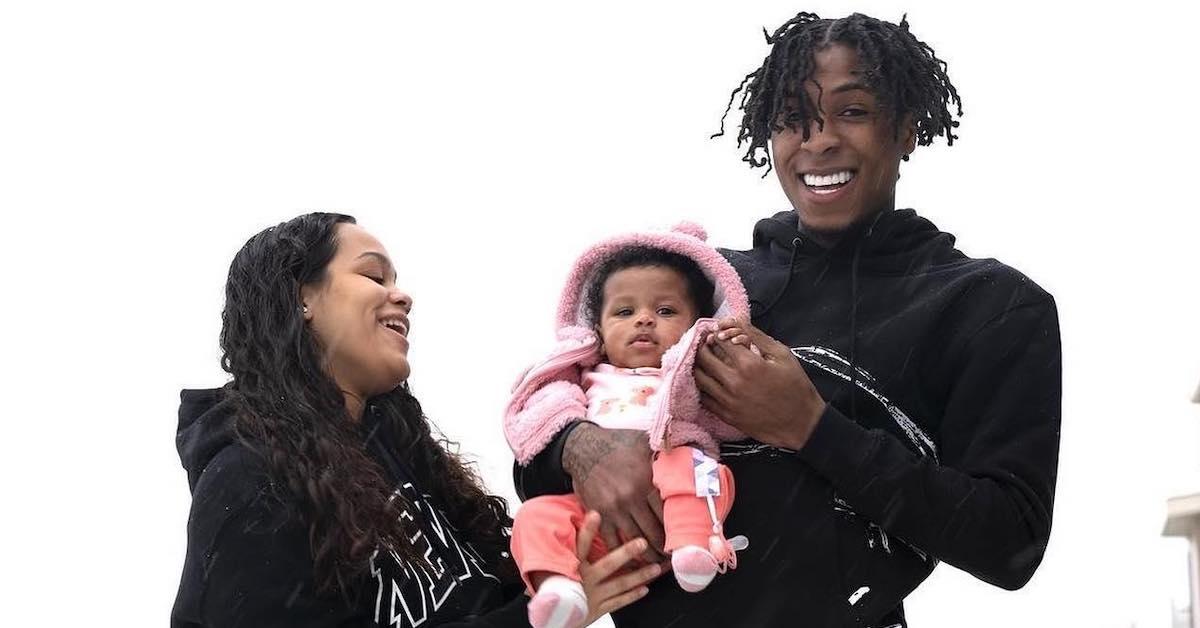 Article continues below advertisement
NBA YoungBoy married his longtime girlfriend, Jazlyn Mychelle.
Although neither the rapper nor Jazlyn has posted about their nuptials on social media as of the time of writing, a copy of a Utah County marriage certificate surfaced online bearing the names Kentrell Gaulden and Jazlyn Mychelle Hayes.
Considering the fact that NBA YoungBoy does not currently have an active Instagram presence and Jazlyn only posts sporadically, it's unlikely that news will come by way of the platform any time soon.
Article continues below advertisement
Information from the Utah County Clerk states that couples do not have to wait any certain amount of time before they are married. However, it notes that those looking to obtain a license should do so 10–14 days prior to the wedding, and ensure that their ceremony takes place within 32 days of the marriage license being issued.
Article continues below advertisement
NBA YoungBoy and Jazlyn have been an item for quite some time now. The couple began seeing each other in 2020, but most of the traces of their past have been scrubbed from social media. NBA YoungBoy is the father of 10 children, two of whom he shares with Jazlyn. The couple shares a daughter, Alice, who was born in 2021, and a son who was born on Sept. 28, 2022.
In February 2022, Shyne Jewelers posted via Instagram a 30-karat engagement ring that was made for NBA YoungBoy to give to Jazlyn.
In December 2022, the rapper took to his now-shuttered Instagram page to post a Story where he revealed his future plans for his family. "We got to stay prayed up. I really want to move [to] Europe with my family once all of this [is] put behind me," he wrote at the time. "I'm stacking money until then!!"
Congratulations to NBA YoungBoy and Jazlyn on their marriage!