Let's Meet Neil deGrasse Tyson's Kids — There's a New Star in the Famous Family
Many people know of Neil deGrasse Tyson, but what about his kids? Here are details on his family and how they're forging their own path.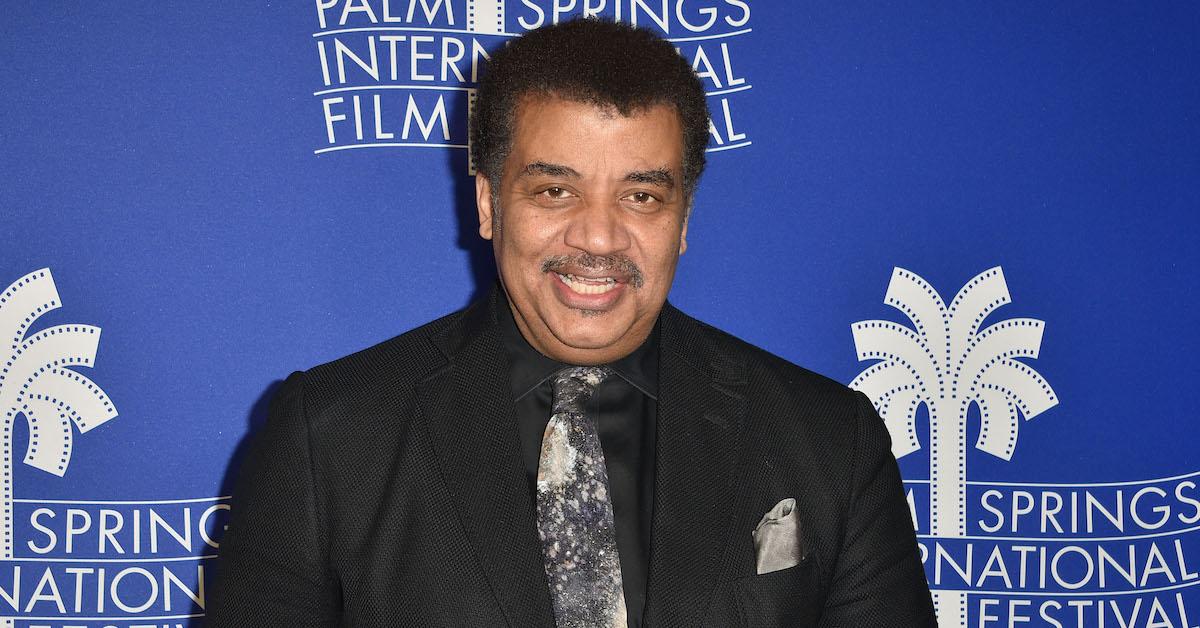 If you have a question about astrophysics, you ask Neil deGrasse Tyson. The host and voice actor, not to mention science genius, always knows how to present complicated information in an accessible way, so thanks Neil!
Article continues below advertisement
Meanwhile, with the author and dad, whose son Travis is rumored to appear on Claim to Fame Season 2, having graced our TV screens since the early 2000s, naturally fans are wondering about his family.
Read on for details about Neil deGrasse Tyson's kids and his wife.
So, who are Neil deGrasse Tyson's kids?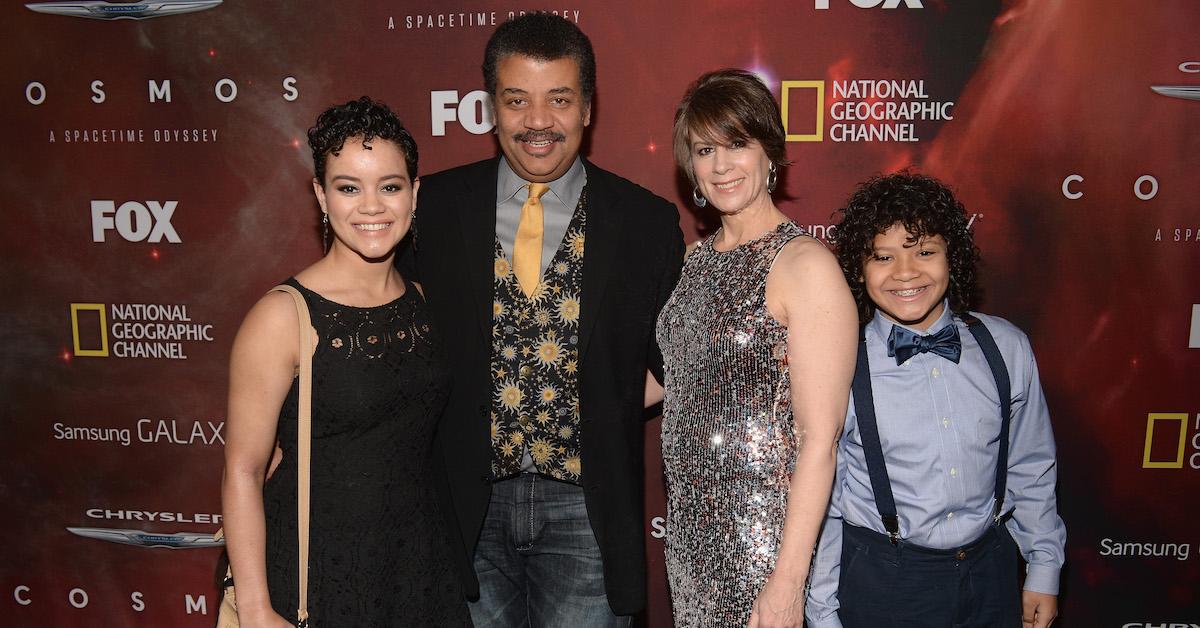 Neil married Alice Young in 1986, and guess what? He isn't the only brilliant science mind in the family.
The couple actually met at the University of Texas, Austin in a physics class. As the computer programmer told People in 2000, "He was a back-of-the-classroom kind of guy, and I was definitely front-row."
Article continues below advertisement
Neil and Alice welcomed two kids together: Miranda and Travis.
Their daughter was named after one of Uranus' moons, unsurprisingly. She is a bit of a genius as well, having earned a degree from Harvard University. Miranda now teaches special education in New York City.
According to her Linkedin profile, Miranda's interests include activism, international affairs, sports entertainment, and reptiles.
Meanwhile, people are getting to know her brother Travis via his role on Claim to Fame.
Article continues below advertisement
Neil deGrasse Tyson's son Travis is making a name for himself.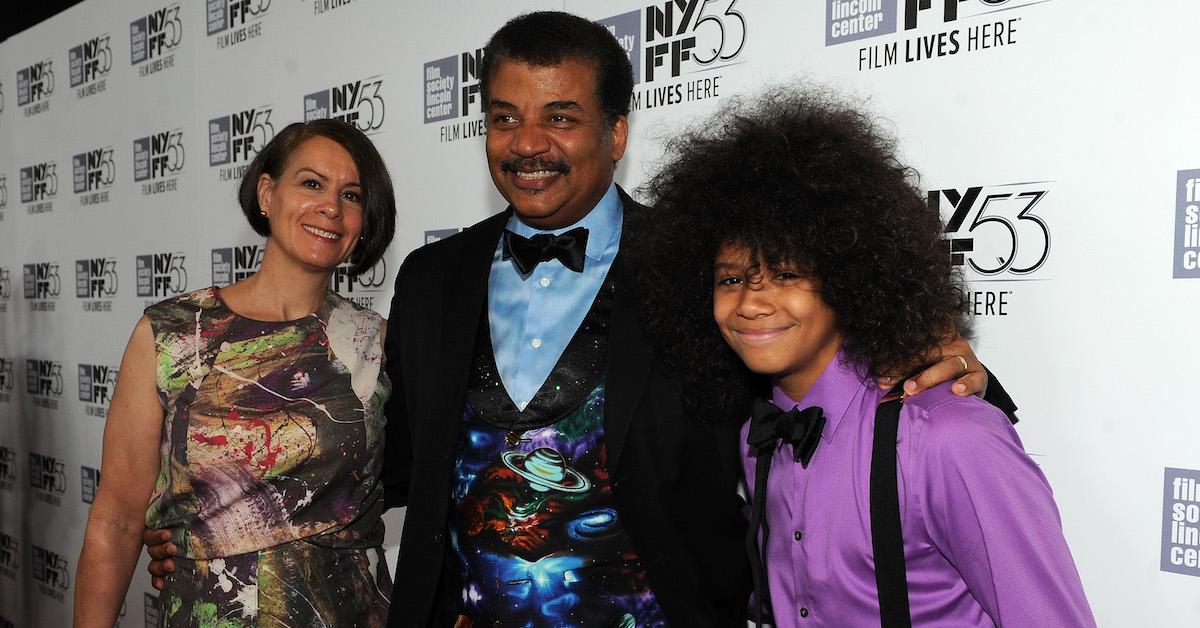 Travis isn't exactly new to the public eye. In fact, he has often appeared on red carpets with his famous dad and the rest of their family.
As Reality Titbit uncovered, the voice actor's son also made his TV debut previous to Claim to Fame.
Travis competed with the Tysons on Family Feud in 2017. Not surprisingly, they won versus Rick Fox's family and donated $25,000 to charity.
Fast forward to 2023 and fans quickly guessed that the reality star was related to Neil on Claim to Fame.
Article continues below advertisement
Indeed, Travis is winning a legion of fans following his appearance on the show, especially when he recited the numbers that make up Pi.
Meanwhile, his famous dad has spoken out about how to raise kids who are curious about science.
Article continues below advertisement
Neil has advice on how to get kids interested in science.
"I'm often asked by parents what advice can I give them to help get kids interested in science? And I have only one bit of advice. Get out of their way. Kids are born curious. Period," Neil said.
He also said, "I don't care about your economic background. I don't care what town you're born in, what city, what country. If you're a child, you are curious about your environment. You're overturning rocks. You're plucking leaves off of trees and petals off of flowers."
Finally, Neil noted, "And so then so what do adults do? They say, 'Don't pluck the petals off the flowers.'"
Great advice, of course! And clearly he put it to the test not only working with kids on TV, but raising two bright children as well!