'Chicago Med' Is Getting a New Doctor but She's All in Their Head
While 'Chicago Med' picks up the pieces of a devastating fire in the Season 7 finale, new doctors enter the rotation. Who is Nellie Cuevas?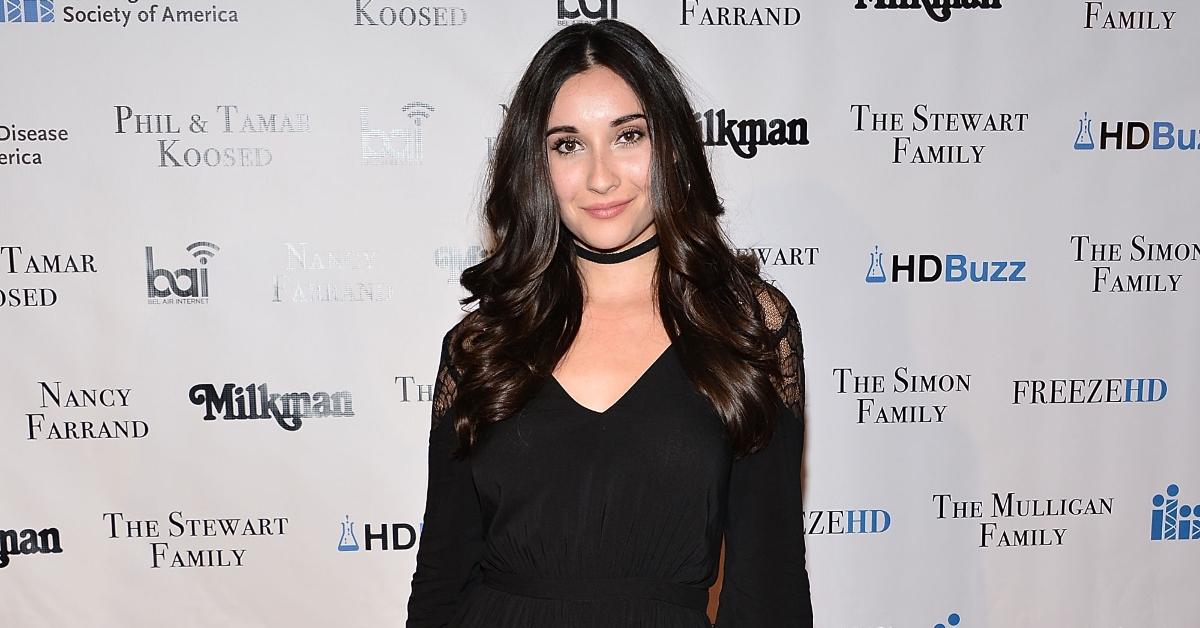 The Season 8 premiere of Chicago Med will have a lot to unpack from the Season 7 finale. From life-threatening fires to gunshot wounds, right on back down to classic medical emergencies and even a breakup, there is a ton of drama to get through. In the midst of all this, there will also be a few new doctors in rotation. One of them will be spending a lot of time getting into everyone's heads. Who is Nellie Cuevas on Chicago Med? Here's what we know about the new doc on the Chicago Med block.
Article continues below advertisement
Who is Nellie Cuevas on 'Chicago Med'?
We don't know much about Nellie Cuevas (played Lilah Richcreek Estrada), but what little we do know certainly has our interest piqued. According to Deadline, she is a "psych fellow working alongside Dr. Charles (Oliver Platt)." Dr. Charles is truly one of the best parts of the show; actor Oliver Platt brings his signature dry delivery to a part of the healthcare world that is not often explored in a medical drama. We love mental health and we love seeing it treated on television.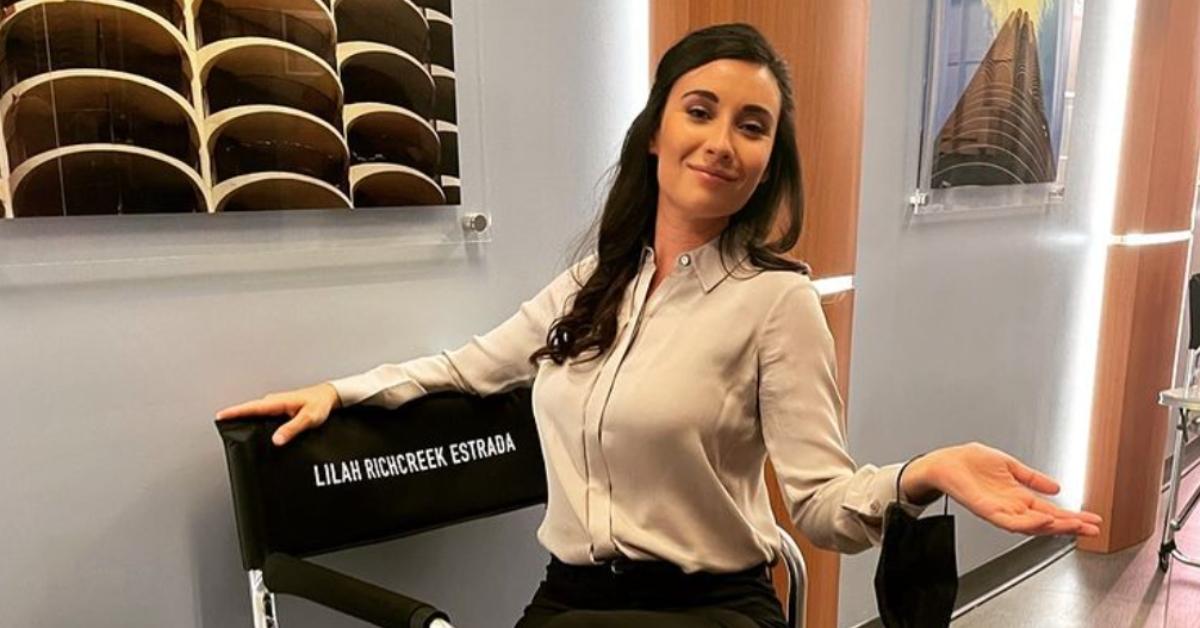 Article continues below advertisement
There's an old saying about people becoming therapists in order to treat themselves, and we see shades of that with Dr. Charles. He exists in a world where vulnerability from his patients is key to their healing but he himself rarely opens up about his own struggles. NBC revealed that things could change for him in Season 8.
Despite ending his relationship with a colleague in the Season 7 finale, romance is not off the table for Dr. Charles. We understand why he is terrified to take that leap, after losing one of his wives to cancer and his brother to a drug overdose. He also struggles with depression and is afraid of letting someone in. Will this spill over into his work life with Nellie Cuevas? Only time and Season 8 will tell.
Article continues below advertisement
Where have we seen actress Lilah Richcreek Estrada before?
Prior to joining the cast of Chicago Med, Liliah Richcreek Estrada has been popping in and out of our televisions for a decade. As always, it's an actor's rite of passage to guest star on a criminal procedural, and Liliah followed suit. In 2012 she was in an episode of Criminal Minds, where we hope she was more than just a dead body.
Article continues below advertisement
From there, Lilah kept her television streak going with roles on 2 Broke Girls, Two and a Half Men, Cougar Town, Grace and Frankie, and most recently The Wonder Years. She guest-starred in each stint and had yet to nab a recurring role, which is why her turn as Nellie Cuevas on Chicago Med is so exciting. We're hoping her character anchors the wonderfully flawed Dr. Charles, which is something the show was missing.
As much as we love a funny mental health professional cracking wise while saving lives, it's important to have a rock for his ocean to break against on occasion. Here's hoping Chicago Med turns Nellie into a main role so Lilah has a place to hang her hat for a spell.
The Chicago Med Season 8 premiere airs Wednesday, Sept. 21, at 8 p.m. EST on NBC.