'Chicago Med' Pages Dr. Lonnie Richardson, Played by This 'Saturday Night Live' Star
Fans who thought Dr. Richardson in 'Chicago Med' Season 7 looked familiar are absolutely right, but not for the reasons they might think.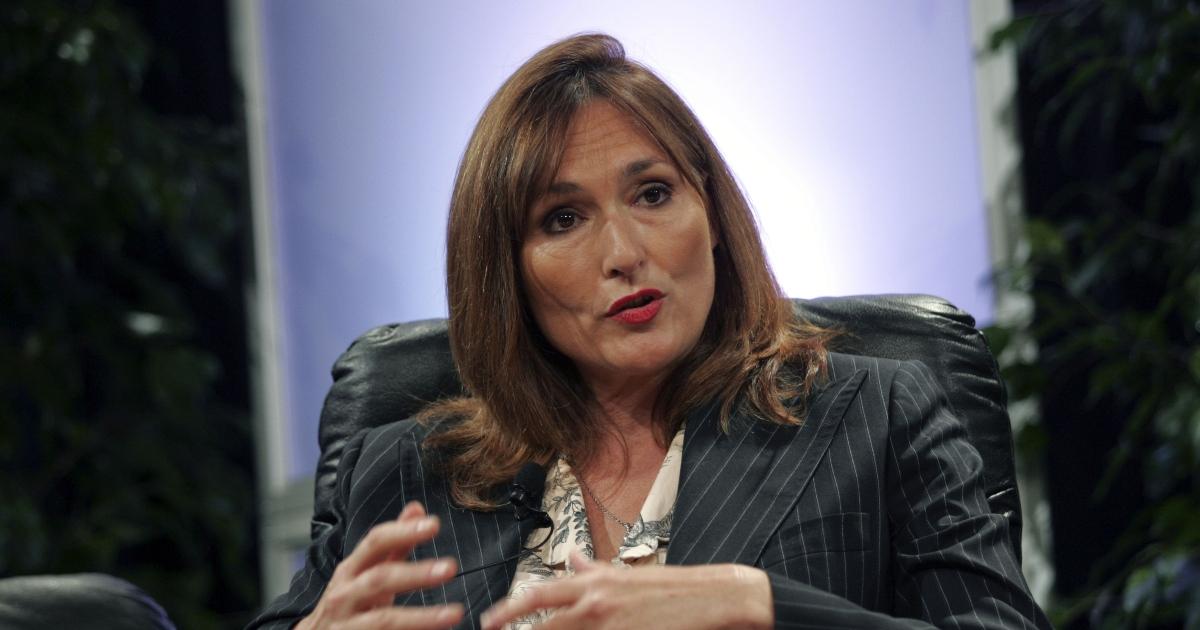 One of the quirks of Chicago Med is that doctors come and go, depending on the needs of the episode. The main cast run into their colleagues, call in professionals from other hospitals, or just have other doctors pop up unexpectedly. One such character is Dr. Lonnie Richardson, who returned in the April 20, 2022, episode, "Like A Phoenix Rising From the Ashes."
Dr. Richardson is Dr. Daniel Charles' (Oliver Platt) therapist, but she's also helped on other cases, too.
Article continues below advertisement
Richardson has recurred in multiple Season 7 episodes, but the character actually goes back to the show's first season. Her debut was in Season 1, Episode 12, "Guilty," back in 2016. She then popped up twice in Season 2 before disappearing until Season 7, Episode 13, "Reality Leaves a Lot to the Imagination."
The character also appeared in the Chicago P.D. episode "Army of One." So, at this point, everyone wants to know where else they've seen her, and it was probably not in another drama.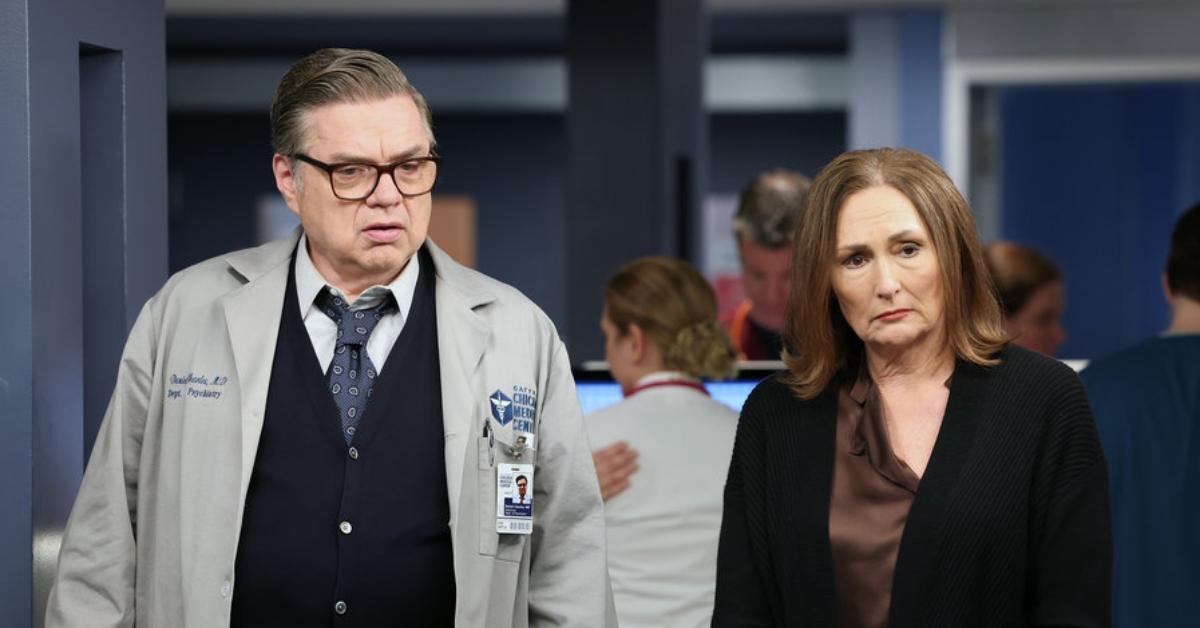 Article continues below advertisement
Who plays 'Chicago Med' psychiatrist Dr. Lonnie Richardson?
Dr. Richardson is played by Nora Dunn, who actually played another character named Richardson many years earlier! She guest-starred as Mrs. Richardson in a 1996 episode of the Fran Drescher sitcom The Nanny, then returned two years later to recur as a character named Dr. Reynolds. Small world.
But Nora is actually known more for her comedic chops than appearing in procedural dramas. She started her career as a cast member on NBC's Saturday Night Live, appearing in 88 episodes between 1985 and 1990. Among her many impressions were advice columnist Ann Landers, First Lady Barbara Bush, and Imelda Marcos. She also created the character of model turned talk show host Pat Stevens.
Article continues below advertisement
After SNL, Nora became known for a variety of memorable guest-starring roles. She played JoAnne Fletcher in the "Dreamland" two-parter of The X-Files and voiced Morgan Proctor, the bureaucrat who becomes obsessed with Fry, in the Futurama episode "How Hermes Requisitioned His Groove Back."
Nora also competed on Food Network's Worst Cooks in America in 2017, finishing in third place.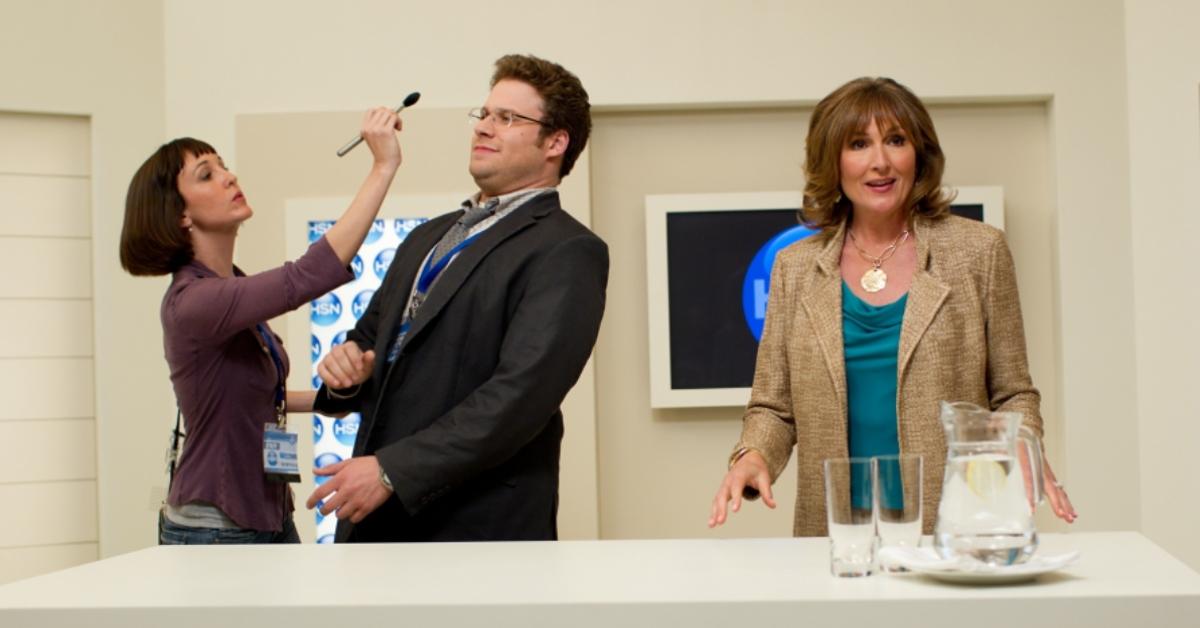 Article continues below advertisement
Will Nora Dunn return to 'Chicago Med'?
With Dr. Richardson now having shown up in several Chicago Med Season 7 episodes, fans might be wondering if she's going to turn into the next recurring character (like how Sarah Rafferty's Dr. Pamela Blake showed up and never left).
There's no official word, but obviously the writers have found a new use for her character since they brought her back after several years away. Given Nora's great chemistry with fellow TV veteran Oliver Platt, it's always good to see her.
However, since the actress works pretty steadily in both film and TV, it'll likely depend on whether or not she's busy with another project. She even appears in Clorox commercials, so she keeps a pretty packed schedule.
That being said, Chicago Med likes to bring people back (looking at you, Dr. Hannah Asher) so it'd be safe to assume Dr. Richardson may make another appearance before Season 7 ends in May.
And since she's also guest-starred on Chicago P.D., Nora could potentially move throughout the rest of the One Chicago universe as well. The possibilities are fairly open for this talented actress who's become part of the greater world of Chicago Med.
Chicago Med airs on Wednesdays at 8 p.m. EST on NBC.