What New Marvel Series Will Stream on Disney+ After the End of 'Hawkeye'?
With the end of another MCU series on Disney+, there's no stopping the Marvel hype train. Which series will start streaming next in 2022?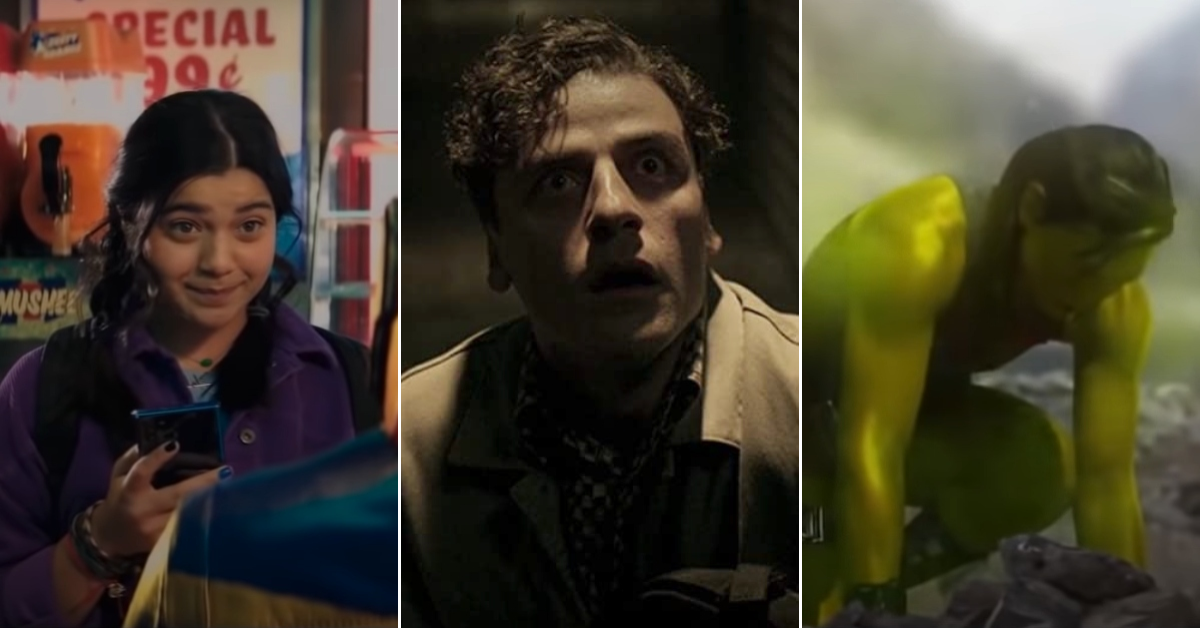 There's never quite enough time to take a breather between one installment of the Marvel Cinematic Universe and the next one. As soon as the credits roll on one story, we're already given a glimpse into something completely new. The same is true for the new collection of series on Disney+. With the end of Hawkeye, fans will already be looking forward to the next Marvel hero outing.
Article continues below advertisement
Phase 4 of the Marvel Cinematic Universe introduces a litany of new series to help fill the gaps between movies — Marvel Netflix and Agents of SHIELD notwithstanding. Shows like WandaVision, The Falcon and the Winter Soldier, and Loki have served to expand the universe by presenting character focuses in episodic format. And even more shows will be introduced in 2022. The only question that remains is which one of them will be next to stream on Disney+?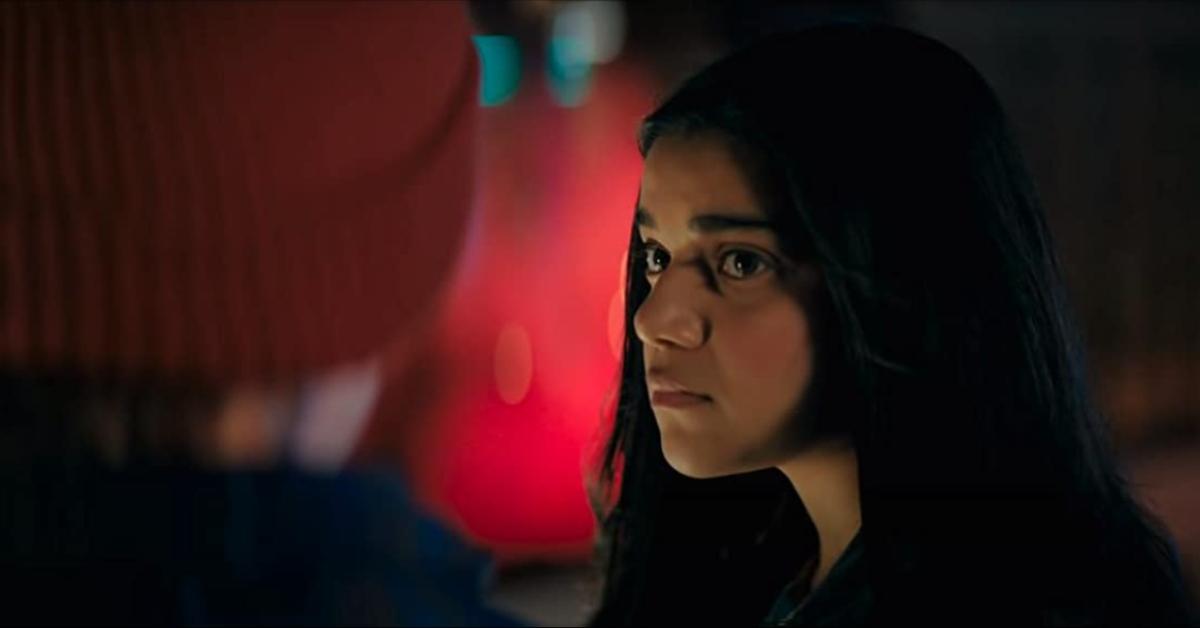 Article continues below advertisement
What's the next Marvel Series on Disney+?
Moon Knight stars Oscar Isaac as Marc Spector, a troubled former US marine who becomes the host for the Egyptian moon god Khonshu. She-Hulk tells the story of the Hulk's cousin Jennifer Walters (Tatiana Maslany), a lawyer who can also "Hulk out" on her own. Secret Invasion will feature Nick Fury (Samuel L. Jackson) as he faces off against the shape-shifting Skrulls. And lastly, Ms. Marvel will feature Kamala Khan (Iman Vellani), a Jersey City teenager who can alter the size of her body.
Article continues below advertisement
The next year of Marvel series is already jam-packed with exciting new releases, to say nothing of the movies we'll be getting in the same year. But which new series will be the first to premiere in 2022? After all, none of them have explicit release dates. Luckily, we can make a very educated guess.
The ongoing COVID-19 pandemic threw several film and series productions into disarray, including the MCU projects. Filming was delayed or halted on several fronts and release schedules were impacted because of it. Case in point: Ms. Marvel. This series was originally set to premiere in late 2021, having started production in November 2020 under strict COVID safety regulations.
Article continues below advertisement
The series wrapped production in May the following year, but the shuffled Marvel schedule caused Hawkeye to take the original Ms. Marvel release slot.
Because of that (and this is only a theory), we can safely estimate that Ms. Marvel will be the next superhero show under the spotlight. For all intents and purposes, the show is likely ready to go if it was meant to premiere by now. Even TVLine seems pretty confident that Ms. Marvel will be ready to debut early next year.
"I asked around and it is very safe to assume at this point that Ms. Marvel is now on track for an early 2022 premiere," wrote Matt Webb Mitovich on TVLine.
You can stream all of the current Marvel series on Disney+.