Who Is 'Stranger Things' Noah Schnapp Dating? He's Been Linked to This Influencer
Who is 'Stranger Things' star Noah Schnapp dating? He previously opened up about his sexuality in early 2023. Here's who he's been linked to.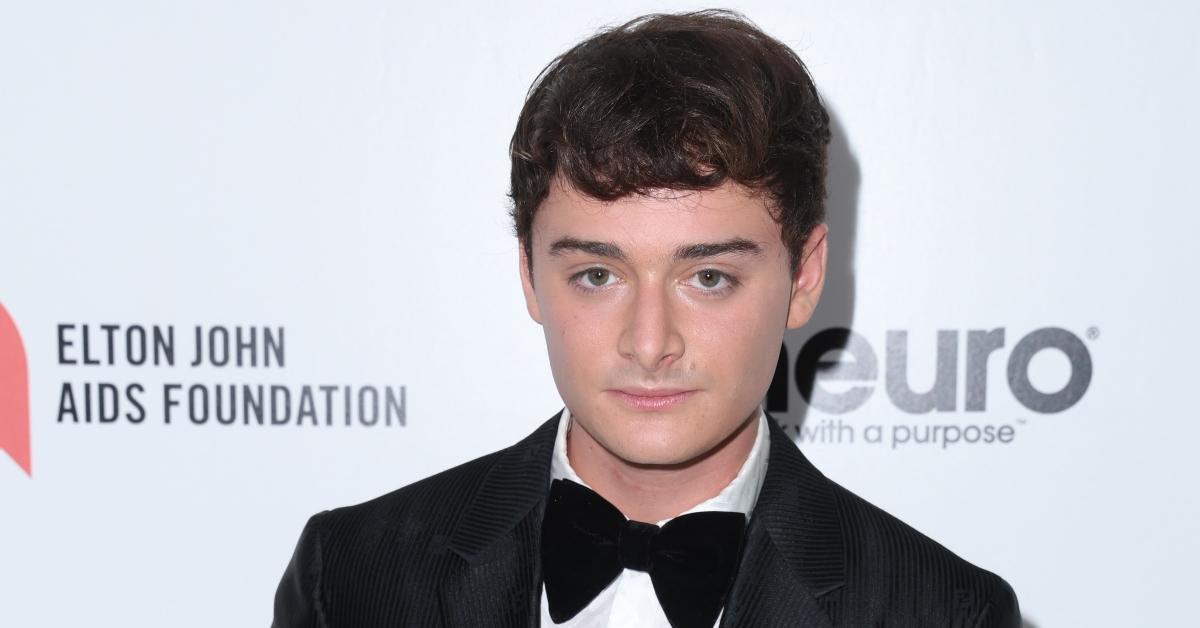 The world has watched as the young cast of Netflix's Stranger Things have pretty much grown up in front of our eyes. Naturally, fans have wondered about what the stars are up to off-screen. For years, fans shipped two of the series' stars — Noah Schnapp and Millie Bobby Brown — together. While these co-stars did once say they made a pact to get married if they were both still single at 40, they also made it clear that they were just platonic best friends.
Article continues below advertisement
Speaking of being single — what is Noah Schnapp's relationship status? Here's what the rumors on TikTok say...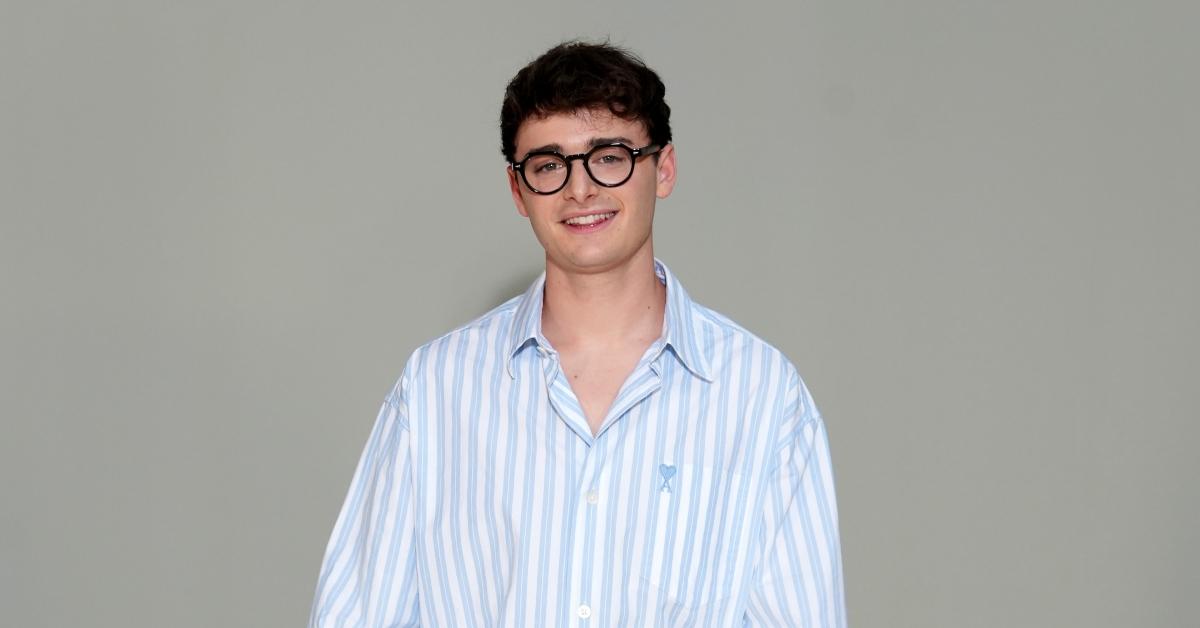 Article continues below advertisement
Who is Noahn Scnapp dating? He's been linked to influencer Moti Ankari.
Moti works in fashion and has contributed to outlets like Glamour and Bloomberg Pursuits in addition to working at GQ, where he helped style stars like Nick Jonas and Rami Malek, per WWD. He created the blog The Metro Man in 2011 and has since collaborated with brands from Dior and Armani to Stella Artois and Ferrari. He also co-founded a footwear brand called Ankar Floruss.
Article continues below advertisement
Noah Schnapp came out as gay in early 2023.
On Jan. 5, 2023, Noah came out as gay via TikTok. In the video, the actor wrote, "When I finally told my friends and family I was gay after being scared in the closet for 18 years and all they said we 'we know.'" Playing in the background was the viral audio "It was never that serious." But the best part? Noah's caption.
"I guess I'm more similar to Will than I thought," he wrote, referring to his Stranger Things character.
Article continues below advertisement
During Vol. 2 of the season, Will gives Mike a painting of their friend group — where he is the leader — and offers a heartfelt speech about how Eleven (Millie Bobby Brown) needs him more than ever. However, it seems Will is talking about himself when he becomes emotional, and his brother Jonathan (Charlie Heaton) nervously glances at him through the rearview mirror.
Article continues below advertisement
"When you're different, sometimes you feel like a mistake," he says. "But you make her feel like she's not a mistake at all — like she's better for being different."
Even though it's never directly stated that Will Byers is gay, Noah confirmed the theory during an interview with Variety in July 2022. "Now that he's gotten older, they made it a very real, obvious thing," Noah said of Season 4. "Now it's 100 percent clear that he is gay, and he does love Mike."
Article continues below advertisement
The response to Noah's coming out video could not have been any more heartfelt. Thousands of fans, celebrities, and influencers offered their support, sharing kind and encouraging words. (Even the Empire State Building got in on the action!) Popular TikToker Chris Olsen was one of the first to comment. "Welcome king," the openly gay influencer wrote.
Like Noah said — or Noah's audio said — coming out should not be "that serious." However, this announcement was incredibly exciting, and we couldn't be happier for him. Congrats, Noah!