What Is Noah Schnapp's Net Worth? The 'Stranger Things' Star Has Had a Summer Side Hustle
What is Noah Schnapp's net worth? The 'Stranger Things' star makes a living off of more than just being in the popular Netflix series.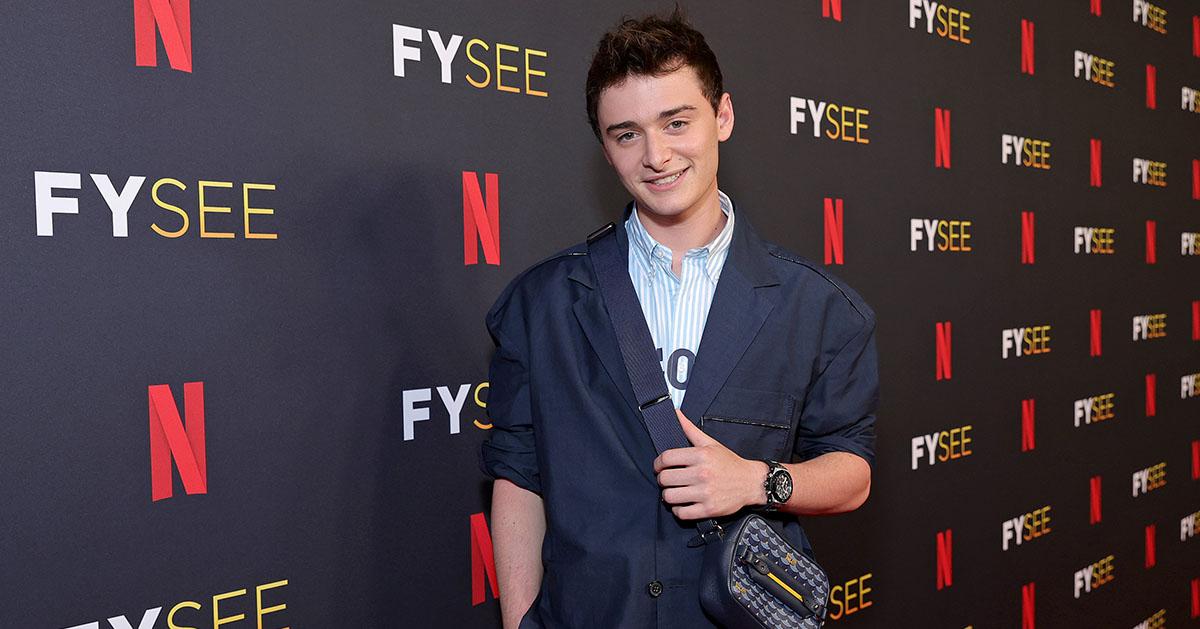 The child stars of Stranger Things lead some colorful lives. After attaining global popularity from starring in the popular sci-fi Netflix series, many of the young actors have become household names as they move on to other projects and share their lives on social media. As one could imagine, the kids are probably raking in the cash all before legal drinking age. At the very least, this appears to hold true for 17-year-old Noah Schnapp.
Article continues below advertisement
The actor is best known for portraying Will Byers in every season of Stranger Things thus far. His on-screen character becomes the first victim of the Upside Down, having become lost within the twisted alternate universe and coming back more deeply connected to its denizens than he ever asked for.
In real life, Noah maintains some form of an average personal life, albeit infused with pop culture stardom. Where does the actor's net worth fall right now?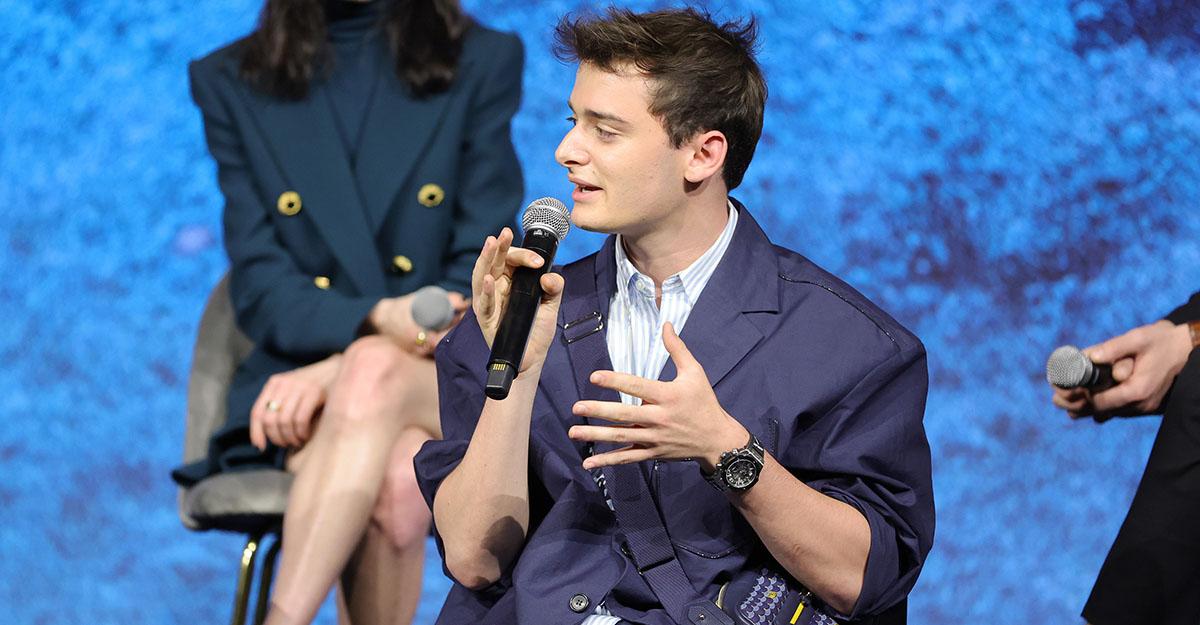 Article continues below advertisement
What is Noah Schnapp's net worth?
Bio Overview reports that as of 2022, Noah Schnapp's net worth comes in at a staggering $4 million. He reportedly maintains an annual income of $700,000 and earns a whopping $250,000 for every episode of Stranger Things in which he appears. He didn't appear much in the first season, but has been present for almost every episode throughout Seasons 2, 3, and 4. Needless to say, all those appearances will certainly add up in terms of his income.
Did we mention he's only 17 years old as of this writing!?
Noah Schnapp is a prominent actor who is best known for his role as Will Byers on the Netflix series Stranger Things. He's also made appearances in films like the 2015 Peanuts film as well as music videos for artists like Panic! at the Disco and Drake.
Birthdate: Oct. 3, 2004
Birthplace: New York City, N.Y.
Birth name: Noah Cameron Schnapp
Father: Mitchell Schnapp
Mother: Karine Schnapp (née Perez)
Article continues below advertisement
Noah Schnapp also works as a lifeguard.
Aside from being a pop culture icon, Noah tries to lead a normal teenage life. When he's not acting, he's playing Roblox during his spare time and accidentally starting drama with pop star Doja Cat.
But like most kids his age, Noah also has a side gig to help net him some extra spending money.
Article continues below advertisement
In an interview with Flaunt, Noah confirmed that he's worked as a lifeguard throughout the summer of 2022. He mentioned that this gig, combined with the maintaining of a personal life separate from his claim to fame, helps to keep him humble
"It's kind of a 'just for fun thing,'" he told Flaunt. "I've kind of grown up with a normal life and normal friends outside of Stranger Things, so it's kind of kept me grounded."
Even as one of the most popular child stars in the world, Noah has seemingly had little trouble in trying to live life as a normal teenager. In December 2021, Noah posted a video on TikTok where he and his family celebrate the young actor being accepted into one of his dream colleges.
Even as a successful and wealthy child actor, Noah Schnapp stays down-to-earth with his personal life and his side hustles.
Stranger Things is currently streaming on Netflix.