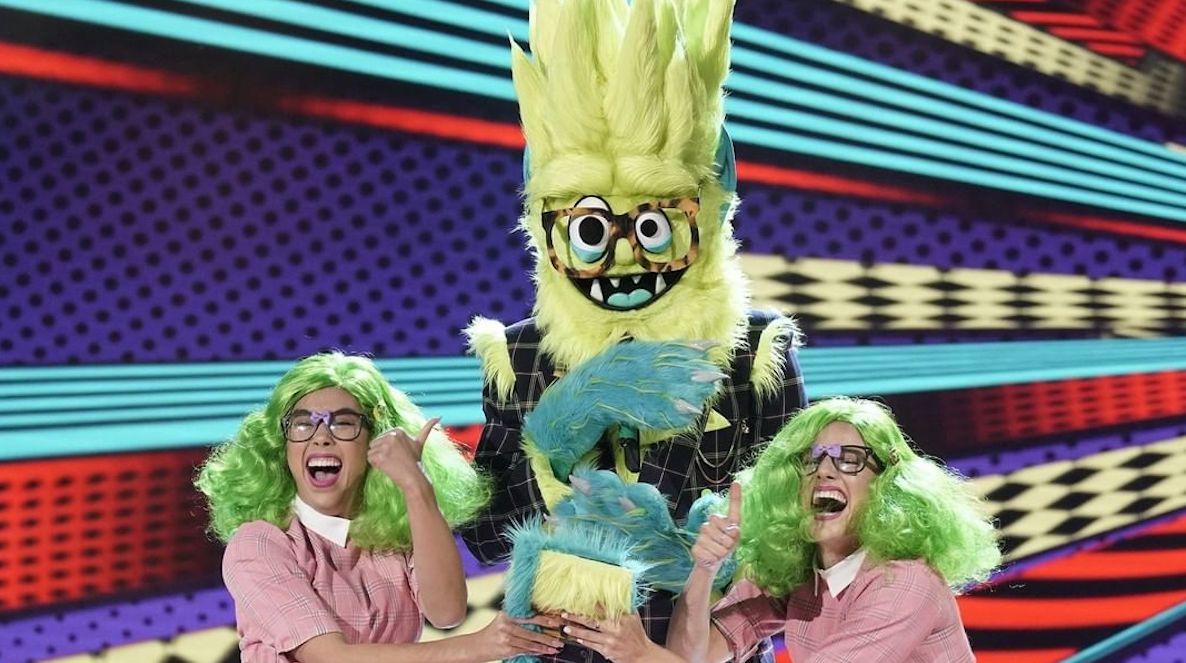 Odds Are [SPOILER] Is the Thingamajig on 'The Masked Singer'
Article continues below advertisement
So far viewers have received a bunch of clues about the Thingamajig's secret identity. "I'm here because I love to sing, though you may think that's not my thing," the Thingamajig said before unveiling a pair of basketball sneakers.
Clearly, the celebrity underneath the mask is an athlete — but who? Luckily, the betting aggregators behind US-Bookies have released the most up-to-date odds on the Thingamajig and they are pretty certain they know who is hiding under the costume.
So, who is the Thingamajig? Warning: Spoilers ahead!
Article continues below advertisement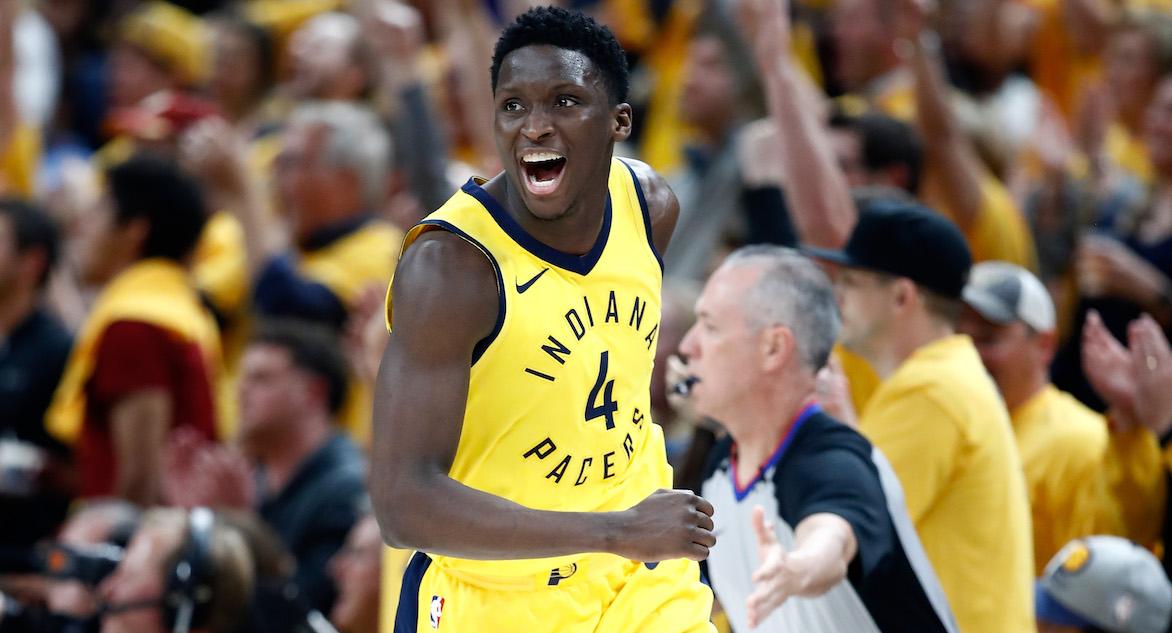 With odds at 1/1 the top pick for the Thingamajig is Victor Oladipo. Along with standing at 6'4", Victor was first drafted to the NBA in 2013, and played for the Orlando Magic.
This could explain his previous clue, "What's that he has? A magic case? Come on you all, keep up the pace!"
Article continues below advertisement
Another major clue that Victor is the Thingamajig? His jersey number is four, and viewers saw that number on a cupcake in one of the clue packages. Still not convinced? Listen to Victor sing for yourself. He covered the classic "Song For You" in 2017 and it sounds just like the voice of the Thingamajig.
Article continues below advertisement
Other popular predictions are Tony Parker and Dennis Rodman. 
If there is the slim chance that Victor is not the voice behind the mask, odds are pointing to Eva Longoria's ex Tony Parker or former Chicago Bulls player Dennis Rodman.
Tony's odds are at 7/1 while Dennis is even less likely ar 9/1.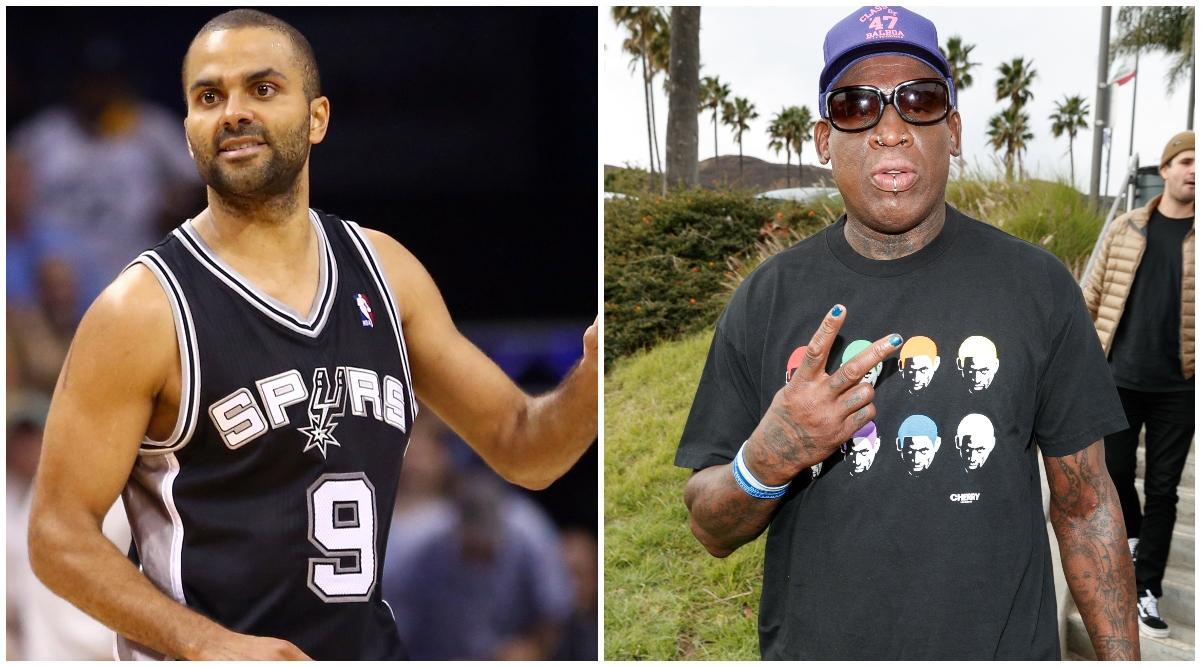 Article continues below advertisement
None of the judges have named Victor yet, but they do have a feeling it's an athlete. Nicole Scherzinger has guessed Lebron James while Robin Thicke has been leaning toward Dwight Howard, Victor's former Orlando Magic teammate.
However, fans are convinced that the Thingamajig is Victor Oladipo. 
After it was revealed that the Thingamajig knew American Sign Language, viewers pretty much placed their bets on Victor, seeing as his older sister is deaf.
Article continues below advertisement
"Yet again more proof Victor Oladipo is the #Thingamajig brings out an American Sign Language book as a clue. His sister Kendra has been deaf since 2nd Grade," one fan tweeted before another added, "The #Thingamajig is Victor Oladipo. Tall? Check. Can SANG? Check. Went to rehab? Check. Had to learn ASL because his sister went deaf in the second grade? Check."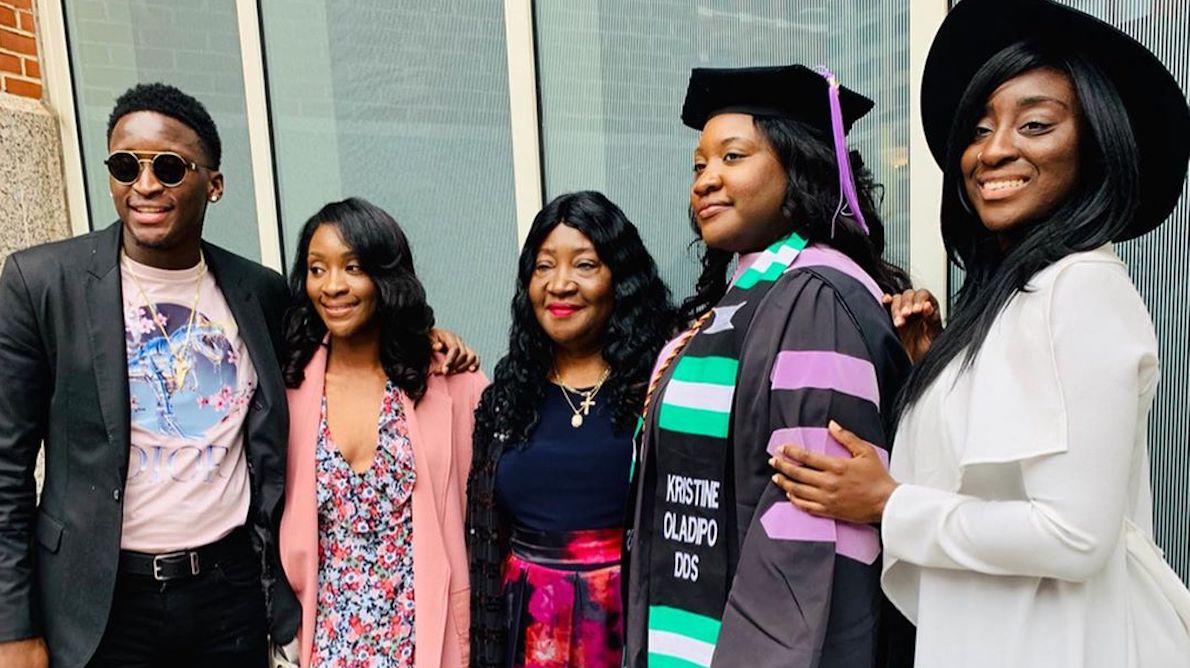 Article continues below advertisement
And another has the Thingamajig going all the way to the finals. "Yeah, the final is gone be between Adrienne (The Flamingo) and (Victor) Thingamajig! I will be happy if either one of them win," they wrote.
Who do you think is the Thingamajig? Watch The Masked Singer Wednesdays at 8 p.m. EST on FOX.