The Olsen Twins Haven't Been Heard From in a "New York Minute" — Where Are They Now?
Mary-Kate and Ashley Olsen stole the world's hearts when they starred in 'Full House' as babies, but they're famously private. Where are they now?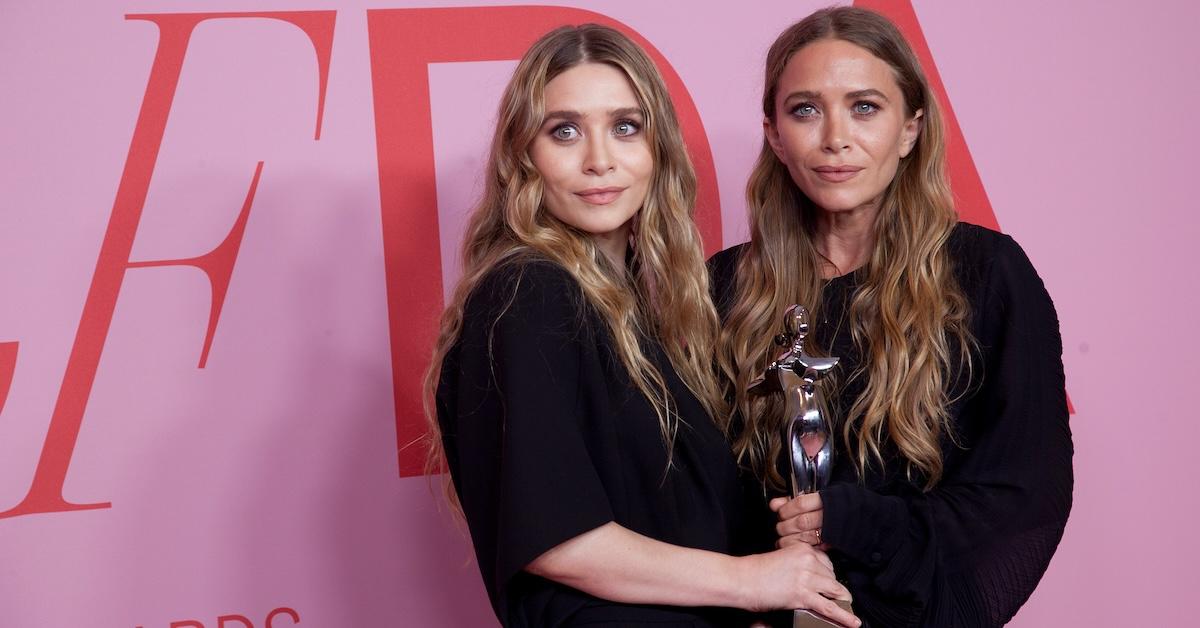 The Gist:
Mary-Kate and Ashley Olsen, former child stars from Full House, have transitioned into successful fashion moguls with their brands, The Row and Elizabeth & James.
The twins maintain a private lifestyle, keeping their personal lives away from the public eye, consistent with their upbringing.
Mary-Kate Olsen has been spotted traveling and participating in equestrian competitions, while Ashley Olsen secretly got married and became a mother.
Article continues below advertisement
Ask any millennial woman, and she likely was obsessed with Mary-Kate and Ashley Olsen at one point in her life. Whether it was from when they starred (as infants) in Full House or when they iconically took over NYC in New York Minute in their final film together, we all had reason to love the Olsen twins. But now, the Olsen twins are off the grid.
Over the years since their acting careers essentially ended in 2004, people have wondered what became of Mary-Kate and Ashley. As their younger sister, Elizabeth Olsen, maintains her position in the spotlight as the MCU's Wanda Maximoff, the Olsen twins have drifted further away from the public view. So what are they up to now?
Article continues below advertisement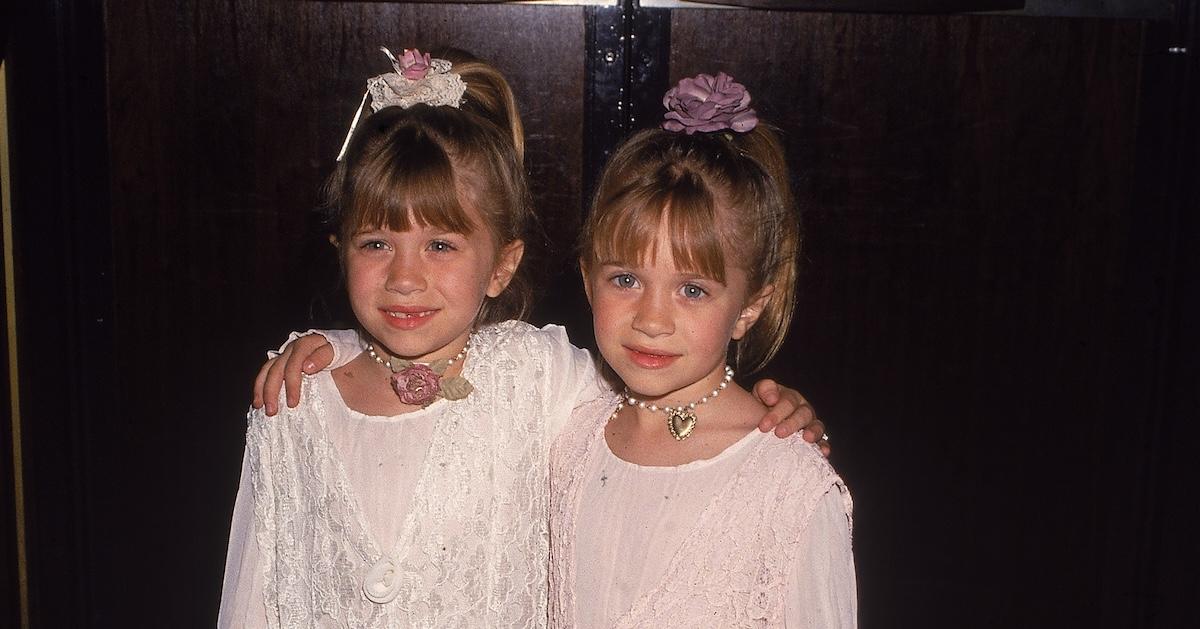 What are the Olsen up to now?
Although the Olsen twins essentially stepped out of the limelight after 2004, they continued to pursue their passion for fashion. When they attended NYU (which neither Mary-Kate nor Ashley graduated from), their unique fashion choices took over NYC and the rest of the world. Their style was called "dumpster chic" as they donned oversized sunglasses and Balenciaga bags.
Article continues below advertisement
In 2006, the Olsen twins founded The Row, which is a high-end luxury line that "combines a timeless perspective with subtle attitudes which form an irreverent classic signature." Since its founding, the brand has only been elevated, with clothing and accessories with a 5-digit price tag.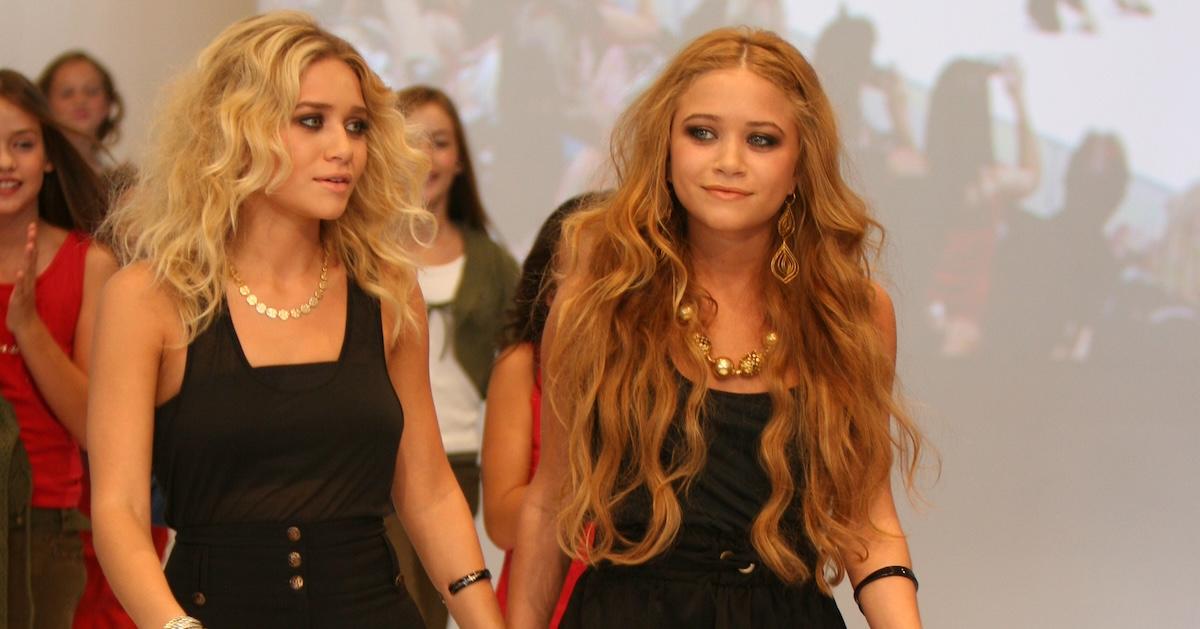 Article continues below advertisement
In a rare 2021 interview with i-D, Ashley revealed, "We didn't want to be in front of it, we didn't necessarily even want to let people know it was us. It was really about the product, to the point where we were like: Who could we get to front this so that we don't have to?" The fact we know little about the twins is unsurprising today, considering the fact that Mary-Kate chimed in that they are "discreet people — that's how we were raised."
During their college years, both frequently appeared in tabloids, with Mary-Kate especially coming under fire for an alleged eating disorder and cocaine habit. She went to a facility soon after to manage whatever she was going through but has only spoken in vague terms since, saying that people need to reach out and get help when they are struggling.
Article continues below advertisement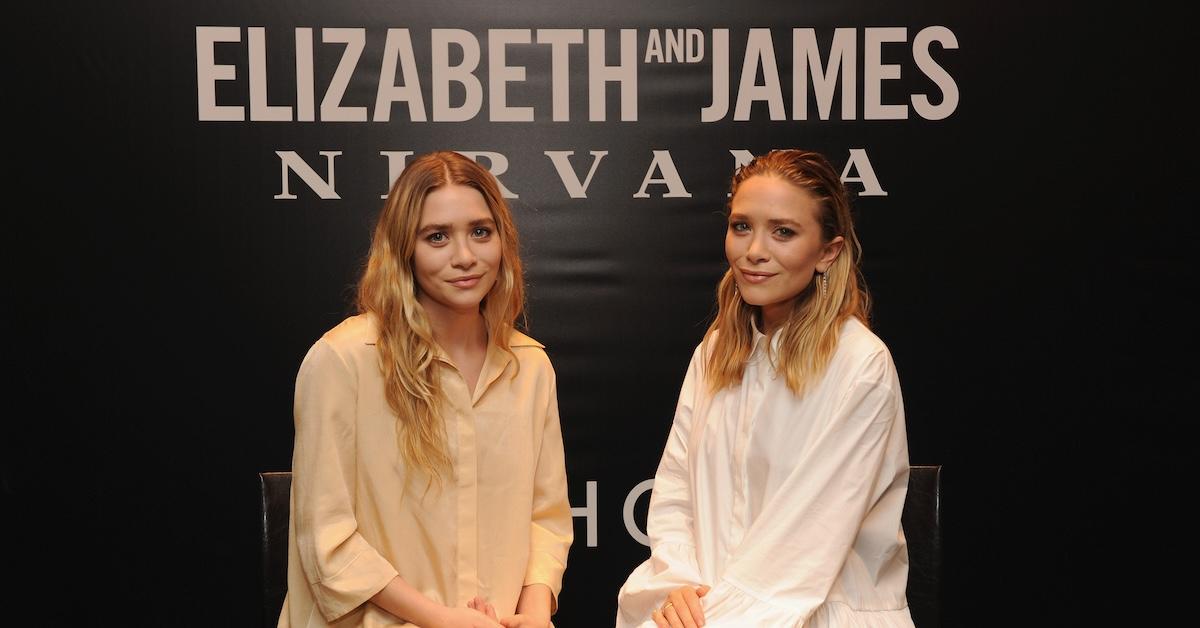 So it isn't a surprise that the Olsen twins keep their private lives private. In 2007, they also founded a brand named after their siblings, Elizabeth & James, which serves a much wider audience. While The Row is all about high-quality fabrics and serving the world's wealthiest consumers, Elizabeth & James is sold exclusively at Kohl's.
Article continues below advertisement
Their business pursuits placed them on Forbes's 30 Under 30 List when they were the 11th richest women in the world. They even won awards in 2012 and 2015 as the Womenswear Designers of the Year at the Council of Fashion Designers of America. In 2014, 2018, and 2019, they won the CFDA's Accessory Designer of the Year. They were also the youngest designers ever inducted into the CFDA in 2009.
Mary-Kate Olsen is living her best life, traveling and riding horses.
Although she still maintains a low profile, Mary-Kate has been spotted sporadically throughout 2023. After her 2020 divorce from French businessman Olivier Sarkozy, the half-brother of former French President Nicolas Sarkozy, Mary-Kate's love life has remained under wraps. But in September 2021, she placed third in an equestrian competition in Rome, the Longines Global Champions Tour.
Article continues below advertisement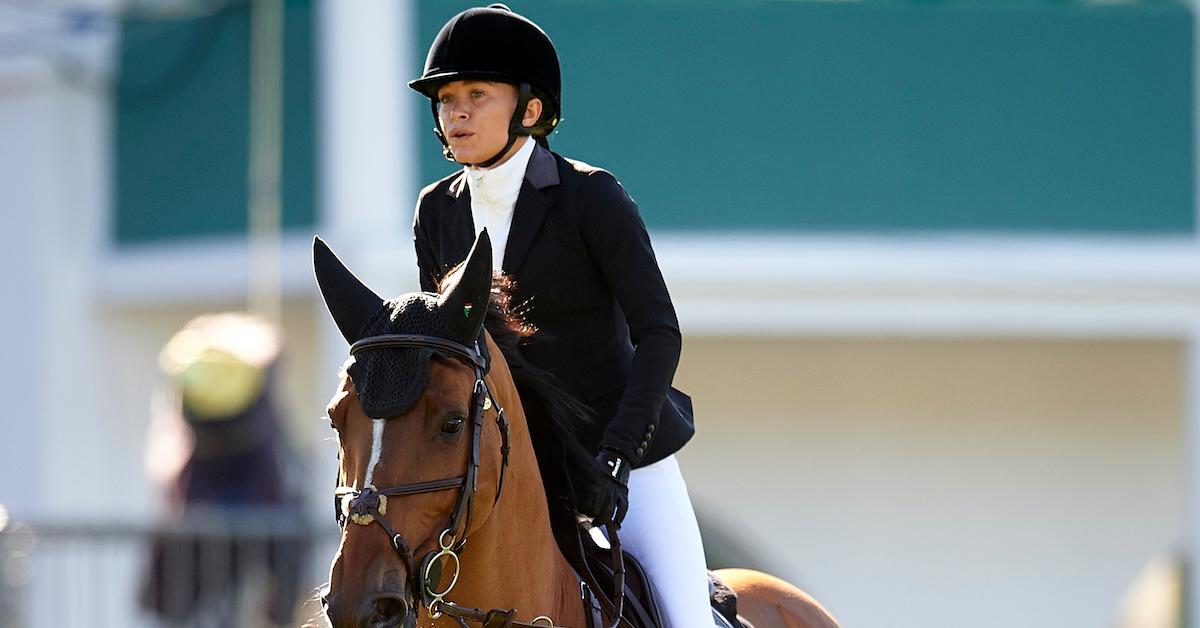 Mary-Kate was spotted at the Puerto Vallarta airport in Mexico on May 9, 2023, where she had her "Holiday in the Sun." In June 2023, Mary-Kate was seen once again, but this time she was in NYC near Central Park having lunch with PC (Paul-Charles) Valmorbida, an Australian art dealer. Other than that, her whereabouts have evaded our knowledge.
Article continues below advertisement
Ashley Olsen is now married with a new son.
On Dec. 28, 2022, Ashley married her now-husband artist Louis Eisner in a secret ceremony, surrounded by only 50 friends and family members. They were first spotted together in October 2017, and rumors that they were engaged circulated when astute fans noticed a ring on Ashley's finger.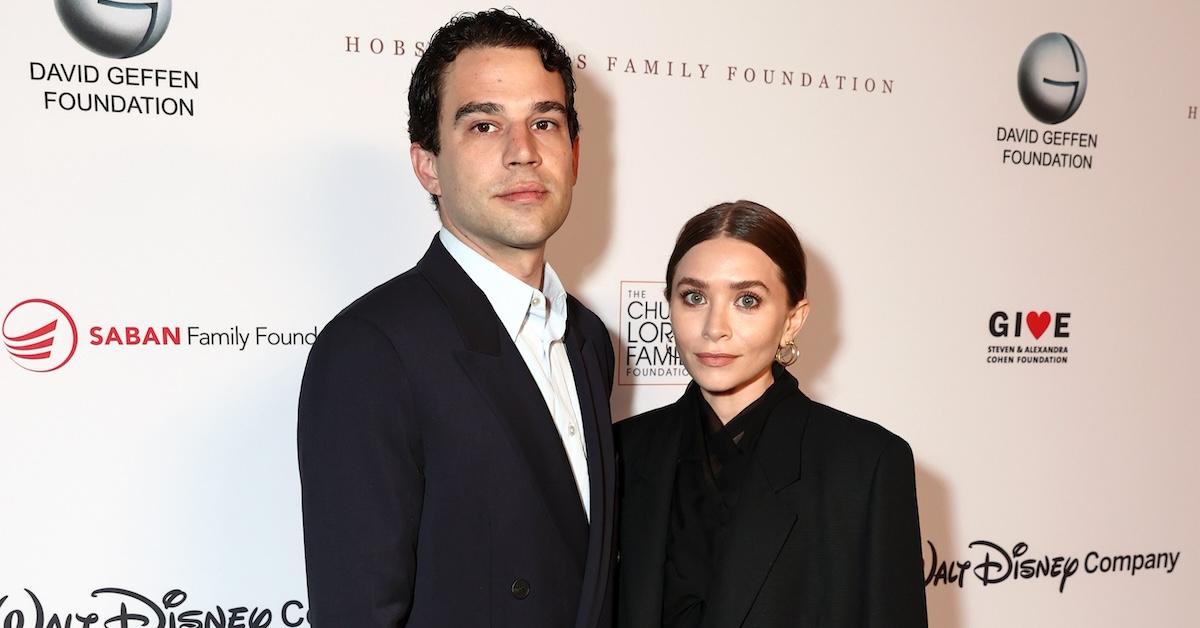 In August 2023, TMZ reported that Ashley and Louis had a son. Ashley might remain mum on her private life, but one thing's for sure — she'll also remain a mum!