Here's When Pat Sajak's Last 'Wheel Of Fortune' Episode Airs!
Amid news that Ryan Seacrest will be officially replacing Pat Sajak as the host of 'Wheel of Fortune,' fans are wondering when Pat's last episode will air.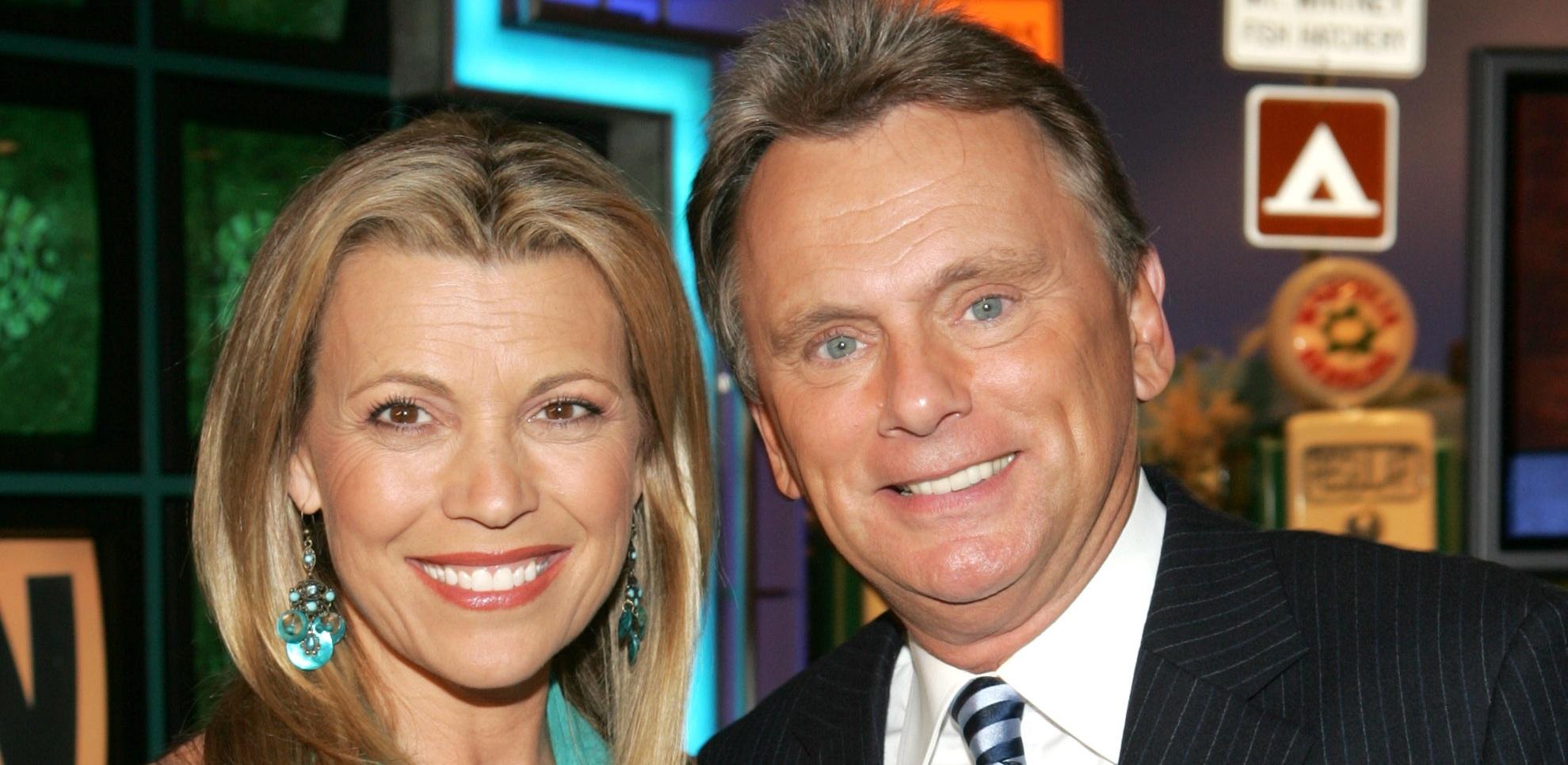 It's official! Ryan Seacrest has been named as the new host of Wheel of Fortune, following Pat Sajak's retirement. Pat hosted the beloved game show for 40 years, before announcing his departure on June 12. "Well, the time has come. I've decided that our 41st season, which begins in September, will be my last," Pat tweeted. "It's been a wonderful ride, and I'll have more to say in the coming months."
Article continues below advertisement
Amid news of Pat's exit from the show, fans wondered who would take on the coveted television role. The View host, Whoopi Goldberg, openly confessed that she was gunning for the hosting gig. While TMZ reported that Ryan was in early talks to take on the gig, just a day after Pat announced his retirement.
Now, the news is public, but some may still be wondering when Pat Sajak's final episode of the show will air.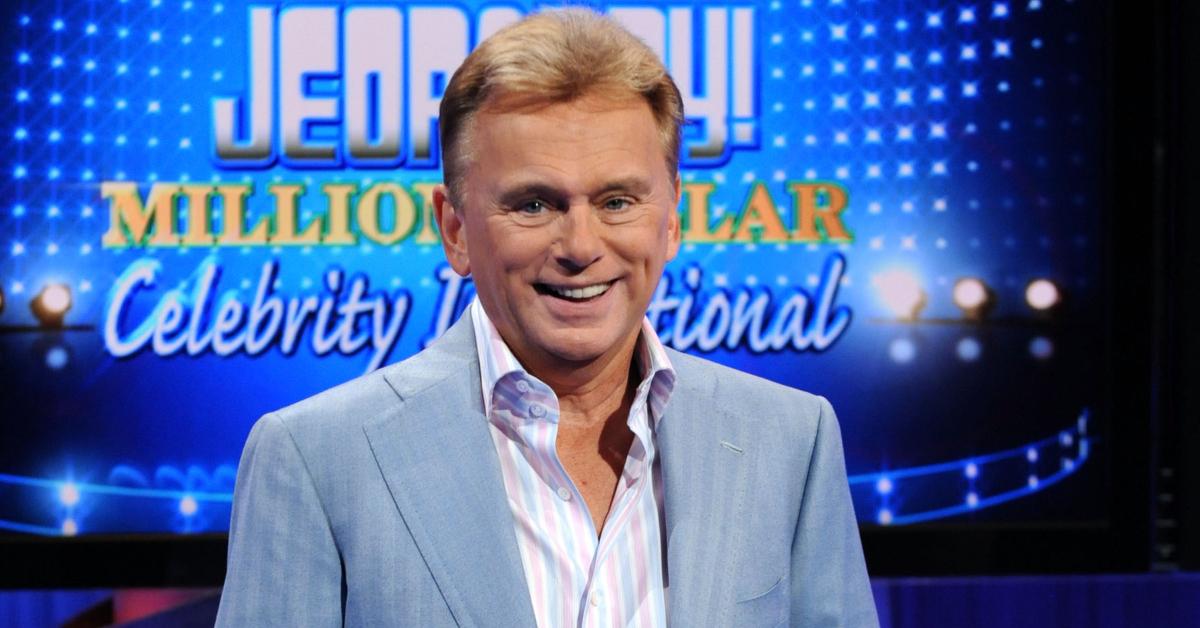 Article continues below advertisement
Pat Sajak's final episode airs in 2024!
Pat's exit from Wheel of Fortune marks the end of an era for the popular game show. In 2019, Pat celebrated a milestone victory after breaking the Guinness World Record for the longest career as a game show host on the same show. After four decades on television, Pat will now step back from his role as the host of Wheel of Fortune and will now serve as a consultant for the game show.
For fans wondering when Pat's final episode will air, there is still time to catch the adored TV personality on Wheel of Fortune. Pat is set to remain as the host of the show until 2024. Season 41 of Wheel of Fortune will begin on September 11 and will air until June 2024.
Article continues below advertisement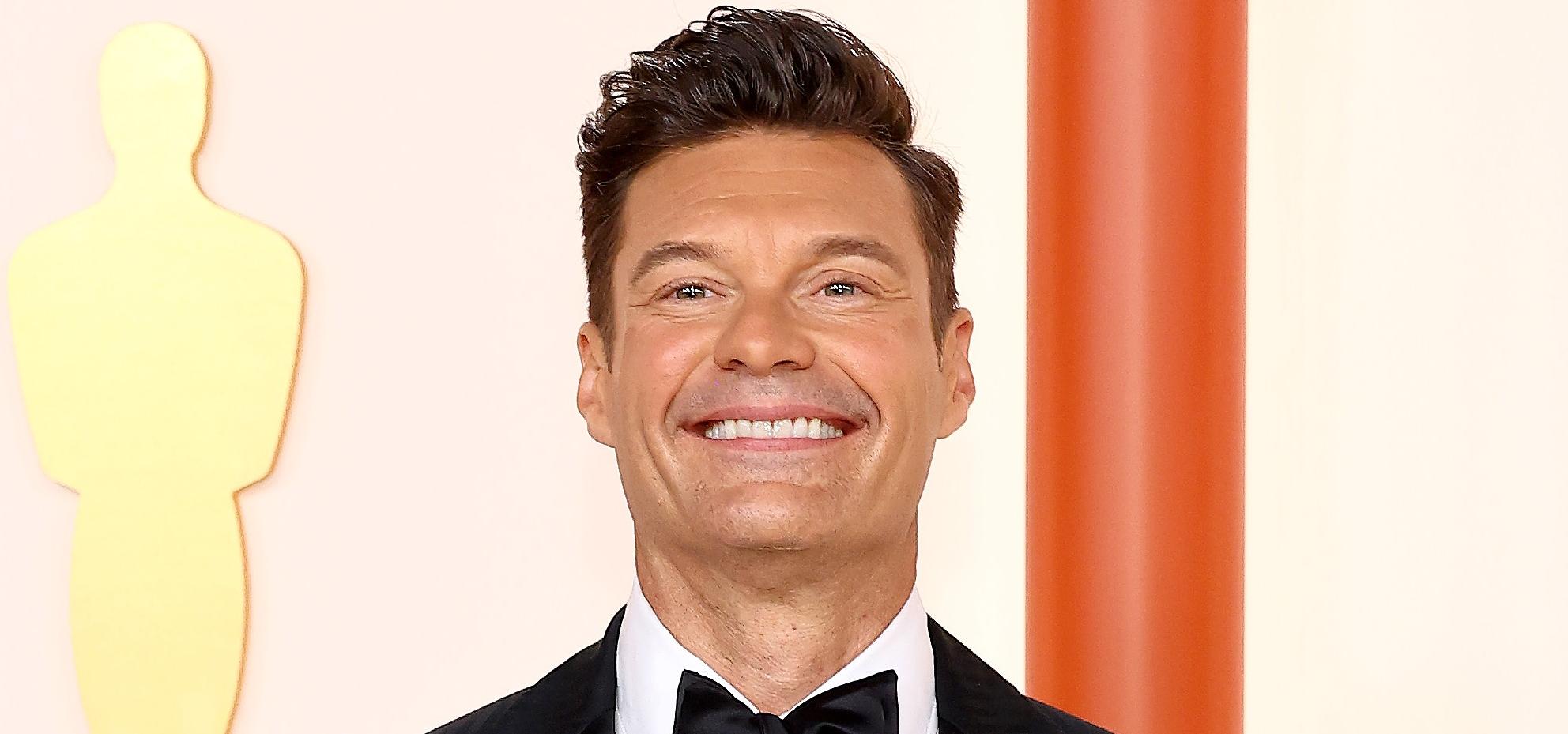 Ryan, who will take over the game show in Season 42, is very excited about his new TV gig. "I'm truly humbled to be stepping into the footsteps of the legendary Pat Sajak," Ryan wrote in a statement posted to Instagram. He went on to thank Pat for his continued support and provided an update on Vana White's future on Wheel of Fortune. Adding, "I can't wait to continue the tradition of spinning the wheel and working alongside the great Vanna White."
Article continues below advertisement
Vana White wants a new 'Wheel of Fortune' contract.
Despite Ryan's apparent enthusiasm, Vana has seemingly been unhappy with her contract on Wheel of Fortune. According to the New York Post, Vana has obtained high-profile lawyers amid news that Ryan will be taking over as host. The outlet reports that the model-turned-television personality has been making $3 million a year since 2005 and is now looking to renegotiate her contract.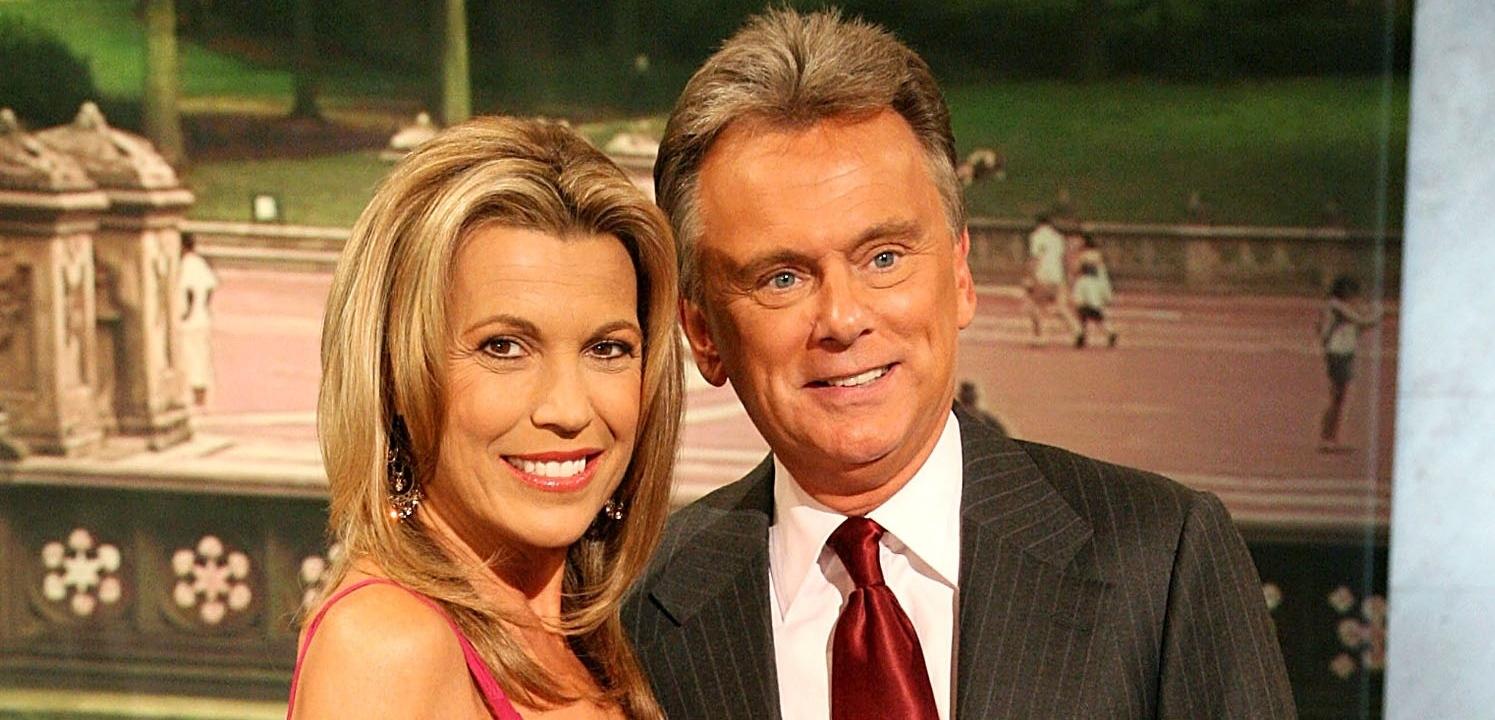 Vana has since signed on to join Ryan when Wheel of Fortune returns for Season 42 and has reportedly hired attorney Bryan Freedman to assist with negotiations. However, Ryan is set to receive a massive payout when he takes the helm at Wheel of Fortune. Radar Online reports that Ryan has requested $28 million to host the game show. The deal, when combined with Ryan's earnings from various other projects, would make him the highest-paid person on television.