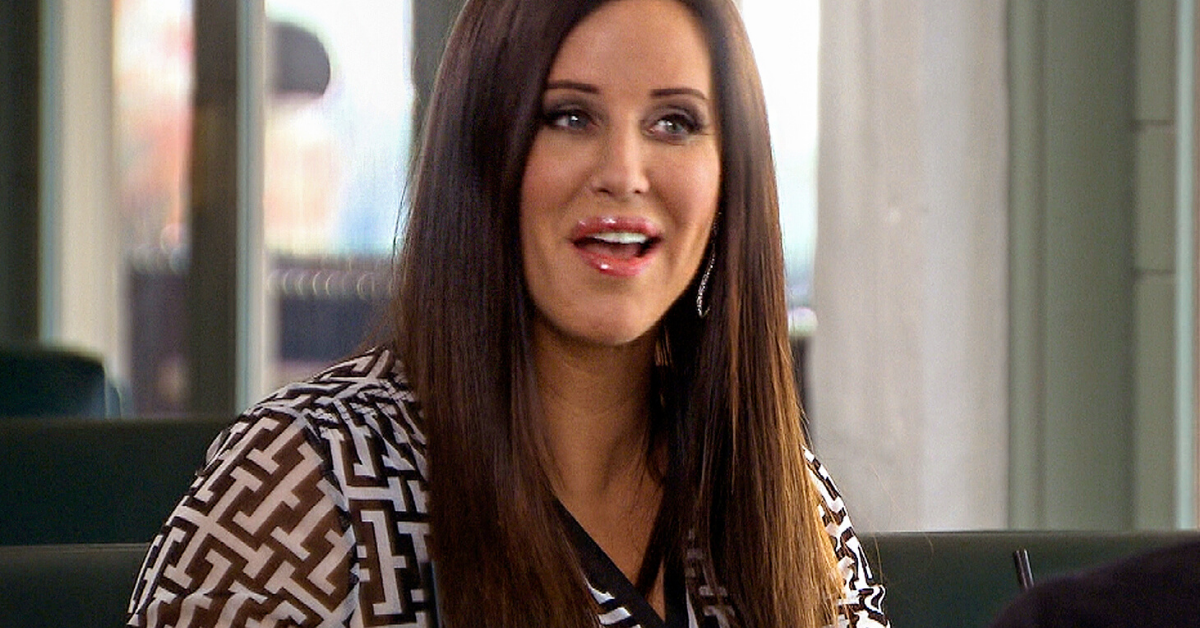 Hey, Remember 'Millionaire Matchmaker'? What Happened Patti Stanger?
There are times where we're not sure what we did or how we survived before we had demand TV. It doesn't make sense how we passed the time long before reality TV was a thing and we could lay in bed and binge watch whole seasons and live vicariously through their lives which are always more interesting than our own.
Article continues below advertisement
Think about how many shows and seasons we've watched over the years – some more memorable than others. One question we do have is: what happened to the Millionaire Matchmaker? Where is Patti Stanger now?
Article continues below advertisement
What is 'The Millionaire Matchmaker'?
The Millionaire Matchmaker was a reality TV show that aired on Bravo and it was hosted by Patti Stanger, the owner of a Beverly Hills dating service called the Millionaire's Club. Her business really is what it sounds like it would be a dating service for millionaires.
Patti took her business and turned it into a reality TV show that people just ate up. The Millionaire Matchmaker was a dating show to help people meet and, hopefully, fall in love with people who are also millionaires. Patti essentially helped to match wealthy people each other.
Article continues below advertisement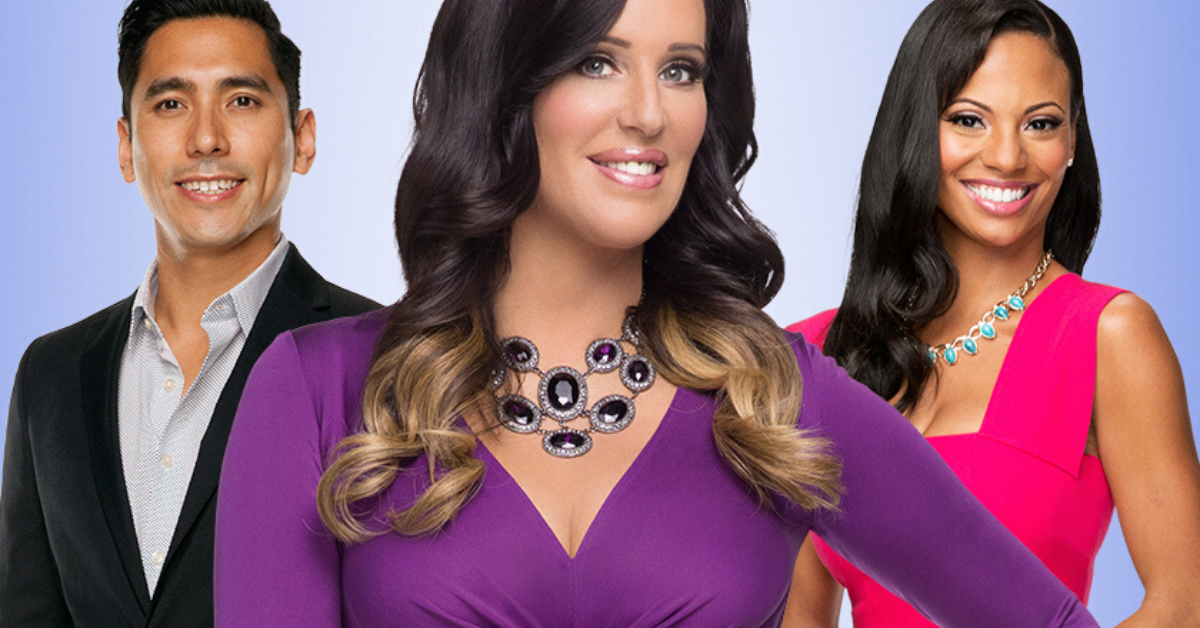 What happened to 'The Millionaire Matchmaker'?
The show was one of those reality TV shows that we loved to watch to see a train wreck happen, never expecting anything really long lasting to come out of it. Many of the couples didn't make it past the airing of their episode, but there were a few surprises.
Article continues below advertisement
In an interview with HuffPost, Patti coins her success rate for matchmaking around the 99 percent mark but said that it's been different with the show. She explained that once the millionaires start to get more attention on social media due to their TV appearance, they're more likely to have wandering eyes and their relationship ends.
Article continues below advertisement
One couple, Mitch Berger and Bambi Lashell, did stay together and got married in 2013, however it doesn't appear that they're still married today.
Not only did their love end, but The Millionaire Matchmaker came to an end as well. After 8 seasons, the show ended its run on Bravo. Patti tweeted at the time, "After 8 seasons I've decided to leave @Bravotv Thank u 4 the great ride. Stay tuned for exciting news as I move to a wonderful new network!"
Article continues below advertisement
The news came after the show received come criticism when the matchmaker was called out and questioned over her vetting process for potential dates on the show. She was accused of setting up Kenya Moore, from The Real Housewives of Atlanta, with a man who was already married.
Article continues below advertisement
What is Patti Stanger up to now?
After leaving The Millionaire Matchmaker, Patti moved to WE TV and hosted a new show called Million Dollar Matchmaker where she served as the host and executive producer. The show was really similar to the original The Millionaire Matchmaker, however it only lasted two seasons.
Recently, Patti has been producing a string of Hallmark movies, called Matchmaker Mysteries. She even had a cameo! There are currently two films in the series: A Killer Engagement and A Fatal Romance.